Further refining the "Tool Watch" definition...
I was chatting with RJ Broer this morning on IM I mentioned that I was working on a post for the forum here:

RJB: Nice! What is the forum about?

CCM: Title: ChronoTools...

CCM: Basically it's for Tool watches [non-Heuer and Omega primarily, brands which aren't recognized with their own forums].

RJB: Is my new Ingenieur (IWC) considered to be a tool watch?

RJB: (i think it is)

CCM: It has to do more than tell the time [and or date].

CCM: probably shouldn't be a very dressy watch [gold is usually frowned upon]...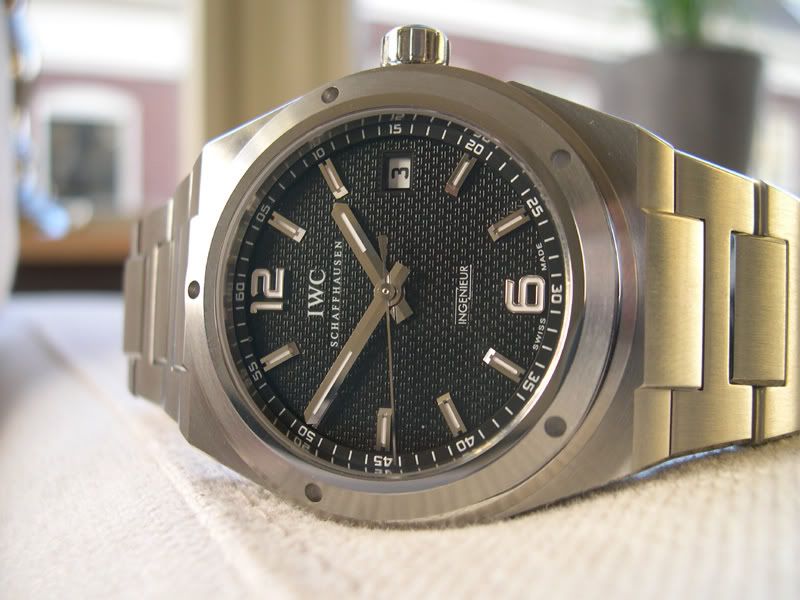 RJB: It is very anti-magnetic. I can even use it while making schnitzels in my induction kitchen.
This is an example of a "Three-Hand Date" watch with no bezel being a valid Tool watch. The task it accomplishes is operating in very high magnetic fields. Hence it is a Tool Watch too!
-- Chuck

Chronographs, like most finer things in life, only improve with time...