The watch offered here is unworn and running. There is even the old brown LIP Bakelite Hang Tag.
I think such a watch in this condition will not be found again. A great offer for the passionate collector.
In 1967, the French watch brand Lip celebrated its 100th anniversary with a timepiece that embodies the avant-garde spirit and bold innovation of the company like no other: The Nautic Ski.
With a Super Compressor case manufactured by the famed Ervin Piquerez S.A. (EPSA), an in-house high-tech electromechanical movement (caliber R184), and a dial and hand design that sought to combine the futuristic and the traditional in one eccentric package, the Nautic-Ski was distinctly Lip.
You can read a great review of the LIP Nautic Ski here: https://www.beyondthedial.com/post/collector-guide-lip-nautic-ski-watches-1967-1976/
BRAND: LIP
MODEL: Nautic Ski
CASEDIAMETER: 36,2mm
SERIALNUMBER: 644.xxx
REFERENCE: 42554
YEAR: 1967
BOX: NO
PAPERS: NOMany references available, shipping worldwide possible.
mailto: office@m2watches.com
location: Vienna Austria
PRICE: 1450 EURO
[URL=https://hosting.photobucket.com/images/ac181/rolexvienna/lip_nautic_ski_mk1_electronic.JPG?width=960&height=720&fit=bounds]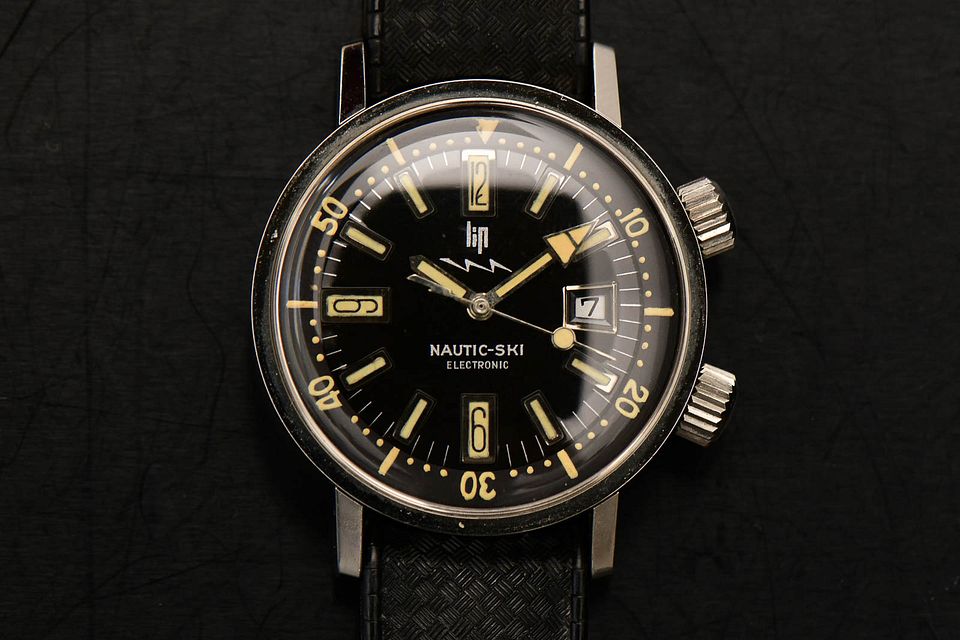 [/URL]
[URL=https://hosting.photobucket.com/images/ac181/rolexvienna/lip_nautic_ski_mk1_electronic-7.JPG?width=960&height=720&fit=bounds]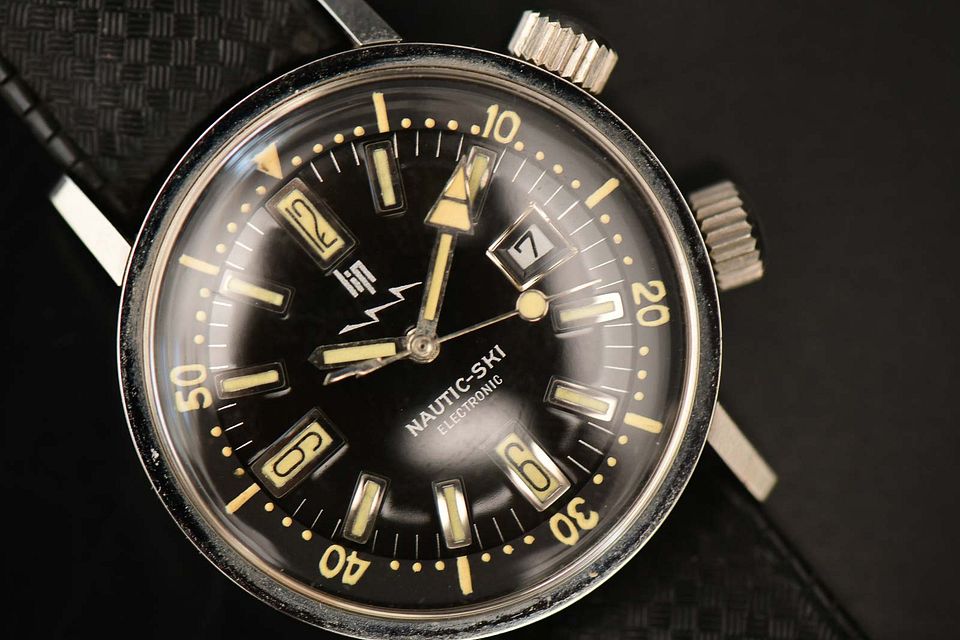 [/URL]
[URL=https://hosting.photobucket.com/images/ac181/rolexvienna/lip_nautic_ski_mk1_electronic-8.JPG?width=960&height=720&fit=bounds]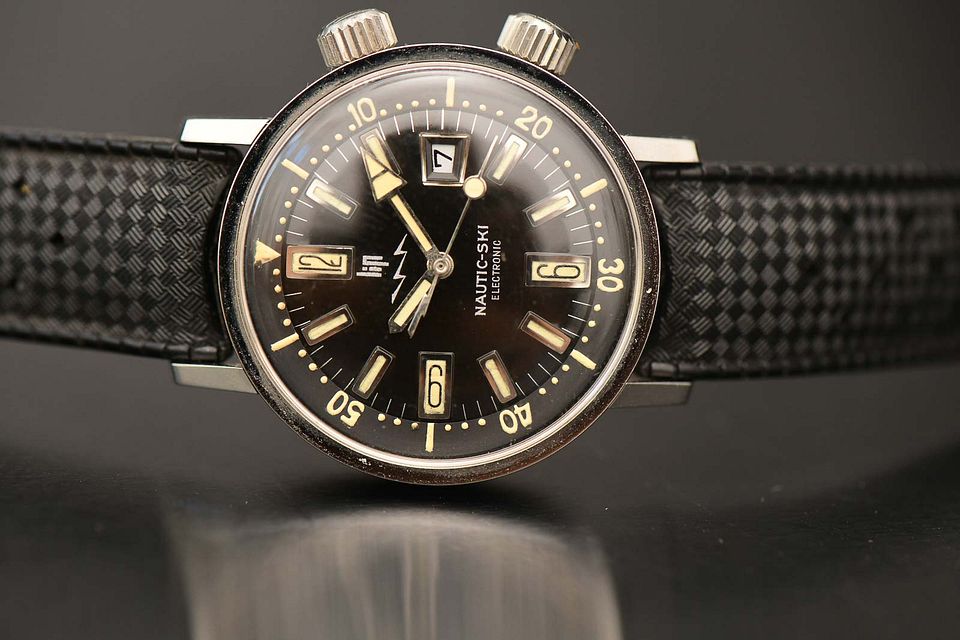 [/URL]
[URL=https://hosting.photobucket.com/images/ac181/rolexvienna/lip_nautic_ski_mk1_electronic-10.JPG?width=960&height=720&fit=bounds]
[/URL]
[URL=https://hosting.photobucket.com/images/ac181/rolexvienna/lip_nautic_ski_mk1_electronic-9.JPG?width=960&height=720&fit=bounds]
[/URL]
[URL=https://hosting.photobucket.com/images/ac181/rolexvienna/lip_nautic_ski_mk1_electronic-11.JPG?width=960&height=720&fit=bounds]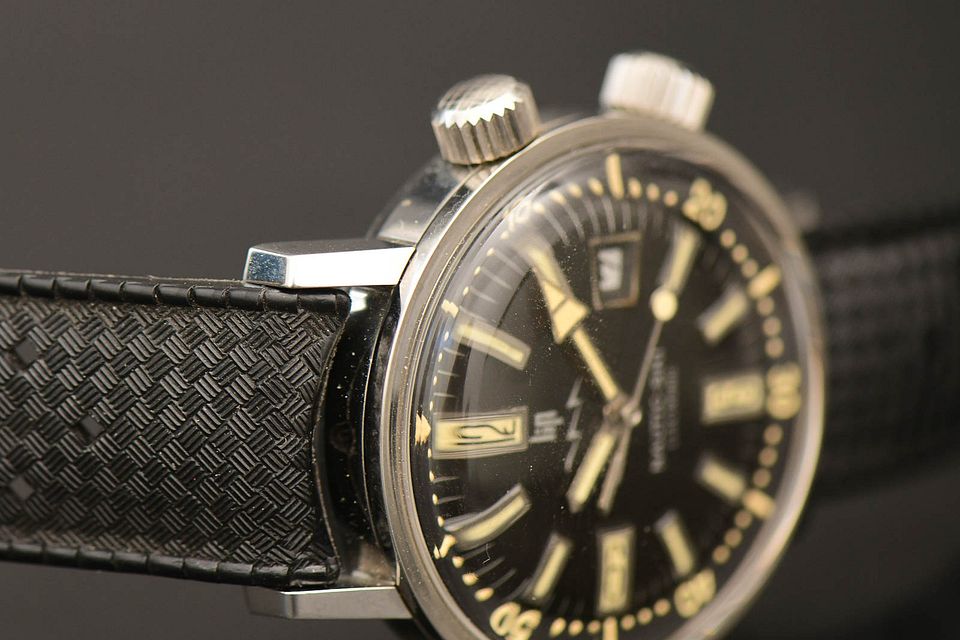 [/URL]
[URL=https://hosting.photobucket.com/images/ac181/rolexvienna/lip_nautic_ski_mk1_electronic-4.JPG?width=960&height=720&fit=bounds]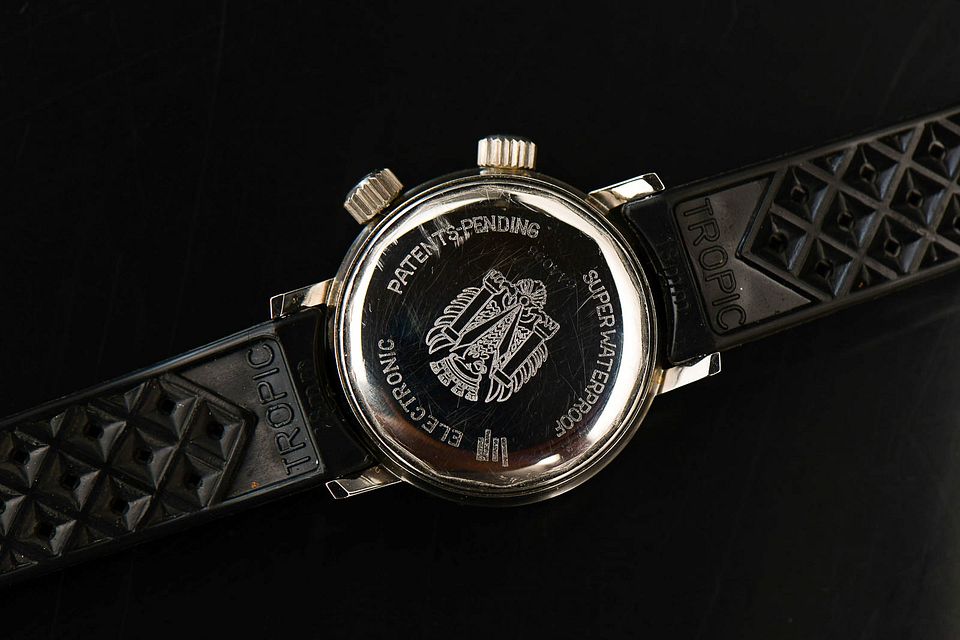 [/URL]
[URL=https://hosting.photobucket.com/images/ac181/rolexvienna/lip_nautic_ski_mk1_electronic-2.JPG?width=960&height=720&fit=bounds]
[/URL]
[URL=https://hosting.photobucket.com/images/ac181/rolexvienna/lip_nautic_ski_mk1_electronic-3.JPG?width=960&height=720&fit=bounds]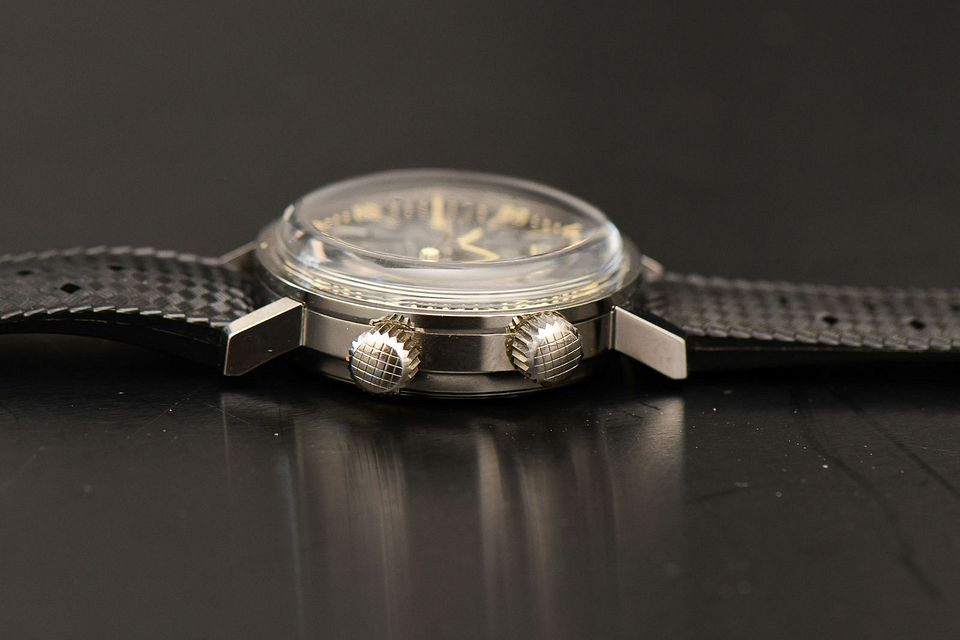 [/URL]
[URL=https://hosting.photobucket.com/images/ac181/rolexvienna/lip_nautic_ski_mk1_electronic-6.JPG?width=960&height=720&fit=bounds]
[/URL]
[URL=https://hosting.photobucket.com/images/ac181/rolexvienna/lip_nautic_ski_mk1_electronic-5.JPG?width=960&height=720&fit=bounds]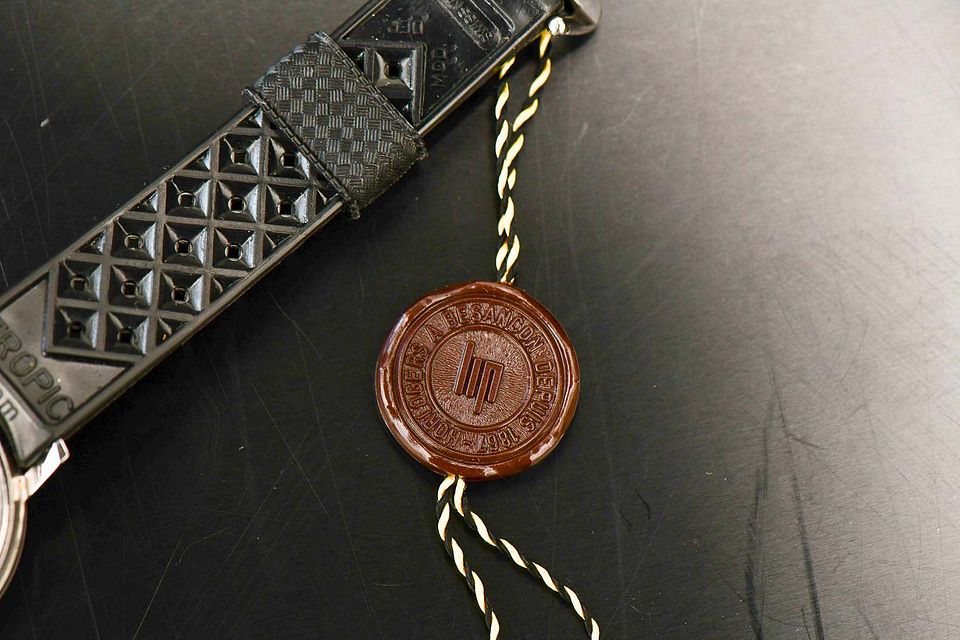 [/URL]