Not really a Heuer, but some kind of PMH, it has a Heuer jumbo 42mm style case (a little slimmer profile) and the same vintage ESA 963.114 as the Heuer 1000 L-series.
Nice bakelit bezel insert and green lume, it's the Divemaster Proffesional.
Perfect crystal, crown screws in, bezel turns with click.
Price 300 EURO shipped world wide.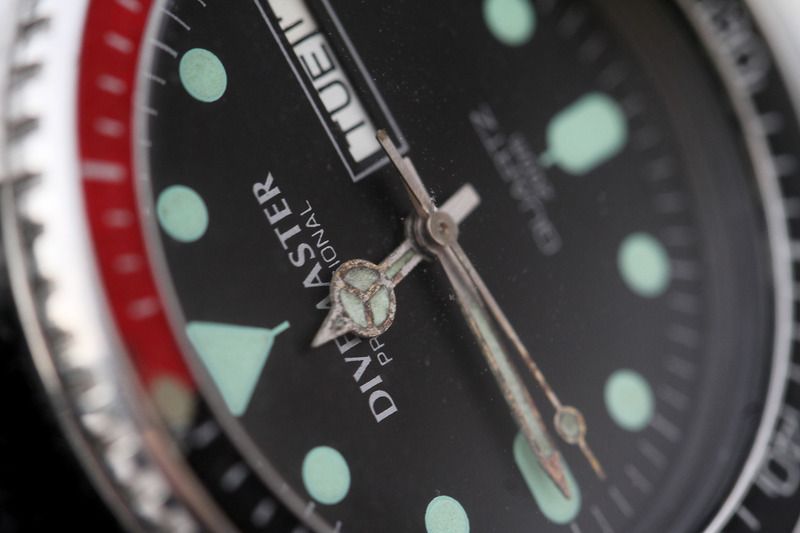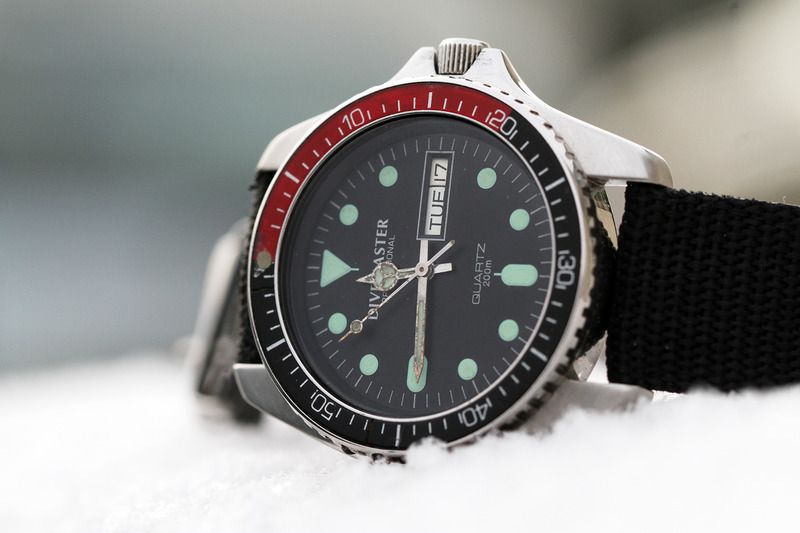 Regards