I'm offering a SMP Planet Ocean Limited Edition.There were only 1948 of them produced in honor of the year the seamaster was introduced! The watch is in excellent condition, I would say 98%. Some slight dive marks on the clasp (all included in the pictures). The watch comes with full box/papers/ and included is a test done by Omega! Feel free to ask any questions, and I can provide additional pictures if needed!
Ref: 222.30.42.20.01.001
42mm
$5650
Payment: Bank wire preferred, PayPal only for verified address and members with references. Face to face transaction in Philly or NYC welcomed!
Contact: zachary.n.coles@gmail.com
[URL=http://s346.photobucket.com/user/Zach_Coles/media/DSC01688_zpsgyyoz71j.jpg.html]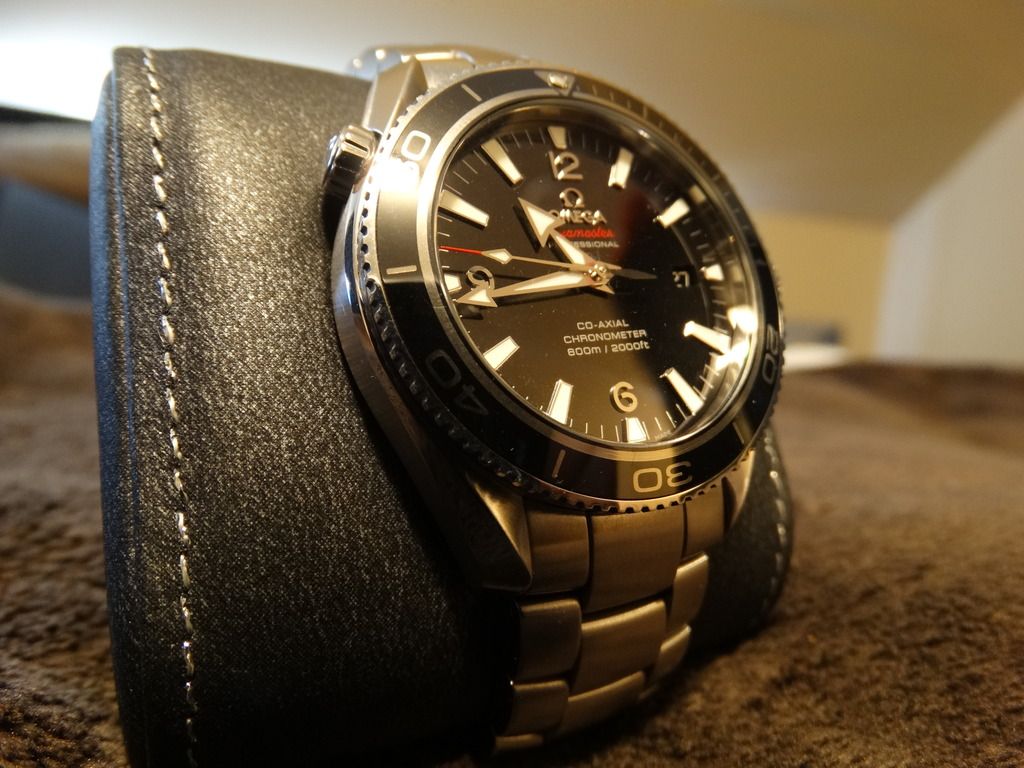 [/URL]
[URL=http://s346.photobucket.com/user/Zach_Coles/media/DSC01686_zpsjqsubjod.jpg.html]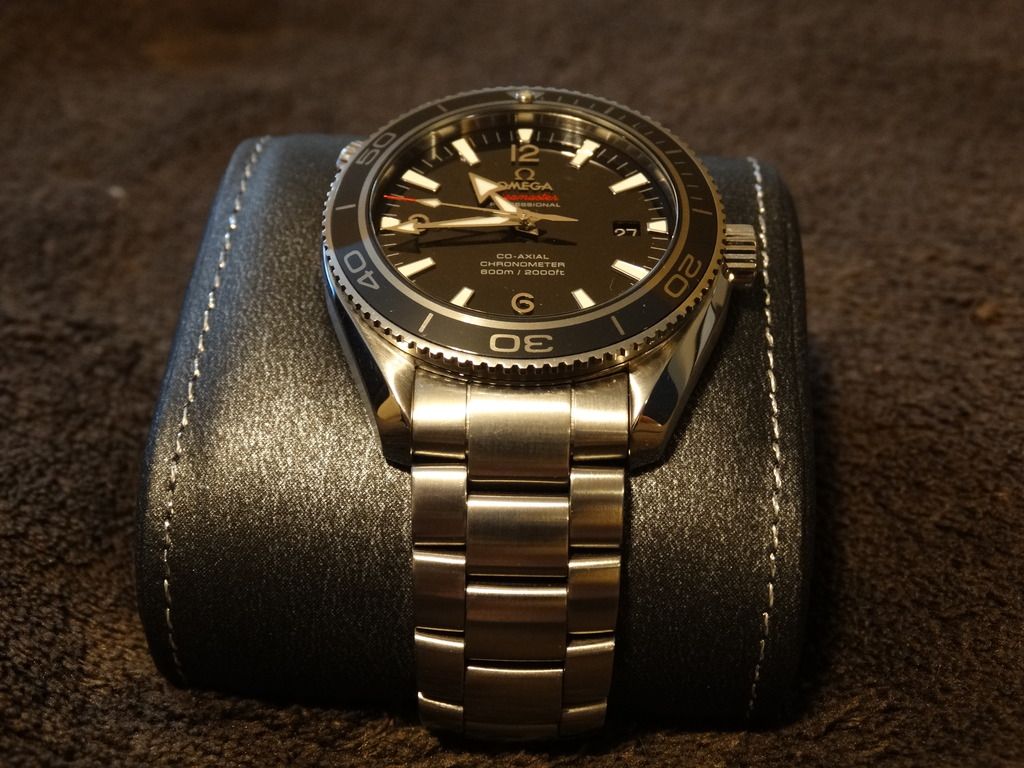 [/URL]
[URL=http://s346.photobucket.com/user/Zach_Coles/media/DSC01680_zpsur6jjp4k.jpg.html]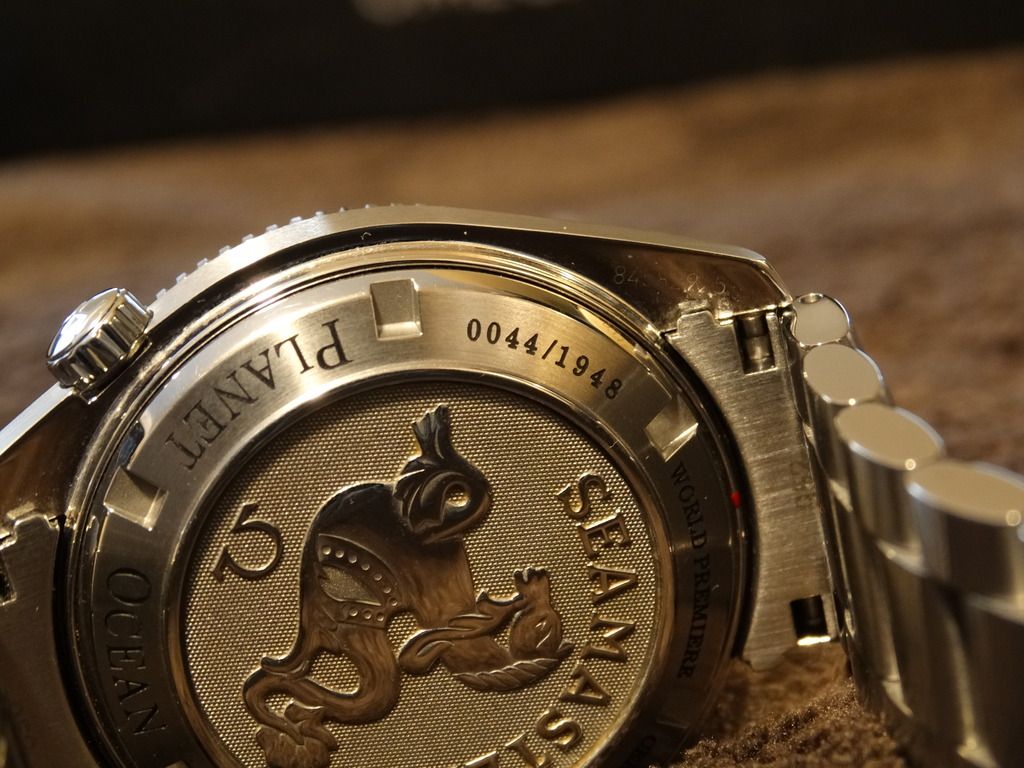 [/URL]
[URL=http://s346.photobucket.com/user/Zach_Coles/media/DSC01678_zpsyti7bkr2.jpg.html]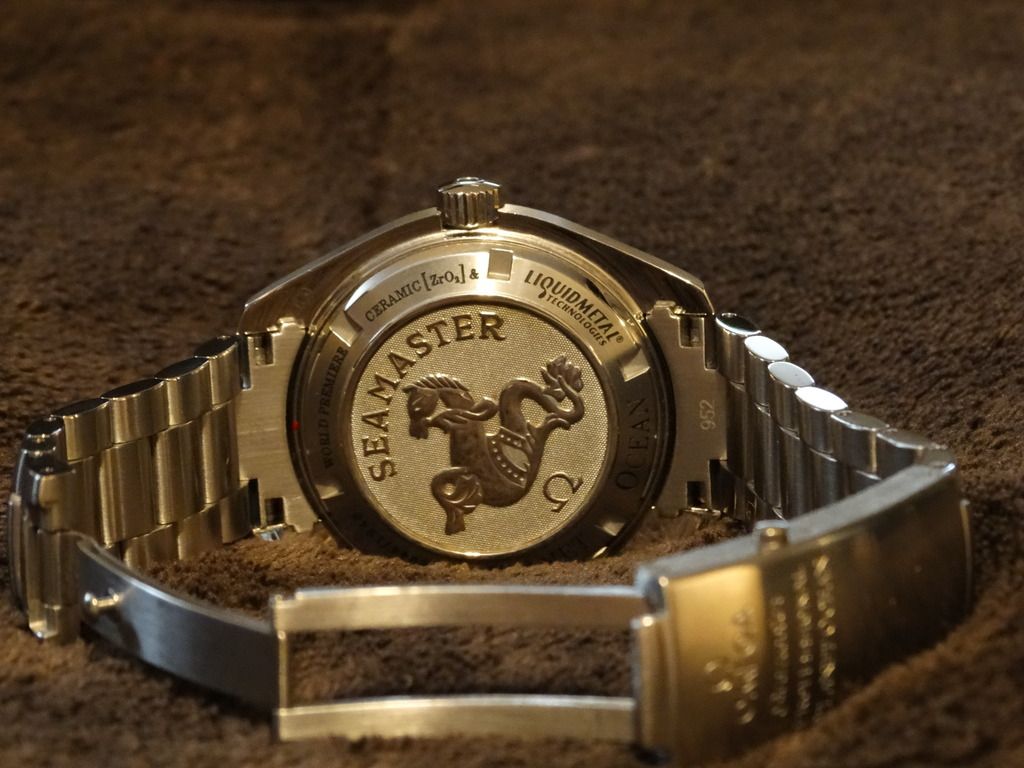 [/URL]
[URL=http://s346.photobucket.com/user/Zach_Coles/media/DSC01676_zps4nxf0pfq.jpg.html]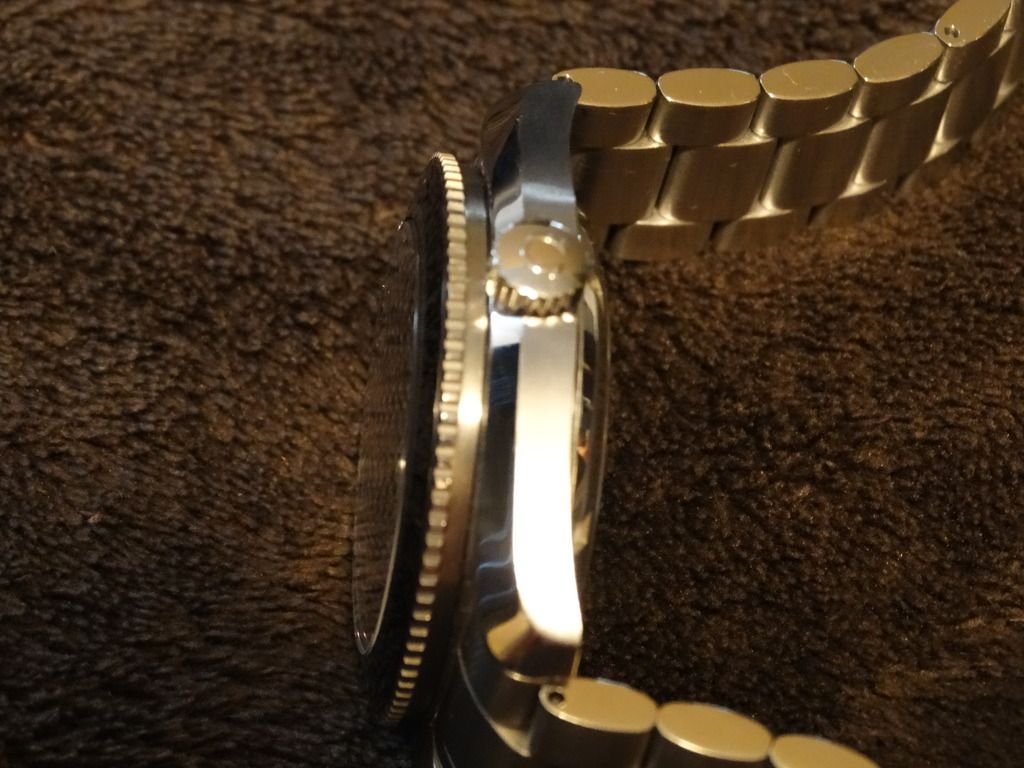 [/URL]
[URL=http://s346.photobucket.com/user/Zach_Coles/media/DSC01677_zps2gjenjyz.jpg.html]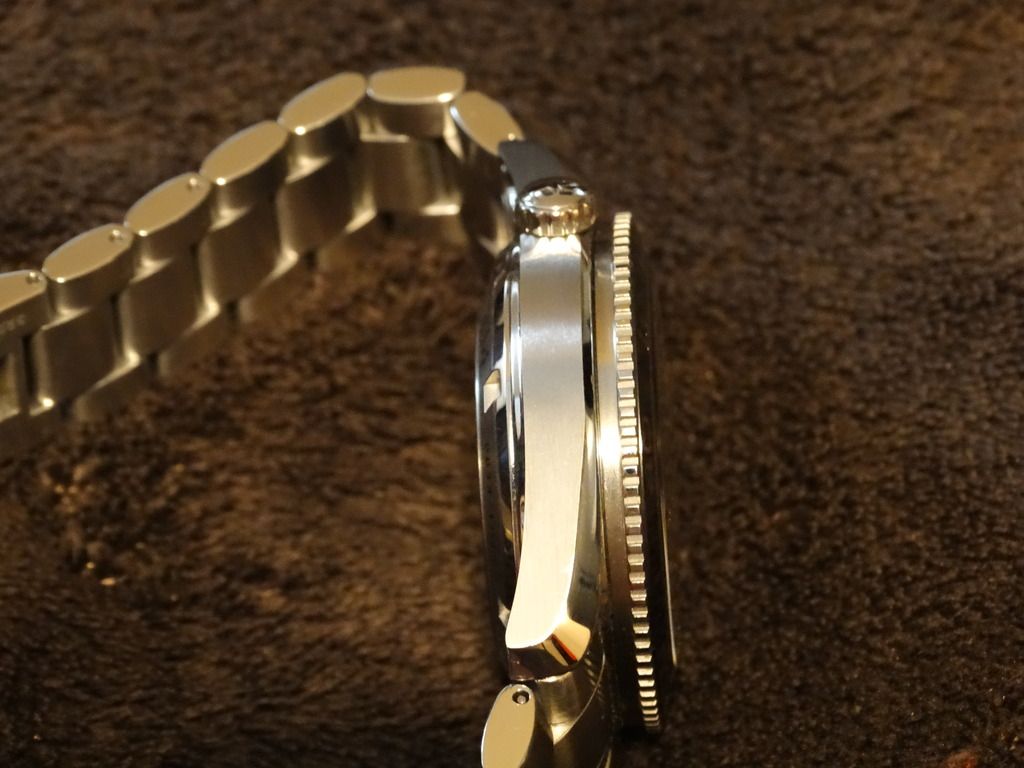 [/URL]
[URL=http://s346.photobucket.com/user/Zach_Coles/media/DSC01681_zpsw004sysl.jpg.html]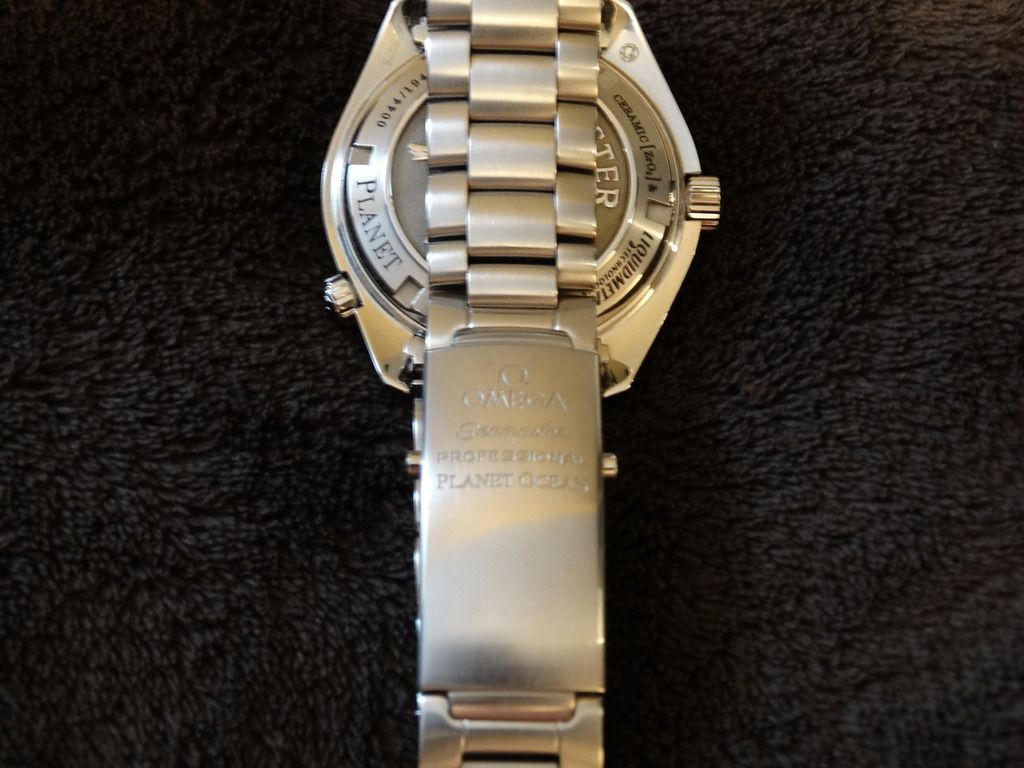 [/URL]
[URL=http://s346.photobucket.com/user/Zach_Coles/media/DSC01683_zps9dvhlauw.jpg.html]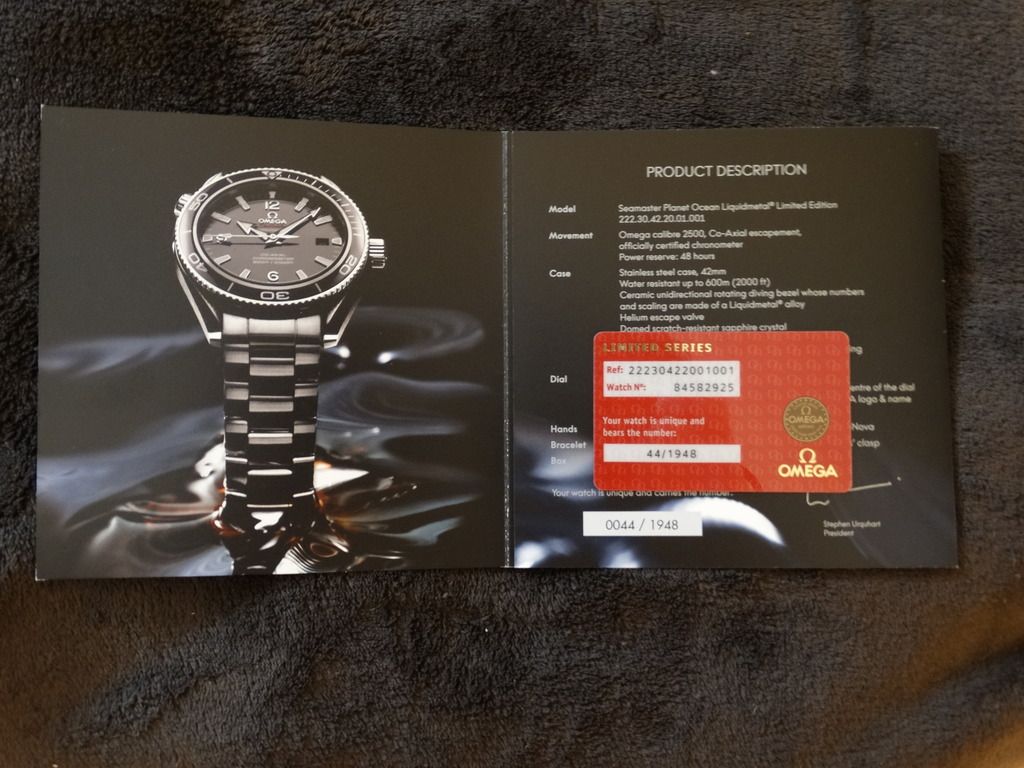 [/URL]
[URL=http://s346.photobucket.com/user/Zach_Coles/media/DSC01669_zpsxujyyymb.jpg.html]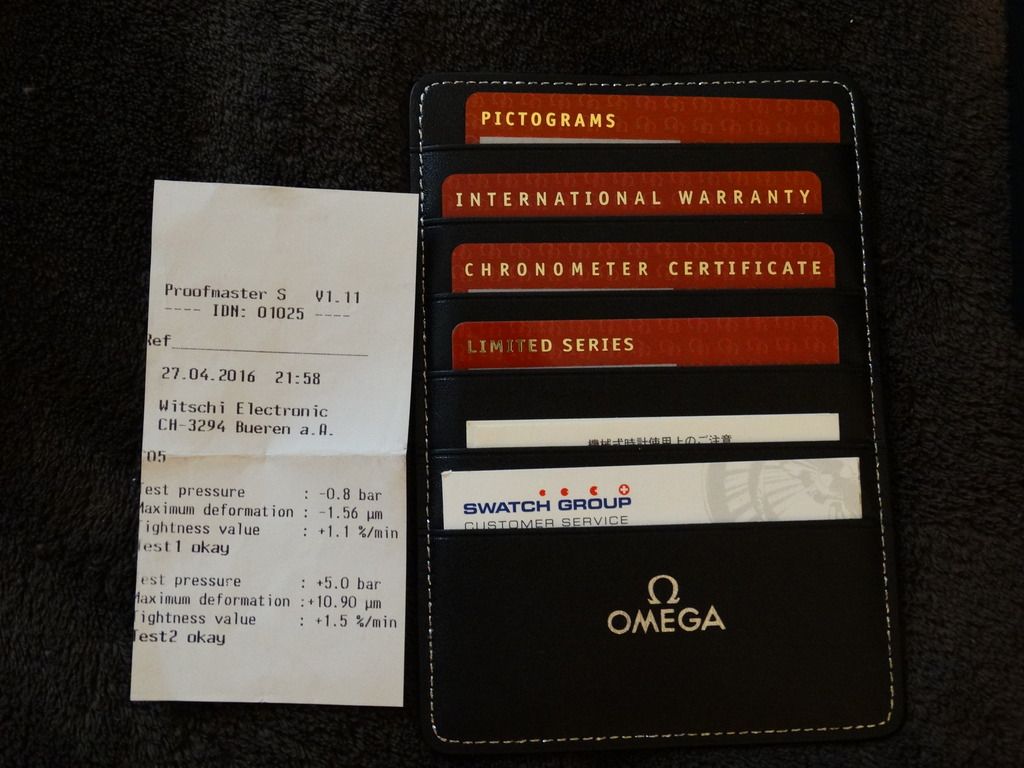 [/URL]
[URL=http://s346.photobucket.com/user/Zach_Coles/media/DSC01668_zpsi2mhvwvu.jpg.html]
[/URL]
[URL=http://s346.photobucket.com/user/Zach_Coles/media/DSC01683_zps9dvhlauw.jpg.html]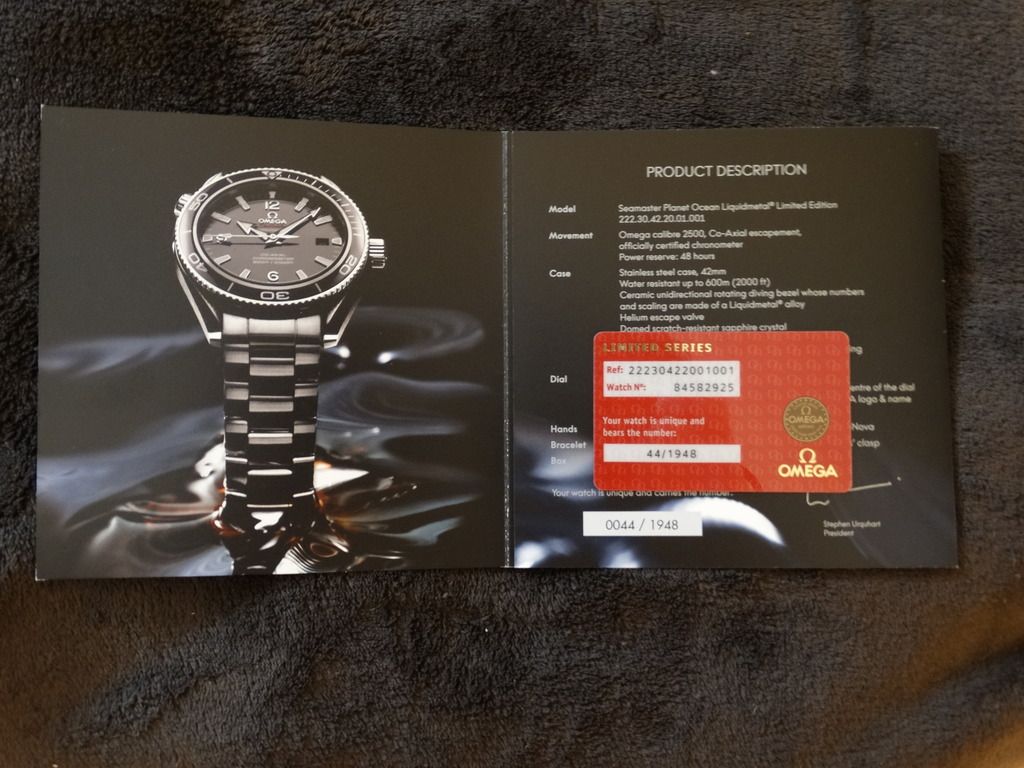 [/URL]
[URL=http://s346.photobucket.com/user/Zach_Coles/media/DSC01685_zpsyiflcs76.jpg.html]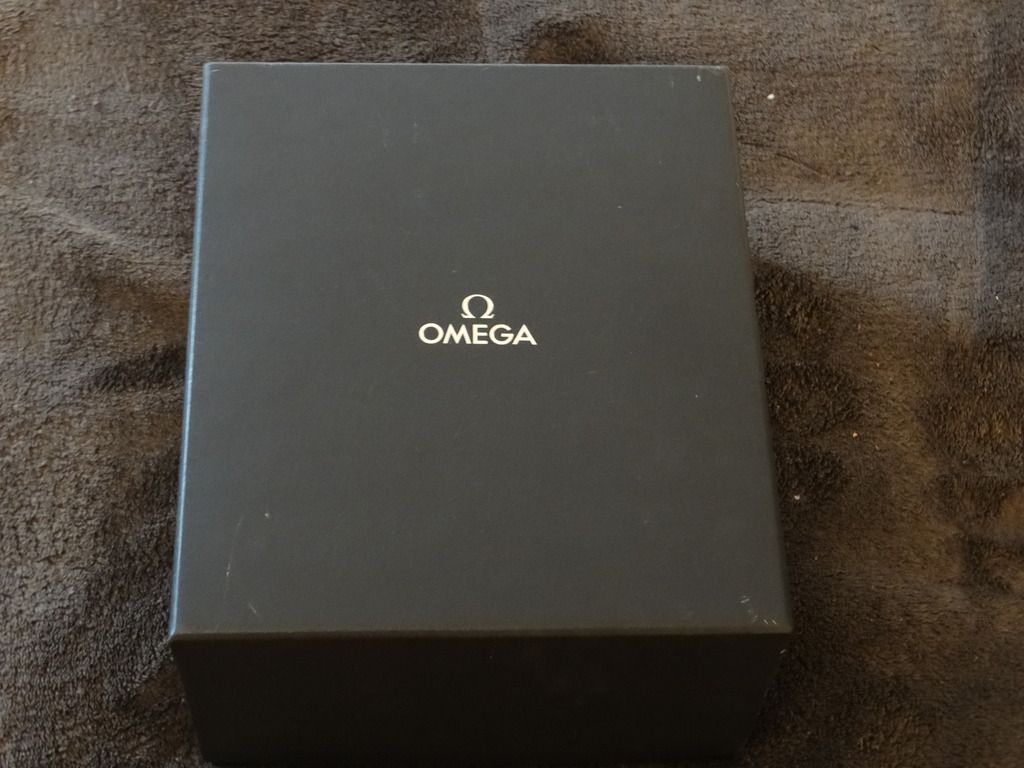 [/URL]