I have three bracelets I'm selling at the moment. All prices in USD and incl shipping (will ship international as well plus actual shipping cost). Payment via PP gift/friend payment or +3%.
1) Heuer Gay Freres Beads of Rice Bracelet with HLC Endlinks. Date coded 3-69. Bracelet/endlinks in great condition - clasp shows some wear and sides of clasp are a little banged up but function perfectly fine. 17 links total and fit my 7" wrist in the middle of the micro adjust. Asking $1650 shipped OBO.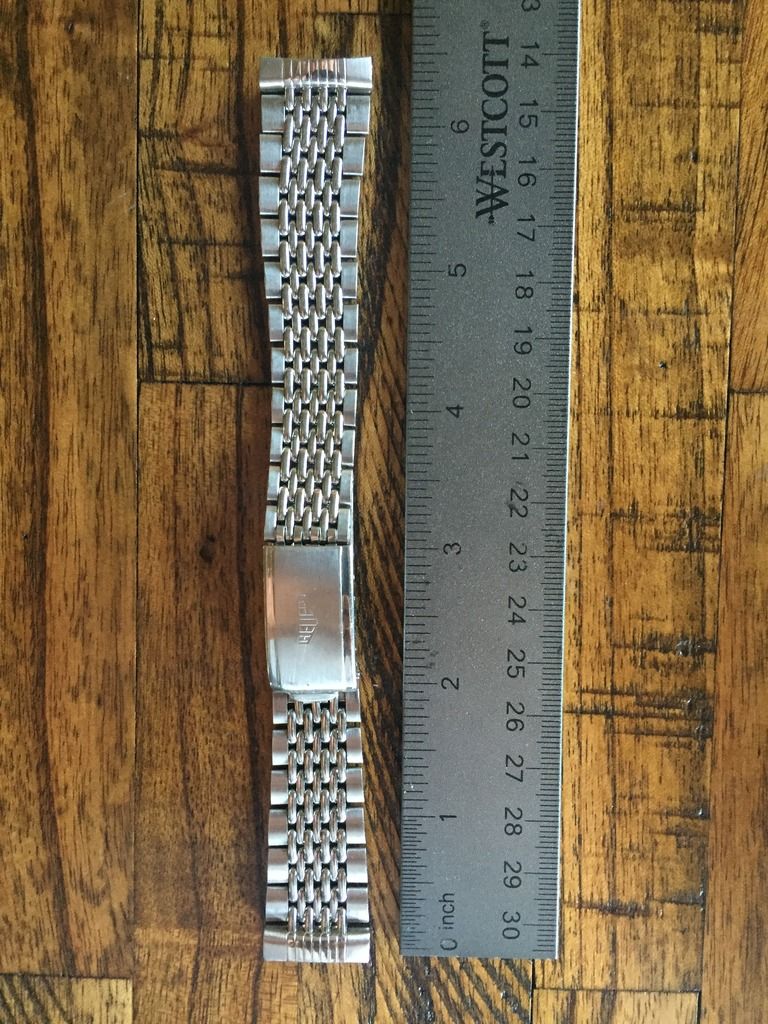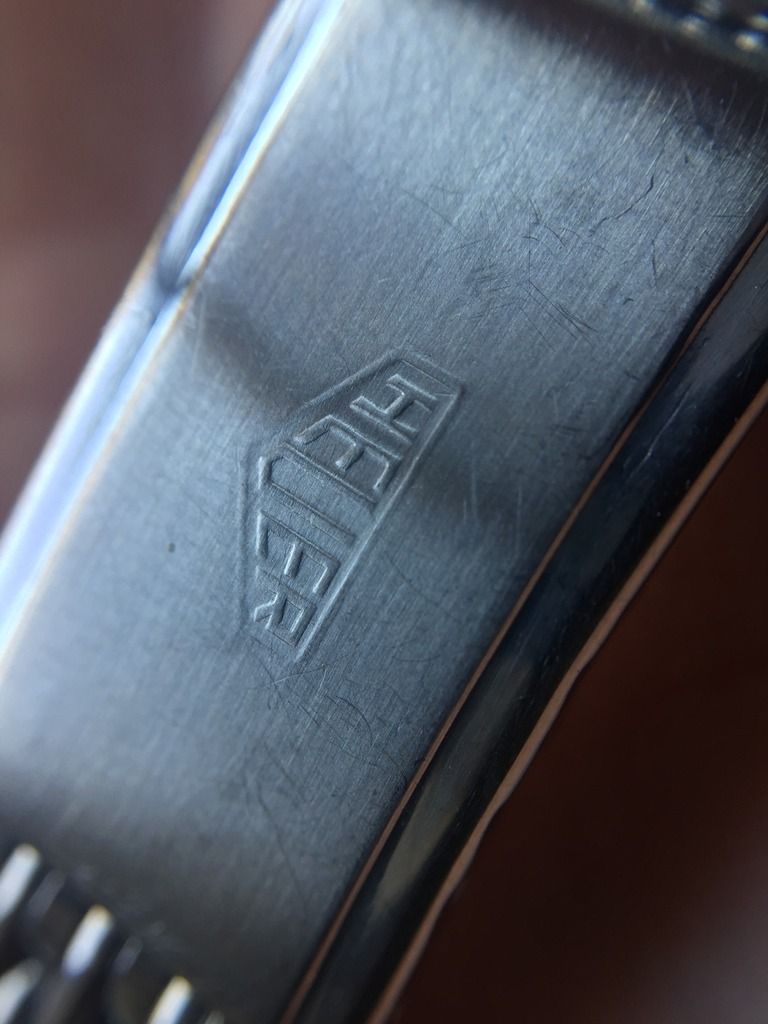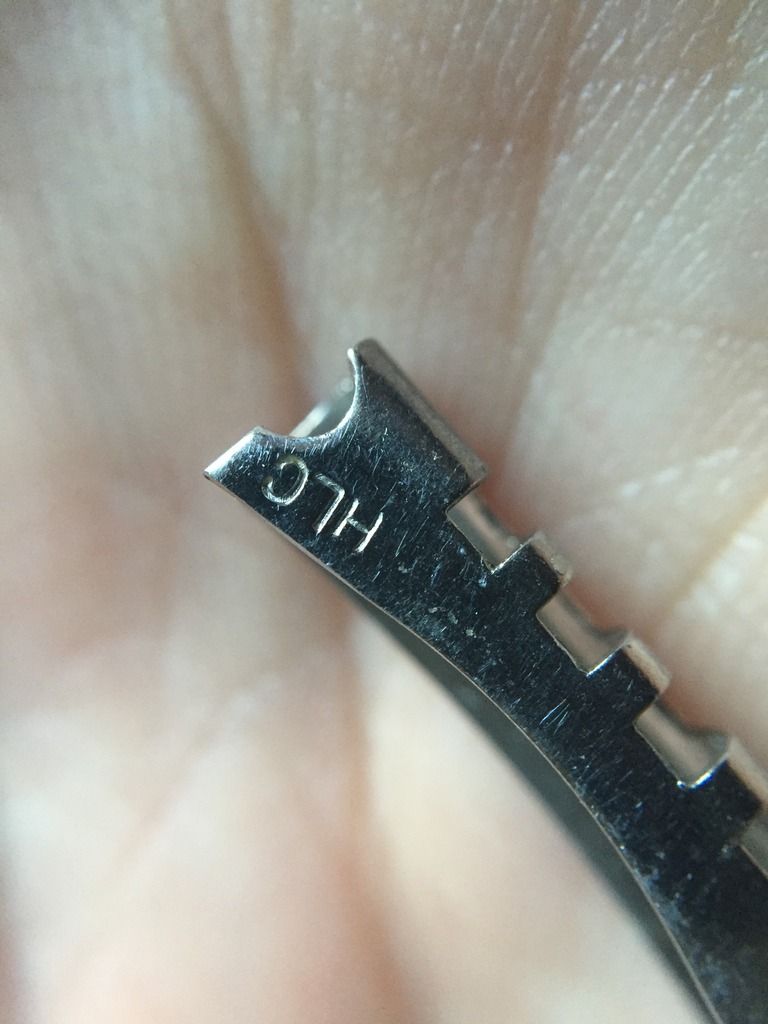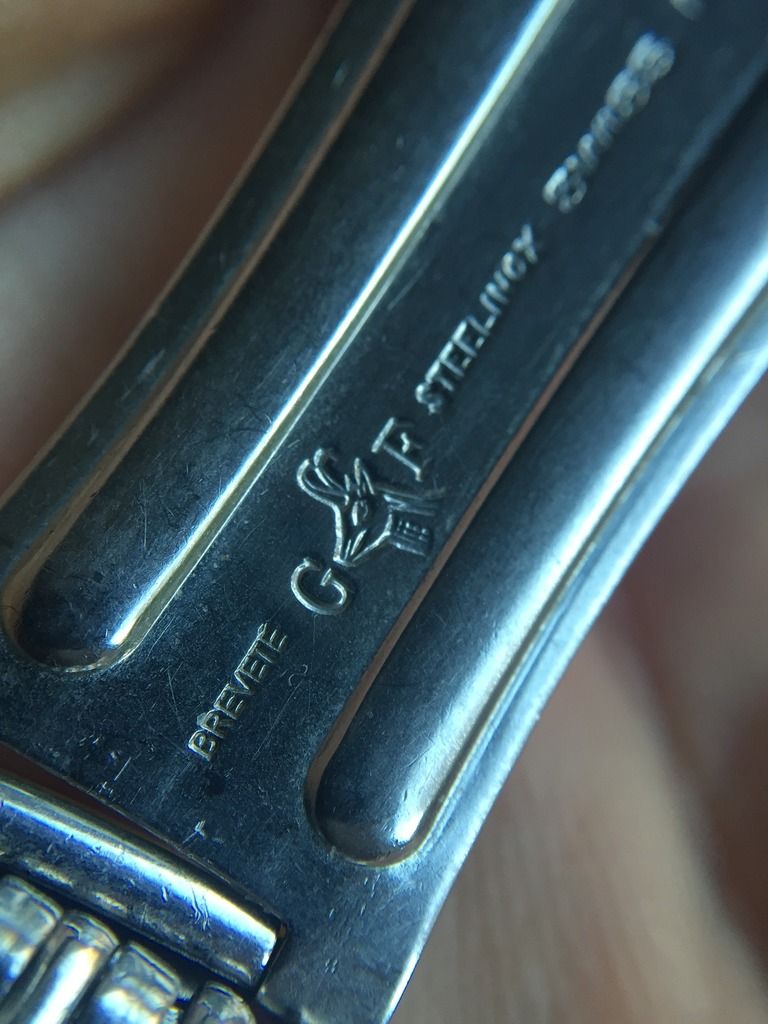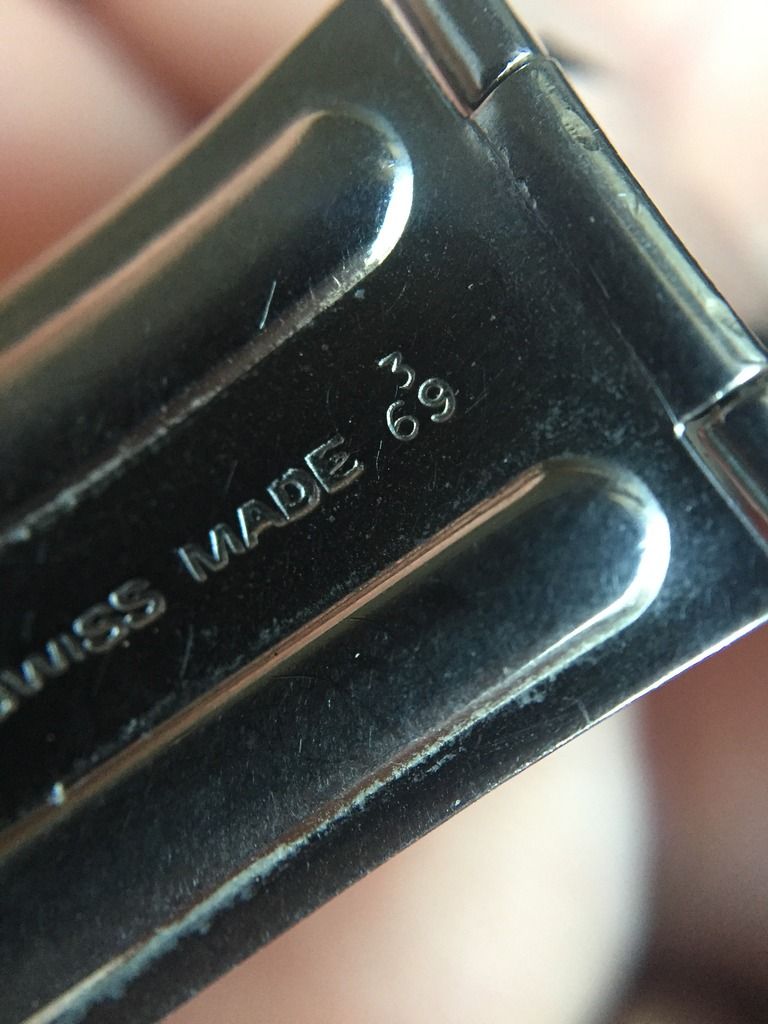 2) Rolex USA Made oval link Jubilee - made for early datejusts but works on many other 20mm Rolex sport models (I wore it on my 16750 GMT) - correct unstamped endlinks and big crown clasp. In very good overall condition and plenty of links to fit prob up to a 7.75" wrist - asking $350 shipped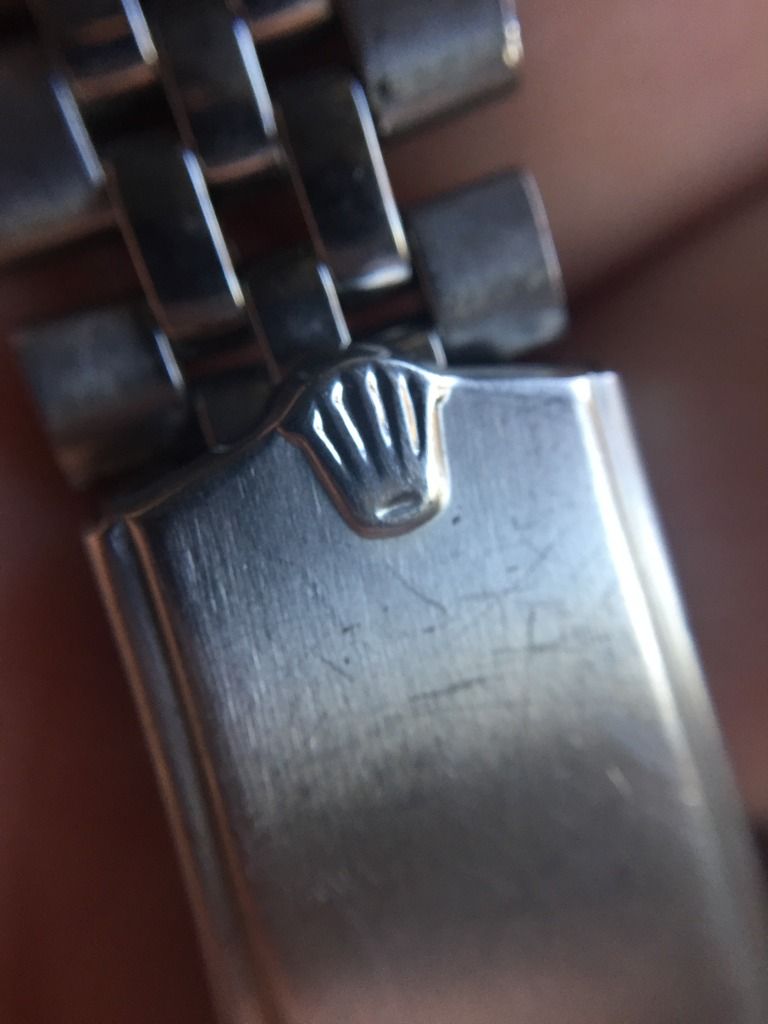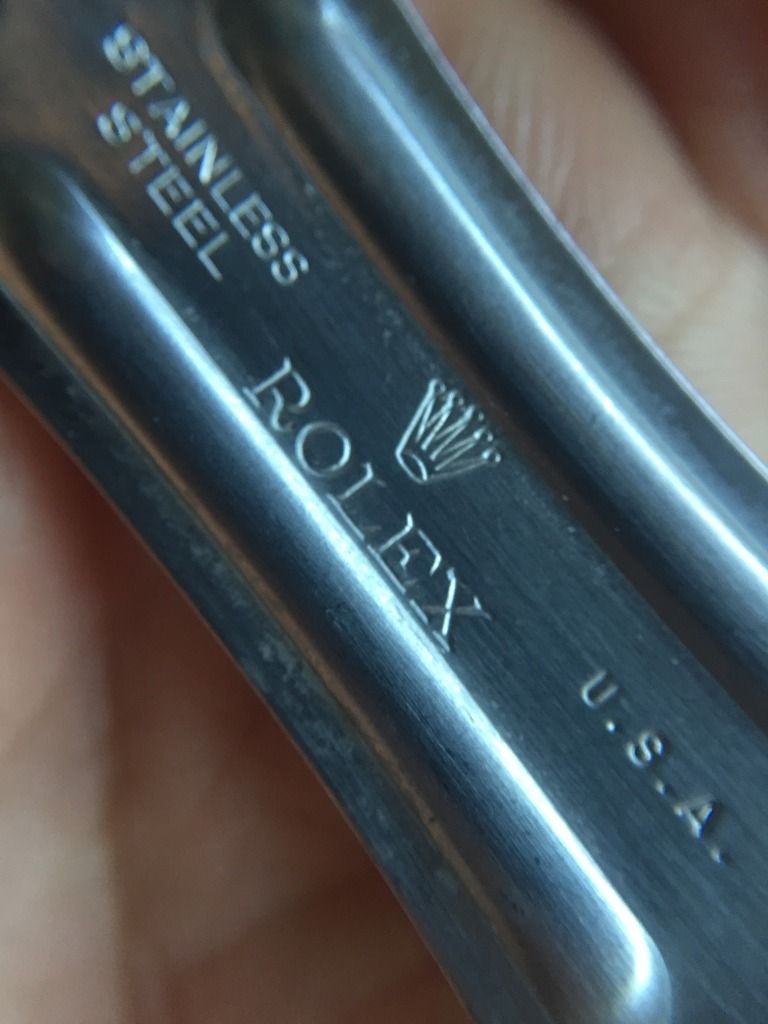 3) Generic 1960/70s Beads of Rice Bracelet w/ 19mm Endlinks - great condition overall, came on my 2446c and looked great but just wasn't in love with the smaller endlinks. Asking $150 shipped
Please email with any questions/offers. Thanks for looking!
Brandon Z
@bzabodyn214