This toolwatch from the eighties is for sale. It's such a solid piece of steal, from the time that Omega and Tissot worked together. The movement has been overhauled. The original and signed NSA bracelet has its full length and is in very good condition, apart from signs of wear.
Condition: used, but still nice. The case is in good condition. The watch is fully original (signed crown). The glass had some scratches. The dial has some nice patina. The movement has been overhauled by my watchmaker.
Movement: Tissot cal.2031.
Size: 39mm without crown.
Box and papers: none.
Price: 199 euros.
I'm located in The Netherlands and ship worldwide.
[URL=http://s1284.photobucket.com/user/mooieklokjes/media/IMG-20161214-WA0006_zpscuef0eie.jpg.html]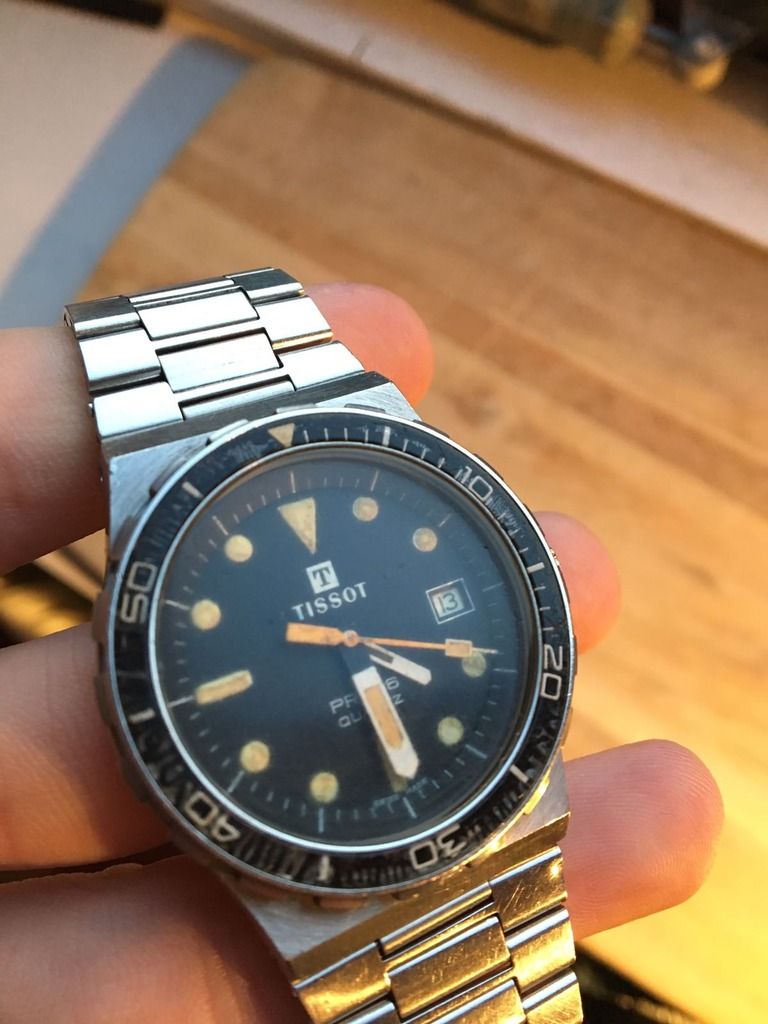 [/URL]
[URL=http://s1284.photobucket.com/user/mooieklokjes/media/IMG-20161214-WA0007_zpsxyjcryqb.jpg.html]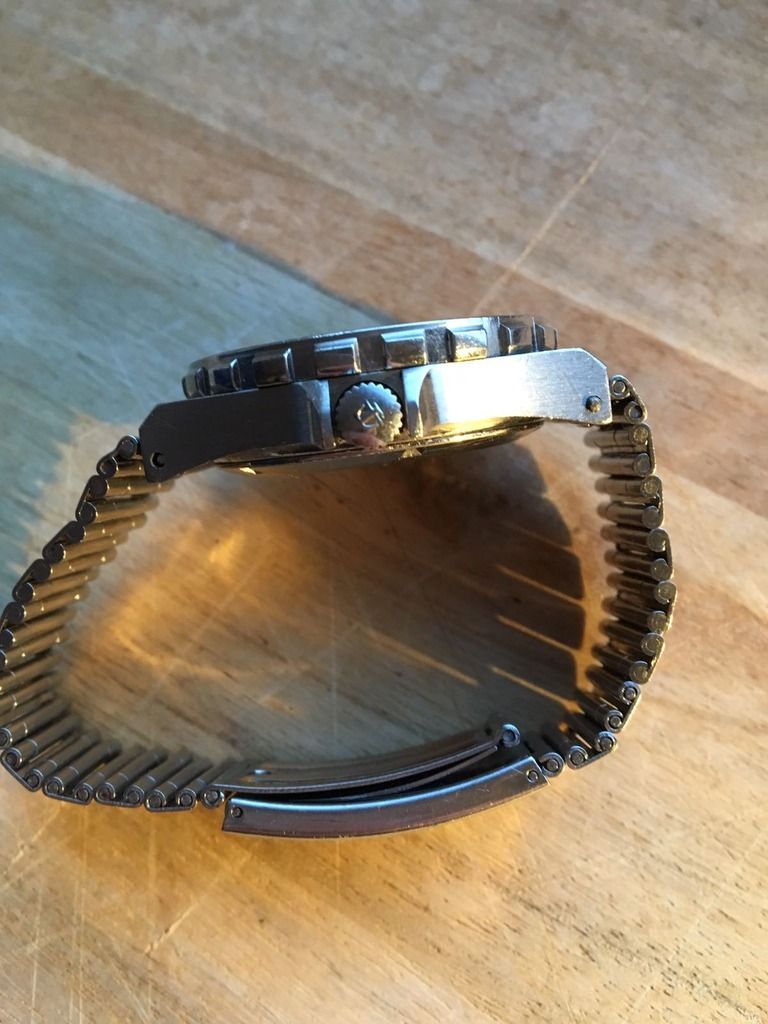 [/URL]
[URL=http://s1284.photobucket.com/user/mooieklokjes/media/IMG-20161214-WA0008_zpsifoymrqe.jpg.html]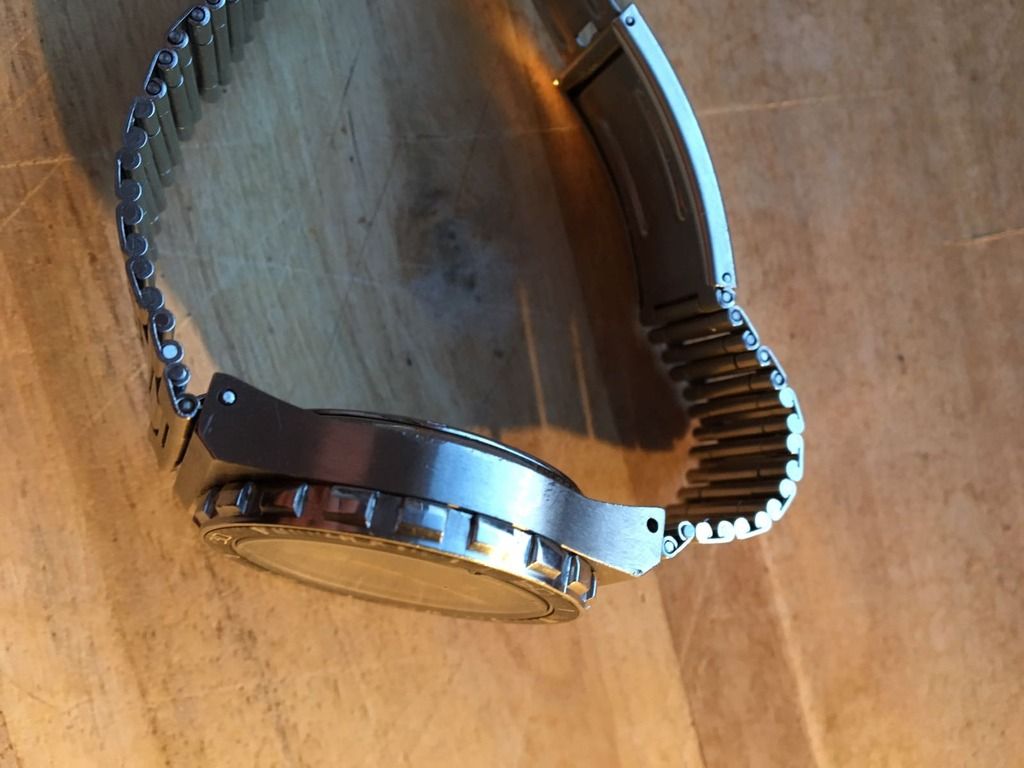 [/URL]
[URL=http://s1284.photobucket.com/user/mooieklokjes/media/IMG-20161214-WA0013_zps0pst2pjp.jpg.html]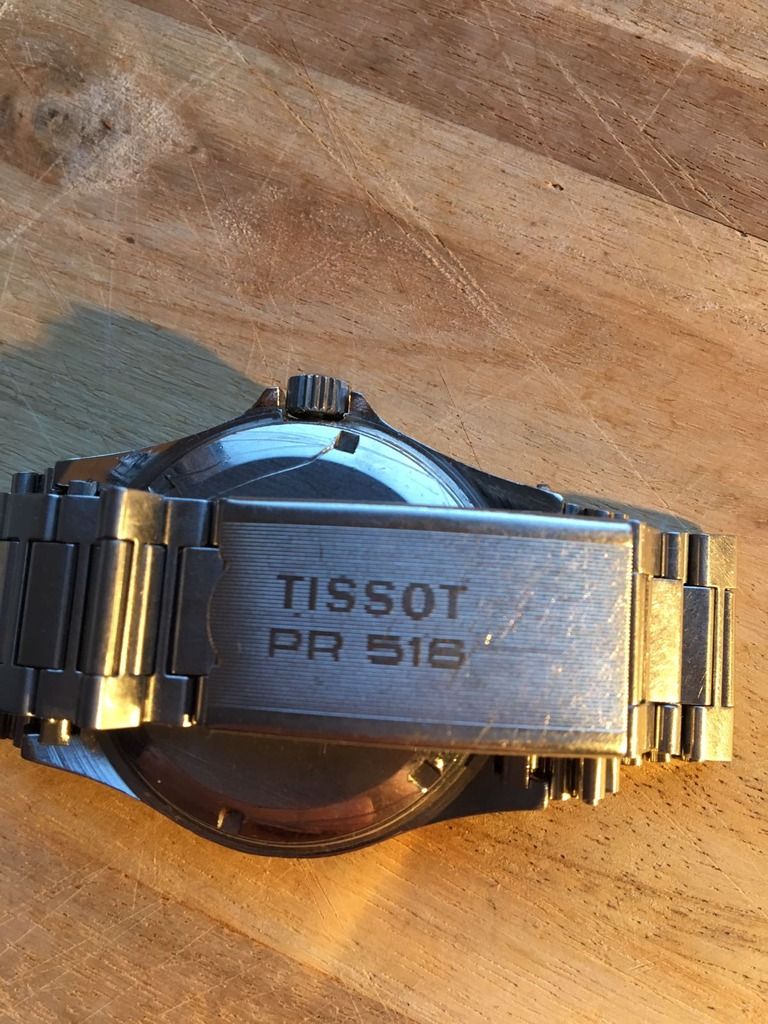 [/URL]
[URL=http://s1284.photobucket.com/user/mooieklokjes/media/IMG-20161214-WA0012_zpstkc0ikbb.jpg.html]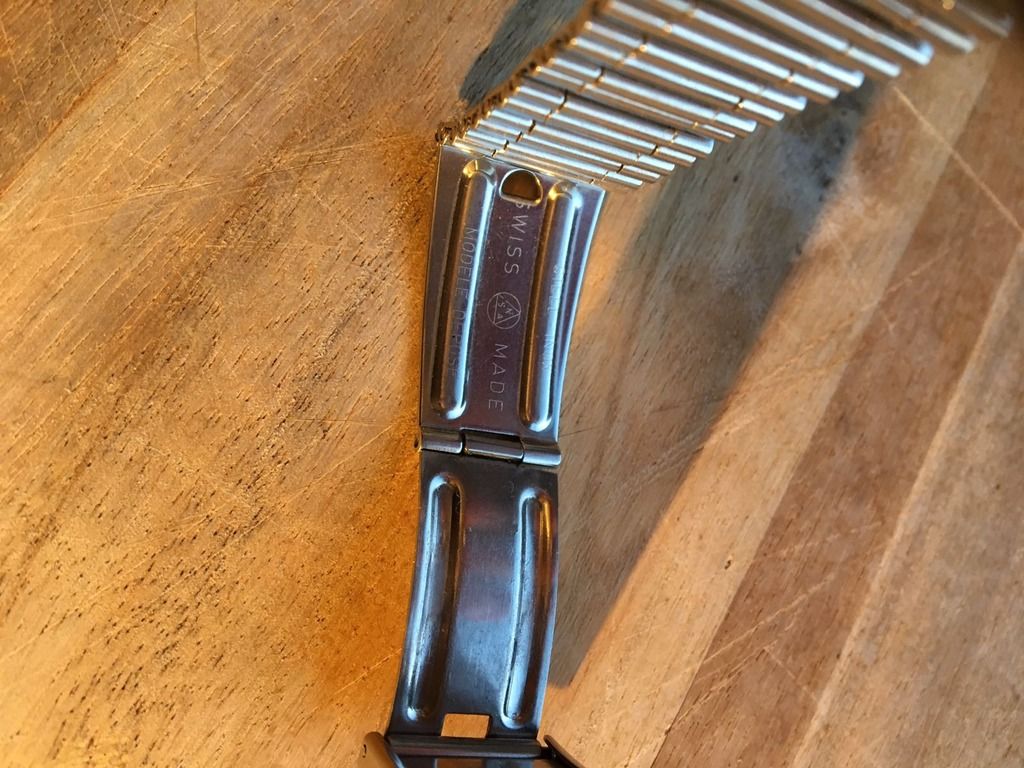 [/URL]