: Err...Hello Chronocentric buddies...
: Here is selling this OMEGA SEAMASTER 145.006-66
: Cal. 321 movement nos. 26,5xx,xxx (even matching well within the
: similar movement nos. range for Speedy Pro 145.012-67)
: This particular movement is keeping up with its legendary
: reputation, n the Chrono functions clicks effortlessly n
: properly.
: The Dial on this watch has obvious signs of aging n patina,
: most of the lumes on the hour lume markers have fallen off.
: The Case top satin finishing might have been lightly repolished
: previous,
: other than that, there are light scratches n dings from usage, but
: nothing serious or looking ugly though n NO corrosion not pitting on the case n caseback..
: The original Plexi with centred logo as it should, has light
: scratches from usage, but no bad cuts.
: Selling price is REDUCED to USD 2,000
: considered)
: inclusive of shipping bY FEDEX...but excludes Insurance.
: Payment in USD by Wire Transfer or by PayPal + Fees
: Return is acceptable LESS its shipping costs, if the watch is found
: to be not as described in here,
: n notified within 1 day of its delivery/arrival.
: More pictures are available n can be sent by email or via Whatsapp
: Thanks very much for looking...
: Thanks very much also to Chronocentric for this space...
: Best regards
: Orchi.
: Or by Whatsapp would be fine as well.
: Cell phone(Indonesia): +6282322442244
: Cell phone(Malaysia): +60162642444
:
: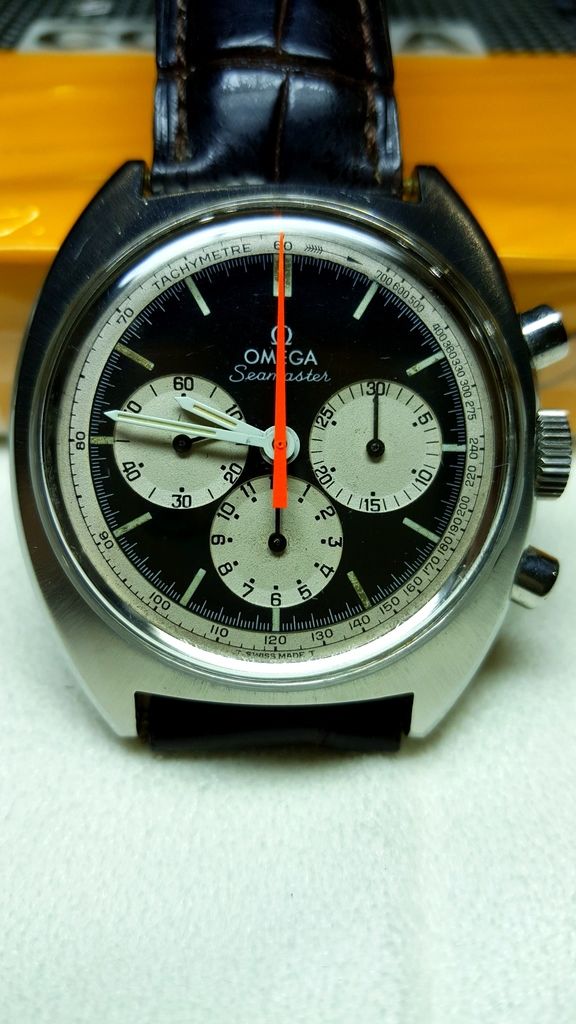 :
: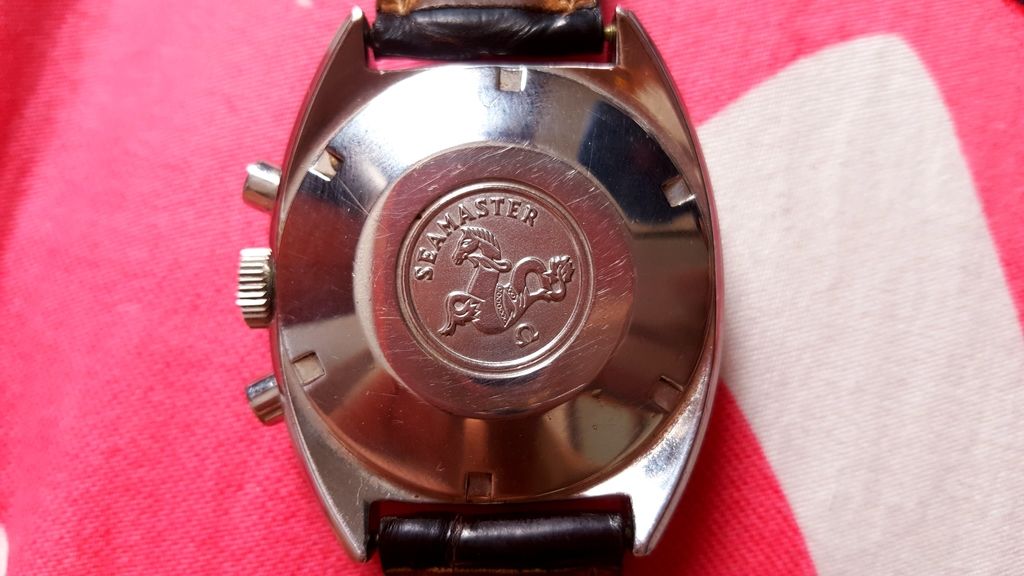 :
:

:
:

:
: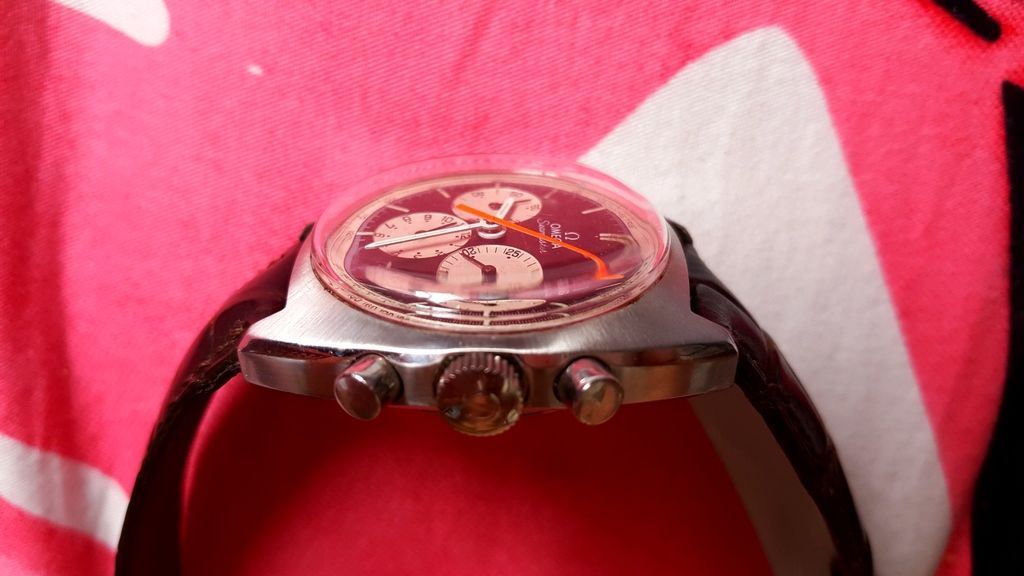 :
:

:
:

:
:
: Err...here are more pictures for reference....
: illustrating the slight repolishing done previously
: on top surface satin finishing of the case..
:
:

:
: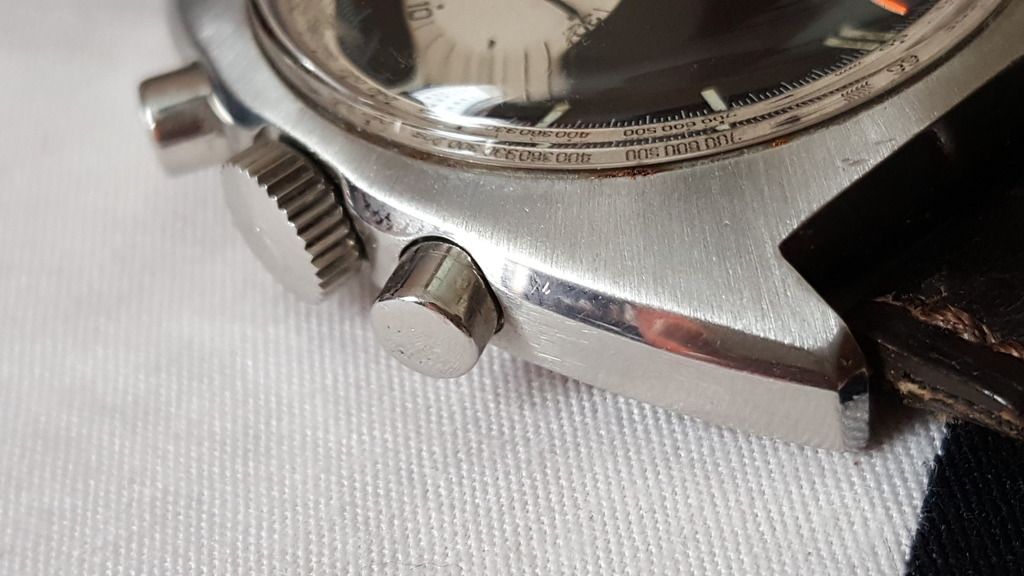 :
: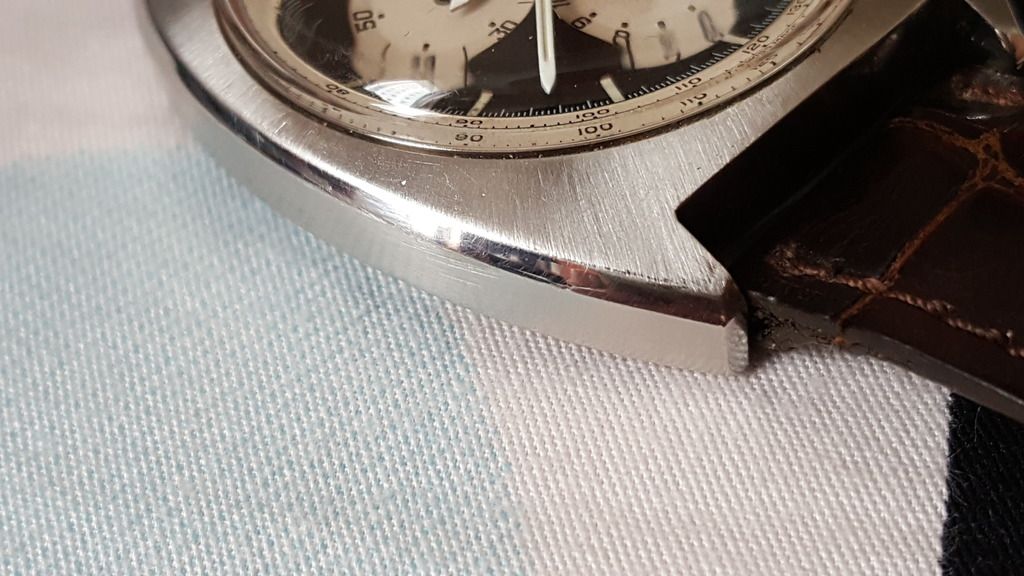 :
:

:
: