: Err...Chronocentric buddies...here is selling this beautiful n
: fully functional...
: the early HEUER Ref 2444 "Pre Carrera" Chronograph
: watch...in 2 colours prints
: with a RARE 1/100th Decimal Minute Rail counter in BLUE on Silver
: dial.
: Under UV light source,
: the Radium matching Dolphine hands are still luminous.
: but the lumes on Dial are no longer luminous...
: Case Serial no. 50704, is believed to be still not been repolished
: before...
: n estimated to be produced around the late 50s or early 60s.
: Case width across without the crown is just about 36mm.
: There is no serious sign of corrosion on the entire case n
: caseback.
: Ed Heuer & Co SA signed Valjoux Cal. 72..is Manual winding
: All watch movement n chronograph functions are running n keeping
: with time.
: Plexi is original Dome type.
: Overall watch conditions are original in fair wear n tear
: conditions,
: n functions properly in very good running order.
: Special Note: ***Dial has turned into beautifully pleasing Tropical
: Patina***
: Selling price is USD 5,000 OR Your best offer will be considered.
: Price inclusive of shipping by DHL or FEDEX...but excludes Insurance.
: Payment in USD by Wire Transfer or by PayPal + Fees
: Return is acceptable LESS its shipping costs, if the watch is found
: to be not as described in here,
: n notified within 1 day of its delivery/arrival.
: More pictures are available n can be sent by email or via Whatsapp
: Thanks very much for watching...
: Best regards
: Orchi.
: Or by Whatsapp would be fine as well.
: Cell phone(Indonesia): +6282322442244
: Cell phone(Malaysia): +60162642444
:
: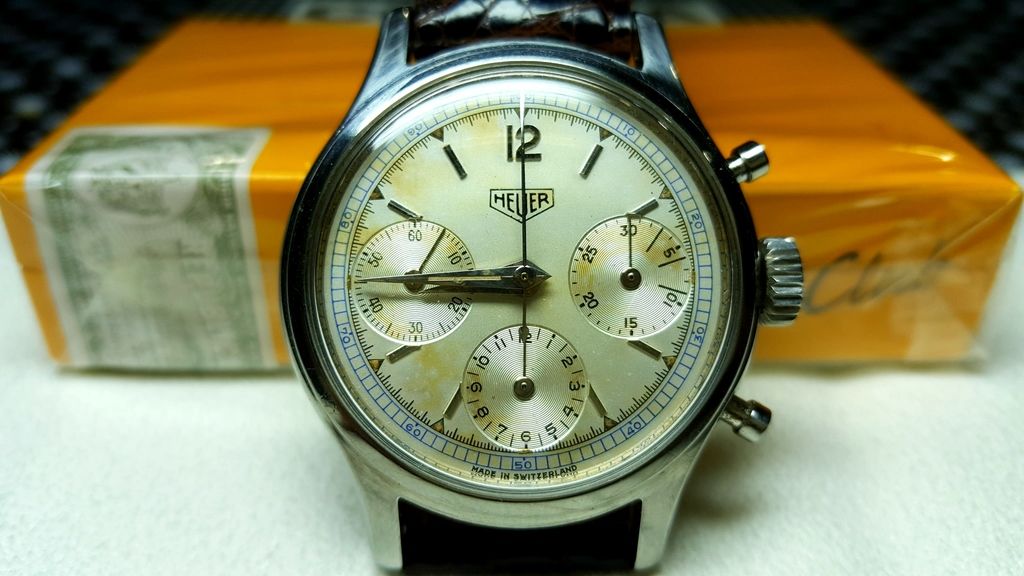 :
:

:
:

:
:

:
: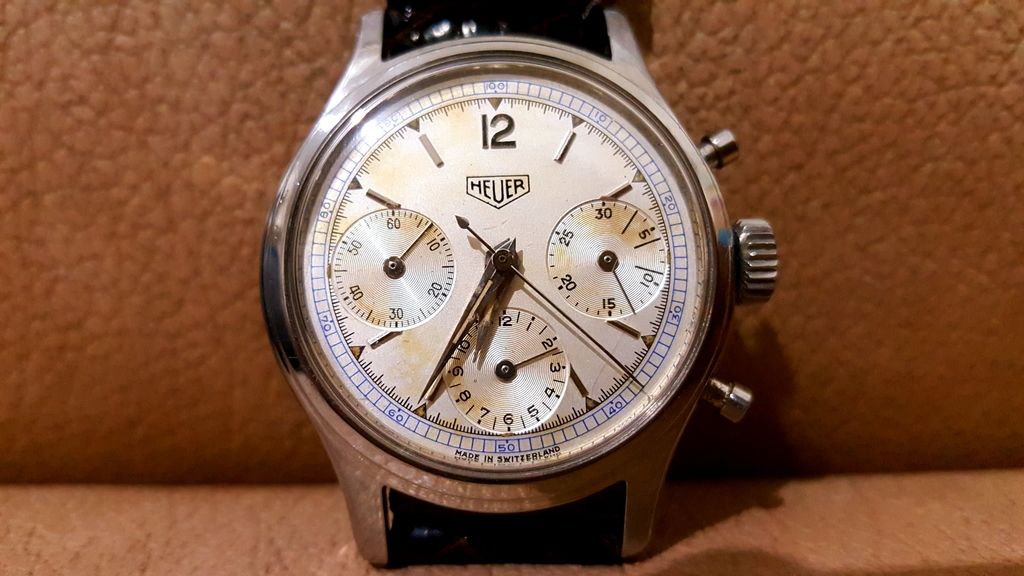 :
:

:
:

:
:

:
: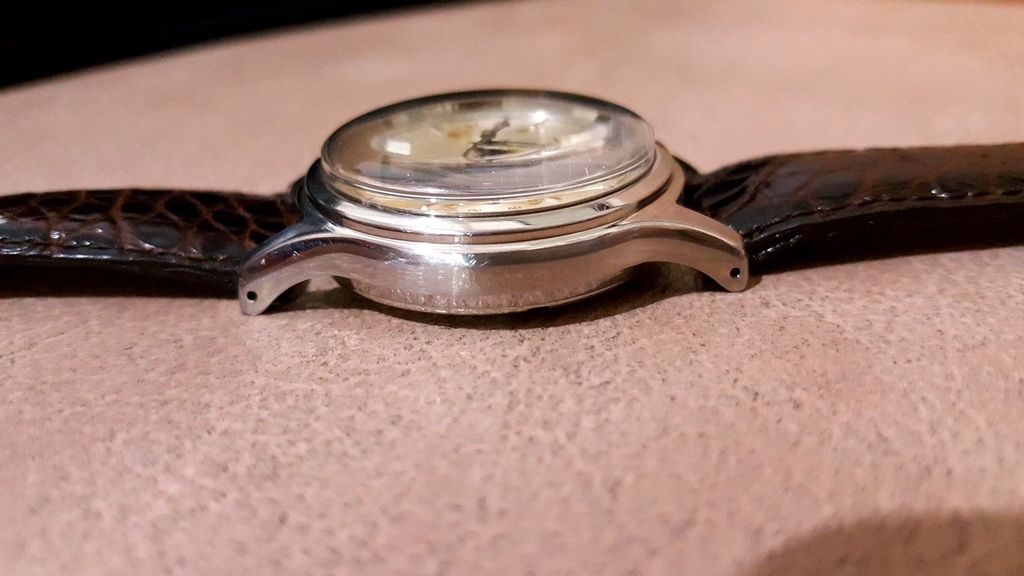 :
:

:
: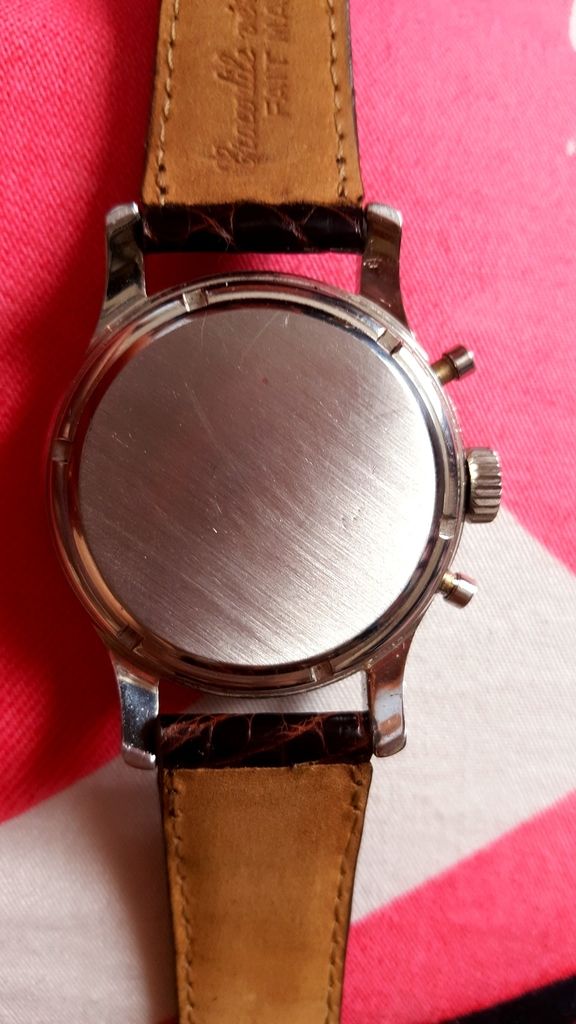 :
:

:
:

:
: