Hi, for sale a Breil MANTA "T2005B" automatic chronograph Swiss made with 7750 Valjoux.
This chronograph is the typical 80's/90's years sport chronograph, 40,5 mm. diameter, with amazing iridescent blue dial,
unidirectional rotating bezel, screwdown crown (not screwdown pushers), a declared waterproof of 200 meters (20 ATM).
All stainless steel, case without bumps, dings, shows few signs of use; mineral glass without schratched; diameter is 40,5. Movement Valjoux 7750 automatic
with quickset date and day. Dial is perfect. Movement is clean (actually I am not able to open the back cover). Back cover reports: "BREIL", "T2005B" (probably reference number);
around "WATER RESISTANT 20 ATM - STAINLESS STEEL". Comes with its correct leather strap logged "BREIL" and correct buckle also logged "BREIL".
The chronograph functioning perfectly, keeps good time, regular power reserve, chrono starts, stops and reset as should.
I don't know its service history, I don't know about water resistance . I am a collector, not a commercial seller, so I cannot give any guarantee except as described.
Please look carefully pictures. Wristwatch as far as I know is fully functional and keeps good time. Remember it is a wristwatch of more than 30 years ago.
For this chronograph I ask 400€ (paypal no fees for me, or money transfer) +shipping. Chronograph is located here in Italy.
I am "asquinet" on ebay and on many wristwatches forum. Feel free to ask any further picts or info.
You can contact me on asquinet@gmail.com or viber, telegram, whatsapp at +39 3477978464. Thanks for visiting!
[URL=http://s1230.photobucket.com/user/asquinet/media/Mobile%20Uploads/IMG_20170305_182754_zpskbhvs9bw.jpg.html]
[/URL]
[URL=http://s1230.photobucket.com/user/asquinet/media/Mobile%20Uploads/IMG_20170305_182803_zpsbgq2hlri.jpg.html]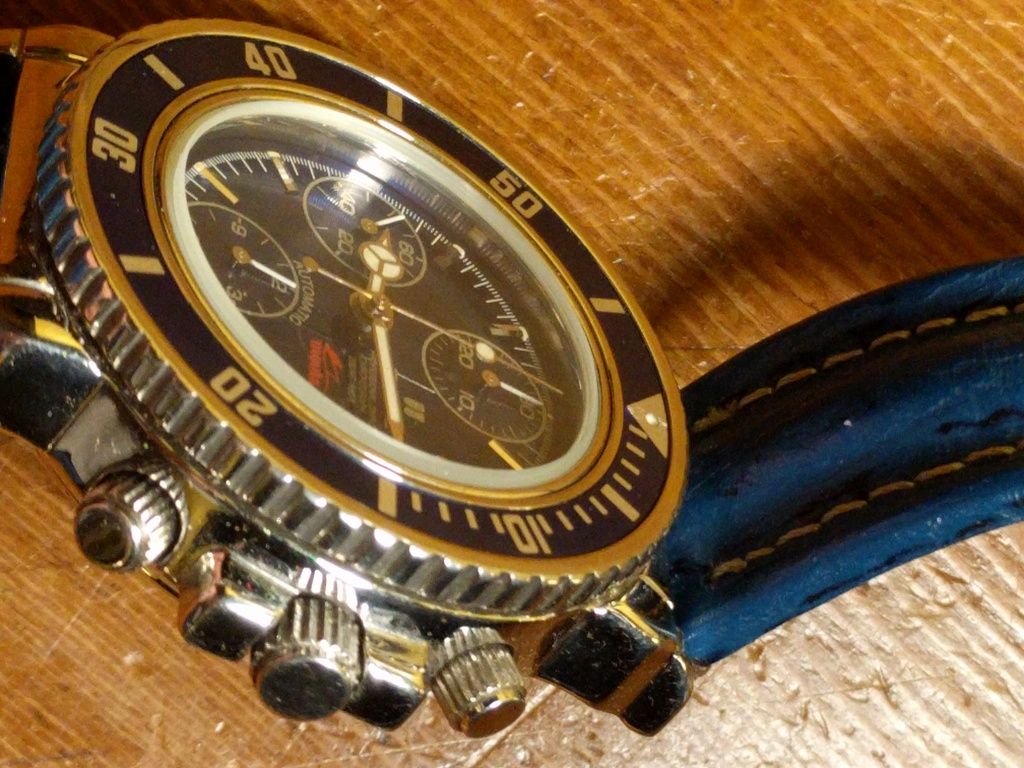 [/URL]
[URL=http://s1230.photobucket.com/user/asquinet/media/Mobile%20Uploads/IMG_20170305_182809_zpsluzbwevc.jpg.html]
[/URL]
[URL=http://s1230.photobucket.com/user/asquinet/media/Mobile%20Uploads/IMG_20170305_182819_zpslcyshqux.jpg.html]
[/URL]
[URL=http://s1230.photobucket.com/user/asquinet/media/Mobile%20Uploads/IMG_20170305_182822_zpsrxqxbk3n.jpg.html]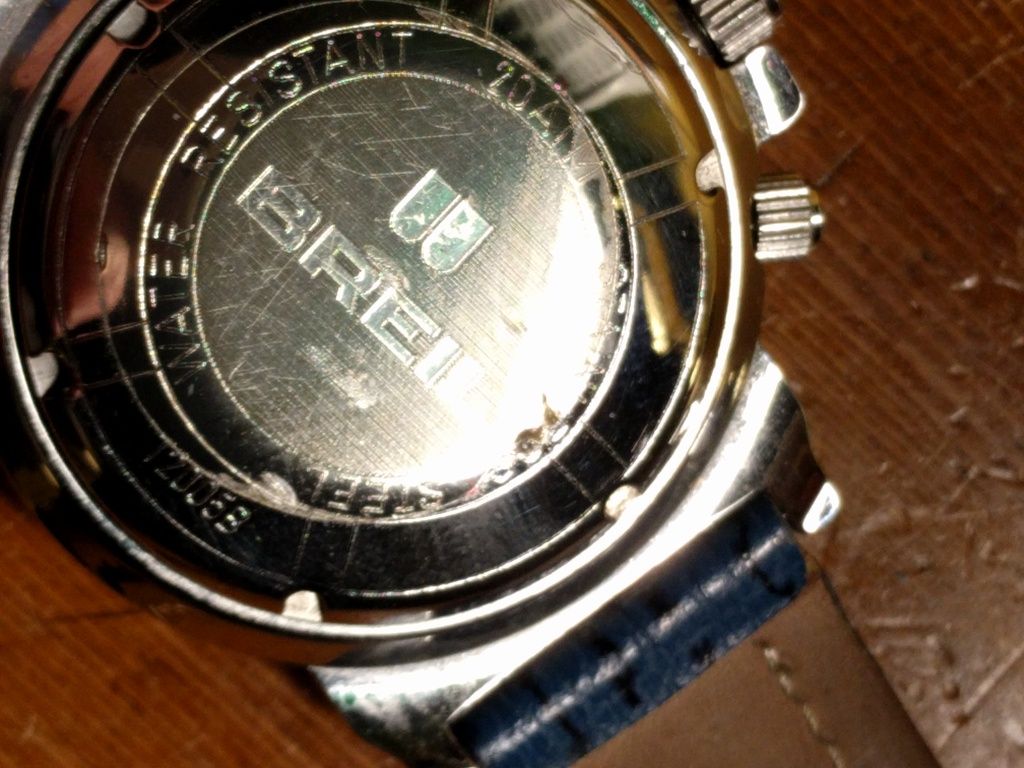 [/URL]
[URL=http://s1230.photobucket.com/user/asquinet/media/Mobile%20Uploads/IMG_20170305_190004_zpsn9tih8be.jpg.html]
[/URL]
[URL=http://s1230.photobucket.com/user/asquinet/media/Mobile%20Uploads/IMG_20170305_190013_zps2te8afow.jpg.html]
[/URL]