Dear CT members,
For sale a 1565 Rolex movement - the bridge is signed 1560 see the Rolex brochure here after:
[URL=http://s1044.photobucket.com/user/jc75000/media/IMG_6090_zpsattanxx6.jpg.html]

[/URL]
The movement still has the original butterfly rotor, date wheel with open 6/9.
The movement is working even if service history is unknown.
Asking 1800€ - Payment by wire or paypal as a friend. Normal paypal add 5% fees.
Refund except shipping costs if not original or as described.
Shipping costs depending on your location. The movement is located in France.
Thank you!
JC
[URL=http://s1044.photobucket.com/user/jc75000/media/IMG_6099_zpshzkzy4nr.jpg.html]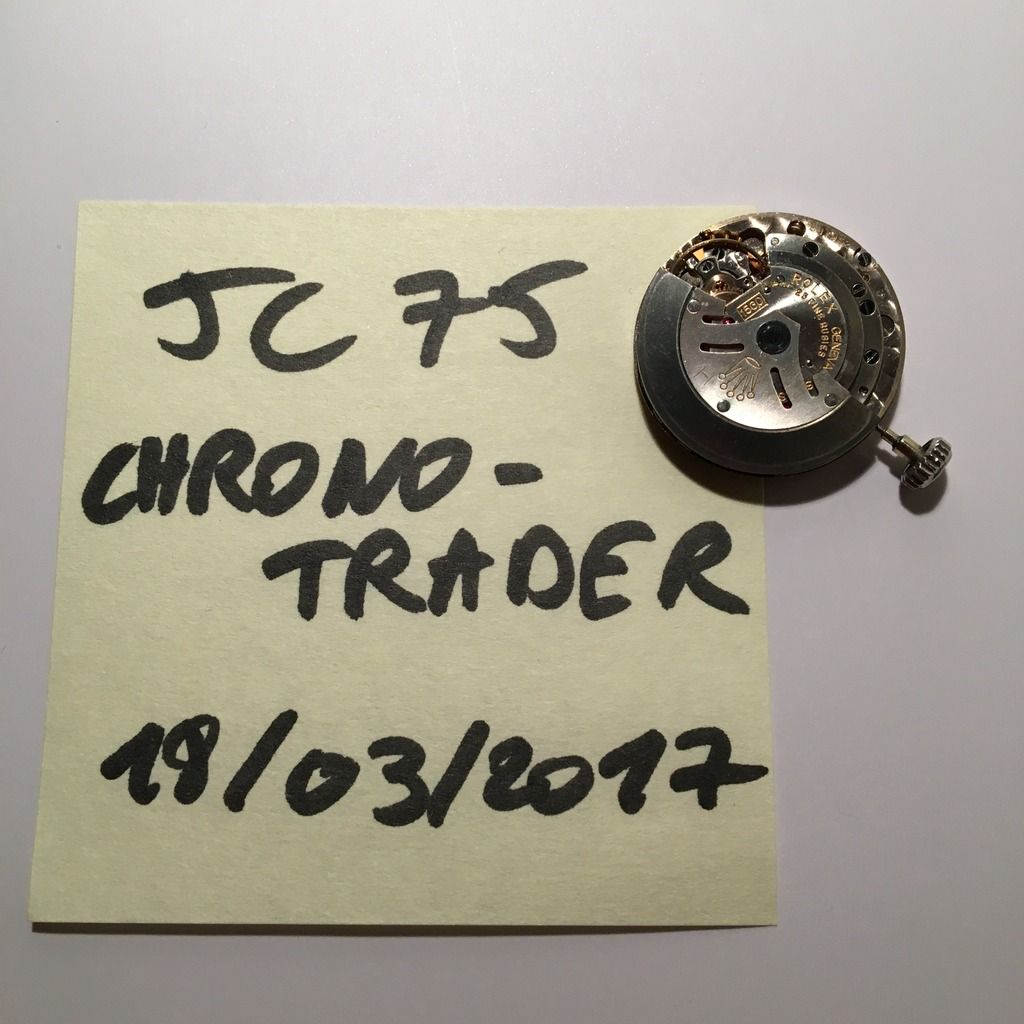 [/URL]
[URL=http://s1044.photobucket.com/user/jc75000/media/IMG_6005_zps29mjzj6q.jpg.html]
[/URL]
[URL=http://s1044.photobucket.com/user/jc75000/media/IMG_6085_zpstaikfr36.jpg.html]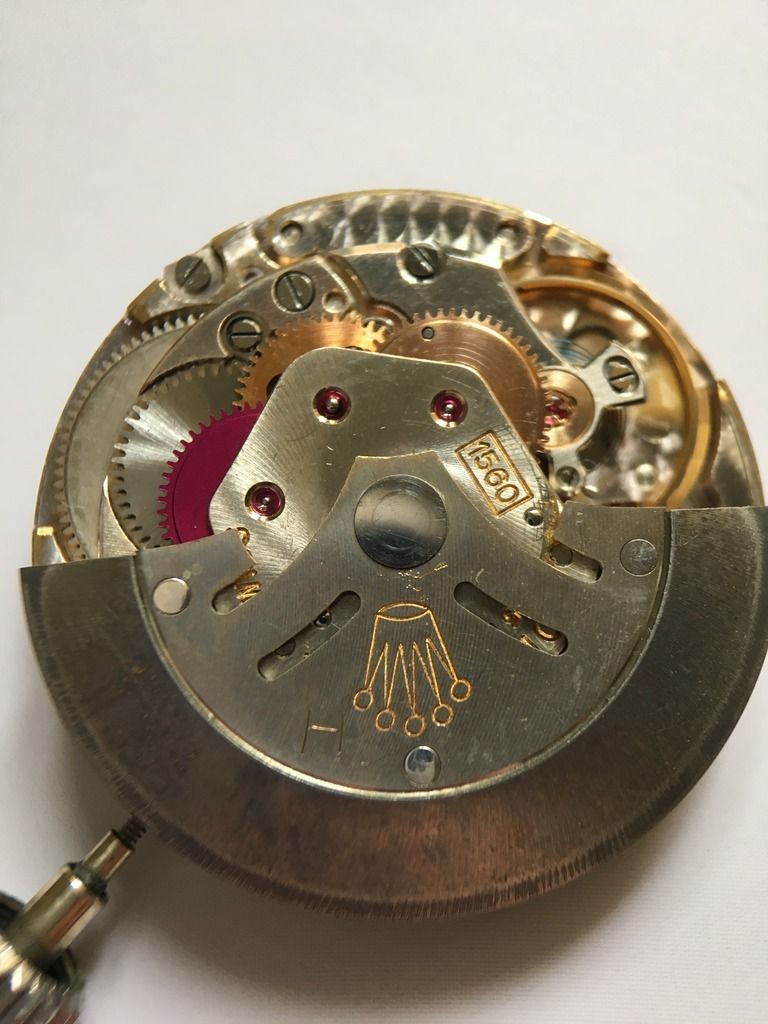 [/URL]
[URL=http://s1044.photobucket.com/user/jc75000/media/IMG_6086_zpsgal981es.jpg.html]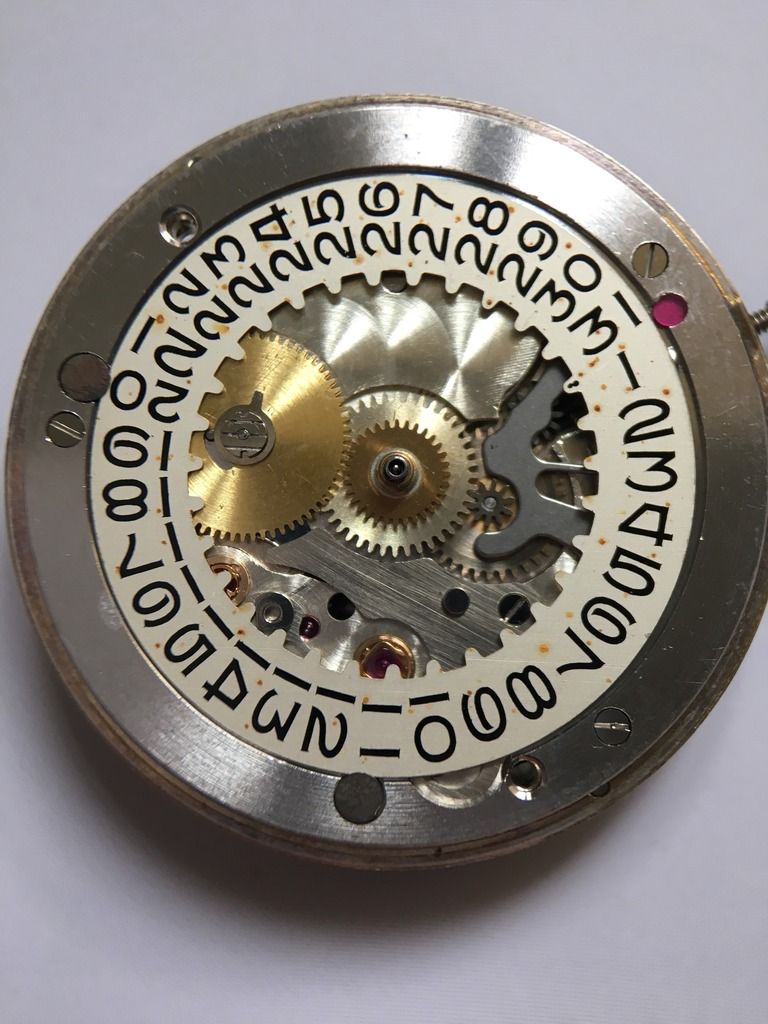 [/URL]