Hi, cause reduction of large collection for sale a Bulova N6 LED quartz wristwatch in stainless steel fully functional! End of 1970s
Case and cover in Stainless Steel, made in Hong Kong.
Glass mineral, no significant scratches. Case shows sign of wear. All red LEDs functioning as should. Indicating actual hour, day & month, seconds.
Original stainless steel bracelet marked Bulova fits a 20cm wrist.
The watch keeps good time. I don't know about service history and I don't know about when battery was substitute.
For this watch I ask 170€ -was 220€- plus shipping. Wristwatch is located here in Italy.
I am a collector, not a commercial seller, so I cannot give any guarantee except as described. Wristwatch as far as I know is fully functional and keeps good time. Remember, it is a over 30 years old!
I am "asquinet" on ebay and on many wristwatches forum. Feel free to ask any further picts or info.
You can contact me on asquinet@gmail.com or viber, telegram, whatsapp at +39 3477978464. Thanks for visiting!
PLEASE NOTE: the watch -as usual- is much better than appears in pictures!
[URL=http://s1230.photobucket.com/user/asquinet/media/Mobile%20Uploads/IMG_20170224_214209_zpsi0kacb1g.jpg.html]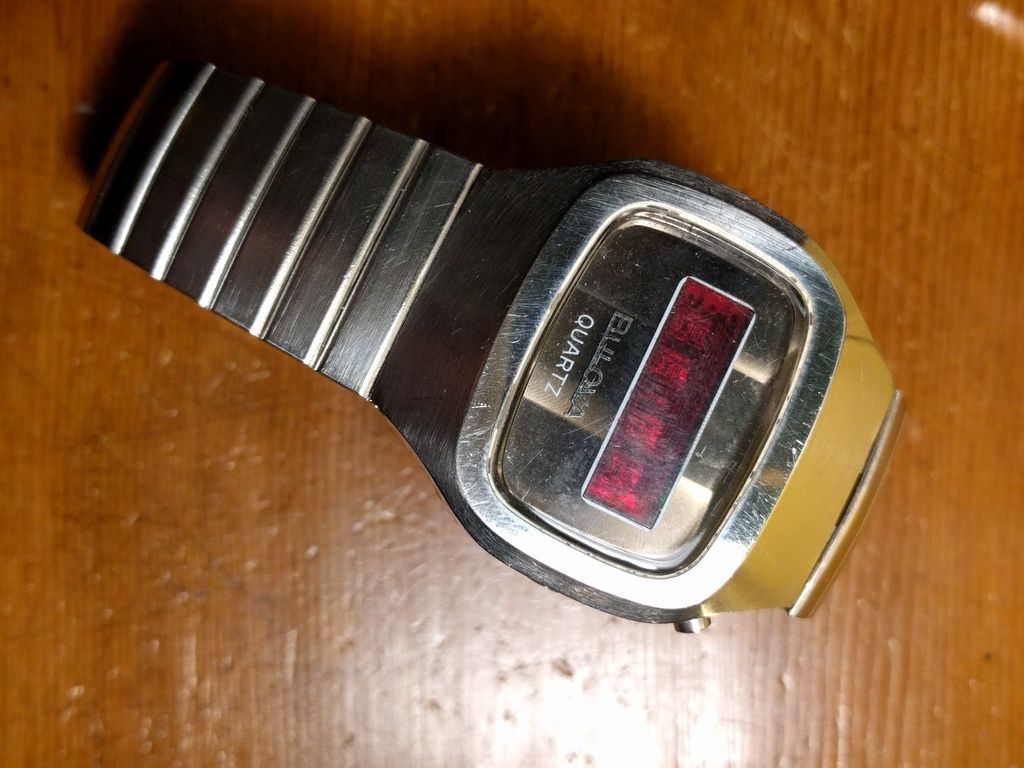 [/URL]
[URL=http://s1230.photobucket.com/user/asquinet/media/Mobile%20Uploads/IMG_20170224_214201_zps2osdgtaj.jpg.html]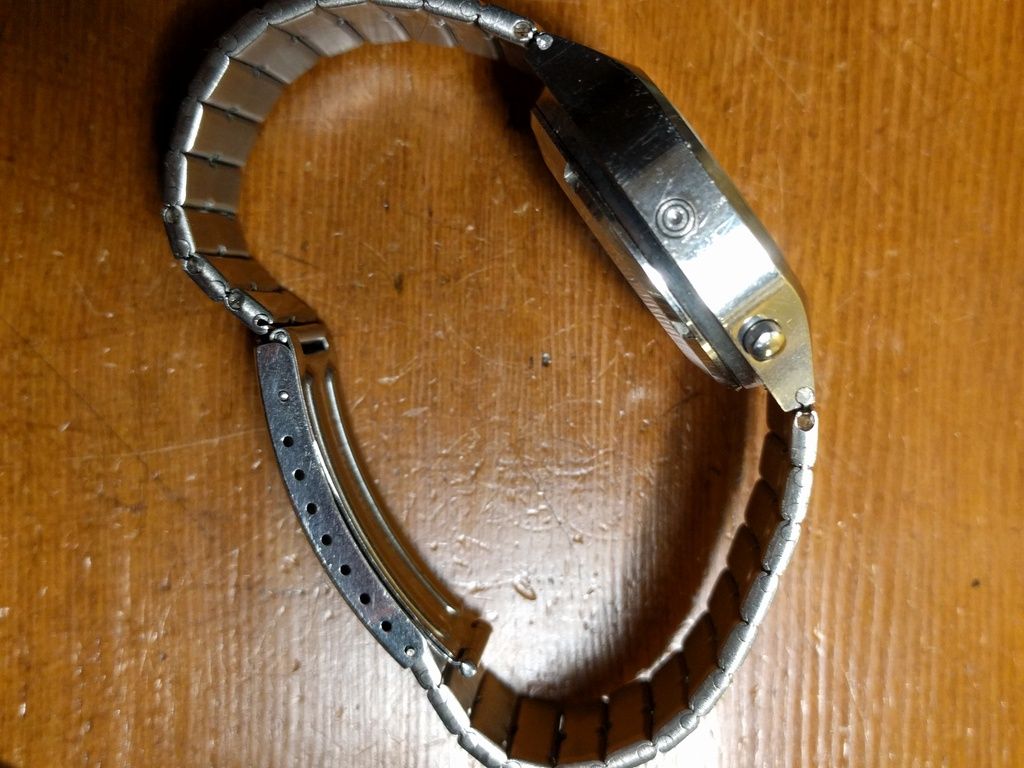 [/URL]
[URL=http://s1230.photobucket.com/user/asquinet/media/Mobile%20Uploads/IMG_20170224_214154_zps8uprsb1s.jpg.html]
[/URL]
[URL=http://s1230.photobucket.com/user/asquinet/media/Mobile%20Uploads/IMG_20170224_214112_zps3zp281dn.jpg.html]
[/URL]
[URL=http://s1230.photobucket.com/user/asquinet/media/Mobile%20Uploads/IMG_20170224_213945_zpsukuzsiek.jpg.html]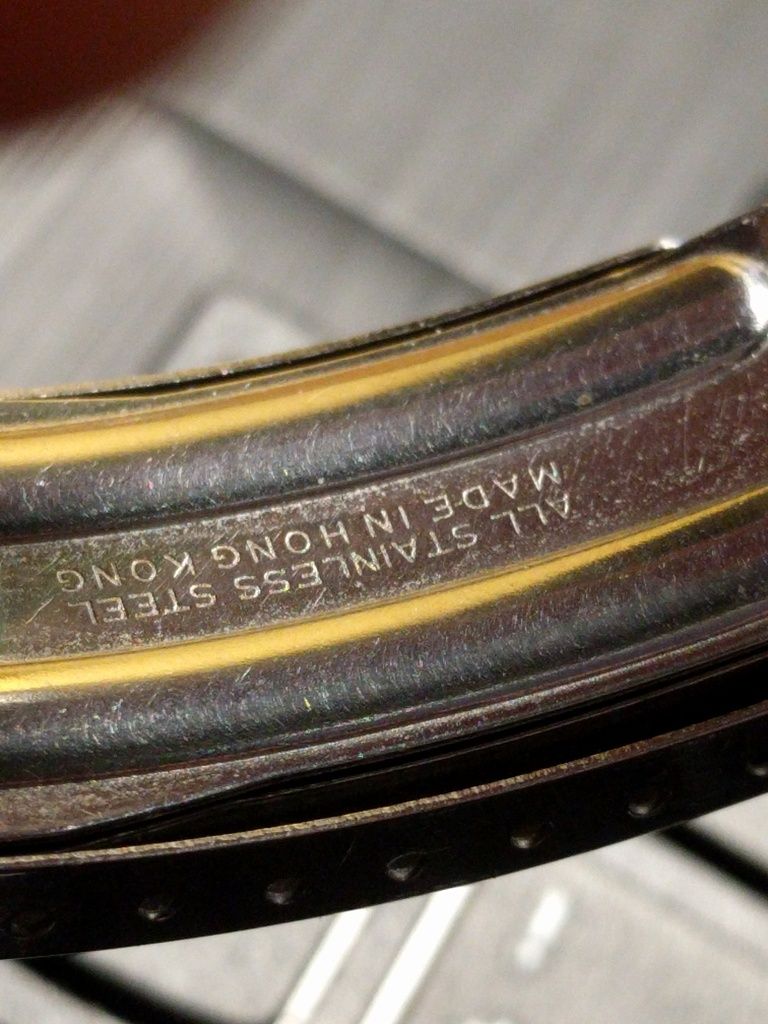 [/URL]
[URL=http://s1230.photobucket.com/user/asquinet/media/Mobile%20Uploads/IMG_20170224_213927_zpsf2edgkg6.jpg.html]
[/URL]
[URL=http://s1230.photobucket.com/user/asquinet/media/Mobile%20Uploads/IMG_20170224_213923_zpsiijtj6ep.jpg.html]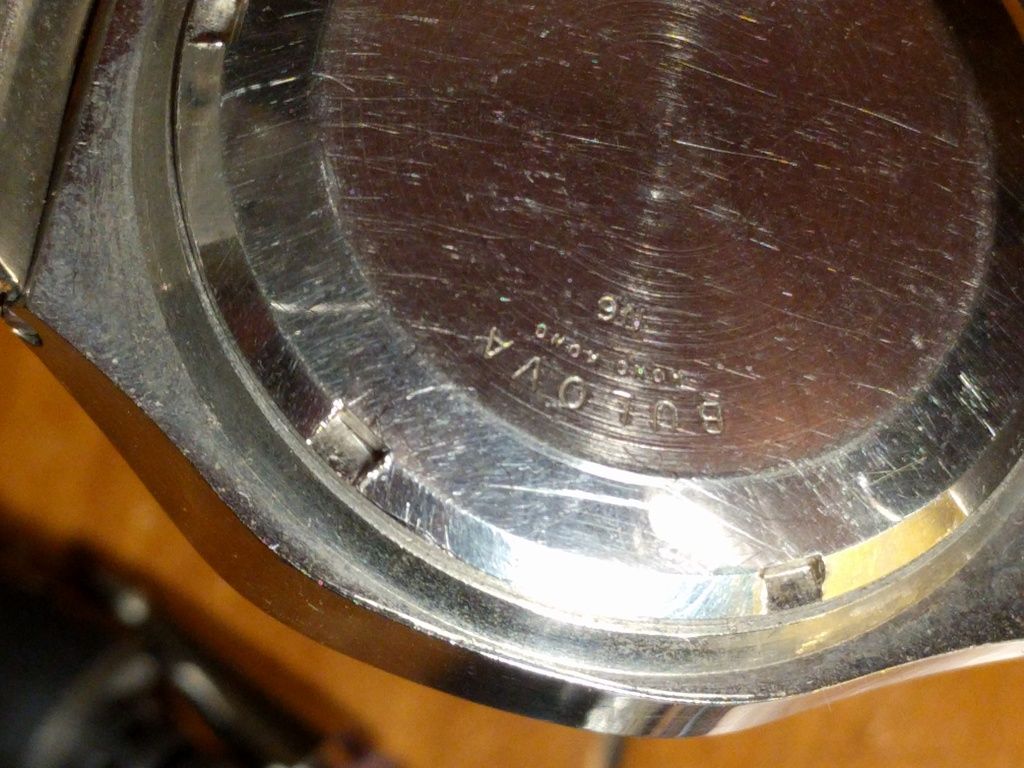 [/URL]
[URL=http://s1230.photobucket.com/user/asquinet/media/Mobile%20Uploads/IMG_20170224_213909_zpshdcmxavu.jpg.html]
[/URL]
[URL=http://s1230.photobucket.com/user/asquinet/media/Mobile%20Uploads/IMG_20170224_213842_zps8d3hyltz.jpg.html]
[/URL]