Hi, cause reduction of large collection for sale a rare Citizen Professional diver 200m AQUAMOUNT JP 3020 anadigi quartz, all titanium, movement C900.
Depth meter, barometer, thermometer, altimeter!!!
Features:
Ana-digi Quartz movement C900
Professional Divers Watch.
Electronic Depth meter (digital) to 80 meters in 0,1m-Steps.
Dive log-Memory for the last 4 Dives containing the following
Number of Dive.
Maximum Depth.
Duration of Dive (up to 100 min).
Dive-Start-time & Dive-End-Time.
Average Depth.
Lowest Water temperature.
Depth alarm, Number of repeated Alarms presentable.
Dive-time-alarm ( 5 to 95 min., presentable in 5-min-Steps).
Ascending-alarm ( if faster than 9 meter / 1 Minute).
Electronic Altimeter (-300 tp + 6.300m) incl. 6 log memories for 6 waypoints (incl. Air pressure, Temperature, Time, Height).
Actual Air pressure.
Stopwatch (up to 24h in 1/100 sec).
Daily-alarm.
Temperature (-10° C to + 60° C in 0,1° C-Steps).
Programmed Calendar.
200m water resistant. Case
Mineral Glass.
Titanium Case. Titanium bracelet. Battery
Battery Life About 2 years.
Low Battery Indicator
Dimensions
Length 47 mm.
Wide 50 mm.
Height (thickness) 16 mm.
The aesthetic condition is evidently used but almost good, titanium case has signs of use, the mineral glass has signs, the dial is perfect, luminescent material has no decoloration, humidity, lack...
The bezel is perfect.
The digital section is perfect, LCD crystals are perfectly readable, not as many samples that are dimmed or faded.
All functions are perfect. Pushers functioning as should.
The analogic section has little problems: the screwdown crown sometimes not engage the hour set, and become difficult to set hour (although after several attempt you can reach it.)
I don't know about water resist, the depth meter was not tested; altimeter, thermometer and barometer are correct.
I don't know about service history. Battery until now does not give signs of low power (there is a function of battery warning when seconds hand moves two seconds).
For this very rare bird considering the used conditions and analog matter I ask 320€ plus shipping. Wristwatch is located here in Italy.
I am a collector, not a commercial seller, so I cannot give any guarantee except as described.
I am "asquinet" on ebay and on many wristwatches forum. Feel free to ask any further picts or info.
You can contact me on asquinet@gmail.com or viber, telegram, whatsapp at +39 3477978464. Thanks for visiting!
[URL=http://s1230.photobucket.com/user/asquinet/media/Mobile%20Uploads/IMG_20170319_113034_zpsqp1boloq.jpg.html]
[/URL]
[URL=http://s1230.photobucket.com/user/asquinet/media/Mobile%20Uploads/IMG_20170319_112700_zpsbvzcyoan.jpg.html]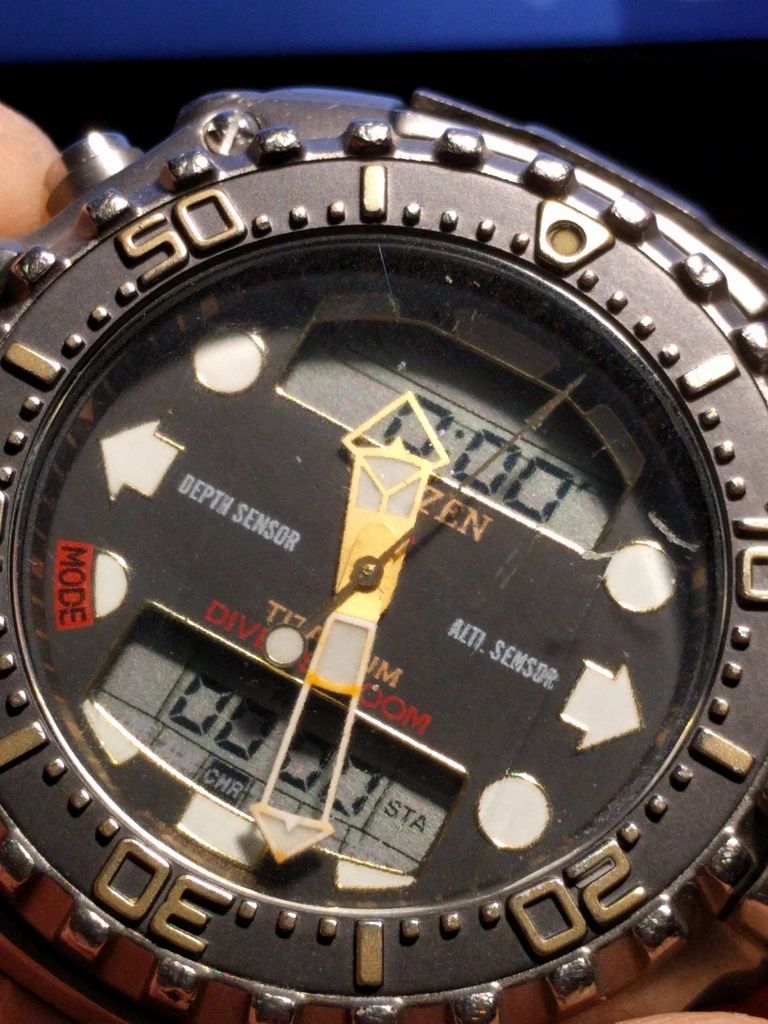 [/URL]
[URL=http://s1230.photobucket.com/user/asquinet/media/Mobile%20Uploads/IMG_20170319_112727_zpstciyp99p.jpg.html]
[/URL]
[URL=http://s1230.photobucket.com/user/asquinet/media/Mobile%20Uploads/IMG_20170319_112756_zpsl3xte0tw.jpg.html]
[/URL]
[URL=http://s1230.photobucket.com/user/asquinet/media/Mobile%20Uploads/IMG_20170319_112821_zpsyduf73dw.jpg.html]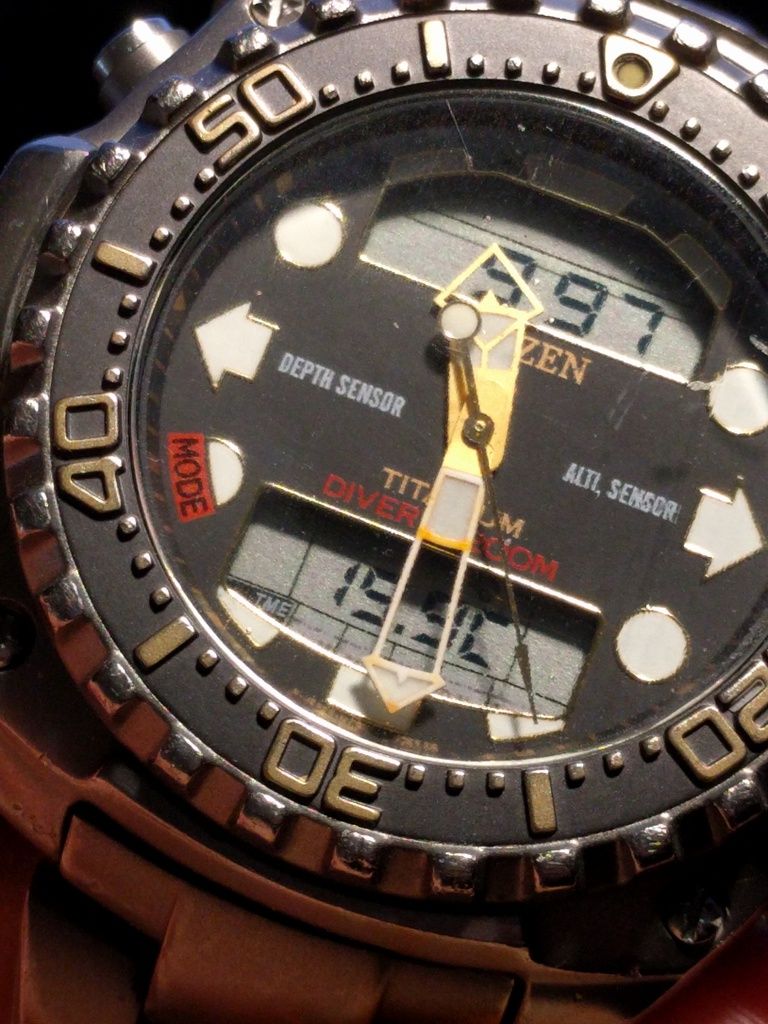 [/URL]
[URL=http://s1230.photobucket.com/user/asquinet/media/Mobile%20Uploads/IMG_20170319_112829_zpshotbk7gc.jpg.html]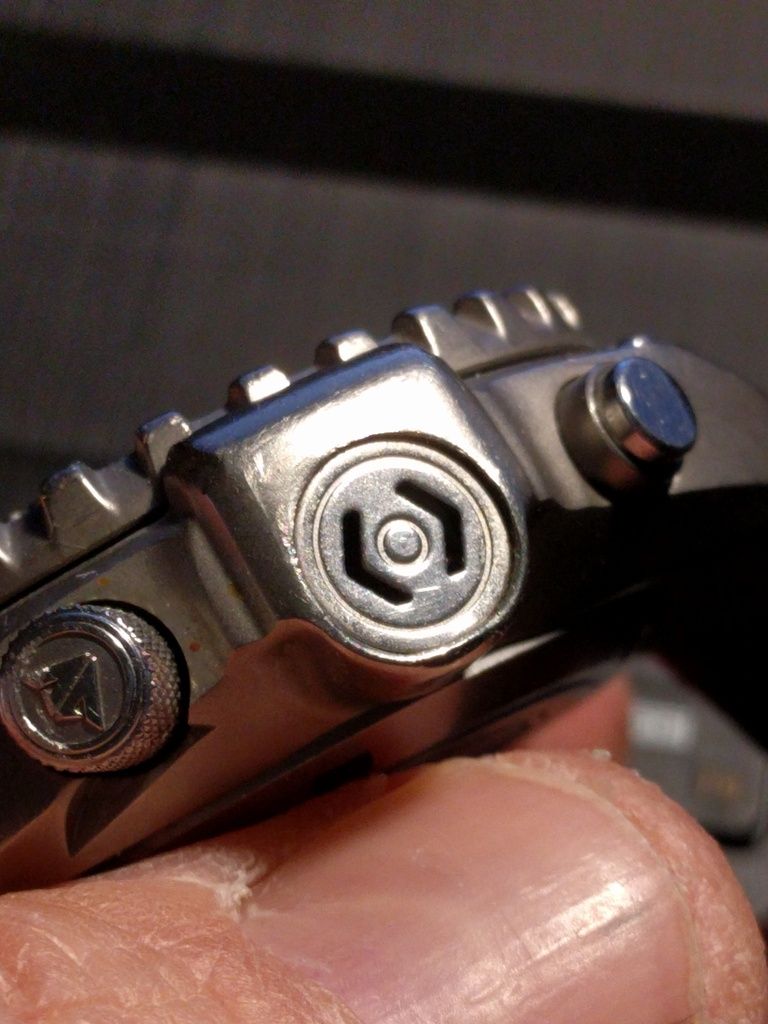 [/URL]
[URL=http://s1230.photobucket.com/user/asquinet/media/Mobile%20Uploads/IMG_20170319_112835_zpsyvyhmjiw.jpg.html]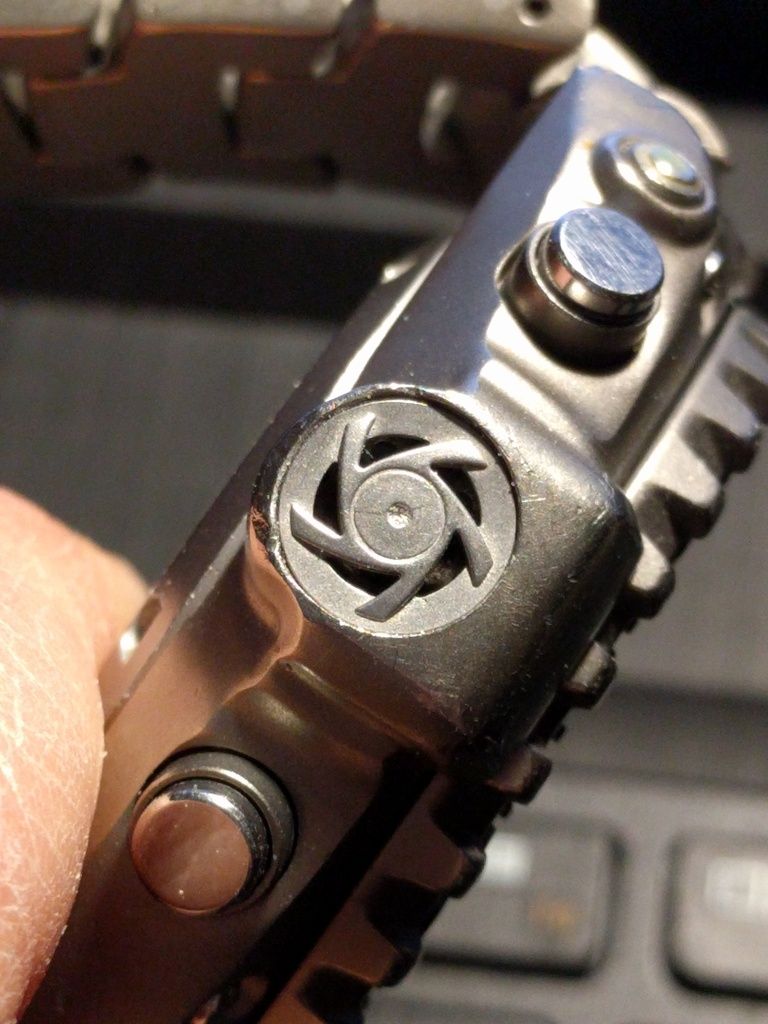 [/URL]
[URL=http://s1230.photobucket.com/user/asquinet/media/Mobile%20Uploads/IMG_20170319_112844_zpsmzr336cm.jpg.html]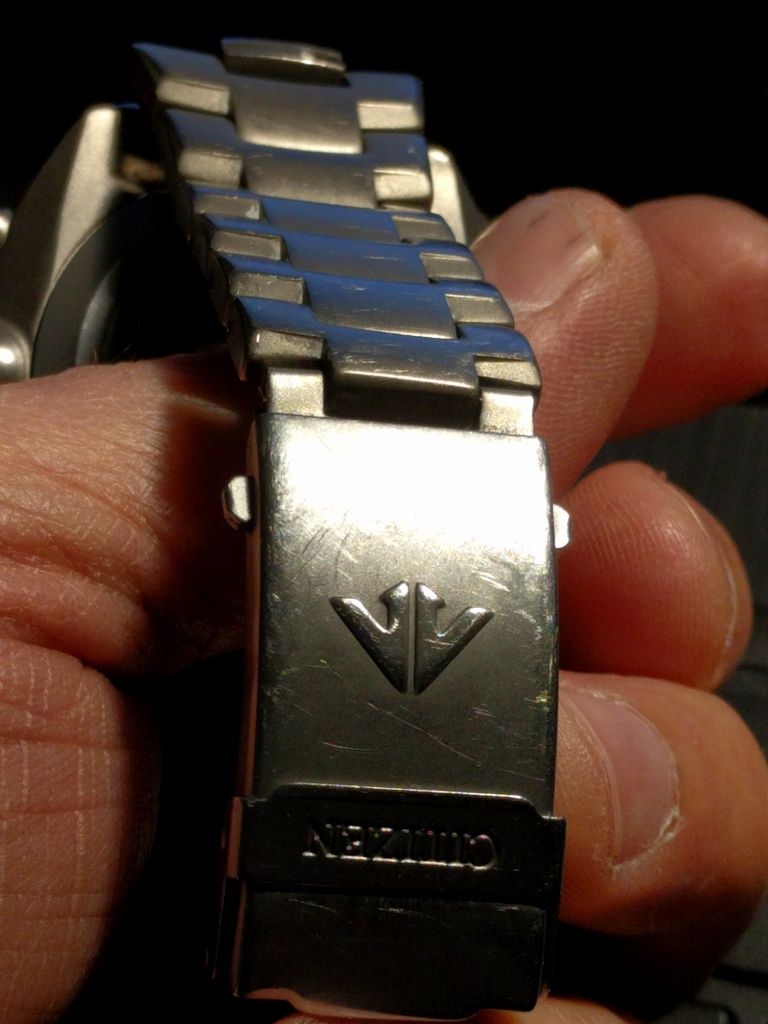 [/URL]
[URL=http://s1230.photobucket.com/user/asquinet/media/Mobile%20Uploads/IMG_20170319_112852_zpshd6liajh.jpg.html]
[/URL]