Omega calibre 26,5SOB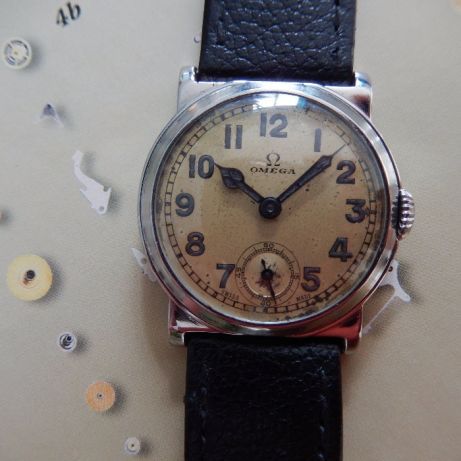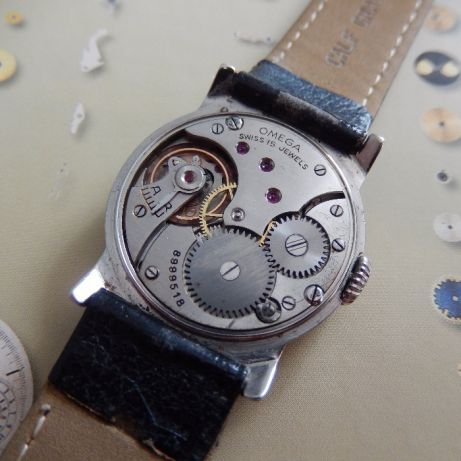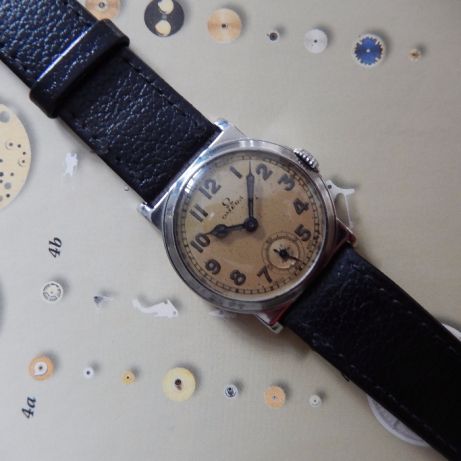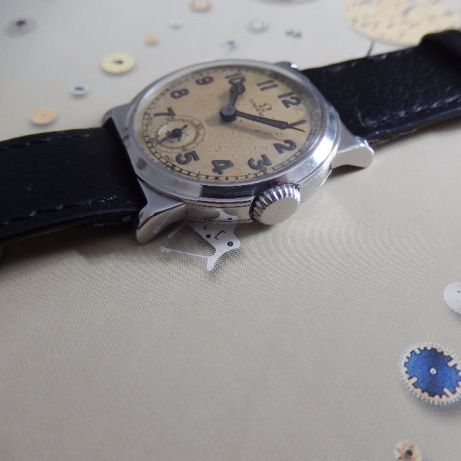 30's Omega watch.
Stainless steel case (Staybrite) in very good condition
Mechanism manual, caliber 26.5SOB of 15 rubies
Original deal with some patina derived from age
Totally original pointers and crown.
The machine serial number dates the watch to 1935.
Fully revised and in good working order.
Diameter - 31mm
Paypal Accept
Shipping Inclued
Fantastic Price: 449€