Hi all,
On sale today is a pretty minty Omega Seamaster 120 diver from the early 70s.
Watch works perfect, keeps great time though I do not know the service history. Watch has all original parts, unmolested even with the original crystal. Pretty in an amazing condition.
Watch case measures about 38mm across and comes with a nice handmade strap with a single hole punched. Strap is unworn.
The watch comes with the paper, though there is the movement number being strike out and amended. It is my personal opinion that the paper should/ could be original to the watch: 1) This is not a high value watch, and would be silly to find all correct to the model number and later have the serial number tampered with. 2) The original serial number strike off is too far from being a 1972? (27mil versus a 31mil) and watch is made and produced in 1972. 3) How difficult it is to find a correct model number on paper and unused....
In any case/doubt, this watch is priced fairly, priced as though it is without paper, just a plus and good to have.
Here are the photos of the watch:
​​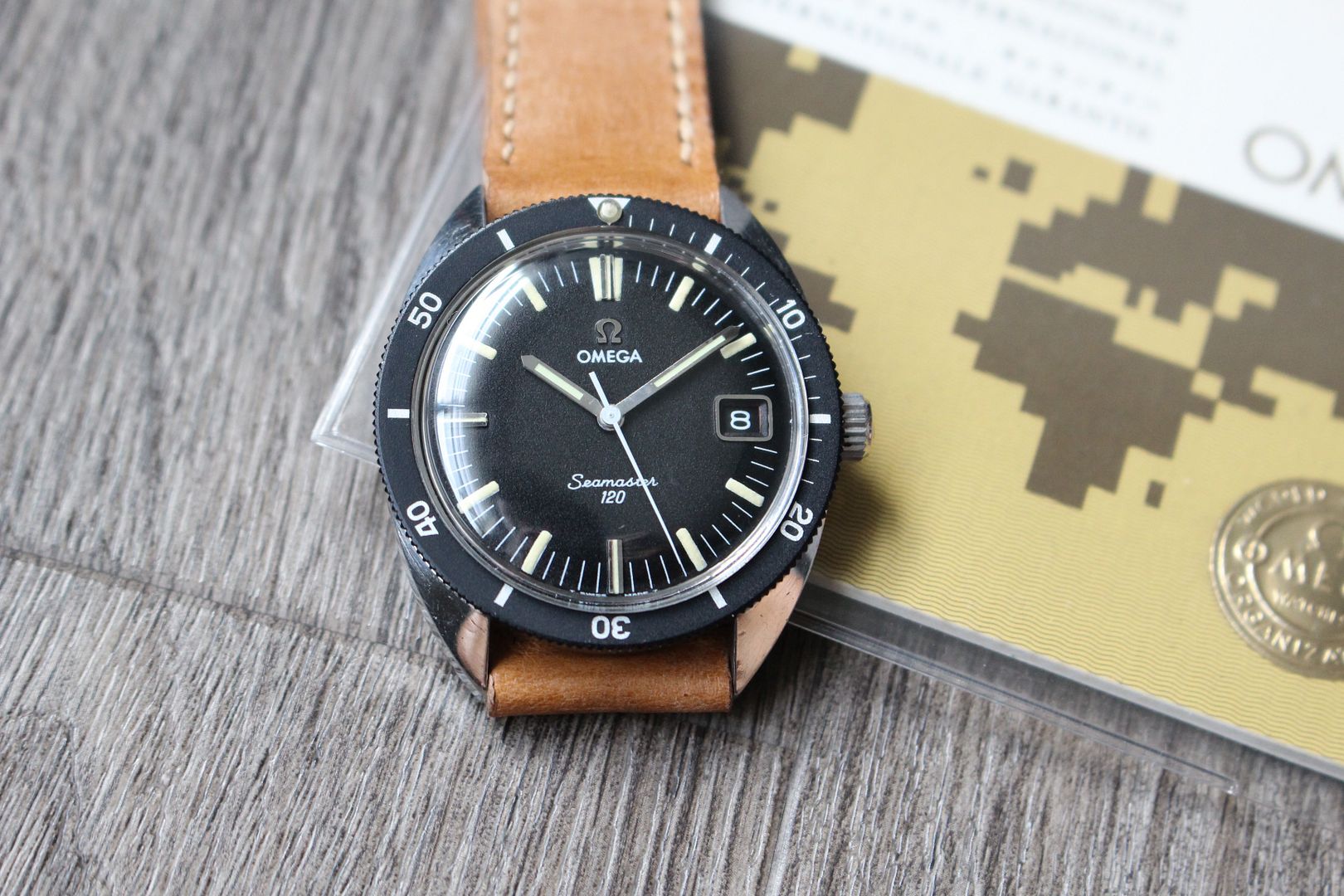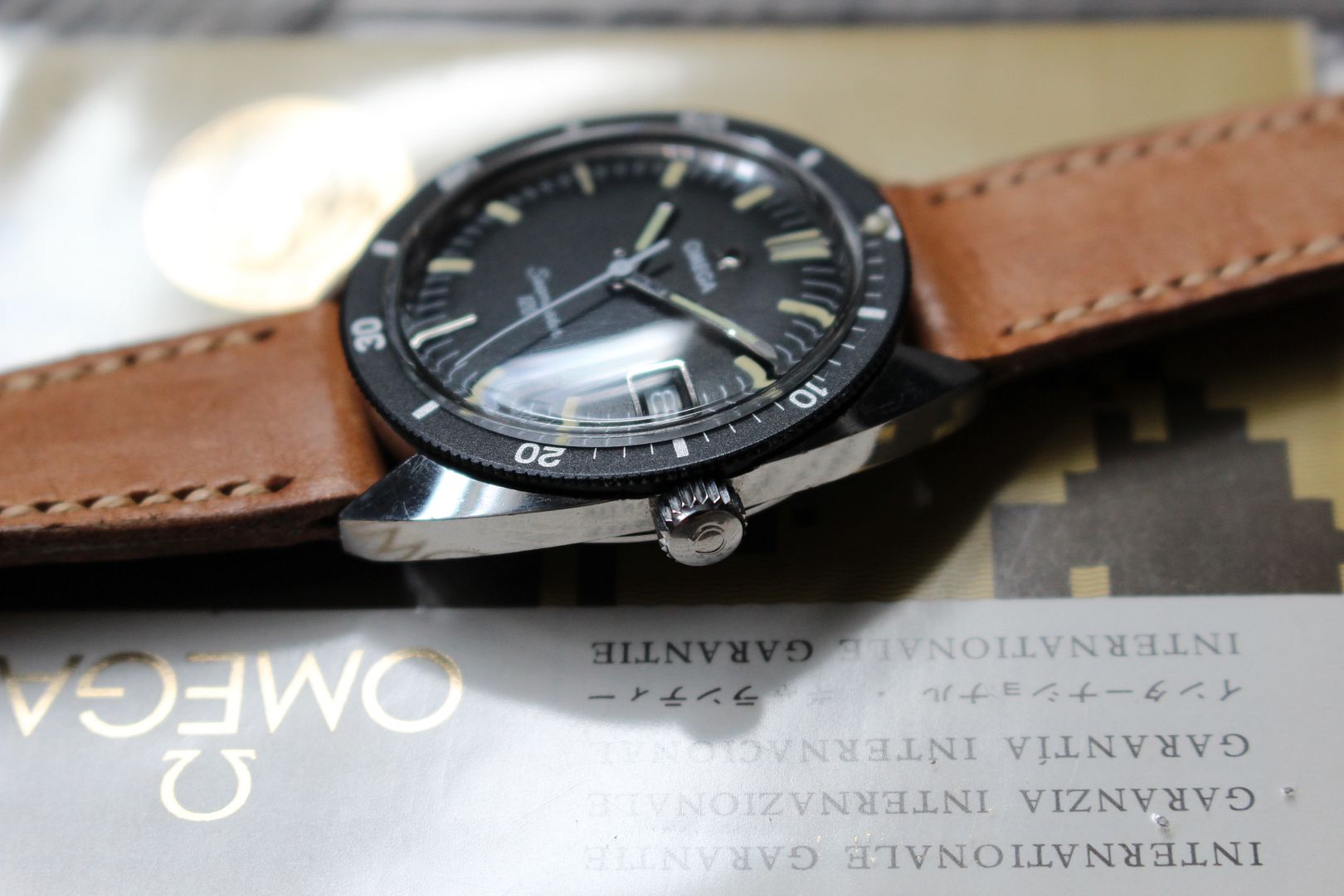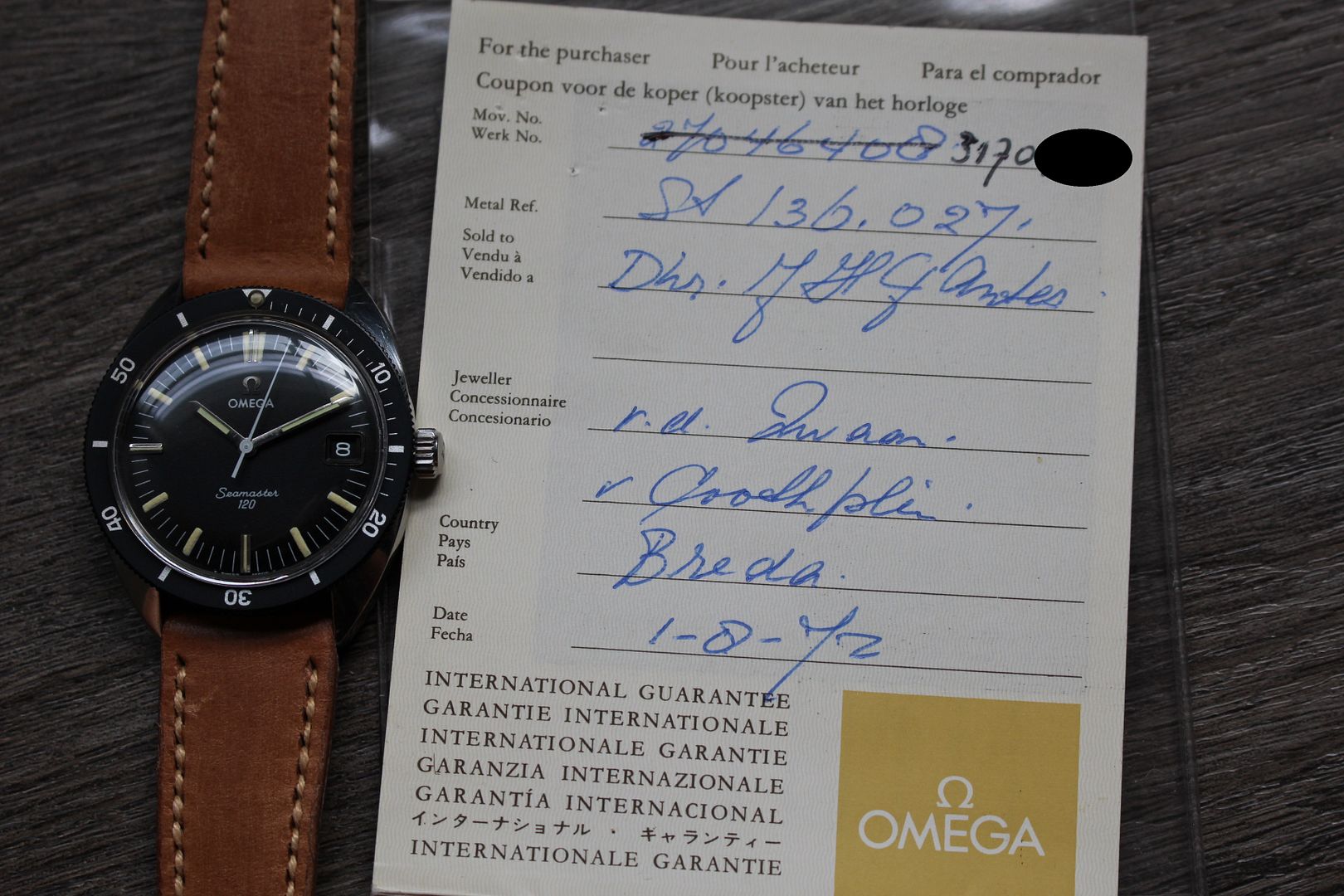 I am asking for USD2,800 shipped to your doorstep.
Bank wire preferred unless you accept the paypal fees of 4% and pay me in SGD equilavent in USD.
I can be reached at reficul_x AT yahoo.com
Preferred to be email rather than PM.
Thank you for your interest!
Jack