The watches have always been awesome; the heritage is unrivaled, in the worlds that we enjoy so much (motorsports, for example); and we all know that the community is amazing!!
So the market has taken a little breather, seems to be back on its feet, and it's time for positive energy again!!
Jeff
++++++++++++++++++++++++++++++++++
: Hello to all
: UTO-RON or not UTO-RON, that's the question
: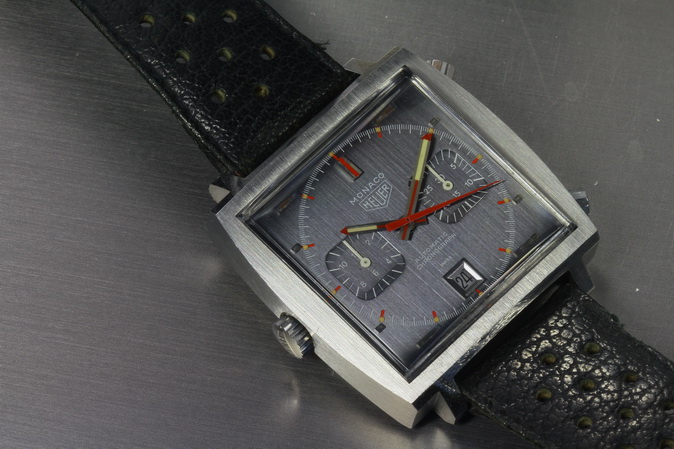 : I would like to begin a survey to the series number of this
: variation.
: It concerns only about 1133 g with grey sub dial. there are 2
: variations, both with deeper sub dial.
: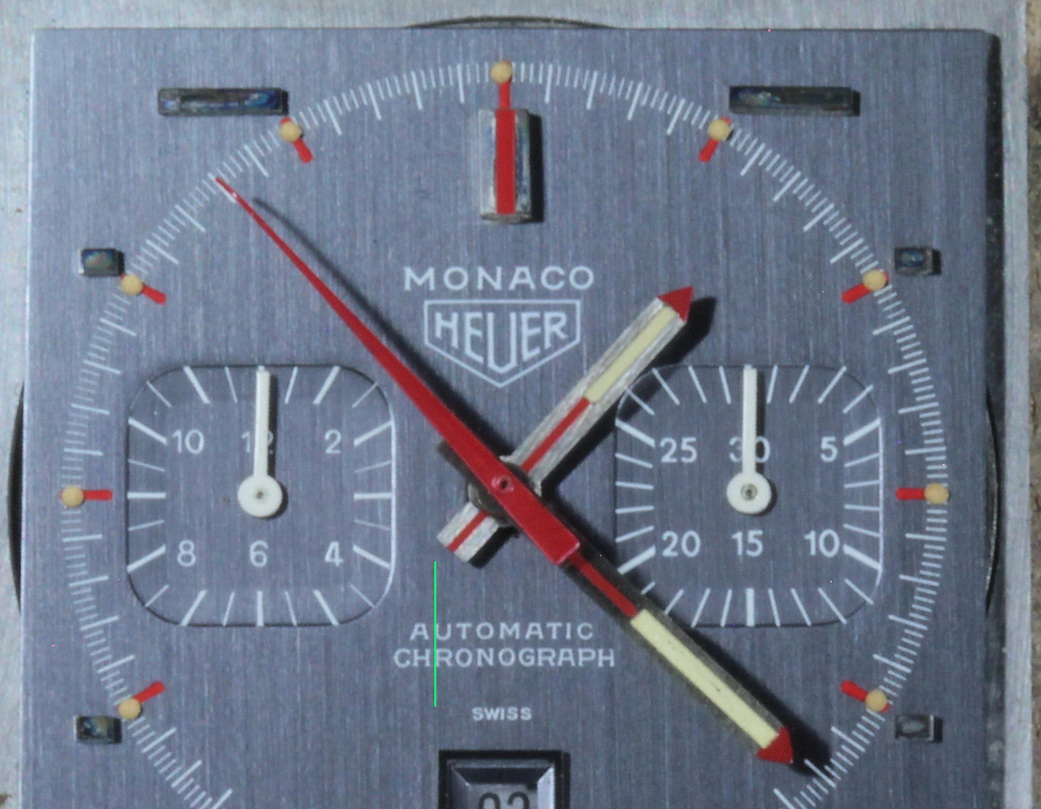 : The earlier variation has the same printing like those known as
: "transitional" blue metallically Monaco.
: Here is "UTO" and "RON" aligned directly below
: in the text " AUTOMATC CHRONOGRAPH" , as to be seen in
: the early prospect with blue lumen hands.
: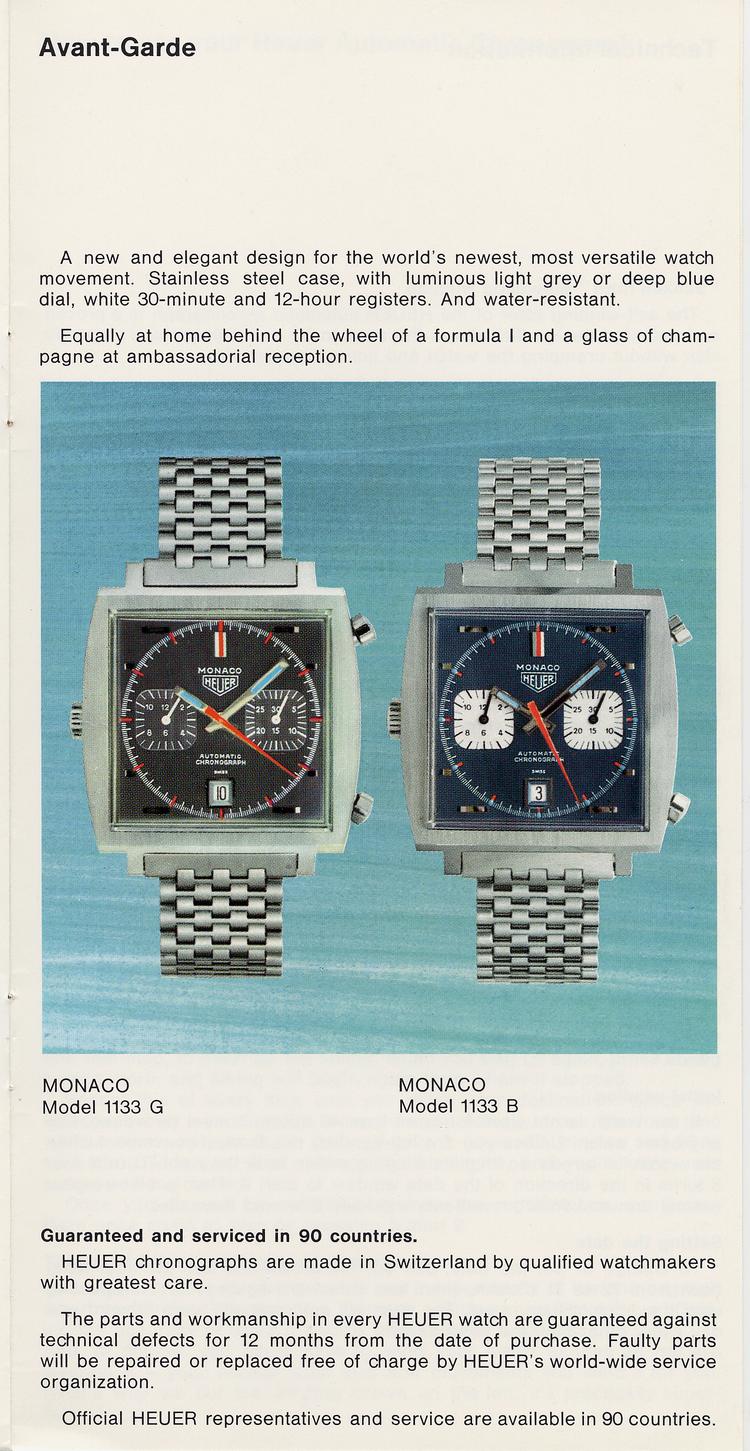 :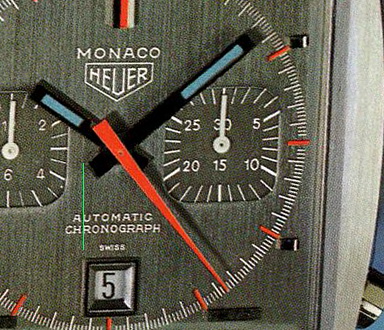 :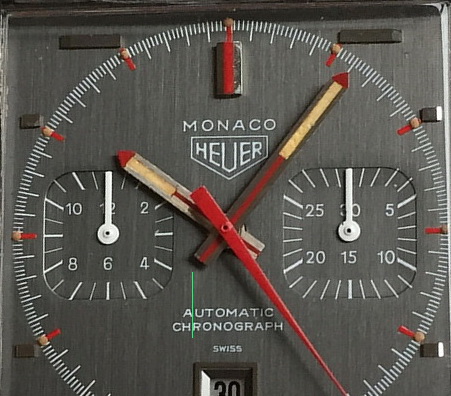 : The second variation of grey sub dial Monacos has a printing same
: as in later series with black sub dial. Here "UTO-RON"
: is not aligned any more .
: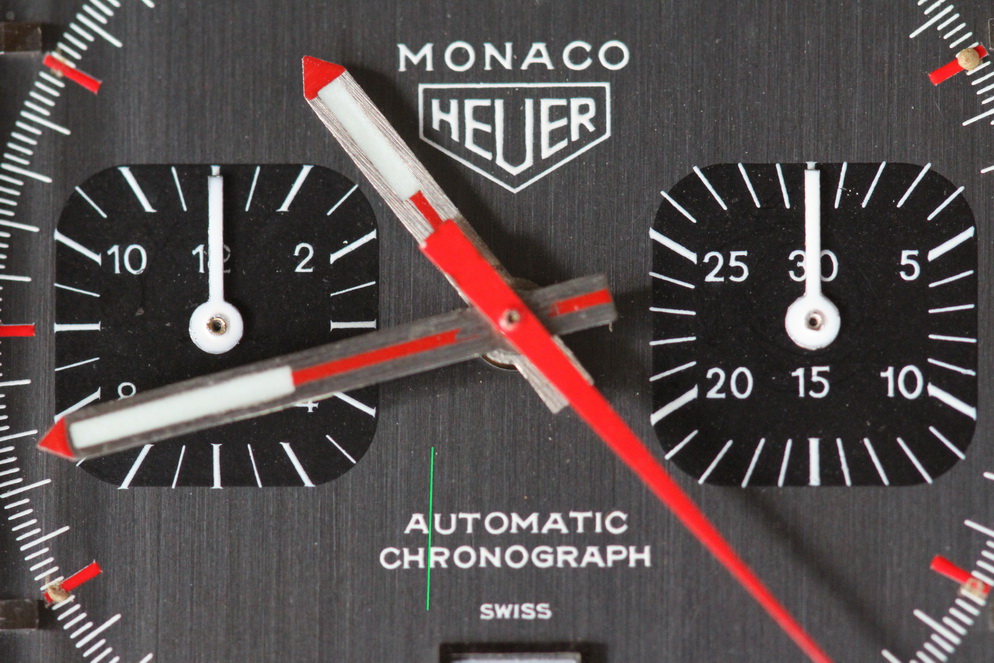 : The serial numbers would interest me and in the end the number of
: watches still represent both variations.
: I think may be a late 157xxx and 158xxx .....................
: I am happy about every mail, I will tell about the result, if
: requested, to the participants
: cheers
: Mich