Camargue Horses..
Lovely Chronomatic Carrera Paul.. but I have to say, I think it's equalled by those shots of the horses.
Little adventures like that are worth their weight in gold, and that last shot is outstanding.
Stewart
: Firstly, happy new year to everyone and I hope it is a healthy,
: happy and prosperous one.
: 2011 was my third year as a collector of Heuer watches and a member
: of this special group. It was a memorable year in so many ways
: for me and for others whom I have got to know and regard as
: friends. Some amazing watches have come into the hands of many
: of these people, new and exciting information has been shared
: and we have seen new resources in book and electronic form that
: will assist others in getting the vintage Heuer bug.
: The standout watch for me was the completion of my Chronomatic
: project - my very own Project 99. With Abel on my side it could
: not go wrong and I was thrilled when I received the completed
: article – restored to its former glory. Which ever direction I
: look, and I confess I have looked at Breitling, Zenith, UG,
: Eberhard and Rolex, I cannot escape the Carrera magic. Heuer
: gave us so many treats with the wide variety of designs and
: styles and I'm sure everyone has their particular favourite.
: For me it is the Carrera, be it 60's, 70's or 80's and
: this example sits at the pinnacle of my collection.
:
: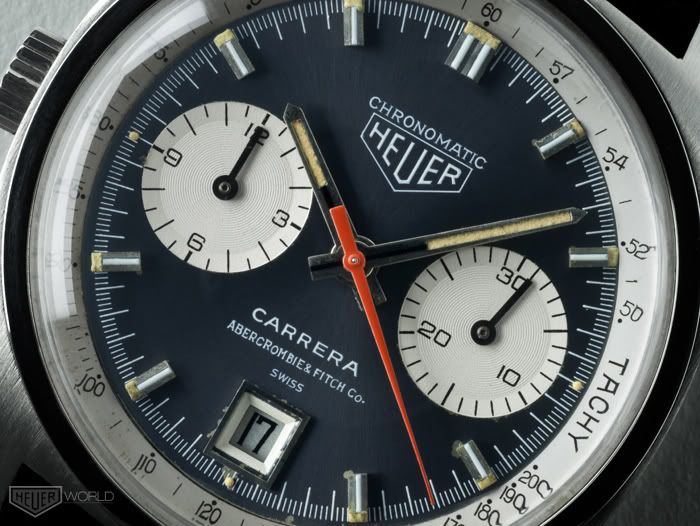 :
:
: In addition to another wonderful year of watch collecting I was
: fortunate enough to be invited on a photographic holiday by a
: friend of mine who has started a course in the Camarge region in
: south west France. We stayed at a boutique hotel in the historic
: town of Aigues-Mortes and travelled each morning and evening to
: locations in and around the area. These included a bird
: sanctuary, barren salt marshes, beaches and a vineyard. The
: highlight by far was spending a day with the famous Camargue
: horses and their charismatic keepers. It was an experience of a
: lifetime and I will definitely be back there some time this year
: and maybe for many more thereafter. If anyone is interested
: their web site is: www.create-away.com So here are some of the
: highlights from my trip.
: Regards to all
: Paul
: www.heuerworld.com
:
: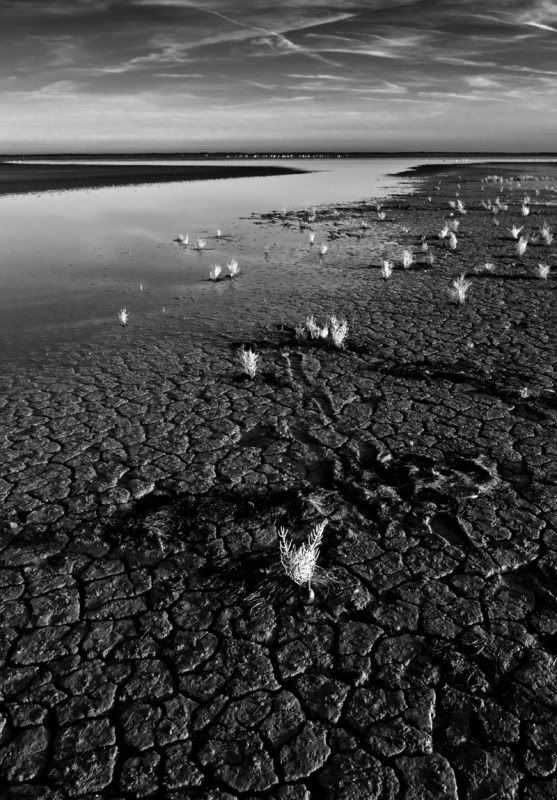 :
:
:
:
:
:
:
: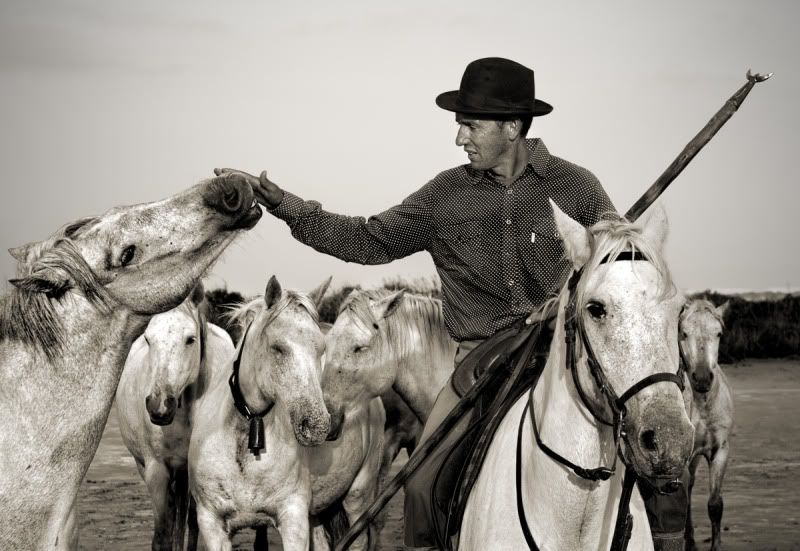 :
:
:
: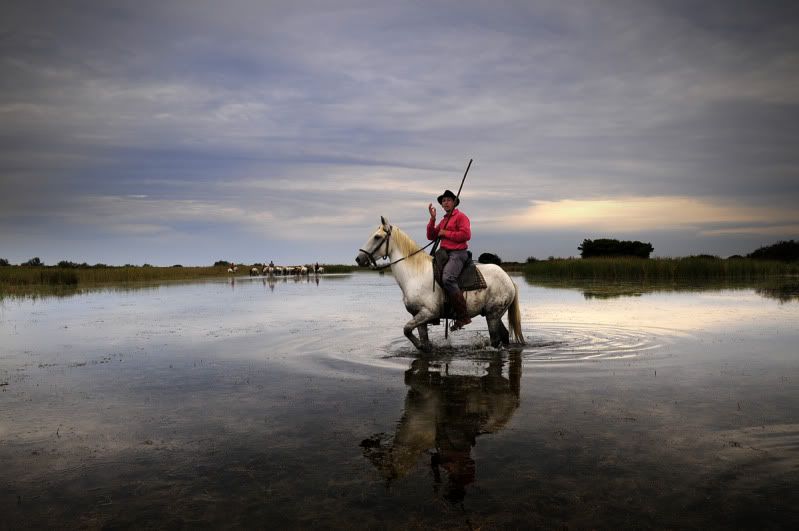 :
: