Re: Tell me this doesn't look better...
The classic 911 is a fantastic design, very pure. The new Boxster is ok from the front but as everyone has said, very MR2 like. I like the spaced out badging but the back end is far too over-designed for my liking; what's with the big crease between the light clusters?? Porsche are renowned for their lazy styling recently though, could anyone really tell the difference between the 996 and the 997 or the Mk1 Boxster and the Mk2?
Give me a late 70's 928 anyday though.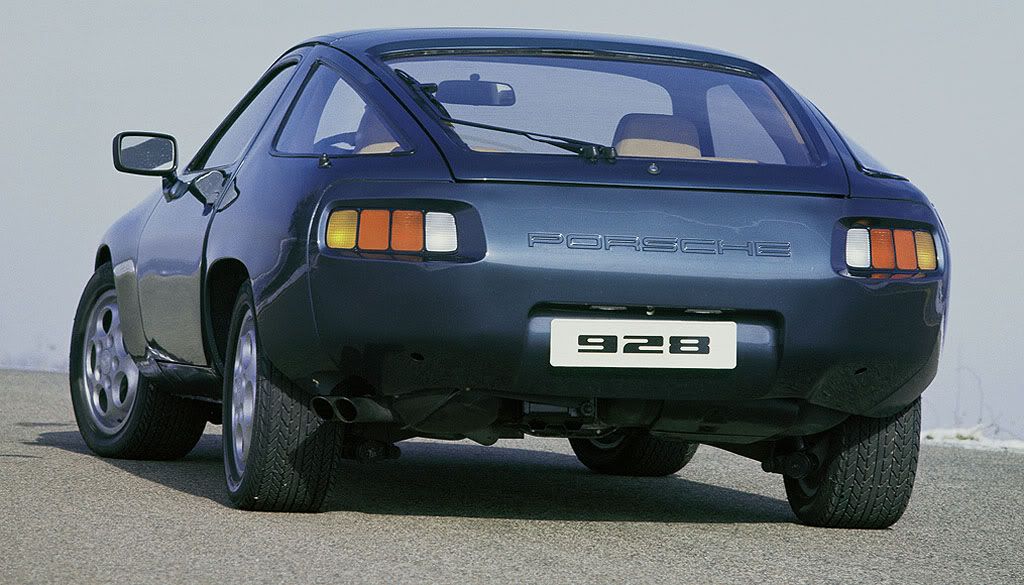 Now that's a nice ass
David
:
:
: Stewart