Douglas:
Thank you for posting this beautiful tribute.
I will be honest -- I had never heard of Bueno, but I love learning about the drivers who are not so well known. We all know the "big names", but to make it onto a Formula One grid is a great achievement and there are wonderful stories in the middle and back of the grid, as well.
Thanks again for this posting.
Jeff
+++++++++++++++++++++++
: Hi to all friends,
: I hope you enjoy,
:
: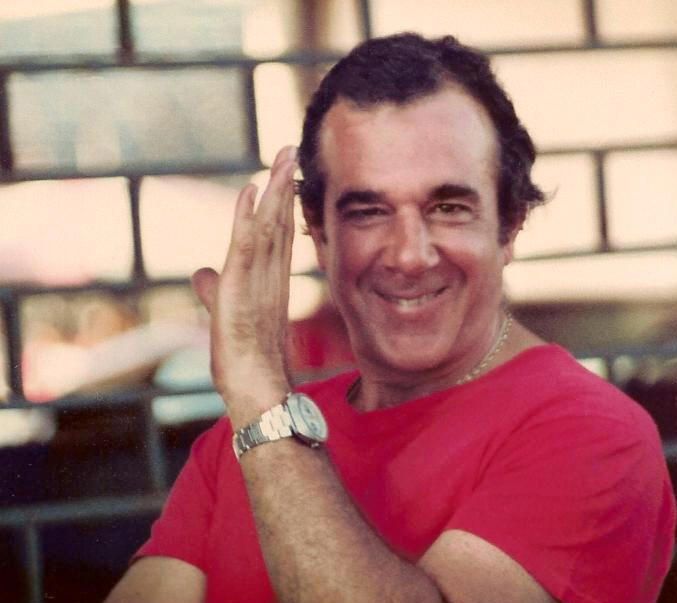 : Luiz Pereira Bueno: 1937 - 2011
: Luiz Pereira Bueno, one of the crop of talented Brazilian racing
: drivers who made their way to the United Kingdom in the late
: '60s, sadly lost his prolonged battle with cancer and passed
: away on 8th February.

: Bueno began his international racing career in the 1969 Formula
: Ford 1600 Championship under the SMART banner – Stirling's
: racing team, the Stirling Moss Automobile Racing Team - as their
: Number One driver. Fellow Brazilian, Ricardo Achcar was in the
: second of the two racing Light Borneo Green coloured Merlyn
: Mk11A's. Team Manager Val Pirie recalls "Stirling chose the
: colour as it stood out well in the black and white images of the
: day."

: Bueno and Achcar brought with them Brazilian sponsorship from
: Shell, which did not conflict with Stirling's allegiance to BP,
: as well as Renner, a large department store in Brazil and
: Tergal, a fabric manufacturer.

: Delays in signing the sponsorship contracts and the release of
: their money saw both drivers start their campaigns in May with
: the championship already in full swing. The Formula Ford 1600
: Championship, having been established two years prior, was seen
: as the way of getting into Formula 3 and the route into
: international racing and Formula 1. Emerson Fittipaldi, who had
: arrived in Europe at the beginning of 1969 season, had already
: achieved two victories; driving a similar Denny Howland Merlyn
: Mk11A.

: Bueno's international racing debut on 22nd June at Snetterton,
: along with fellow Brazilian Achcar, was not auspicious, both
: failing to finish, however as the season progressed they began
: notching up wins.

: By the second race of the season at Brands Hatch, the results
: started to come in and it was soon realised that the SMART team,
: with its Brazilian drivers, was a force with which to be
: reckoned. Bueno went onto score six wins for SMART, the last at
: Brands in September, as well as a second place and a third in
: that year's Formula Ford season, finishing 4th in the
: championship with 40 points.

: He returned to Brazil to campaign in a Merlyn in 1970 but, siting
: age and a lack of sponsorship money, his international career
: was virtually at an end. He won two national championships in
: the 1970s - the 1972 Brazilian Sportscar Championship and the
: 1975 Division 4 Championship. The first he took racing a Porsche
: 908/3 and the second in a Brazilian engined Ford Maverick, built
: by Argentinian touring-car wizard Oreste Berta.

: Bueno's Formula 1 debut came at the 1972 non-championship event
: held at Interlagos, where he finished a creditable 6th in the
: Hollywood Team Ford March 711 entry, partnering Ronnie Peterson.
: His last and only Formula 1 World Championship race in 1973,
: again in Brazil, was a totally different story when he raced the
: ageing works Surtees TS9B, which had previously been driven by
: Mike Hailwood. He qualified last, 12 seconds slower than pole
: sitter Ronnie Peterson, and went onto finish the race 4 laps
: down on the winner, fellow Brazilian Fittipaldi.

: Many have commented that had Bueno embarked on his racing career
: earlier than he did, he could have gone on to match his
: countryman Fittipaldi.

: Stirling remembers Bueno and the 1969 season with fondness. "Luiz
: had an enthusiasm for racing and life and his results during the
: time he was with SMART demonstrate this - he even beat Emerson a
: couple of times. He will be sadly missed by all those who knew
: him"

: Val Pirie remembers Bueno equally fondly. "Luiz was a good and
: loyal team member and it is a tragedy that he was unable to
: reach his full potential."
: courtesy: http://www.stirlingmoss.com/node/687
:
:
:
:
:
: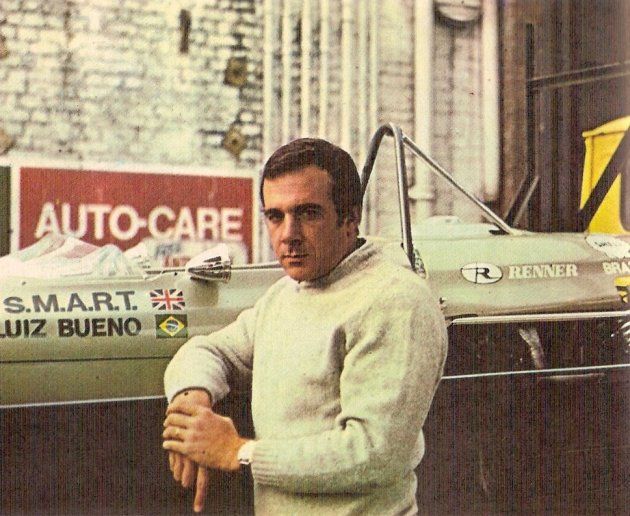 :
:
: Who is king, never loses the majesty
: http://www.youtube.com/watch?v=-v4sZPu_870
: R.I.P my friend!
:
: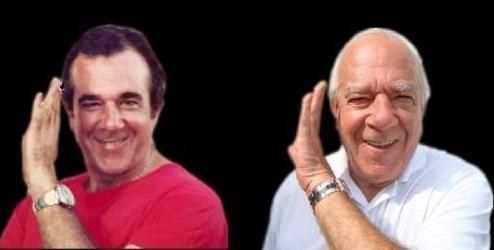 : Cheers/Namaste from Brazil
: Douglas Gravina