I love to sit down and see a good bit of this normally but work & family meant i didn't actually see very much of it this year.
Still, fantastic to see Tom Kristensen on the podium again (2nd place).
Endurance racing is not to everyone's tastes but its demanding in ways that other "sprint" events just cant equal.
I made the effort earlier in the week to go to the safety box and get the right watch out to see a few hours of the racing.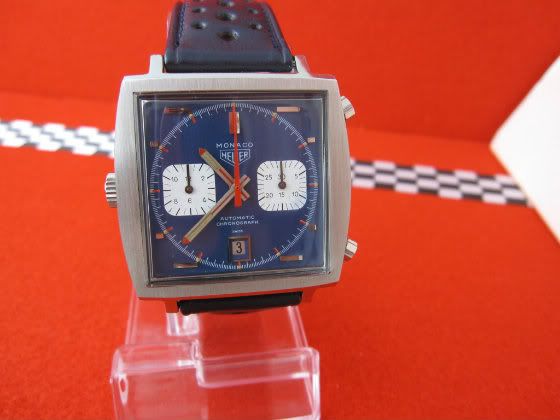 Cheers - Darren