Re: The watch I built my house with...
You are crazy Abel.. most people would build their house wearing a £10 Casio. I salute you ! :0)
Stewart
: Wow Paul, what a superb Autavia you're showing us! Really gorgeous!
: Surely an alltime classic with huge potential in value.
: I wore my "modified TAG Siffert", if I may call it like
: that. PVD coated, installed a screw-down crown and thicker
: sealings in the original pushers to make it a watch I can use
: for some "not-so-delicate-works" in and around the
: house...in fact I built my house while this watch was on my
: wrist...
:
: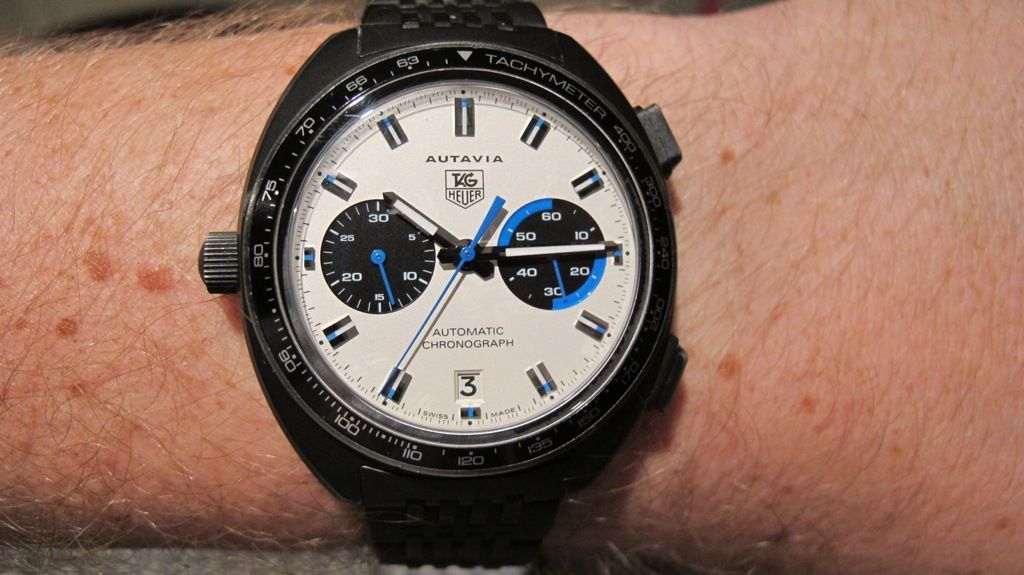 : Cheers,
: Abel.