I'm being a little bit cheeky here using a photo taken during this week which displays something quite rare.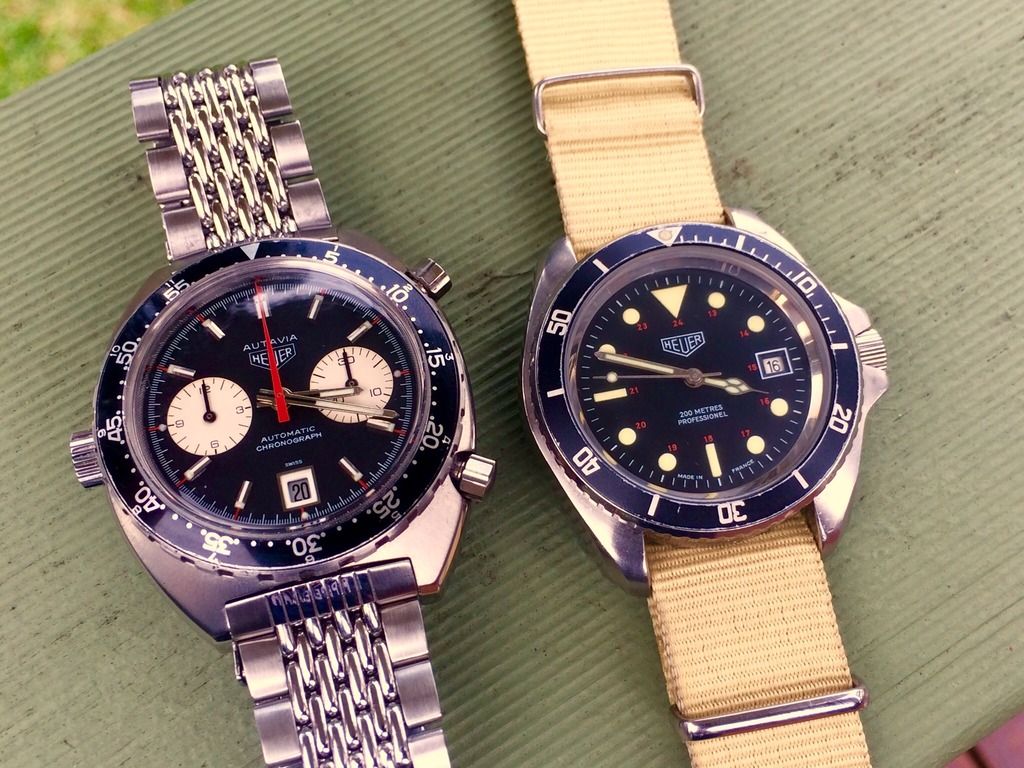 Notice anything in particular about these two watches !!!
I promise you they are both set correctly for time ...
I drove from Melbourne in Victoria, 950km to my brothers wheat farm in South Australia. As i crossed the border the time zone changed by 30 minutes !! Yes only 30 mins, the smallest increment in a time zone in the whole world.
Have a great weekend everyone - Darren