Another posting in the "Who to Follow" series profiles Zoe Abelson, a vintage chronograph enthusiast who lives in Philadelphia and works for Govberg, a large watch dealer there.
Here's the posting -- WHO TO FOLLOW: @Watchgirloffduty
Good work by Time & Tide!!
Jeff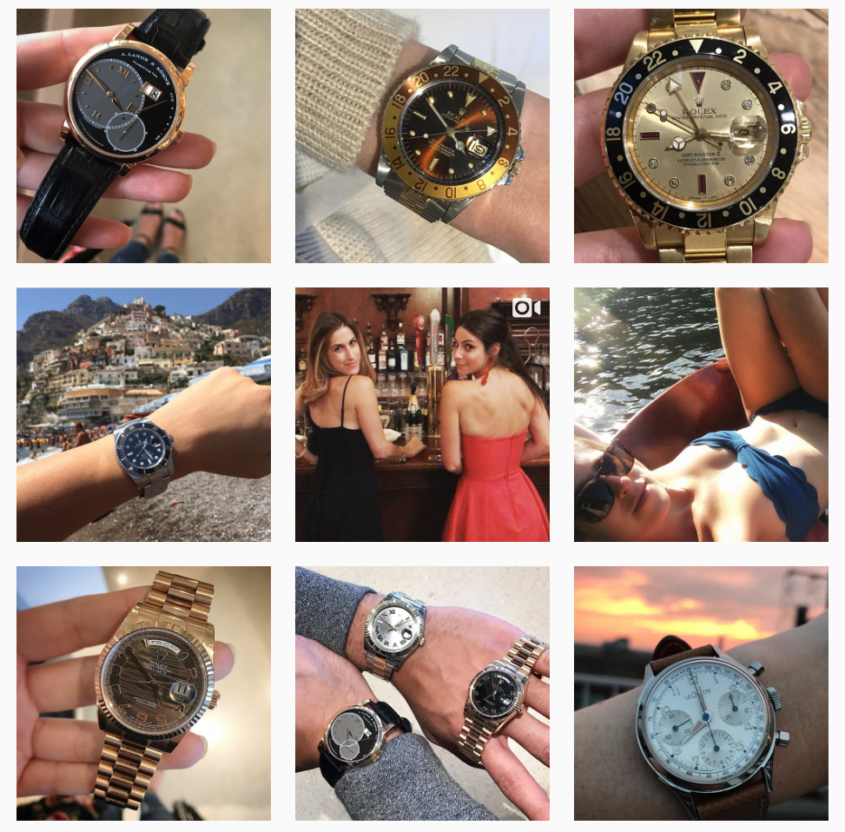 ++++++++++++++++++++++++++++++
: Many of you may remember our friend Julie Kraulis, who was at
: the launch of the Autavia during Baselworld. Julie drew the
: Autavia that became the cover of the Autavia book published by
: TAG Heuer.
: Time & Tide Watches has a nice series of postings, profiling
: some interesting people to follow on Instagram.
: Here's their profile of Julie -- WHO TO FOLLOW: @JulieKraulis .
: Jeff
:
: