hello Amer,
congaratulate the nice find.
Here a picture of the square pusher housing with closed back. The pushers stick out like ears.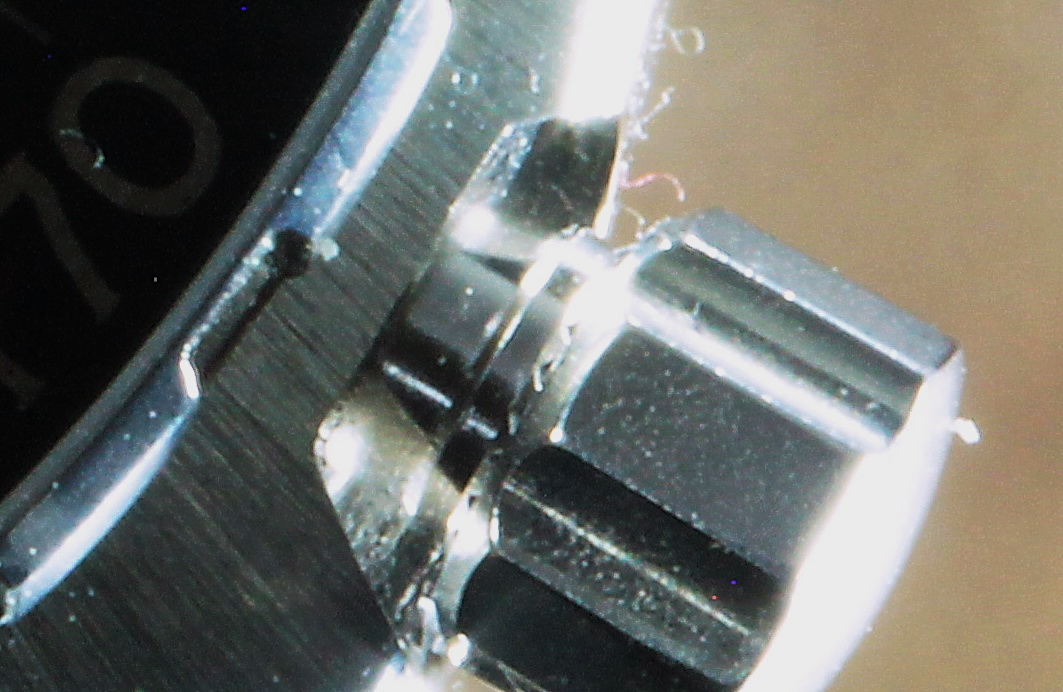 do we called the later 142xx and 143xx Schmitz cases with open stepped back "bullit case" ? This batch has 142xxx to 144xxx or 146xxx, next batch with Picarez case started with 202xxx ?
cheers
mich