Imo, not one of those watches is appealing.
They fail on aesthetics and price.
I can only assume that Breitling will ramp up their vintage-type product, with something akin to what Heuer has done with the Autavia, in the future....because that watch, with its chunky bezel, is a complete dud.
: Discussion Topic -- How do two brands with relatively comparable
: heritages [awesome chronographs from the 1940s through 1960s],
: both seeking to hit the same basic price point [$5,000 to
: $7,000, plus or minus], and using legendary names [Carrera and
: Navitimer], end up with such radically different lines of
: watches [both introduced over the last two weeks]?
: Of course we understand that the brands are not trying to sell
: watches to the old vintage guys, but how can two approaches to
: the market for new watches be so different? Will both lines be
: successful commercially? Are the different approaches to these
: inevitable, in view of the brands' larger catalogs?
: I know absolutely nothing about branding / product development /
: marketing, so let's have some views from folks who know more
: about these things.
: Finally -- which one of these seven would you want to wear?
:
: Jeff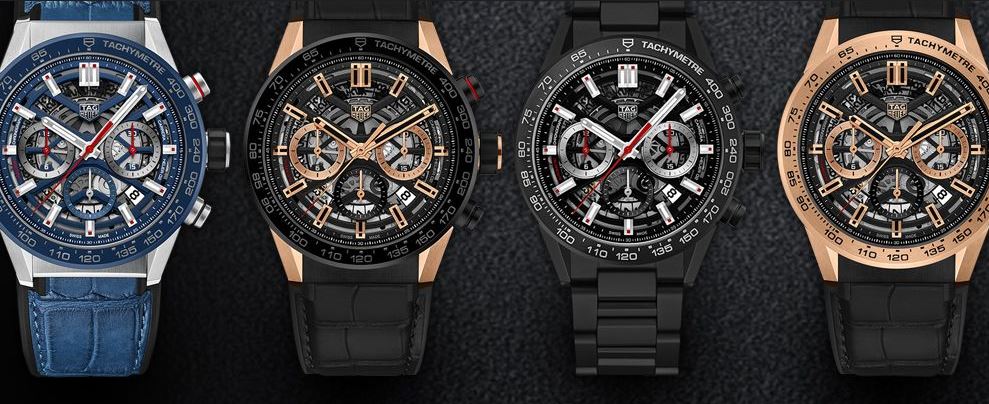 :
: