I mean, how difficult is it to read the name of the model on the dial?
Link to the auction -- https://www.the-saleroom.com/en-gb/auction-catalogues/sterling-vault/catalogue-id-sterli1-10022/lot-4a018e39-59f6-47df-9d1d-a8a5013adfeb
Opening price of 3,000 GBP is probably twice the real value.
Jeff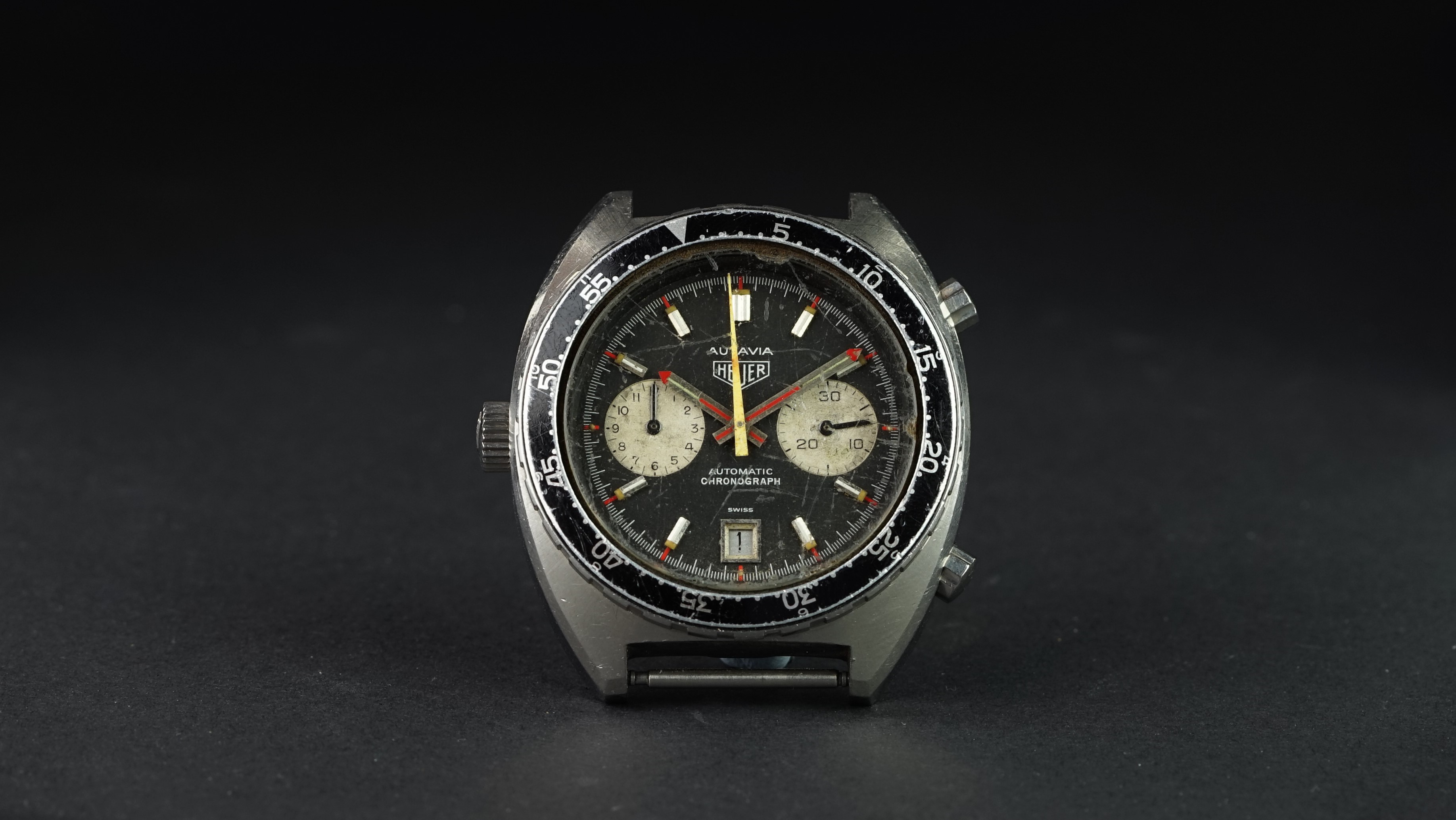 ++++++++++++++++++++++++++
: Watches of Knightsbridge auction today . . . looked like a weak
: performance for the Heuers . . . about half of them went unsold,
: even against what looked like reasonable reserves.
: Here is the catalog --
: https://watchesofknightsbridge.com/product/march-2018-auction-catalogue-copy/
: The Heuers are Lots 87 through 103.
: I am always hesitant to reach any firm conclusions based only on
: catalog listings and photos, but I don't see much good news
: here. A couple of good watches seemed to do OK; a couple of
: decent looking watches were unsold . . . again, based only on
: the catalog listings.
: What are you seeing in the market lately?
: Jeff