Ahead at the start and ahead at the finish . . . a nice win for the good guys!!
Jeff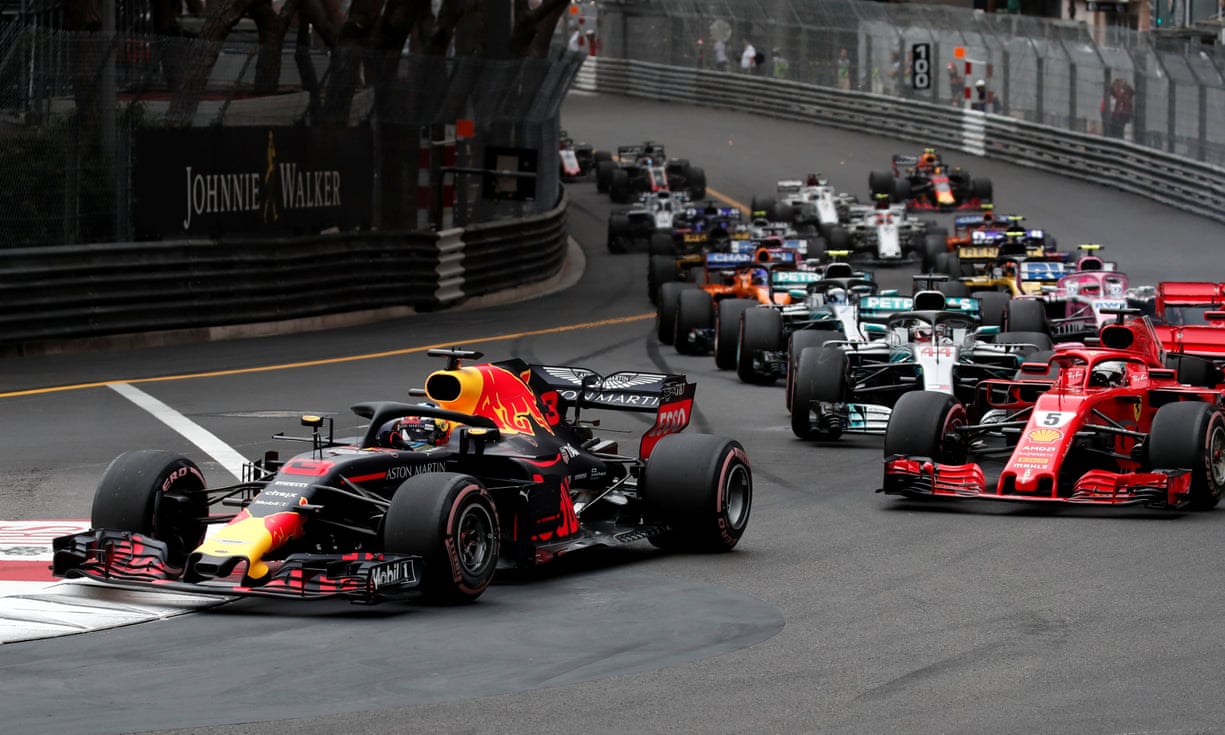 +++++++++++++++++++++++++++++++++++++++
: Today will be the 102nd running of the Indianapolis 500, so I
: thought that it would be fun to show these four images
: representing Heuer's presence there in the 1960s. So many things
: have changed, but they still use the Wings and Wheel logo.
: Top to bottom, we see a pair of Heuer stopwatches, with the chart
: converting the time for a lap into the speed for the lap, a
: Carrera 45 Dato (courtesy of PrimeTimeVintage on Instagram), the
: Autavia awarded to Mario Andretti for being fastest qualifier in
: 1966, and an Autavia chronograph with the amazing finish and
: Wings and Wheel on the dial.
: Jeff
:
: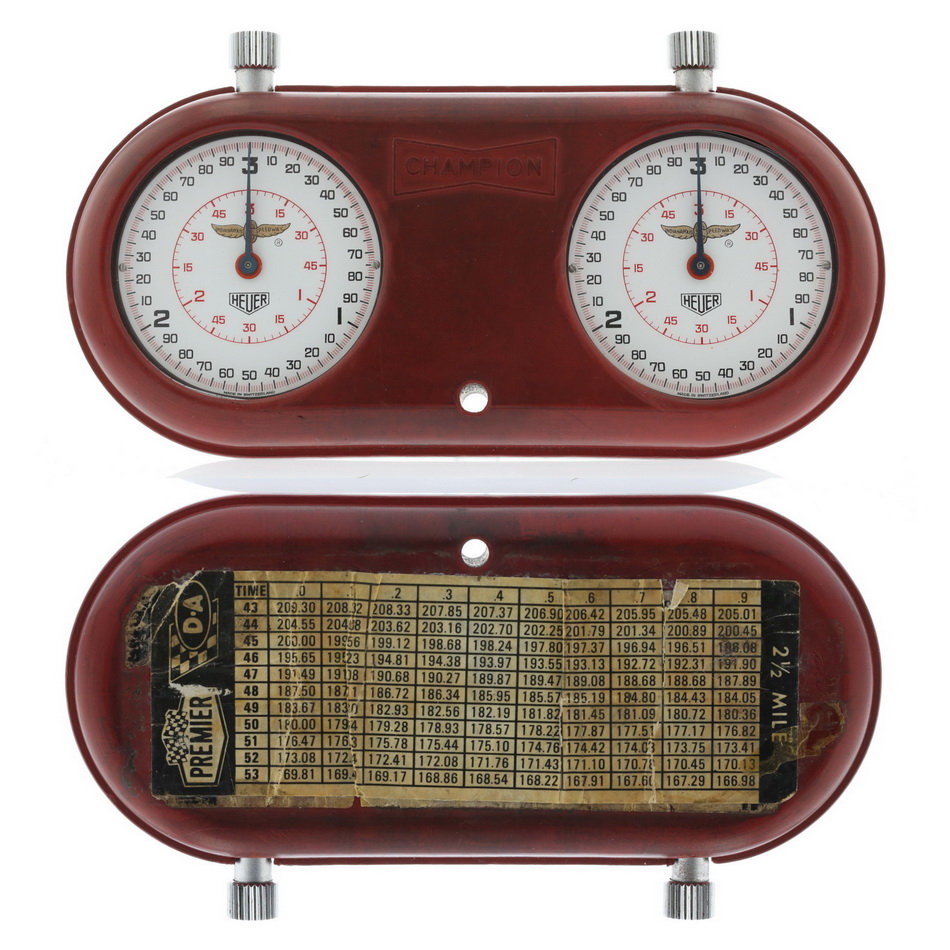 :
:
:
: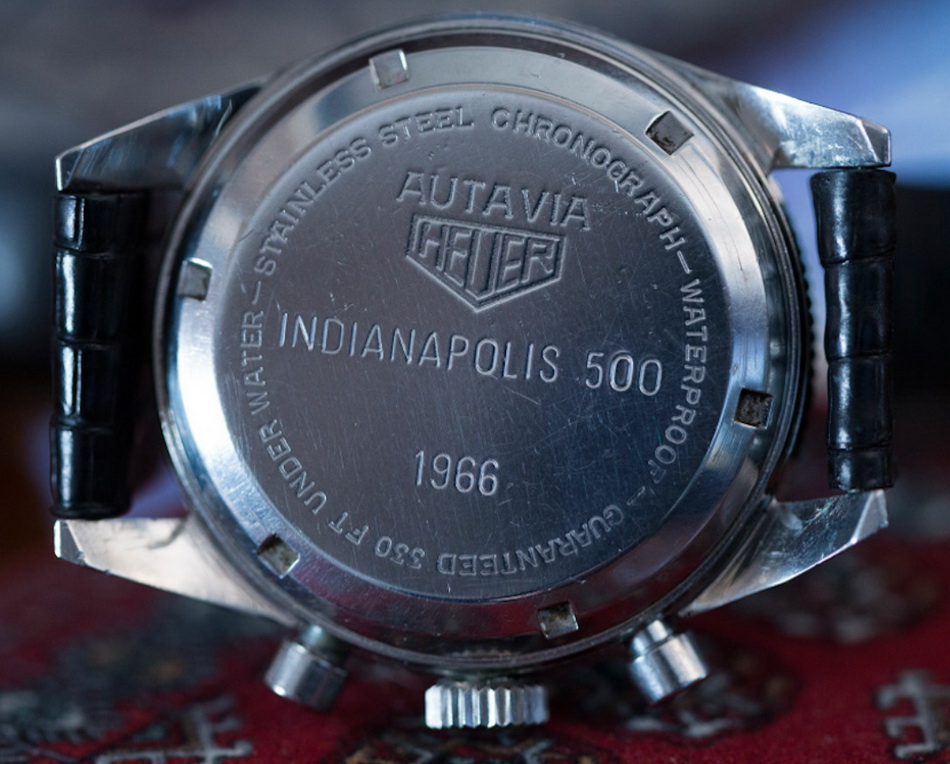 :
: