Yep, the Omega Seamaster Olympic limited edition. A nice size and excellent dial.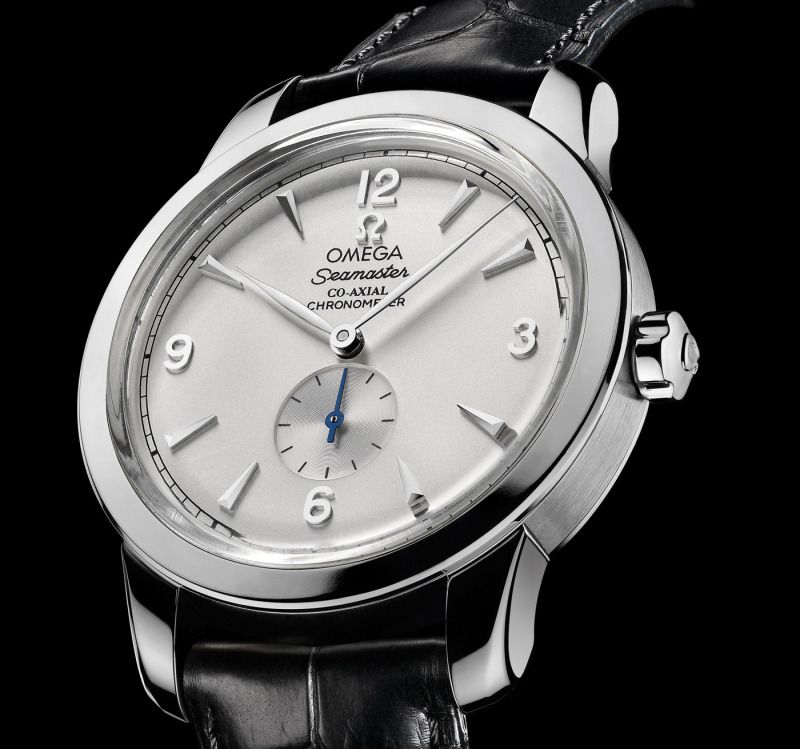 :
:
: I absolutely love this watch but just find the size of the face to
: be overwhelming. I like the blue hands and the font of the
: numbers especially, has anyone seen anything like it without
: being a monster sized watch?
: Paul