For sale is a pre-owned near mint condition 34mm stainless steel Rolex Air-King. The S serial (circa 1993) 14000 comes with box, however no paperwork is included. The watch features a gorgeous blue tritium soleil dial with applied stick matching hour indices. The case is free of any discernable scratches and retains sharp lugs. The watch is mounted on a stainless-steel oyster bracelet with very little stretch, approximately 90% and will accommodate a 7-inch wrist. The Air-King is powered by a Rolex caliber 3000 with a 42-hour power reserve.
Shall deliver with 15 month in house warranty on the movement for $3,950 plus applicable state sales tax where required.
Many of our best fresh arrivals sell before ever being listed. Contact us directly about upcoming pieces!
All timepieces come with a 7 day 'no questions asked' return period- will issue 100% refund as long as the timepiece is returned in the same condition in which it was shipped out.
[URL=https://app.photobucket.com/u/ErikSzper/a/205b9462-5680-4cc2-8d66-f3fc2082017b/p/535e523c-e66c-4a9a-8843-55711b8ecd81]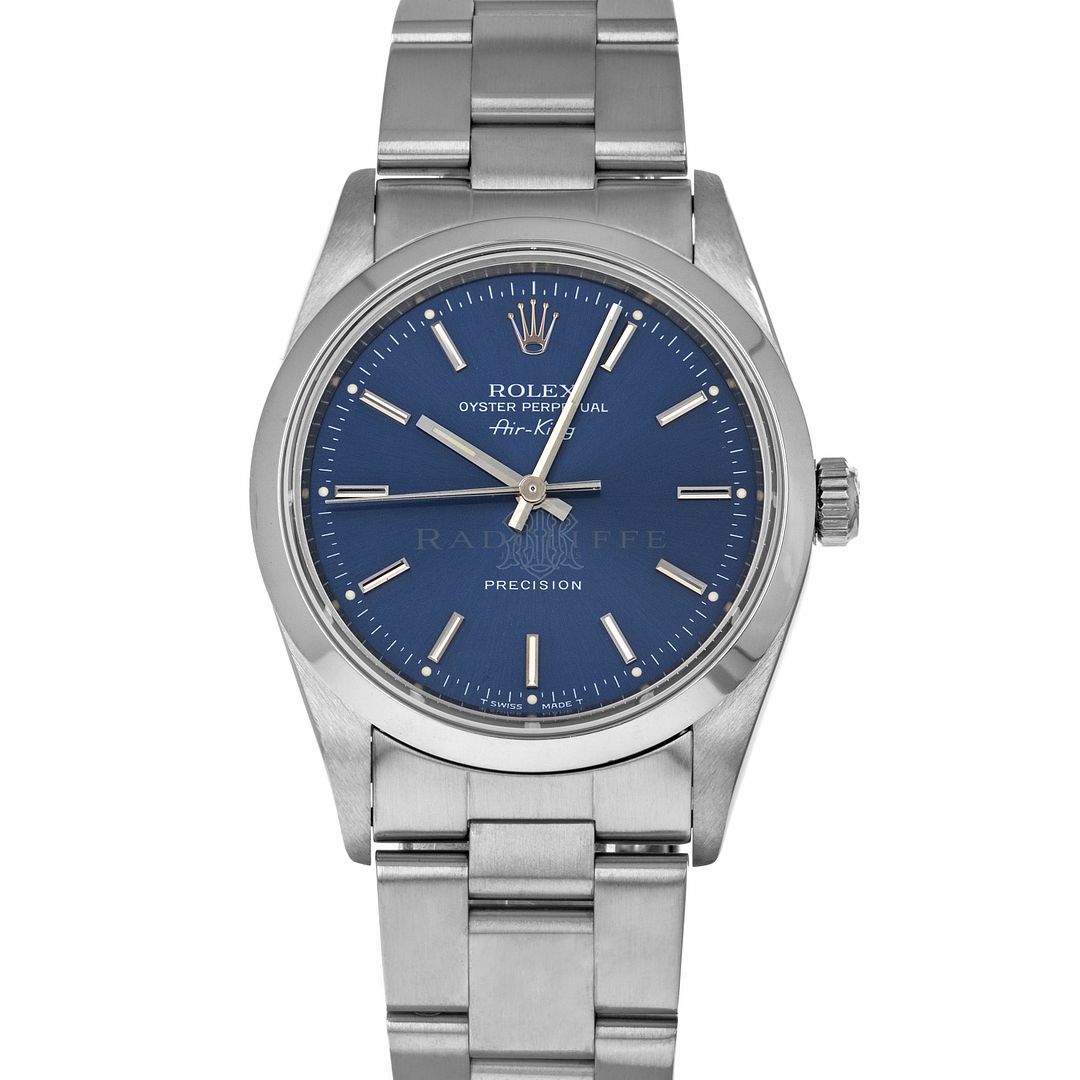 [/URL]
[URL=https://app.photobucket.com/u/ErikSzper/a/205b9462-5680-4cc2-8d66-f3fc2082017b/p/a2c57bf8-5932-4d3d-8f7b-31ab57e69900]
[/URL]
[URL=https://app.photobucket.com/u/ErikSzper/a/205b9462-5680-4cc2-8d66-f3fc2082017b/p/4f1d8584-55b7-4a1c-8e63-9f1ff44012ea]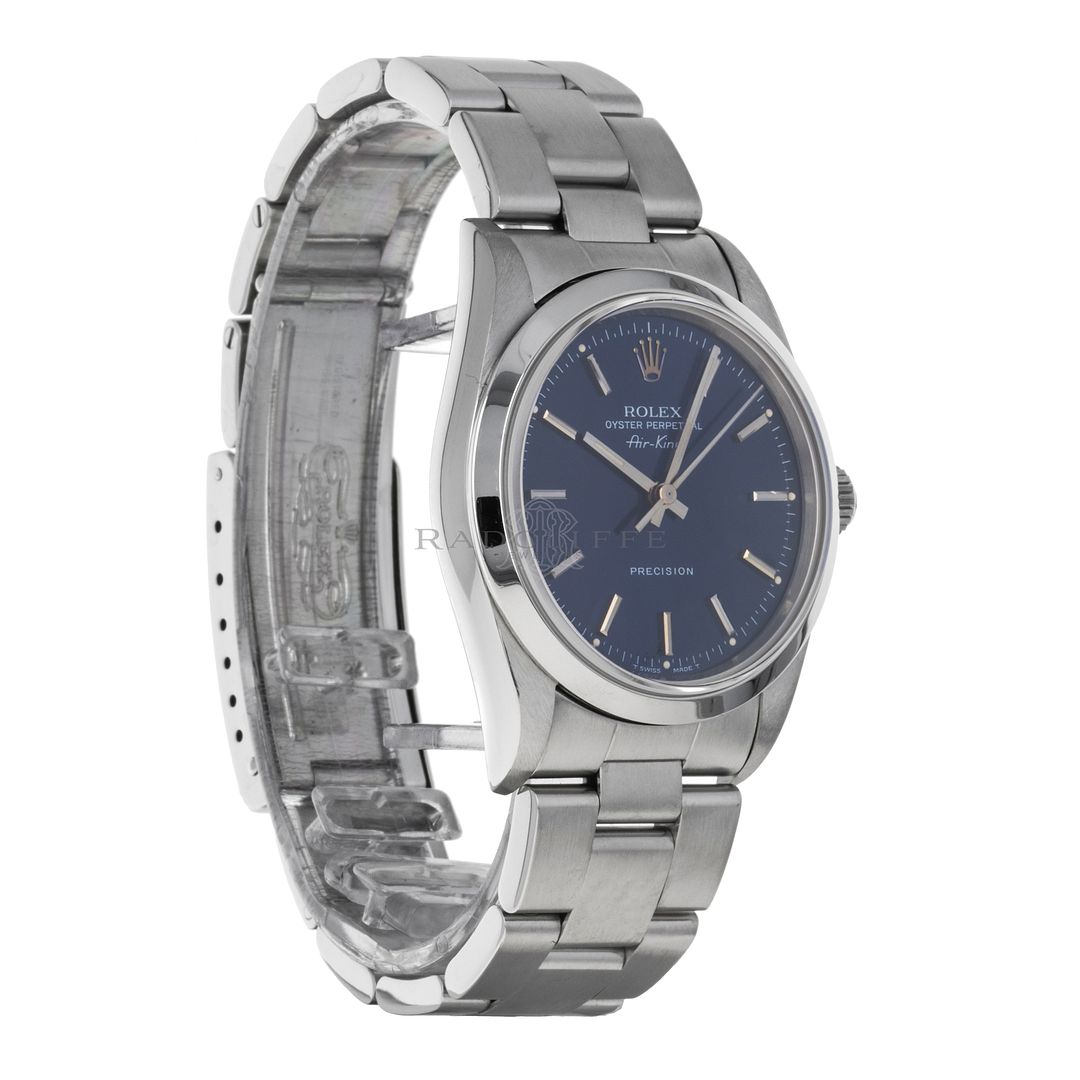 [/URL]
[URL=https://app.photobucket.com/u/ErikSzper/a/205b9462-5680-4cc2-8d66-f3fc2082017b/p/00c409b1-2ad9-463e-8eb3-50c6ed7e7c83]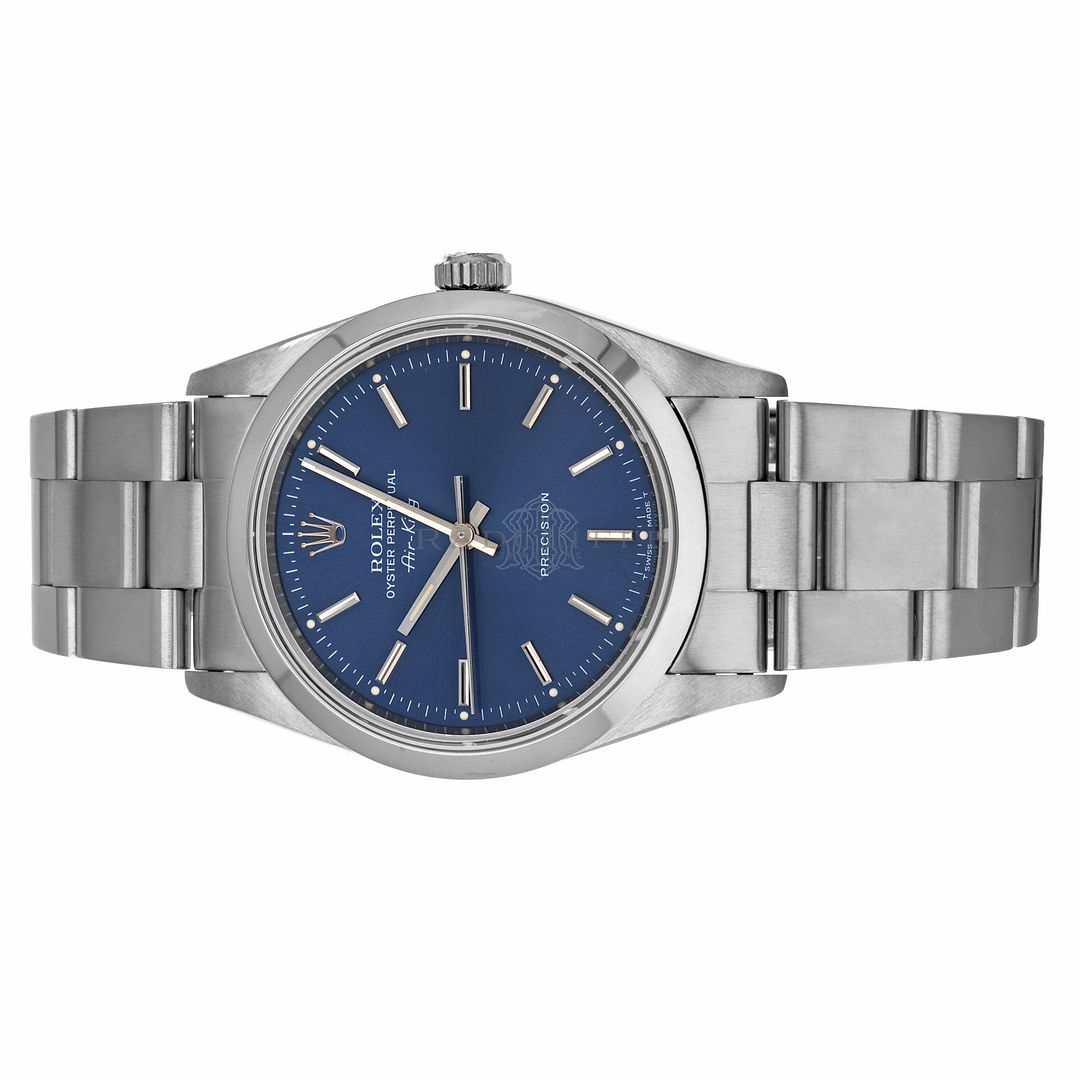 [/URL]
[URL=https://app.photobucket.com/u/ErikSzper/a/205b9462-5680-4cc2-8d66-f3fc2082017b/p/65580f87-211d-4829-99cd-1e7198a3b686]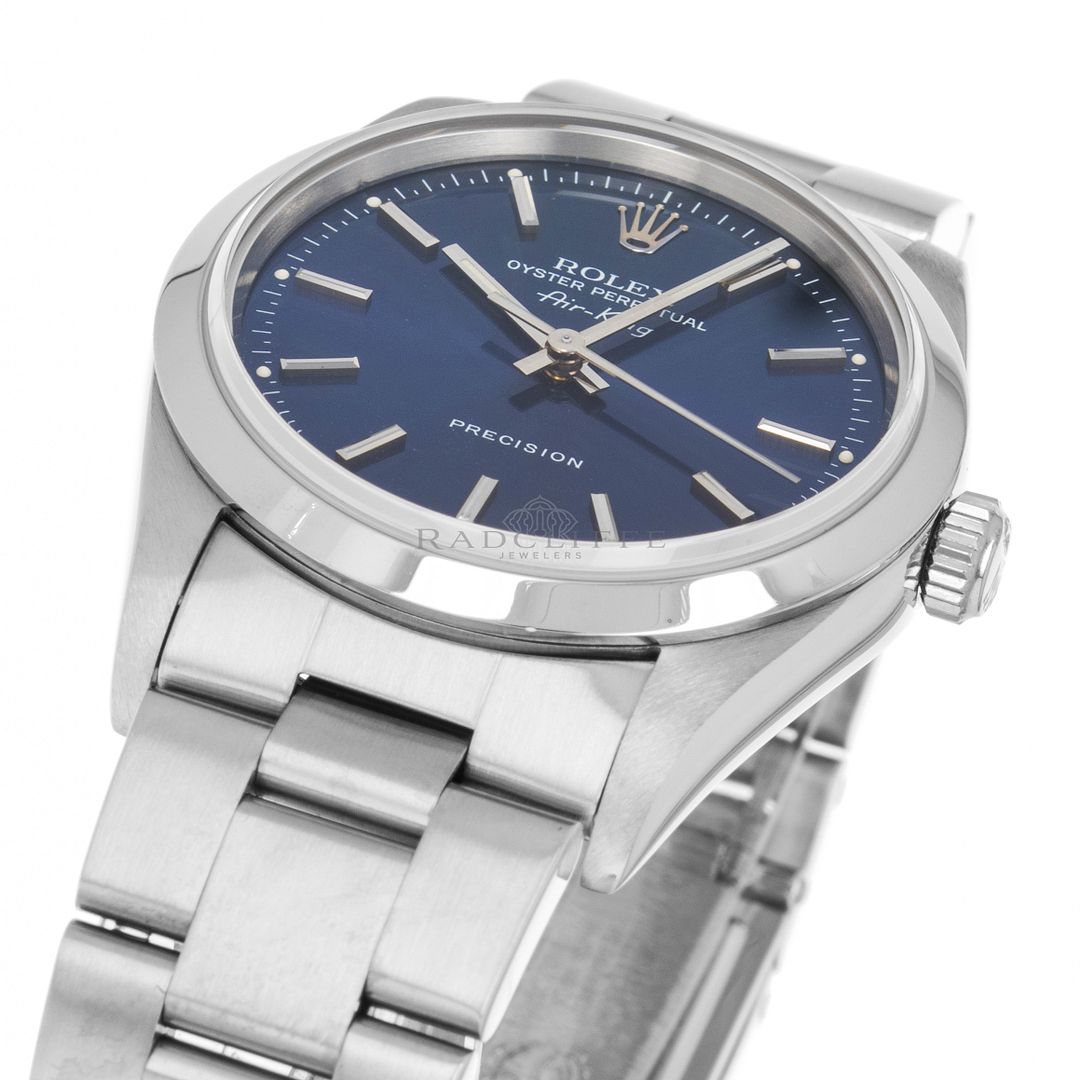 [/URL]
[URL=https://app.photobucket.com/u/ErikSzper/a/205b9462-5680-4cc2-8d66-f3fc2082017b/p/9c431586-e810-4e47-b034-cc785d464725]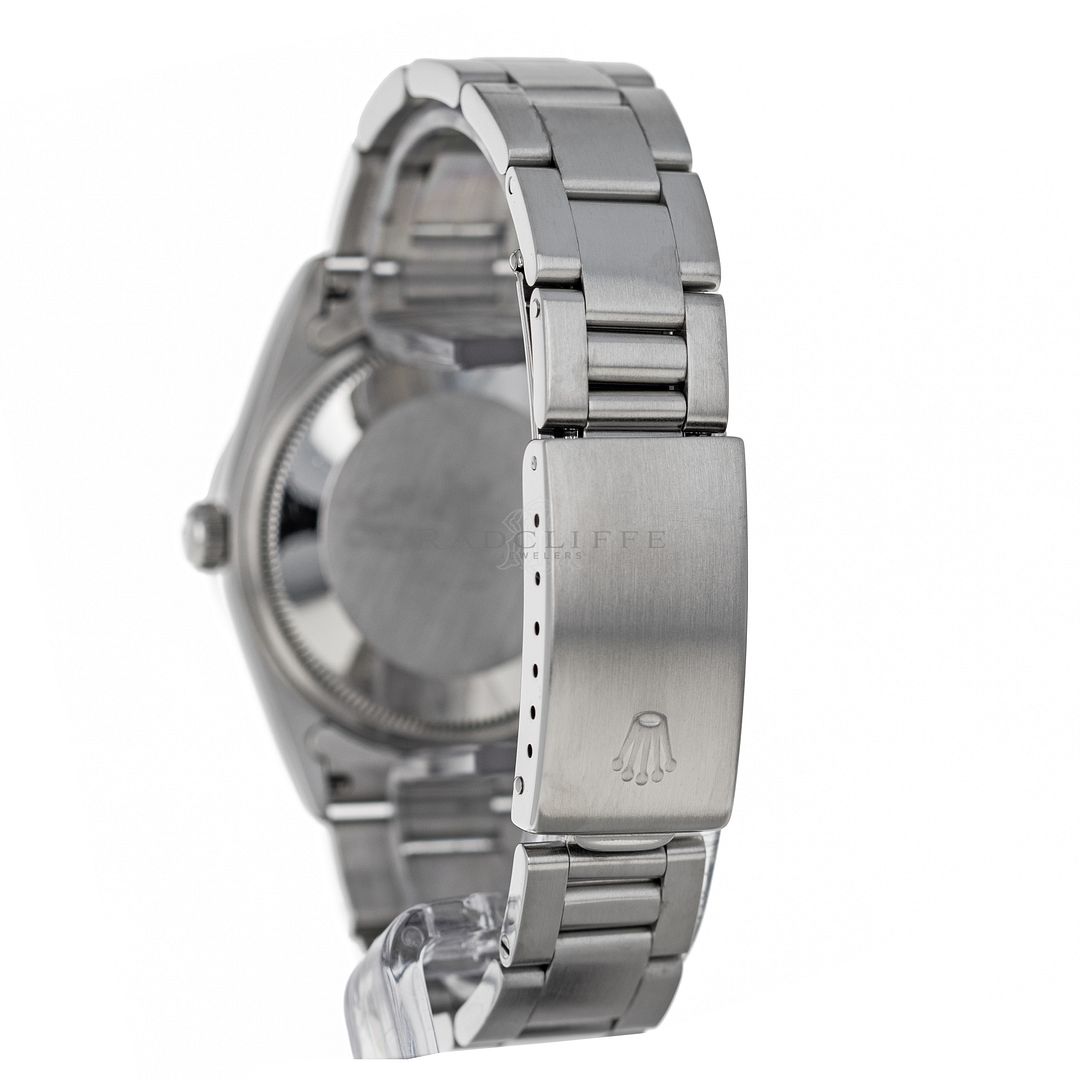 [/URL]
[URL=https://app.photobucket.com/u/ErikSzper/a/205b9462-5680-4cc2-8d66-f3fc2082017b/p/6f1d83cd-7303-403c-8f5d-9d4a14b804ae]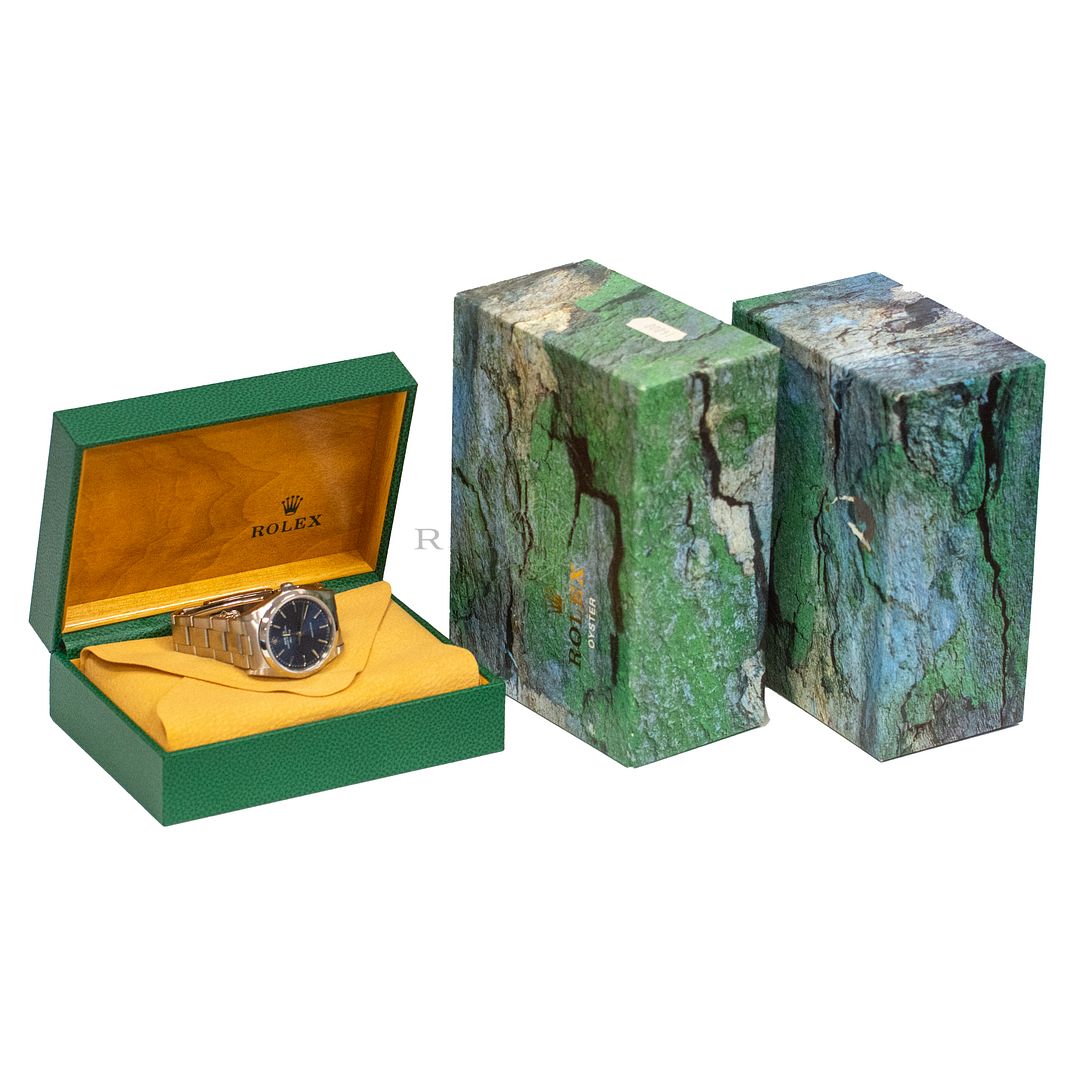 [/URL]
[URL=https://app.photobucket.com/u/ErikSzper/a/205b9462-5680-4cc2-8d66-f3fc2082017b/p/e414c9af-794c-4c99-baef-466aab677643]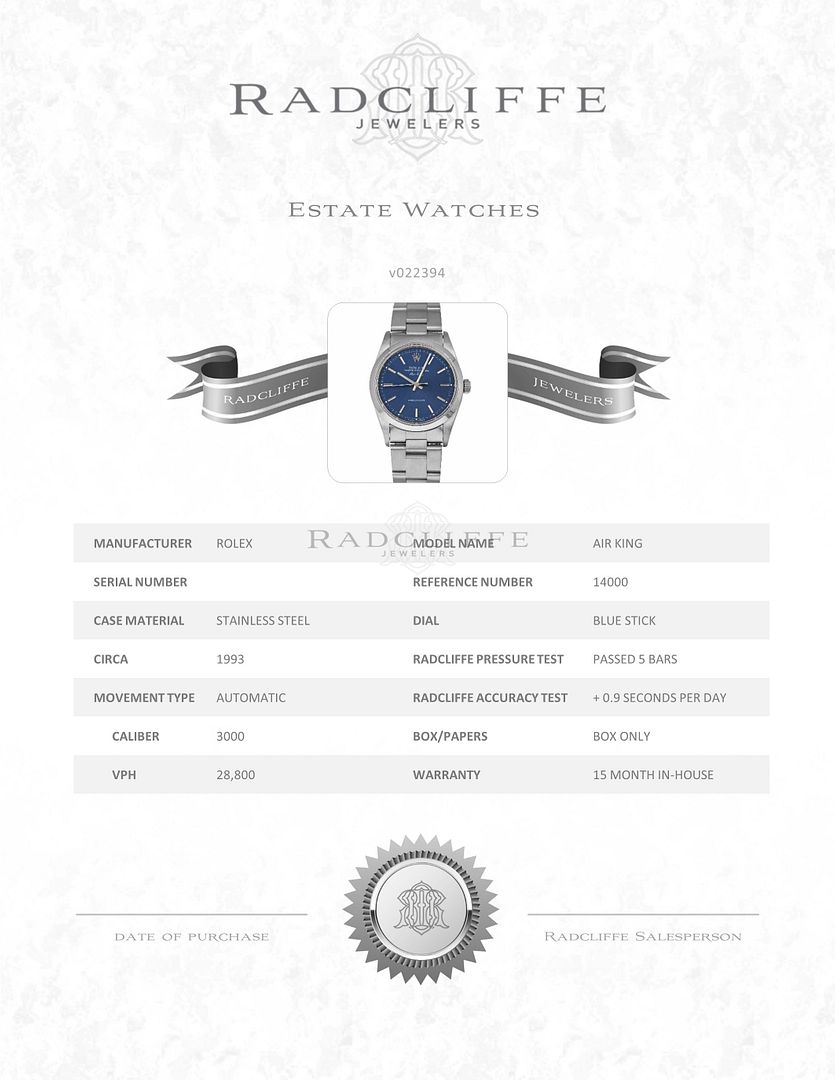 [/URL]