For sale is a pre-owned near mint condition 30mm stainless steel and 18k yellow gold Audemars Piguet Royal Oak. The 14470SA, originally sold in September 1993, includes original box and Extrait De Registre. The watch features a stunning tapisserie grey dial with applied stick indices and date aperture at 3 o'clock. The dial is absolutely mint with no degradation or discoloration commonly found on dials of the era. The case and integrated bracelet are free of any discernible scratches and remain sharp with a case profile that could rival NOS condition. Overall, the watch appears as if it left the factory the other day, slightly cliché but completely merited in this case. The bracelet exhibits no discernable stretch and will accommodate a 7-inch wrist. 14470SA is powered by a 2130 automatic movement. This AP is an attractive, super clean example and an excellent choice for the decerning smaller wrist individual.
Shall deliver with 15 month in house warranty on the movement for $14,975 plus applicable state sales tax where required.
Many of our best fresh arrivals sell before ever being listed. Contact us directly about upcoming pieces!
All timepieces come with a 7 day 'no questions asked' return period- will issue 100% refund as long as the timepiece is returned in the same condition in which it was shipped out.
[URL=https://app.photobucket.com/u/ErikSzper/a/45a111ac-d5f1-410d-87cf-a21e67fe3888/p/e8802bee-5449-401f-9a69-4711f4837d5d]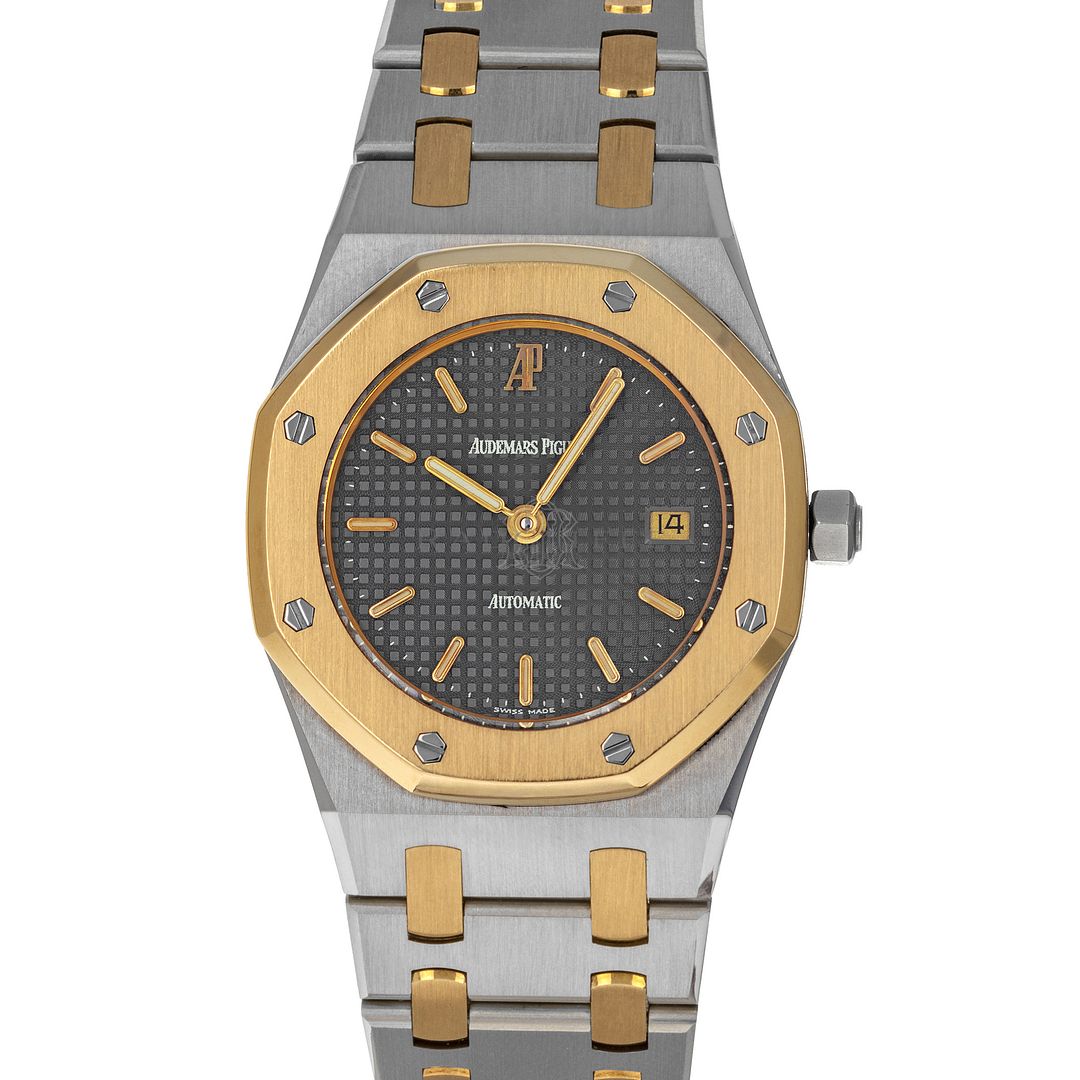 [/URL]
[URL=https://app.photobucket.com/u/ErikSzper/a/45a111ac-d5f1-410d-87cf-a21e67fe3888/p/a3fd380a-fa6a-4620-a442-9ec959b3b96f]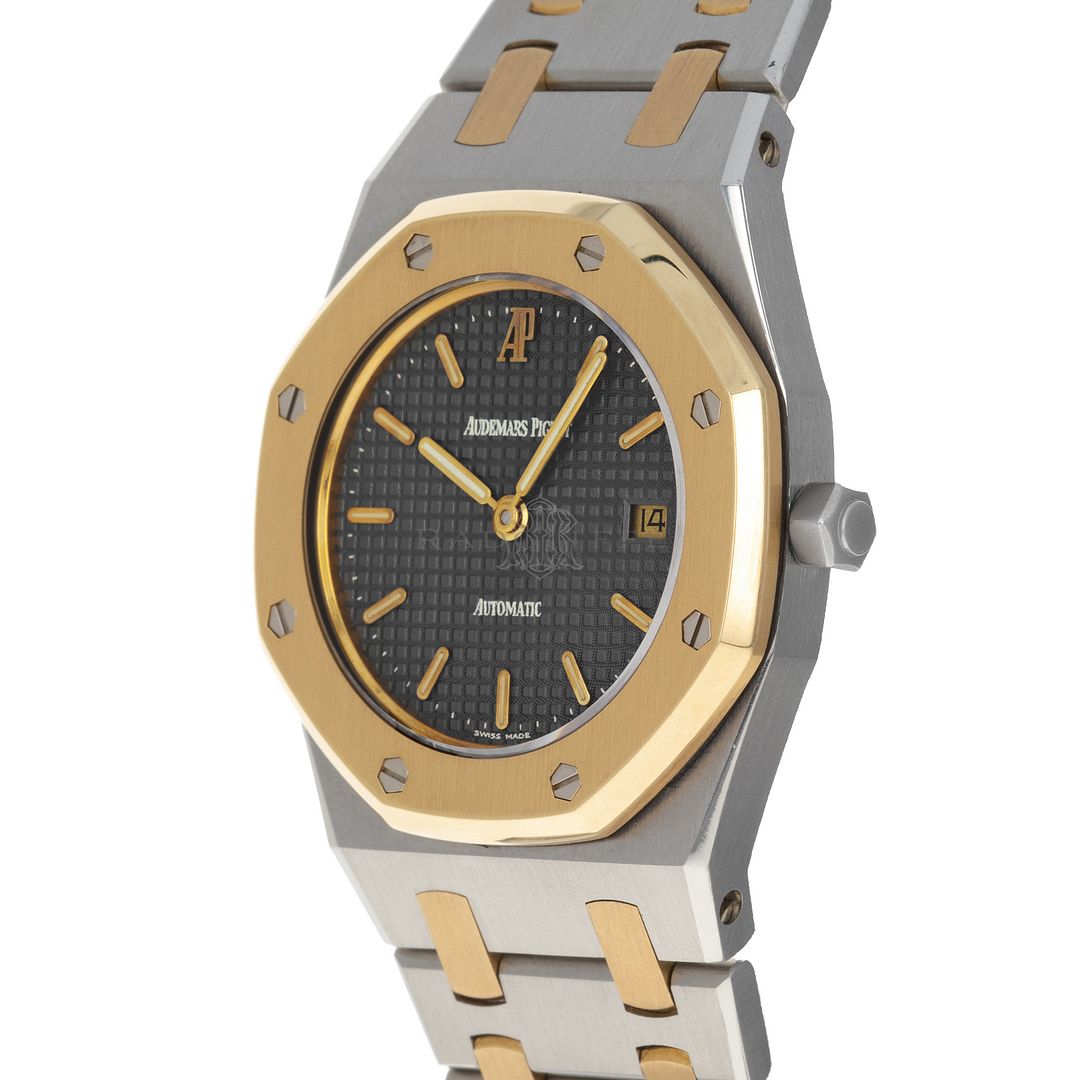 [/URL]
[URL=https://app.photobucket.com/u/ErikSzper/a/45a111ac-d5f1-410d-87cf-a21e67fe3888/p/30119e28-be83-42da-881a-46a7b591b3dd]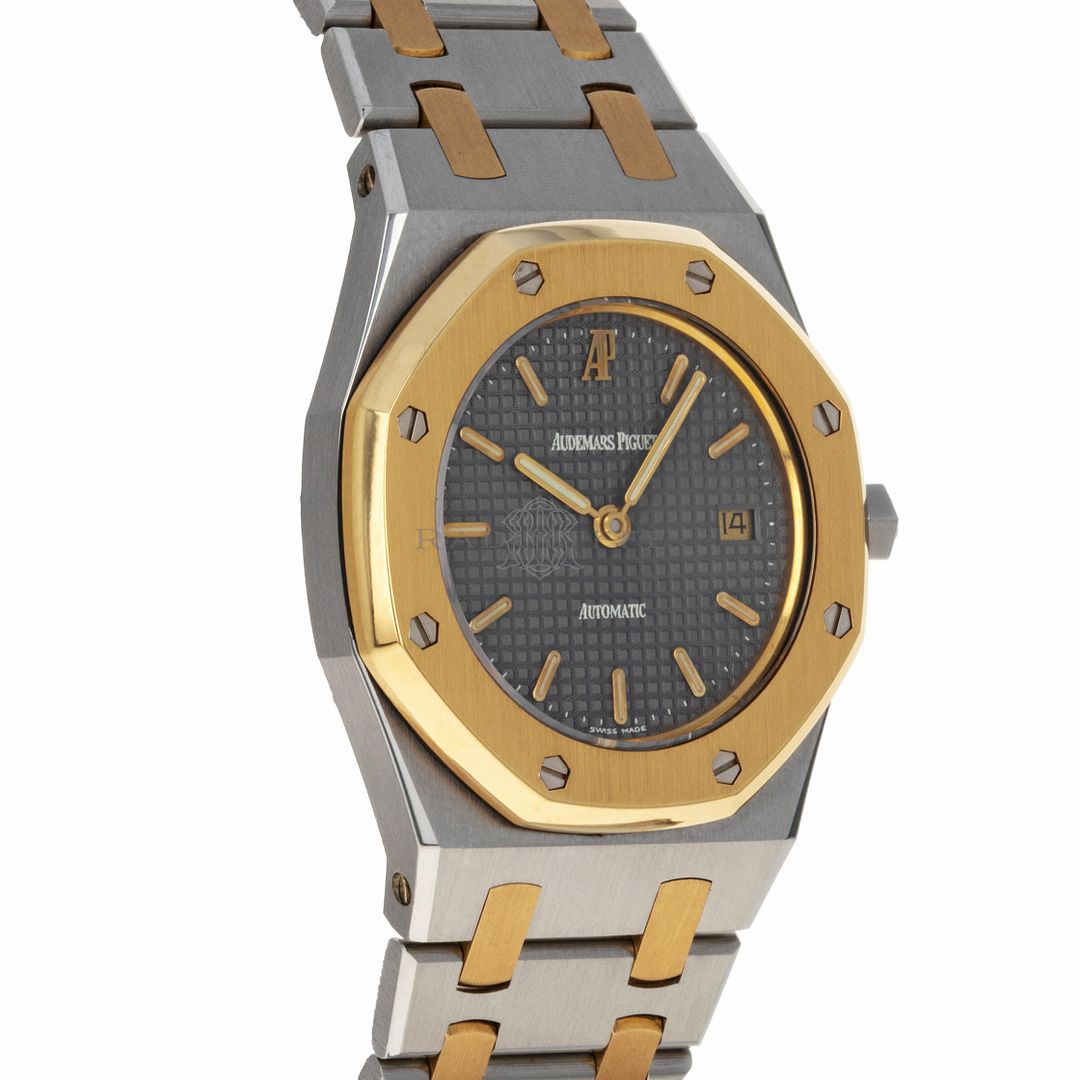 [/URL]
[URL=https://app.photobucket.com/u/ErikSzper/a/45a111ac-d5f1-410d-87cf-a21e67fe3888/p/15413be4-14bc-44db-8191-48edeb214321]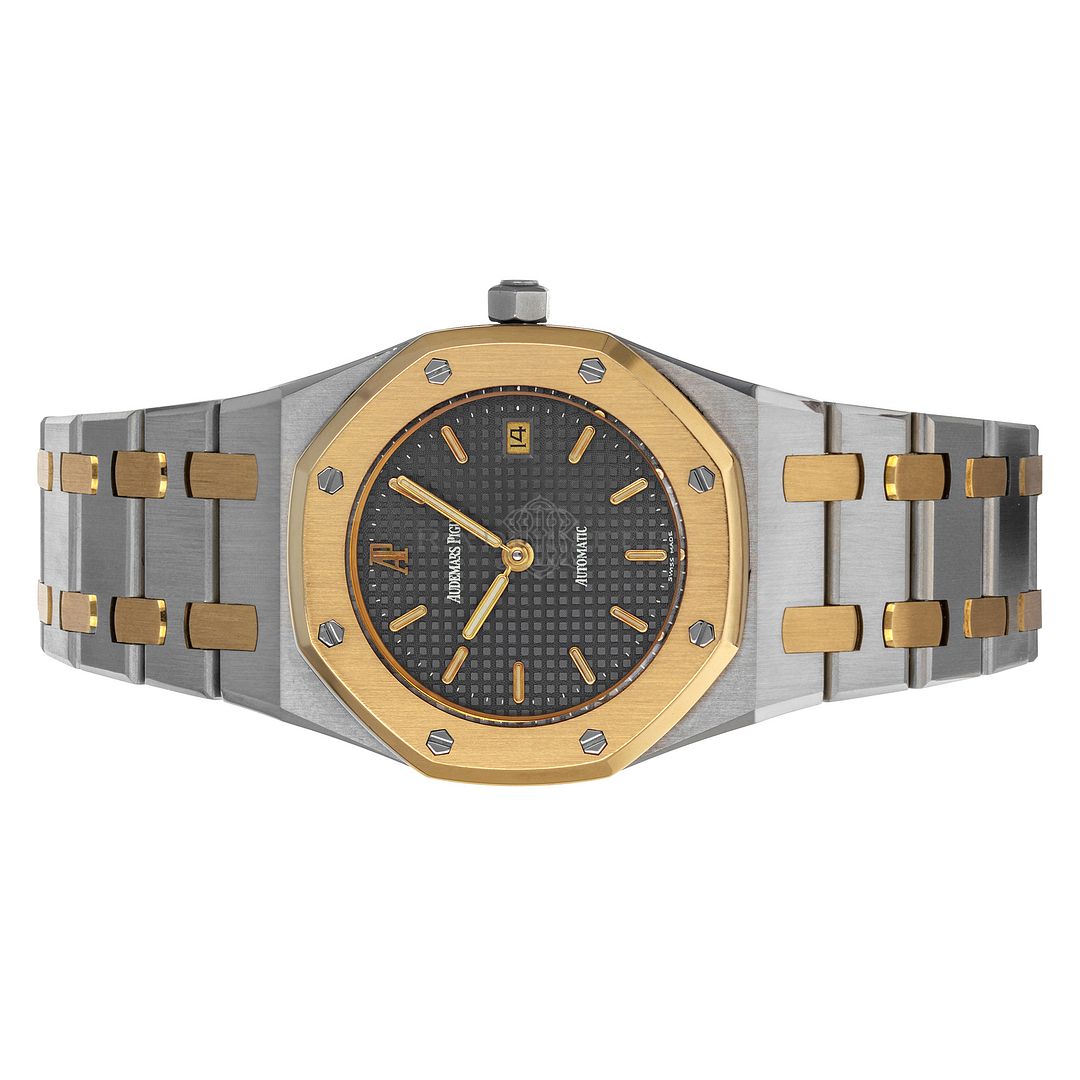 [/URL]
[URL=https://app.photobucket.com/u/ErikSzper/a/45a111ac-d5f1-410d-87cf-a21e67fe3888/p/0623d3ff-aaa9-46bf-b9f4-47e0e5852fa4]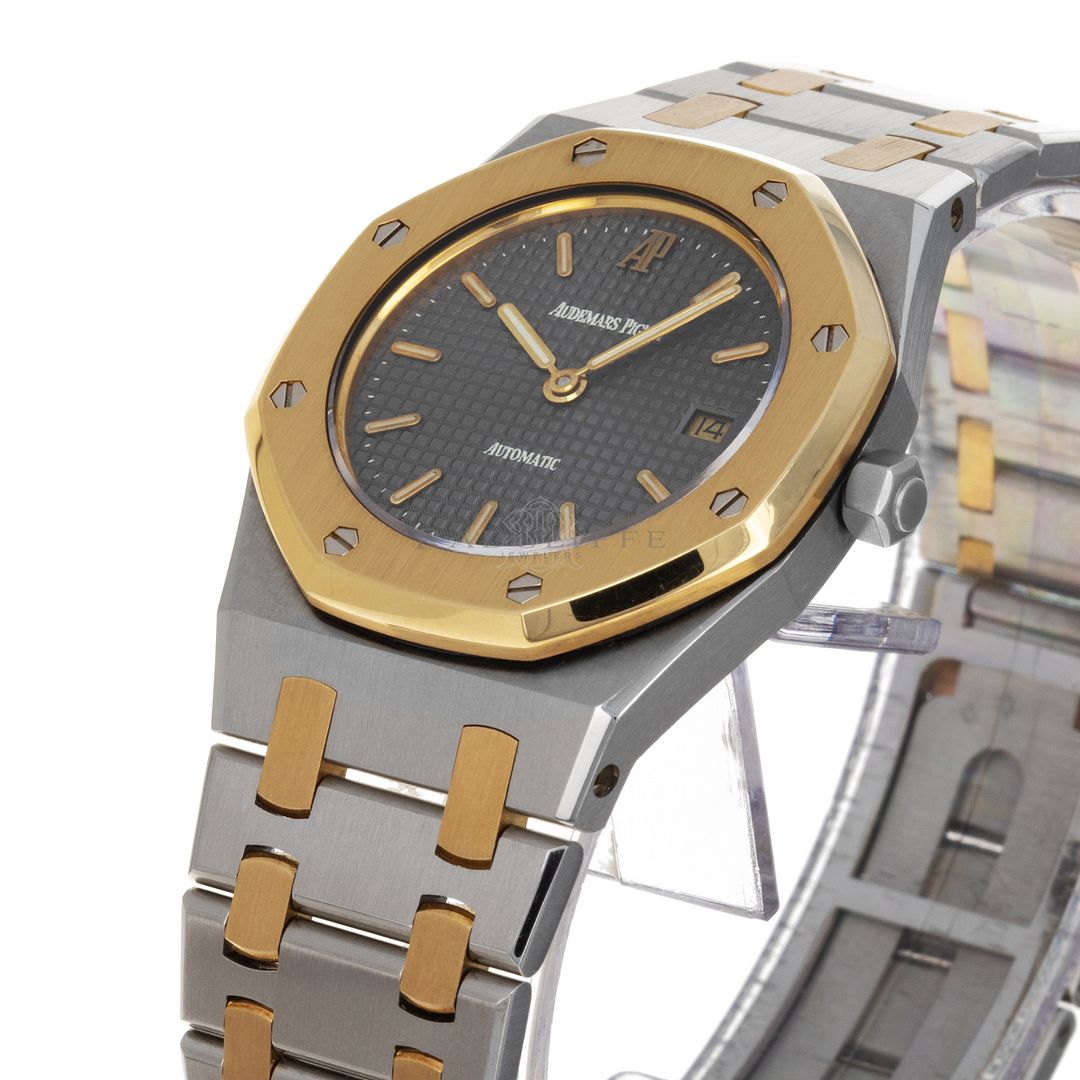 [/URL]
[URL=https://app.photobucket.com/u/ErikSzper/a/45a111ac-d5f1-410d-87cf-a21e67fe3888/p/666f744d-7b60-45d2-b1eb-113b5041749f]
[/URL]
[URL=https://app.photobucket.com/u/ErikSzper/a/45a111ac-d5f1-410d-87cf-a21e67fe3888/p/ae381225-071a-4c99-aefc-f002afa79384]
[/URL]
[URL=https://app.photobucket.com/u/ErikSzper/a/45a111ac-d5f1-410d-87cf-a21e67fe3888/p/0b8459dd-3202-430e-b7df-455f418474be]
[/URL]
[URL=https://app.photobucket.com/u/ErikSzper/a/45a111ac-d5f1-410d-87cf-a21e67fe3888/p/f3c9bd27-085a-47ba-8b13-0c5c12355055]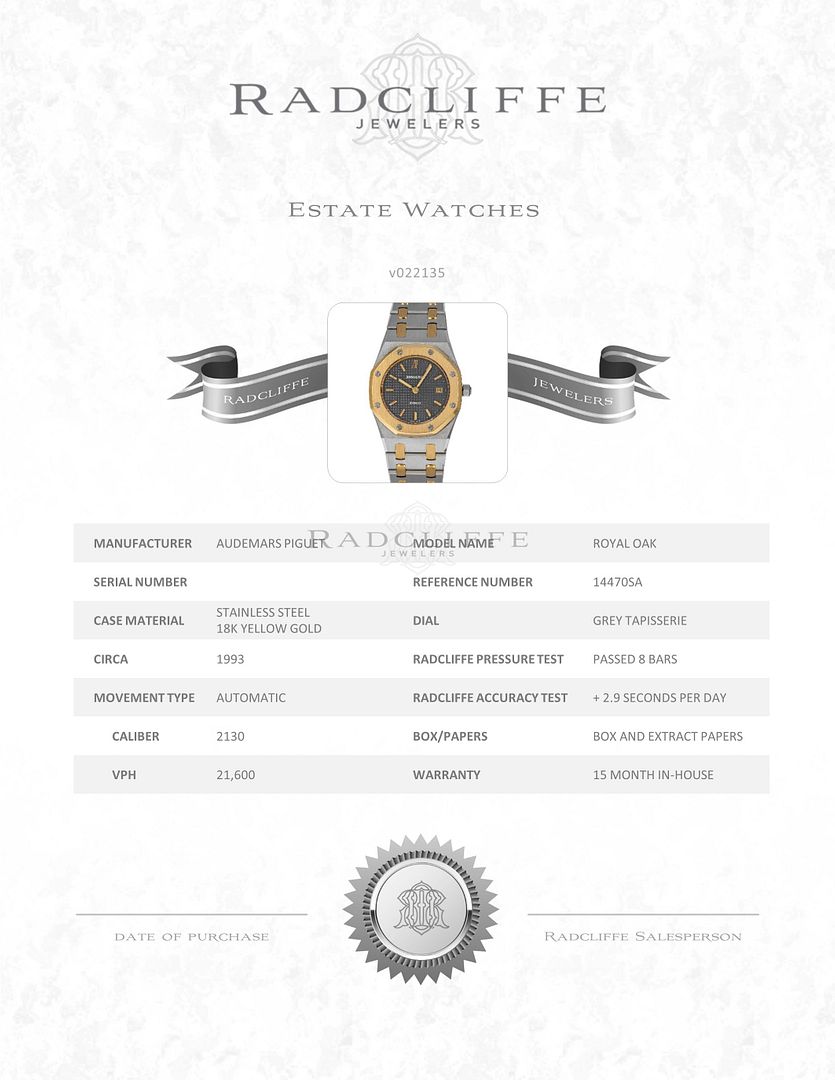 [/URL]