For sale is a pre-owned near-mint condition 39mm stainless steel Omega Constellation Chronograph. The 1542.30.00 is sold as watch only. The Constellation features a white textured three-register dial with a date aperture at 6 o'clock and a fixed numbered bezel. The previously refinished case shows no discernible scratches and maintains a nice, brushed finish. The watch is mounted to stainless steel bracelet with no noticeable stretch and will accommodate a 7.5-inch wrist. The constellation is powered by an Omega hybrid quartz caliber 1270.
Shall deliver with 15 month in house warranty on the movement for $1,980 plus applicable state sales tax where required.
Many of our best fresh arrivals sell before ever being listed. Contact us directly about upcoming pieces!
All timepieces come with a 7 day 'no questions asked' return period- will issue 100% refund as long as the timepiece is returned in the same condition in which it was shipped out.
[URL=https://app.photobucket.com/u/ErikSzper/a/70485ce6-9e17-4ac2-947f-c43b2308ee3a/p/4d274e0a-e189-4c23-97a1-2fed88147c81]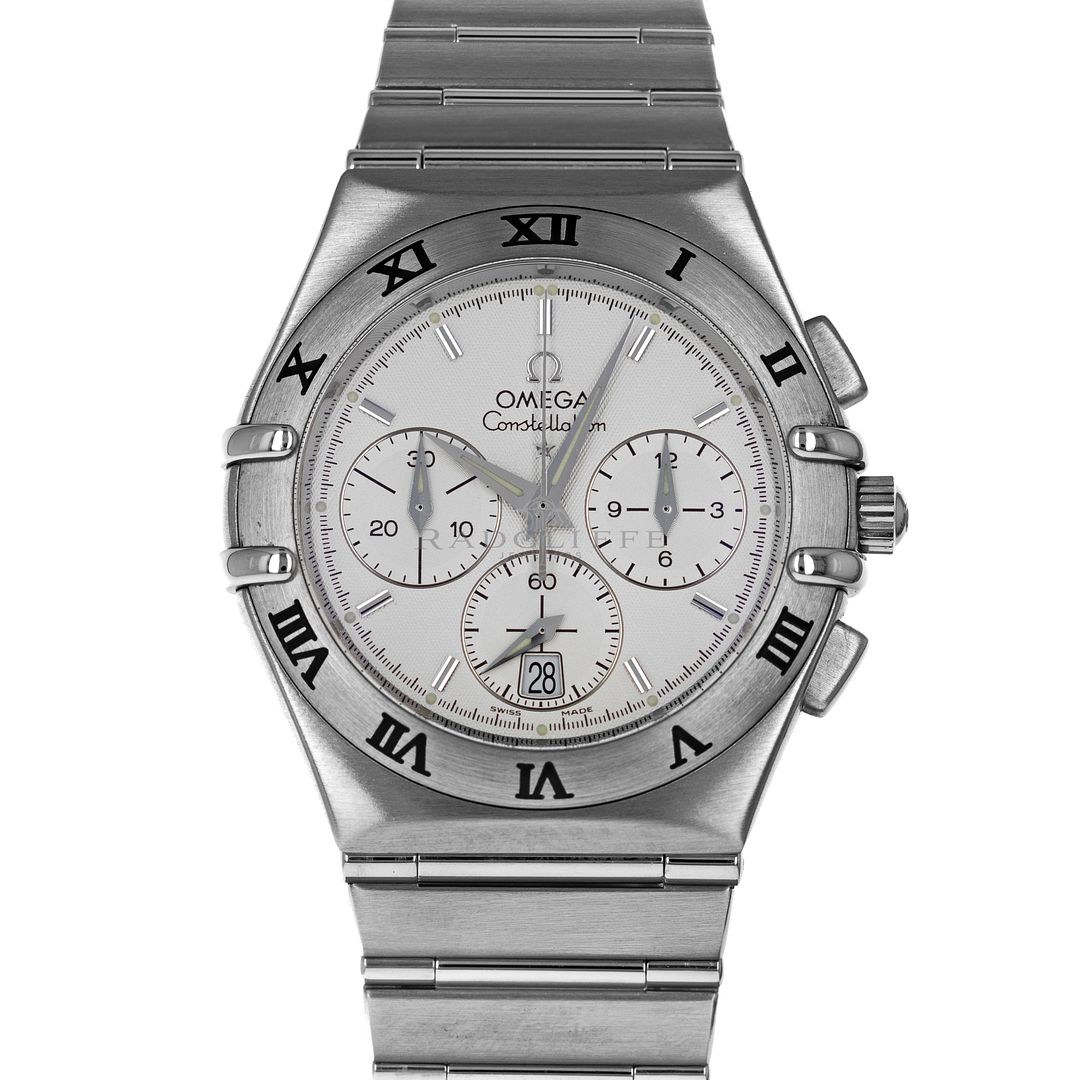 [/URL]
[URL=https://app.photobucket.com/u/ErikSzper/a/70485ce6-9e17-4ac2-947f-c43b2308ee3a/p/9523eafd-9b4d-494d-9750-5eb4947bf9ac]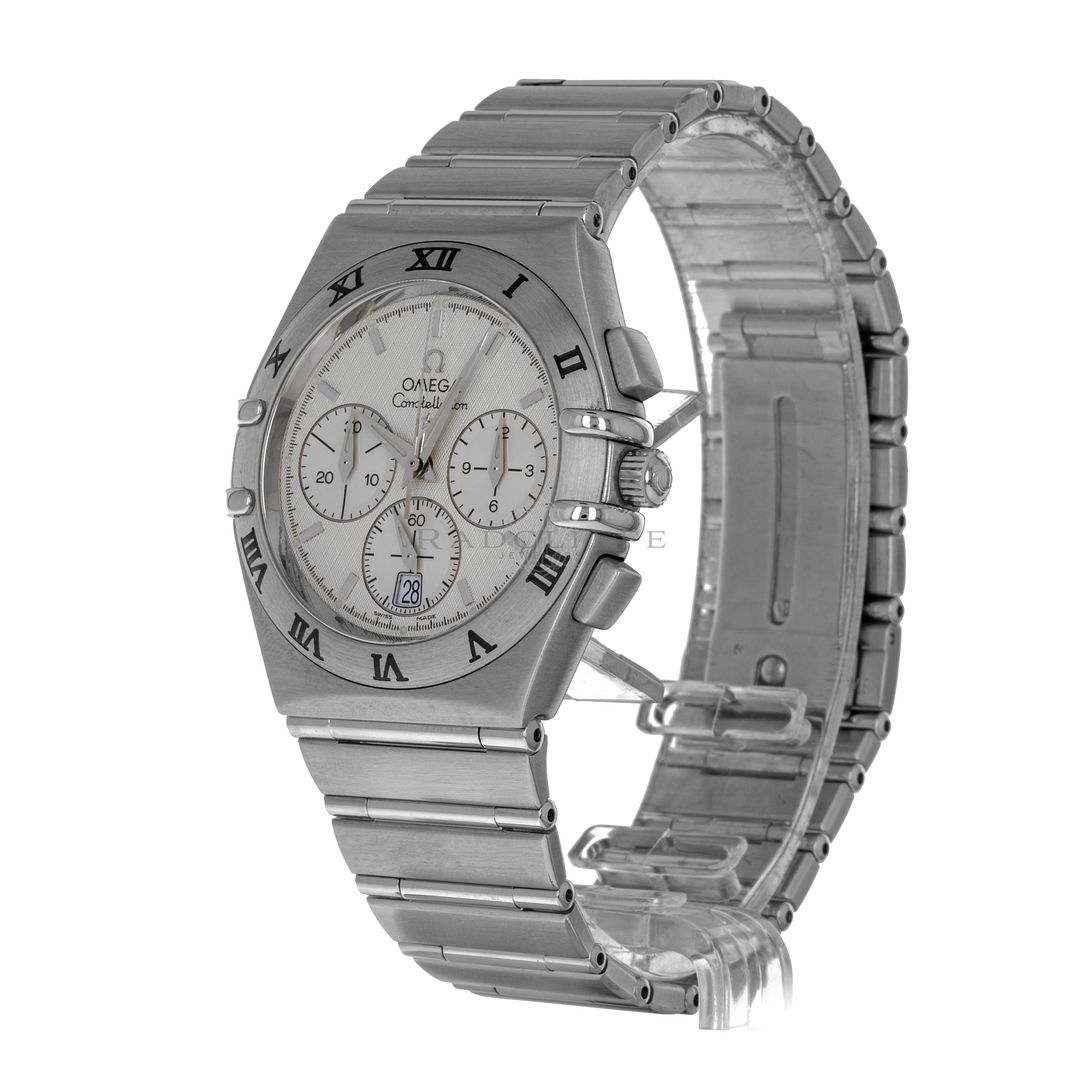 [/URL]
[URL=https://app.photobucket.com/u/ErikSzper/a/70485ce6-9e17-4ac2-947f-c43b2308ee3a/p/9802c1ae-e948-4ef6-9d24-fba83dab9ff1]
[/URL]
[URL=https://app.photobucket.com/u/ErikSzper/a/70485ce6-9e17-4ac2-947f-c43b2308ee3a/p/992562ca-9e72-4c5e-916d-2a52ad2d094b]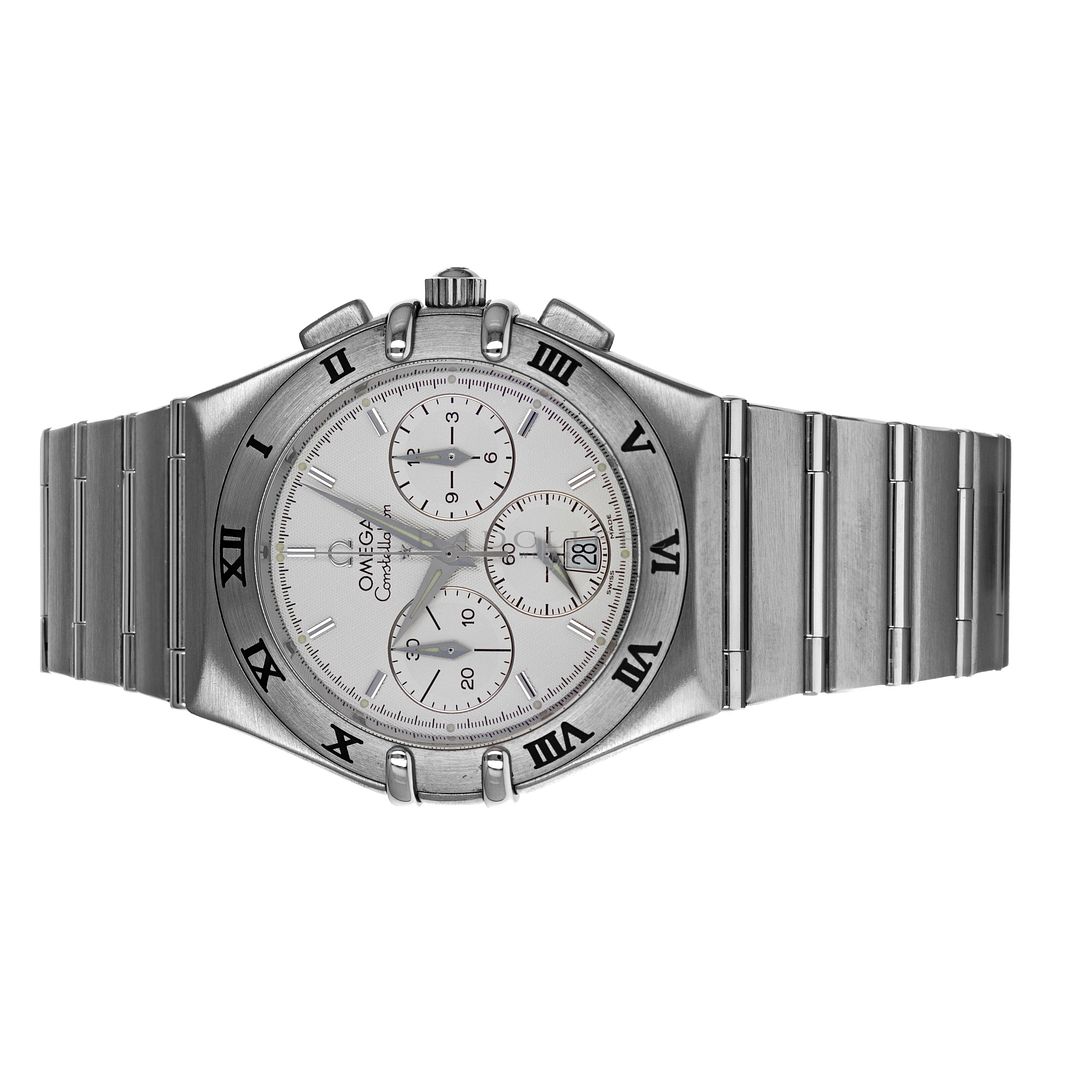 [/URL]
[URL=https://app.photobucket.com/u/ErikSzper/a/70485ce6-9e17-4ac2-947f-c43b2308ee3a/p/08163ec8-e797-4611-91ef-2ec74e6e2894]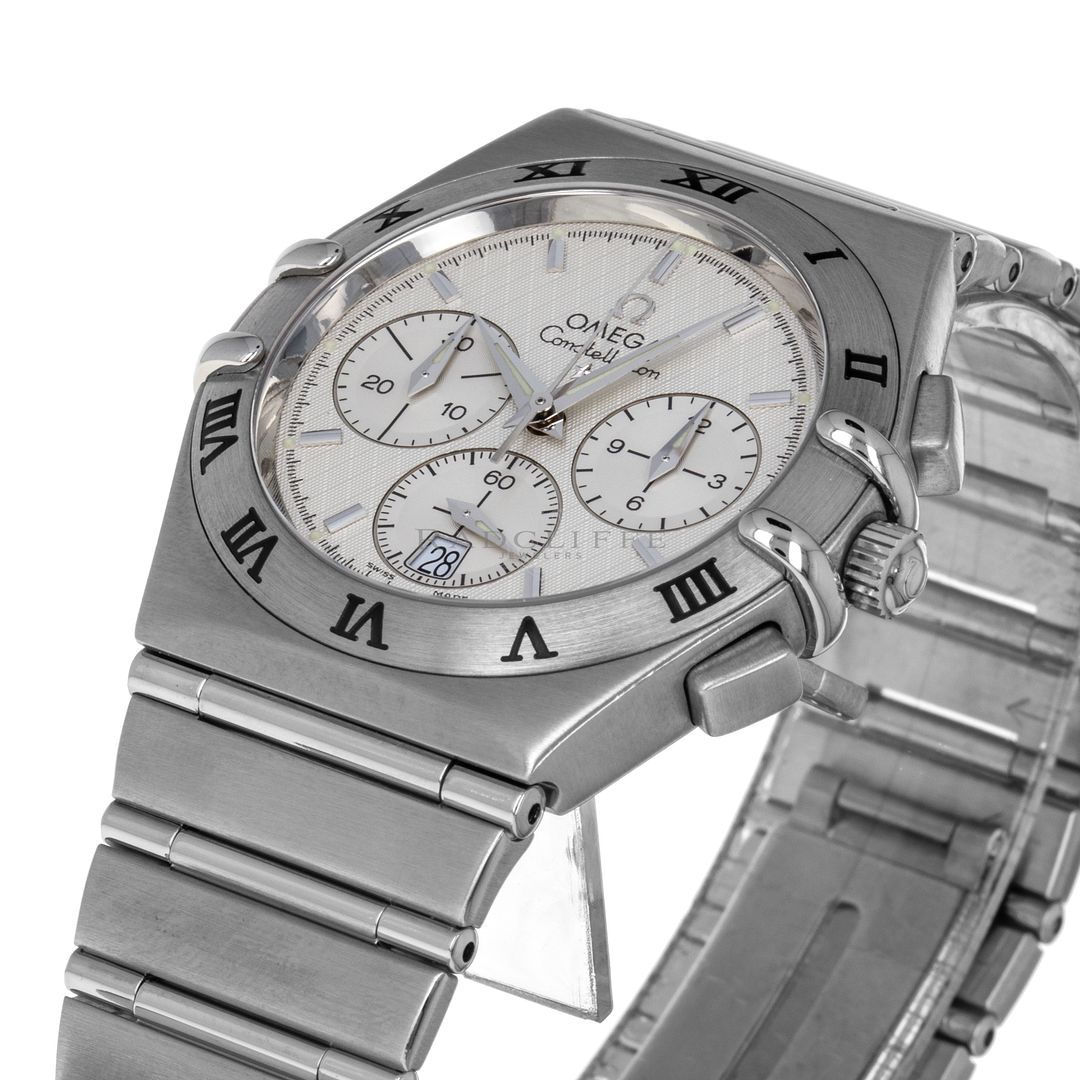 [/URL]
[URL=https://app.photobucket.com/u/ErikSzper/a/70485ce6-9e17-4ac2-947f-c43b2308ee3a/p/cce7fefa-15cf-472a-b484-bb7cb87843cf]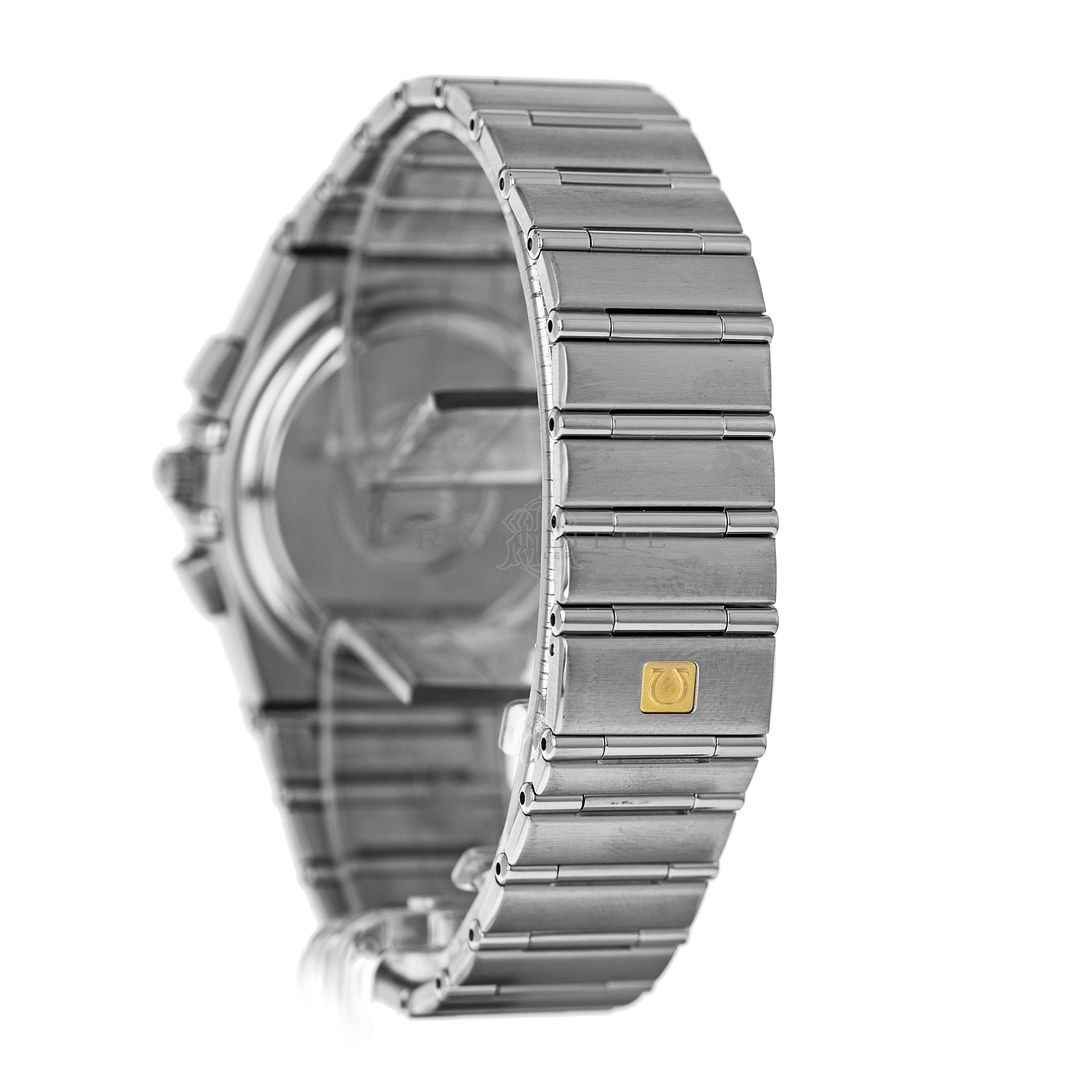 [/URL]