Hi-i answered on C11-hopefully you'll see my reply there.
Thanks, Steve
: Hello all,
: Newbie here, i'm going to acquire this camar with tropical dial,
: wanted to know if in your opinion is everything ok, i've read in
: another post that there are some dials with this experimental
: color of the small hands.
: I now that there are some indentation, what is a fair price for
: you?
: Thanks!
:
: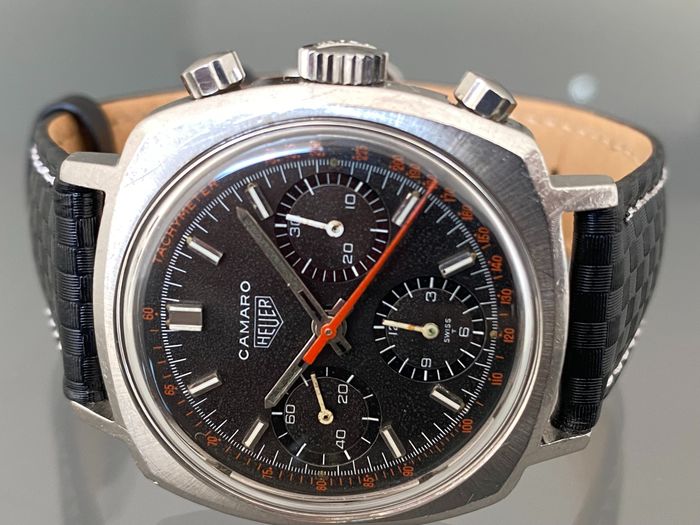 :
: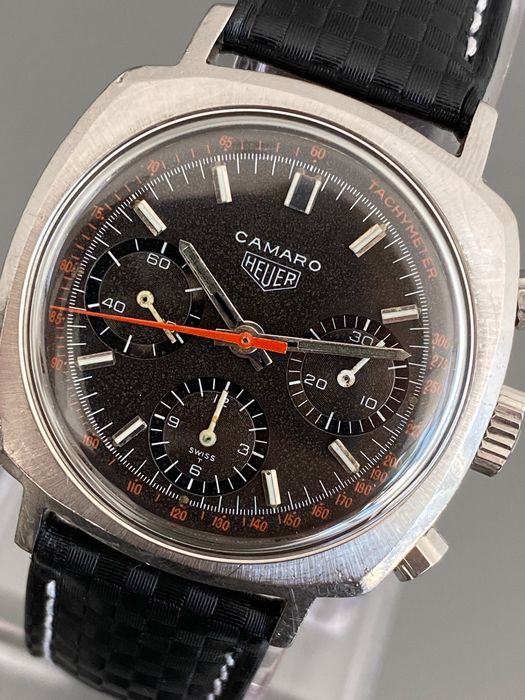 :
: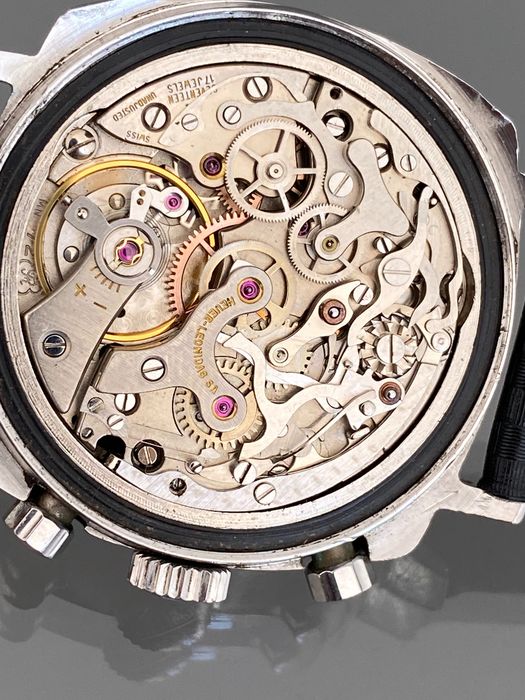 :
: