For sale is a near mint condition pre-owned 34mm stainless steel Rolex Air King. The 14000M is a P serial, circa 2000 production date. The Air King comes with inner and outer boxes, serialized hang tag, and warranty paper. The warranty paper has been cut off to remove the original owner's information and dealer stamping, but the model, serial, and dial are all clearly shown. The Air King has a brushed steel case with polished case sides and is fitted with a polished smooth bezel. The case and bezel are in remarkable condition, no notable signs of wear or use. The 14000M has a sunburst blue dial with applied hour markers. The dial features luminescent large indices and is mixed with high polished steel markers. The brushed steel ouster bracelet has plenty of length, currently set to fit a 7.25 inch wrist with room to spare. The 78350 bracelet has minimal stretch, would rate at 90% condition. The logo on the crown and coronet on the clasp are crisp.
Shall deliver with 15 month in house warranty on the movement for $4,500 plus state sales tax where applicable.
Many of our best fresh arrivals sell before ever being listed. Contact us directly about upcoming pieces!
All timepieces come with a 7 day 'no questions asked' return period- will issue 100% refund as long as the timepiece is returned in the same condition in which it was shipped out.
[URL=https://app.photobucket.com/u/ErikSzper/a/205b9462-5680-4cc2-8d66-f3fc2082017b/p/f4731b53-0945-49e6-ac0a-748c2c6a5e39]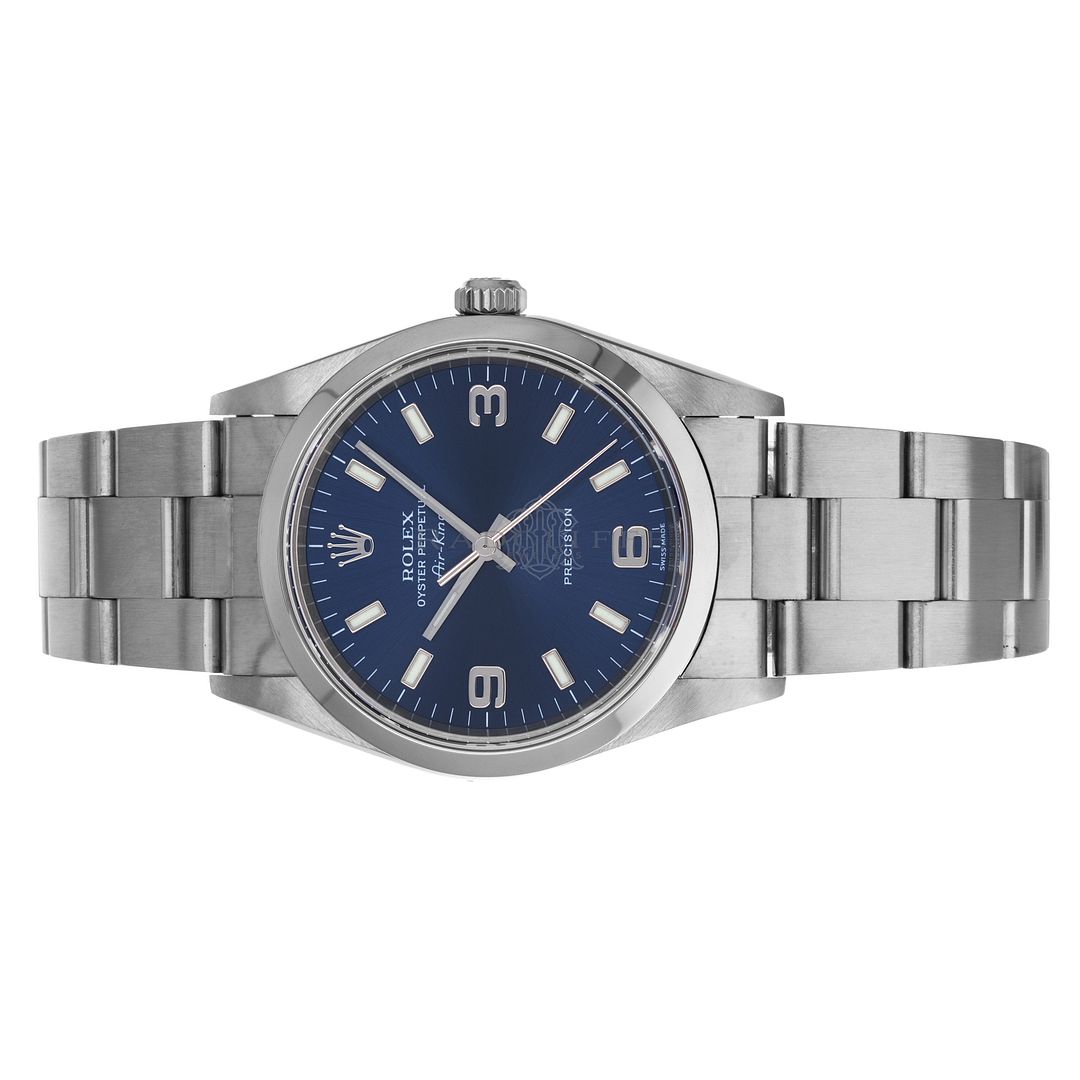 [/URL]
[URL=https://app.photobucket.com/u/ErikSzper/a/205b9462-5680-4cc2-8d66-f3fc2082017b/p/7f8eabf0-741f-44cf-ba7b-be788ef9b254]
[/URL]
[URL=https://app.photobucket.com/u/ErikSzper/a/205b9462-5680-4cc2-8d66-f3fc2082017b/p/f7e91ced-1934-4c20-88b8-54090e919fa4]
[/URL]
[URL=https://app.photobucket.com/u/ErikSzper/a/205b9462-5680-4cc2-8d66-f3fc2082017b/p/ec10b351-a316-4f7d-bf94-4c62ef102d30]
[/URL]
[URL=https://app.photobucket.com/u/ErikSzper/a/205b9462-5680-4cc2-8d66-f3fc2082017b/p/fa112f1b-4aae-41ae-90c6-1616361dccfa]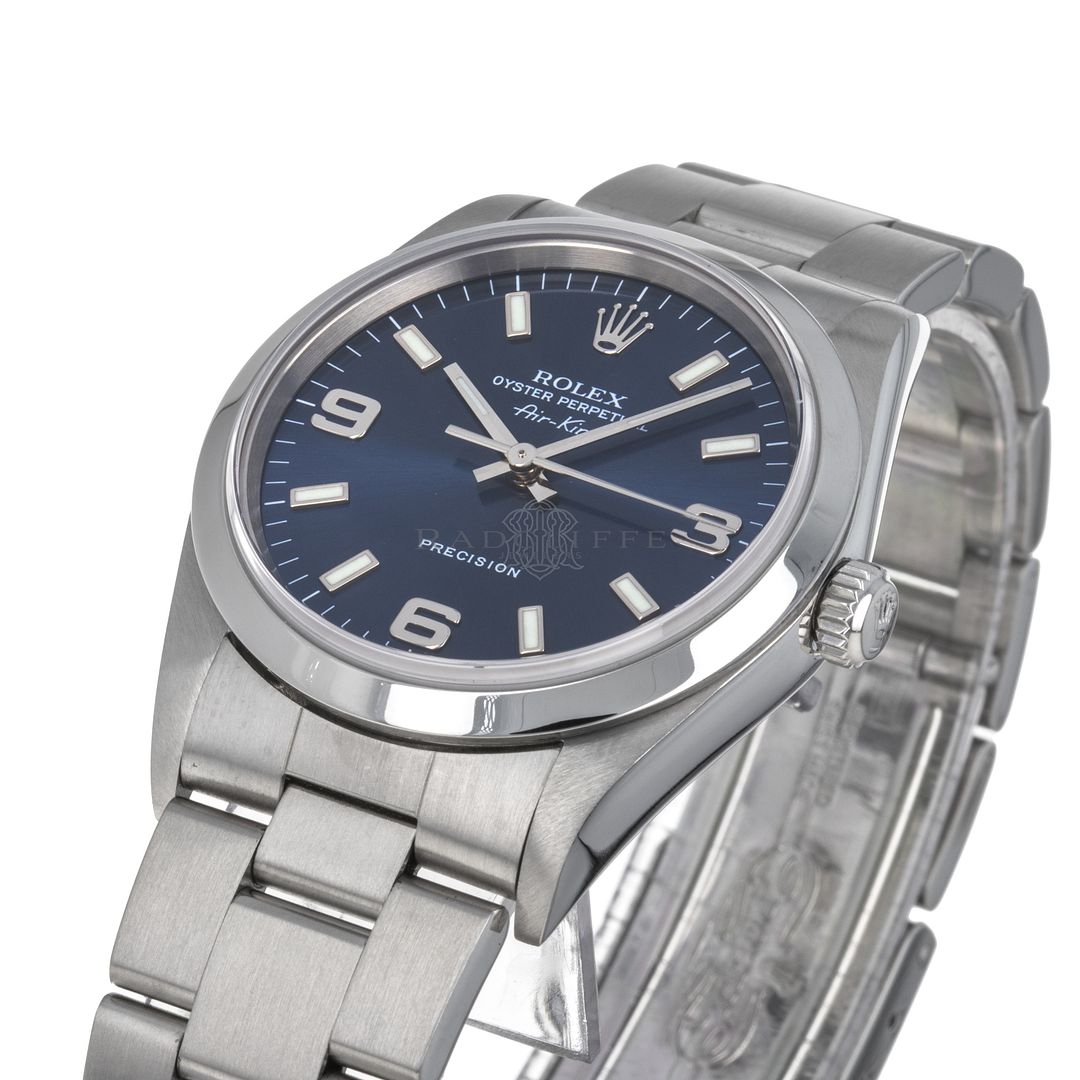 [/URL]
[URL=https://app.photobucket.com/u/ErikSzper/a/205b9462-5680-4cc2-8d66-f3fc2082017b/p/17a17107-3005-4f5f-8561-e8639ecf9dde]
[/URL]
[URL=https://app.photobucket.com/u/ErikSzper/a/205b9462-5680-4cc2-8d66-f3fc2082017b/p/5bb0bb79-86d0-4d30-b0a8-413a61c6809d]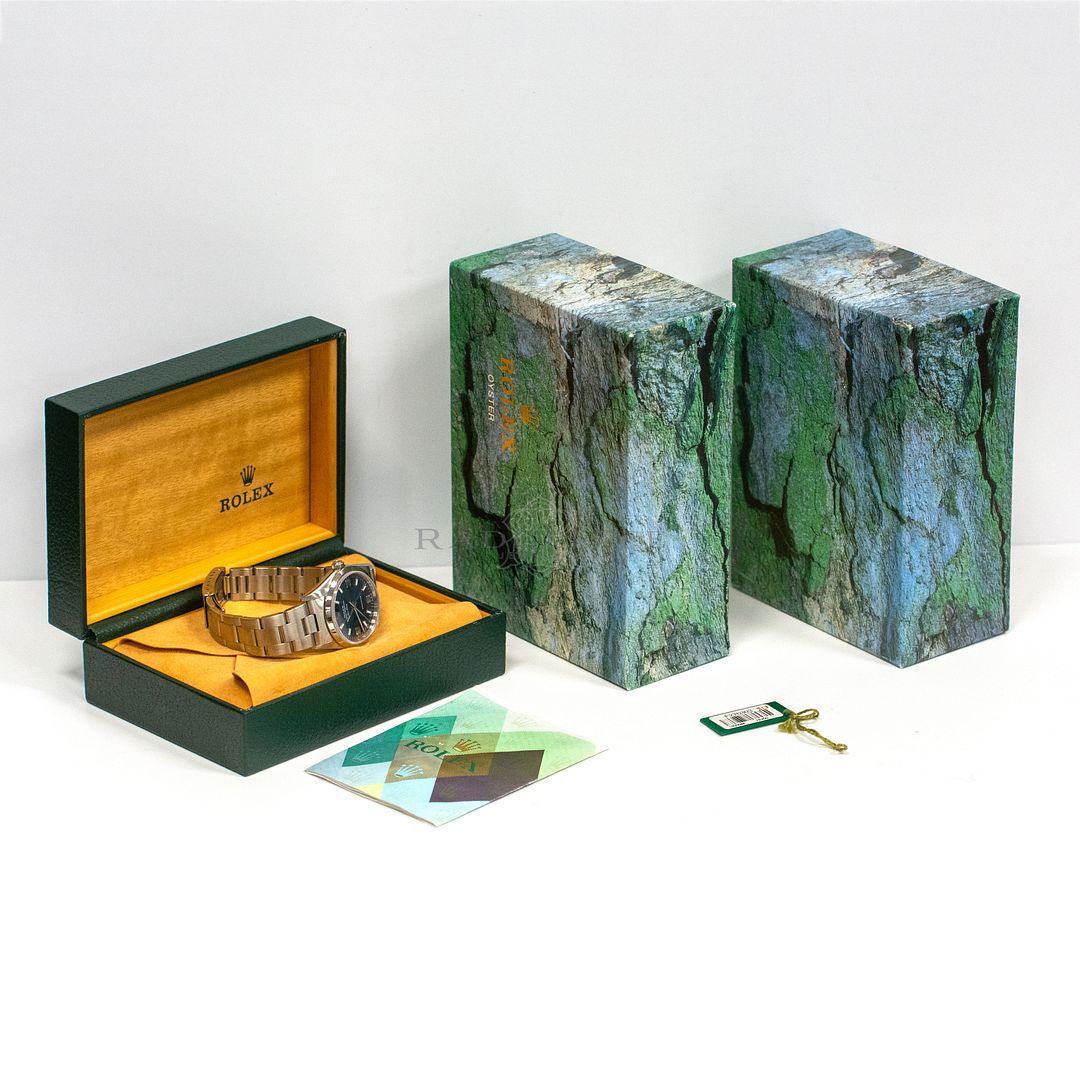 [/URL]
[URL=https://app.photobucket.com/u/ErikSzper/a/205b9462-5680-4cc2-8d66-f3fc2082017b/p/cb96c8e7-3b82-4c8a-a75b-85fabf123b9e]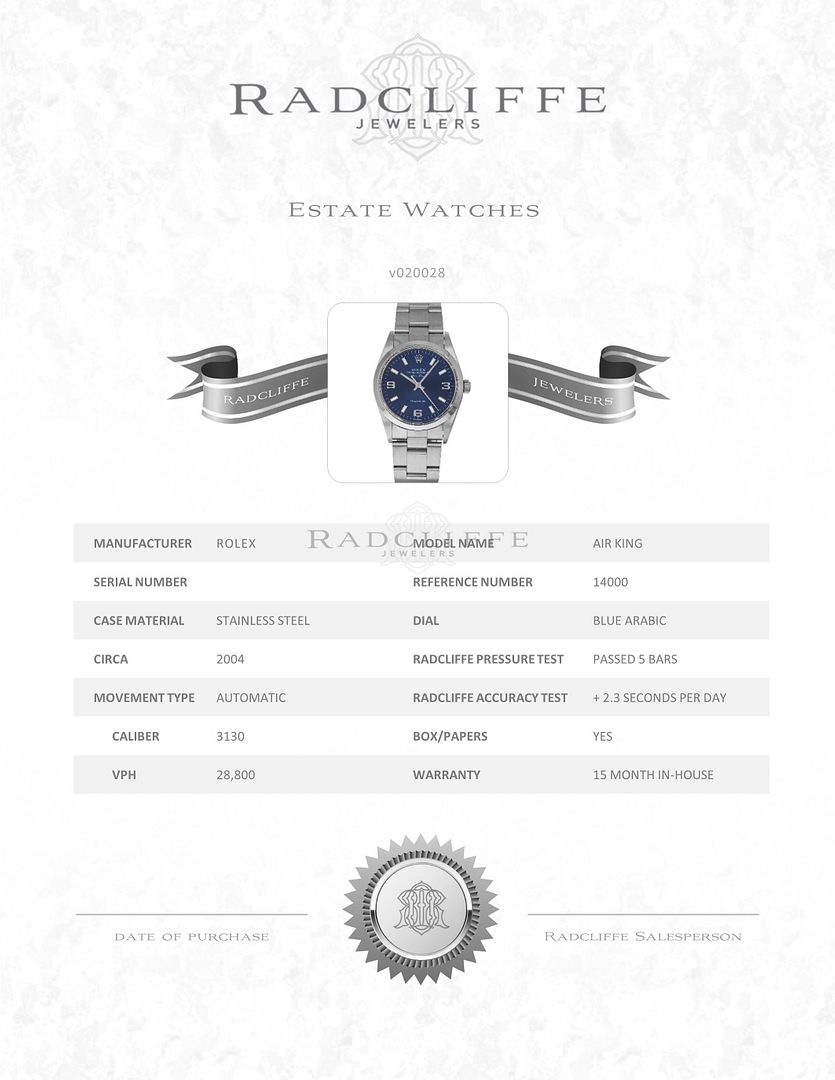 [/URL]