For sale is a pre-owned near mint condition 40mm stainless steel and platinum Rolex Yacht-Master. The 16622 is a Y serial, circa 2002 production, and comes with box and instructional manual only. The Yacht-Master does not include any hang tags or original warranty card. The Rolex is in truly pristine condition with a blinking hologram case back sticker still in place. The bidirectional platinum bezel is crisp and moves smoothly. The platinum dial has applied luminescent hour markers with a central sweeping red second hand matching the print on the dial. The bracelet appears to be fully linked, and has no stretch. The brushed and polished 78760 oyster bracelet has 13 links and will comfortably fit a 7.75 inch wrist. The Rolex is powered by the in house manufacture caliber 3135 which is running beautifully.
Shall deliver with a 15 month in house warranty on the movement for $9,300 plus state sales tax where applicable.
Many of our best fresh arrivals sell before ever being listed. Contact us directly about upcoming pieces!
All timepieces come with a 7 day 'no questions asked' return period- will issue 100% refund as long as the timepiece is returned in the same condition in which it was shipped out.
[URL=https://app.photobucket.com/u/ErikSzper/a/205b9462-5680-4cc2-8d66-f3fc2082017b/p/e3ad137d-6522-4bec-963f-802e60448666]
[/URL]
[URL=https://app.photobucket.com/u/ErikSzper/a/205b9462-5680-4cc2-8d66-f3fc2082017b/p/d5e8597d-ace8-4ac2-afc5-0ba231801b15]
[/URL]
[URL=https://app.photobucket.com/u/ErikSzper/a/205b9462-5680-4cc2-8d66-f3fc2082017b/p/f746e80a-c418-4b93-8f0d-399e270aadb5]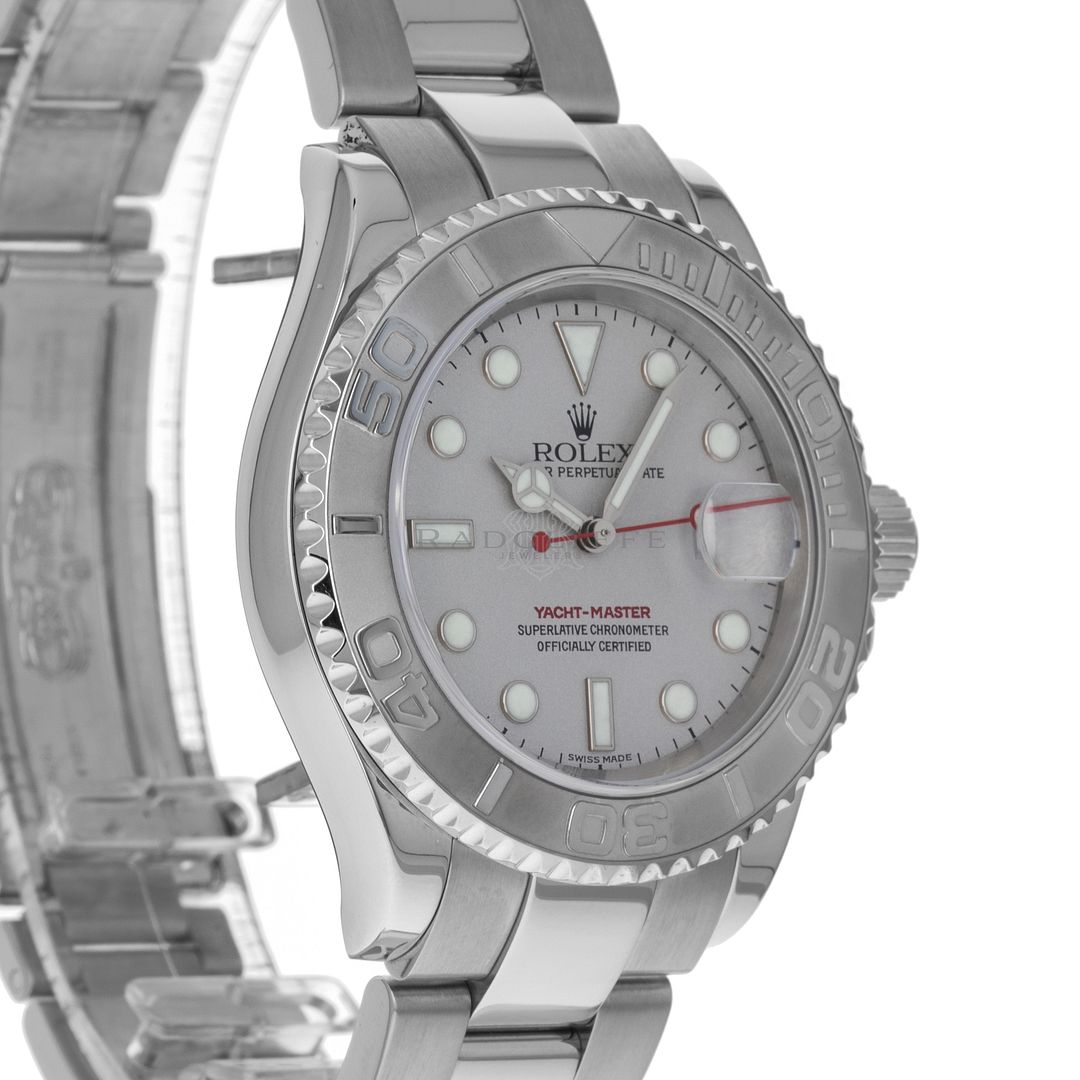 [/URL]
[URL=https://app.photobucket.com/u/ErikSzper/a/205b9462-5680-4cc2-8d66-f3fc2082017b/p/91795ed8-fbce-4a85-84ae-89744ccc743e]
[/URL]
[URL=https://app.photobucket.com/u/ErikSzper/a/205b9462-5680-4cc2-8d66-f3fc2082017b/p/6d3b277e-1379-4368-8448-8abceab354cd]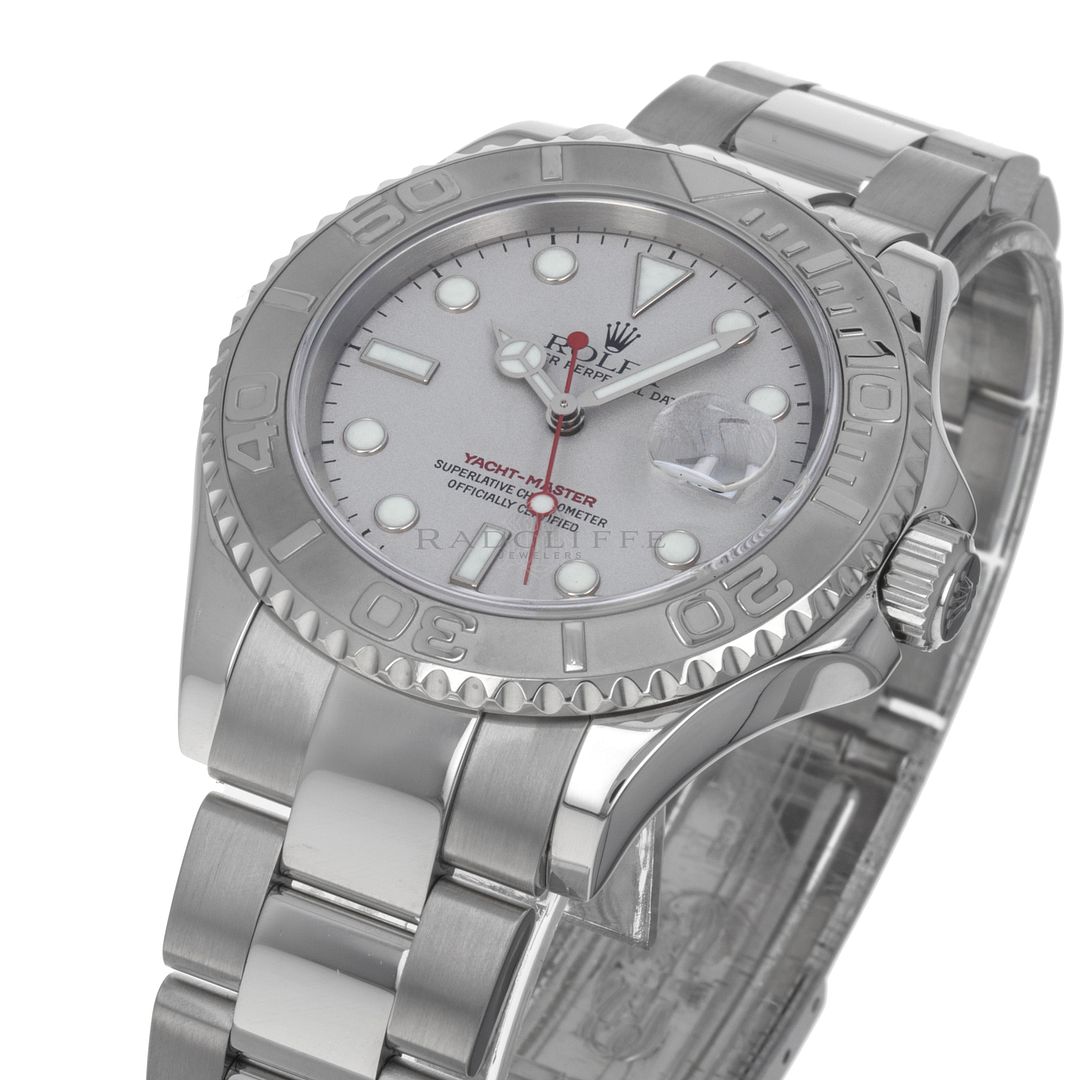 [/URL]
[URL=https://app.photobucket.com/u/ErikSzper/a/205b9462-5680-4cc2-8d66-f3fc2082017b/p/b3a64cb1-ca8a-41ae-9150-7ee05c1893cf]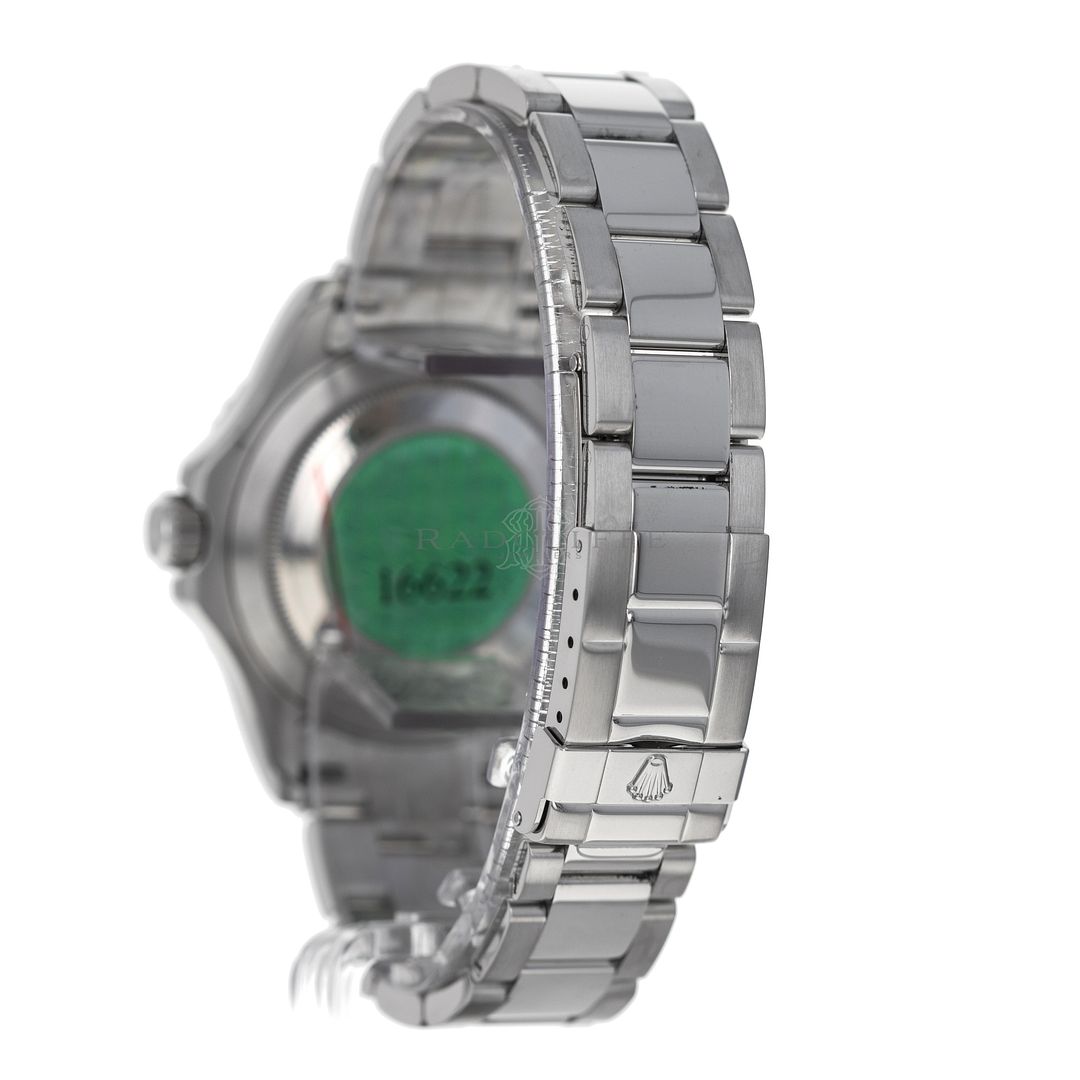 [/URL]
[URL=https://app.photobucket.com/u/ErikSzper/a/205b9462-5680-4cc2-8d66-f3fc2082017b/p/9e4ed4c0-7640-4124-bc06-8e70b1b37cd1]
[/URL]
[URL=https://app.photobucket.com/u/ErikSzper/a/205b9462-5680-4cc2-8d66-f3fc2082017b/p/2c147749-14fa-45bf-af98-7dcf73b15735]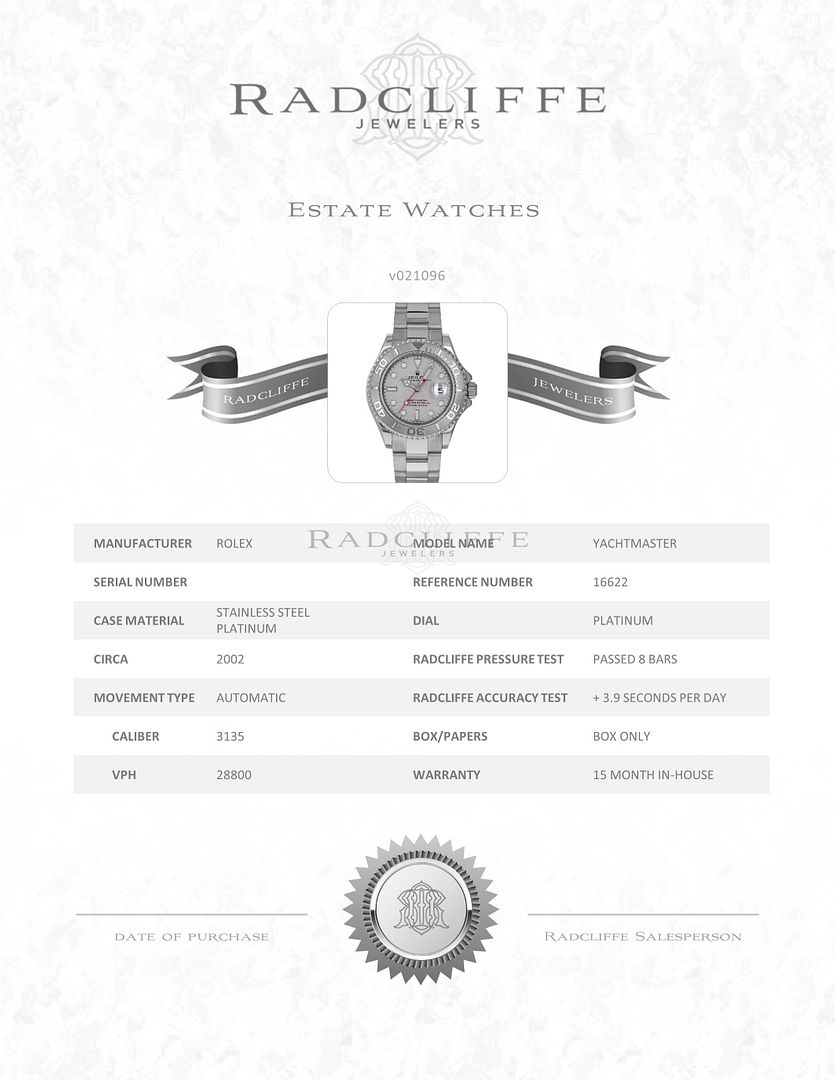 [/URL]