For sale is a pre-owned near mint condition 44mm Jaeger Le-Coultre Deep Sea Cermet. The 208A57J comes with its original box, guarantee certificate, guarantee booklet, and instruction manual. The Deep Sea features a three-register matte black dial with applied luminescent indices. The chronograph function engages an indicator at the center of the dial which shows the status of the chronograph: (white) ready for use, (white/red) in operation or (red) stopped. To further add to the interesting nature of the watch, its case is comprised of "Cermet," a composite of ceramic reinforced aluminum which has been coated with ceramic for protection. The watch is mounted on anew OEM black leather strap with tang buckle. The Deep Sea is powered by a Jaeger-LeCoultre caliber 758.
Shall deliver with 15 month in house warranty on the movement for $9,450 plus applicable state sales tax where required.
Many of our best fresh arrivals sell before ever being listed. Contact us directly about upcoming pieces!
All timepieces come with a 7 day 'no questions asked' return period- will issue 100% refund as long as the timepiece is returned in the same condition in which it was shipped out.
[URL=https://app.photobucket.com/u/ErikSzper/a/dc567743-afc1-4346-92d6-659b8a1e59e7/p/af11c0e2-0ec2-4e32-ac88-8a57c225da64]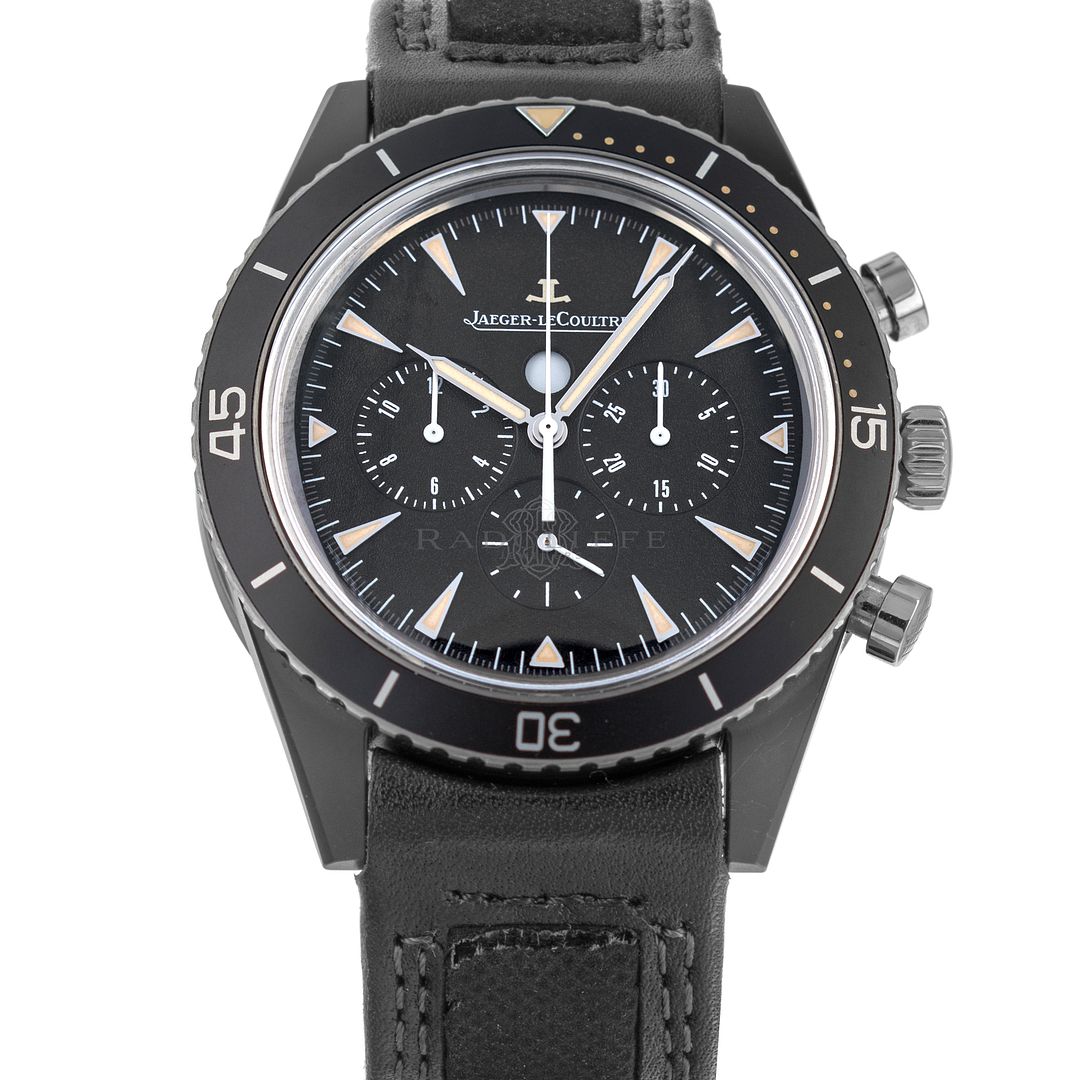 [/URL]
[URL=https://app.photobucket.com/u/ErikSzper/a/dc567743-afc1-4346-92d6-659b8a1e59e7/p/8e198435-8b9d-4784-816f-3463eb2370b5]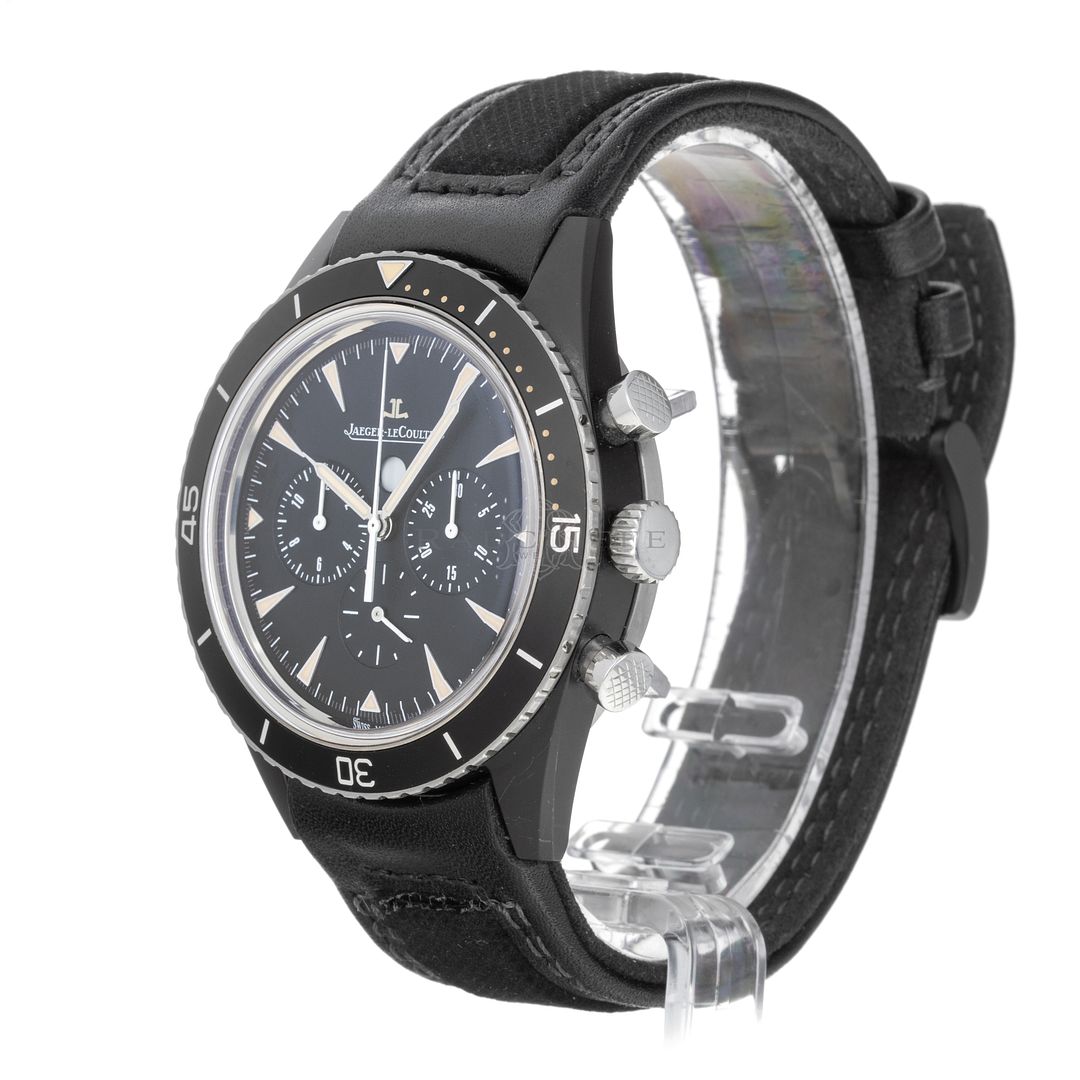 [/URL]
[URL=https://app.photobucket.com/u/ErikSzper/a/dc567743-afc1-4346-92d6-659b8a1e59e7/p/e5750f58-68c9-4889-b0c7-b98f7360dd02]
[/URL]
[URL=https://app.photobucket.com/u/ErikSzper/a/dc567743-afc1-4346-92d6-659b8a1e59e7/p/2d0d4b07-29df-4d1c-a448-4780db1fda19]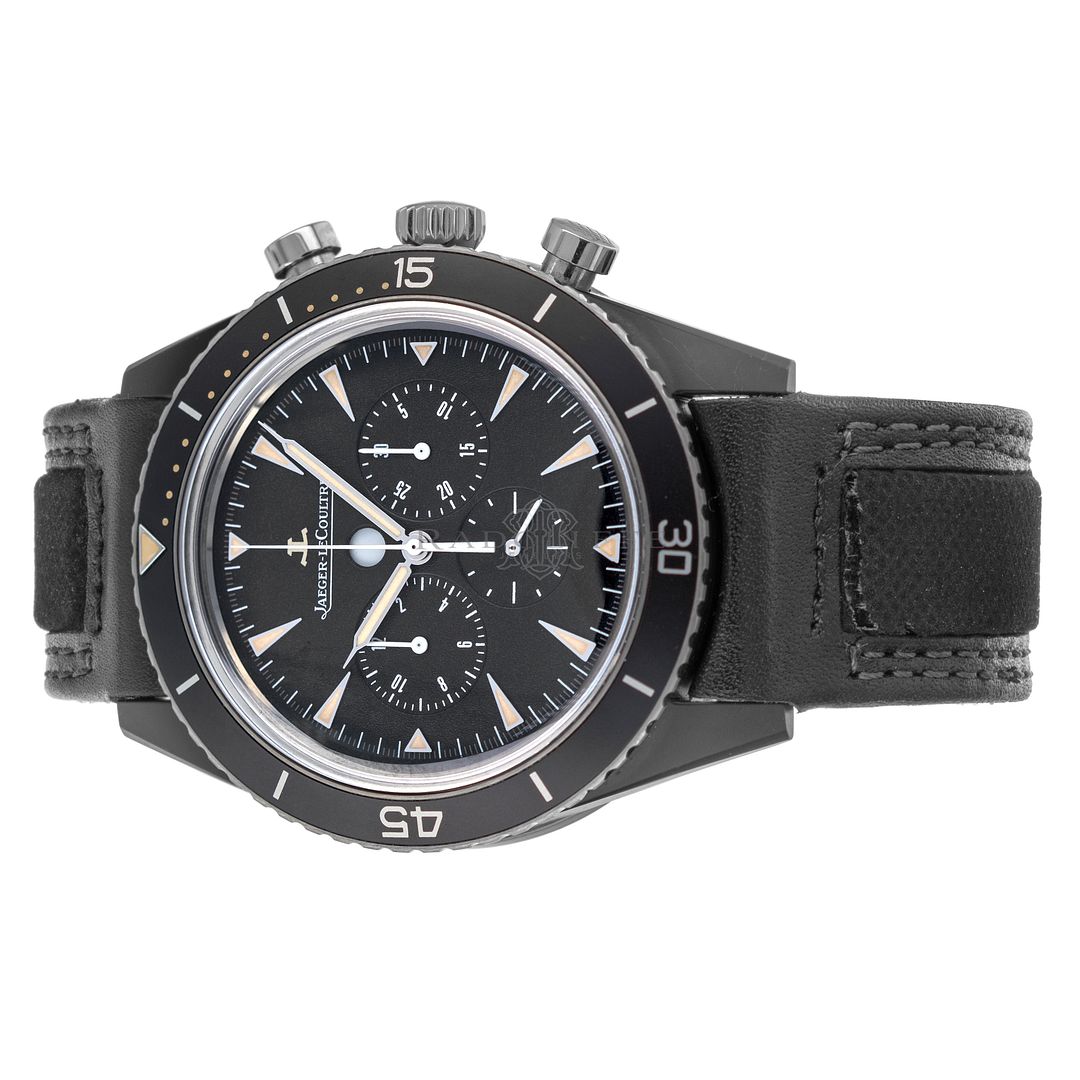 [/URL]
[URL=https://app.photobucket.com/u/ErikSzper/a/dc567743-afc1-4346-92d6-659b8a1e59e7/p/de58bbe5-ffd8-4fe5-b662-eab9d3c62c4e]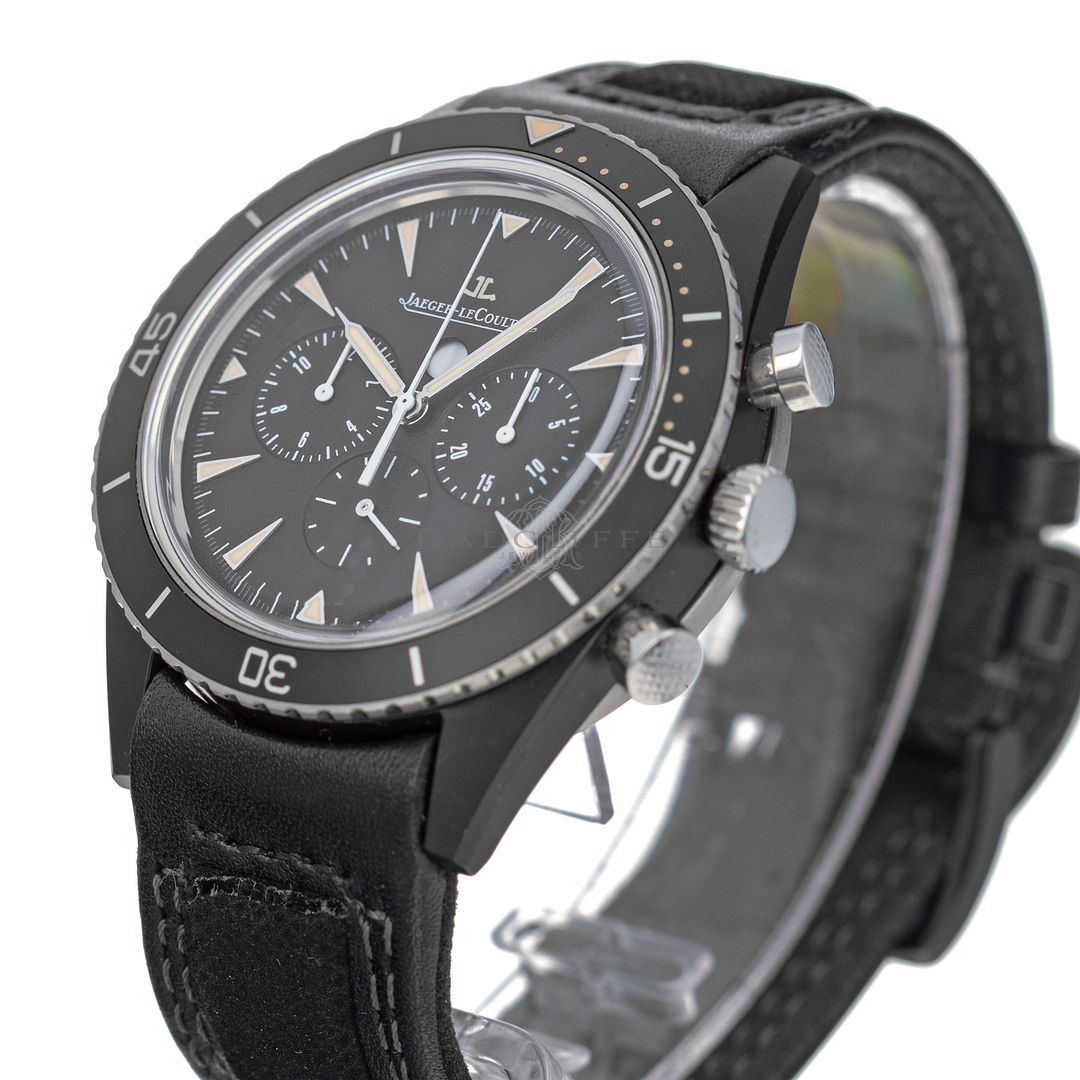 [/URL]
[URL=https://app.photobucket.com/u/ErikSzper/a/dc567743-afc1-4346-92d6-659b8a1e59e7/p/ab531e6e-f71b-4d33-b2a6-3a3e76863661]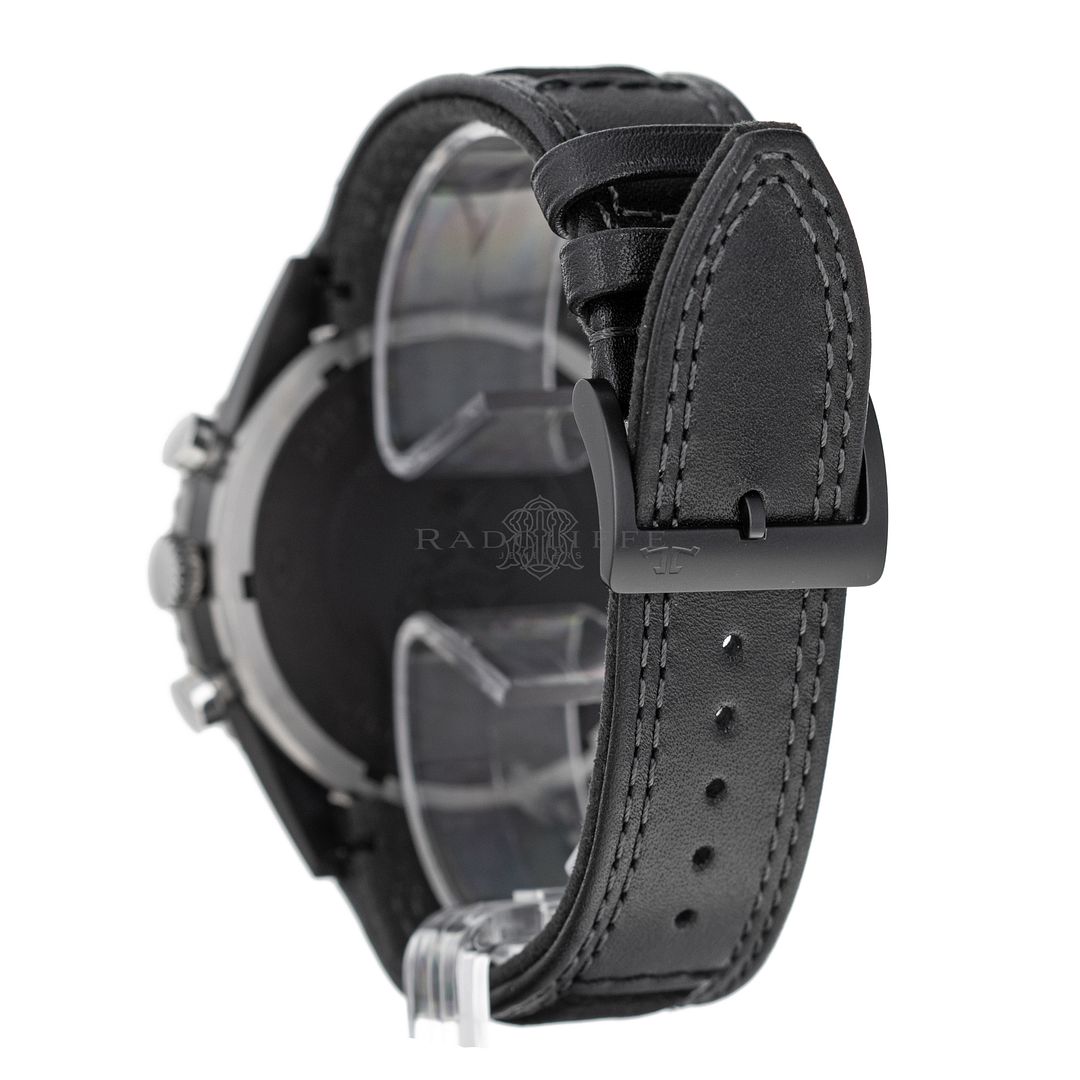 [/URL]
[URL=https://app.photobucket.com/u/ErikSzper/a/dc567743-afc1-4346-92d6-659b8a1e59e7/p/9d9b43a4-c971-4a4a-a43f-d361764d2ef8]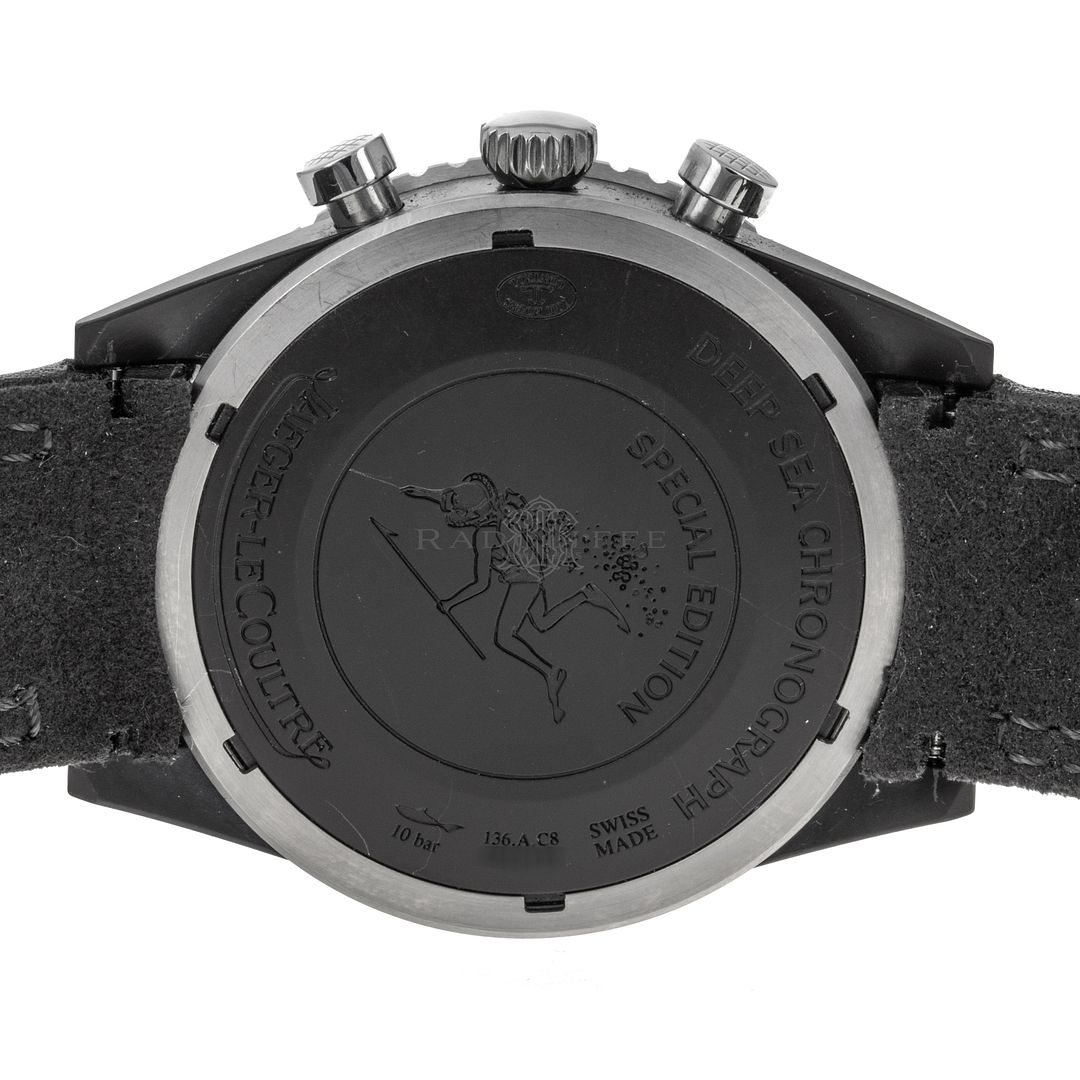 [/URL]
[URL=https://app.photobucket.com/u/ErikSzper/a/dc567743-afc1-4346-92d6-659b8a1e59e7/p/40c5ca19-f968-41a4-beee-05a13b5a14a0]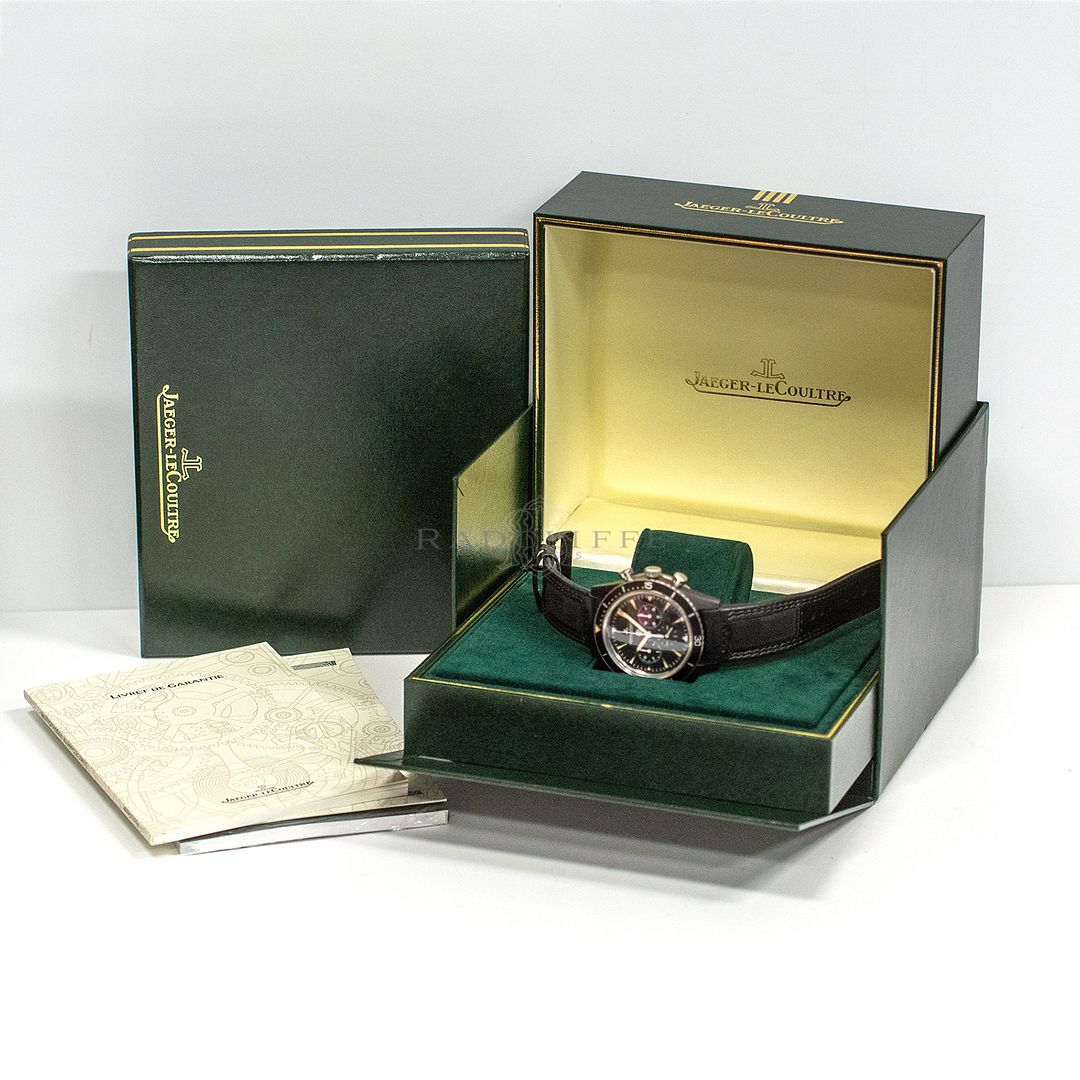 [/URL]
[URL=https://app.photobucket.com/u/ErikSzper/a/dc567743-afc1-4346-92d6-659b8a1e59e7/p/46964ae2-ce08-4383-bcc3-edd00e2fde2e]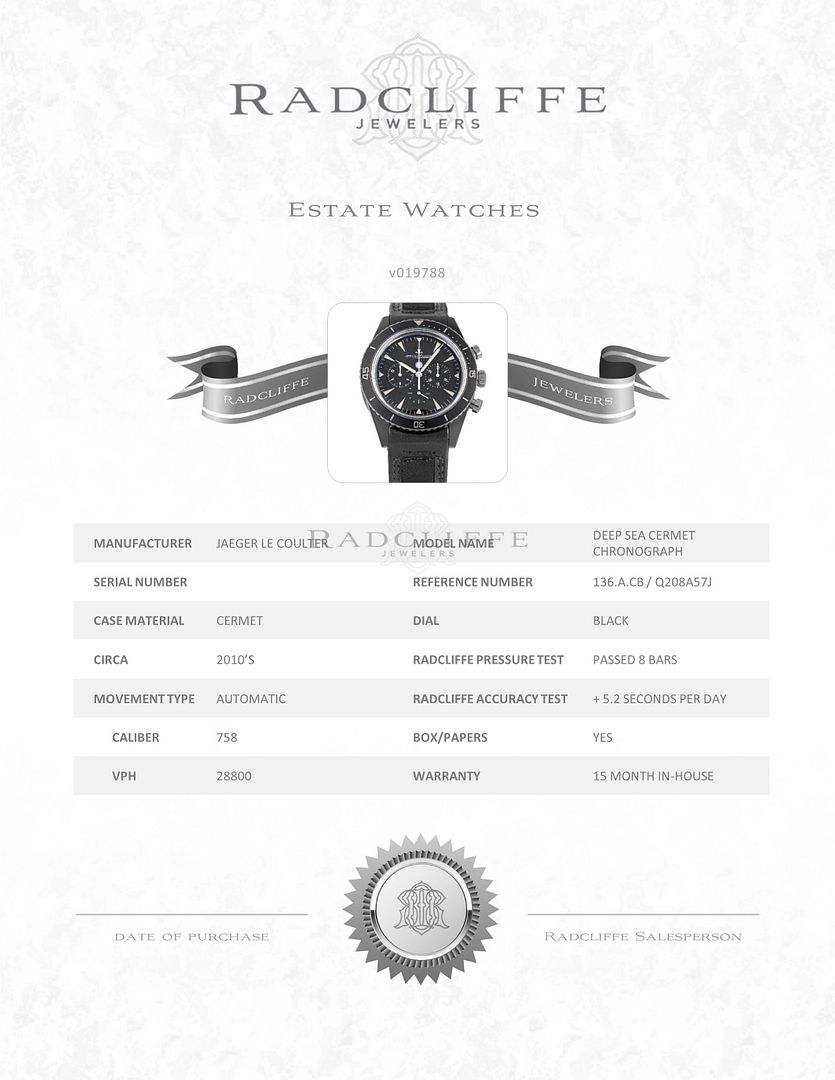 [/URL]