For sale is a pre-owned near mint condition stainless steel 39mm Audemars Piguet Royal Oak. The 15300ST, circa 2010, includes original box, service box, warranty certificate/guarantee booklet, service card, spare white dial, and service papers. The Royal Oak had its original white dial (included) swapped with an authentic blue dial by an Authorized AP service center in early March 2017. Since then, the watch has been factory serviced by Audemars Piguet twice, once in mid-March 2017 and most recently in April 2021. In its most recent service, the watch underwent routine maintenance and refinishing of the case and bracelet. This example is virtually factory fresh with no discernable imperfections and plastic stickers still attached- giving its next owner the satisfaction (or frustration) of peeling them off. The bracelet has no discernible stretch and will accommodate a 7-inch wrist. The Royal Oak is powered by an automatic caliber 3120 with a 60-hour power reserve. This is a great opportunity to obtain a well-cared for, worry free, blue-dialed, Gerald Genta designed icon.
Shall deliver with remainder of factory service warranty for $44,950 plus applicable state sales tax where required.
Many of our best fresh arrivals sell before ever being listed. Contact us directly about upcoming pieces!
All timepieces come with a 7 day 'no questions asked' return period- will issue 100% refund as long as the timepiece is returned in the same condition in which it was shipped out.
[URL=https://app.photobucket.com/u/ErikSzper/a/45a111ac-d5f1-410d-87cf-a21e67fe3888/p/f4ddbe07-7f3f-479c-960e-959d97f1c76a]
[/URL]
[URL=https://app.photobucket.com/u/ErikSzper/a/45a111ac-d5f1-410d-87cf-a21e67fe3888/p/04bf6732-bdec-41c4-a4c1-0e0701d59718]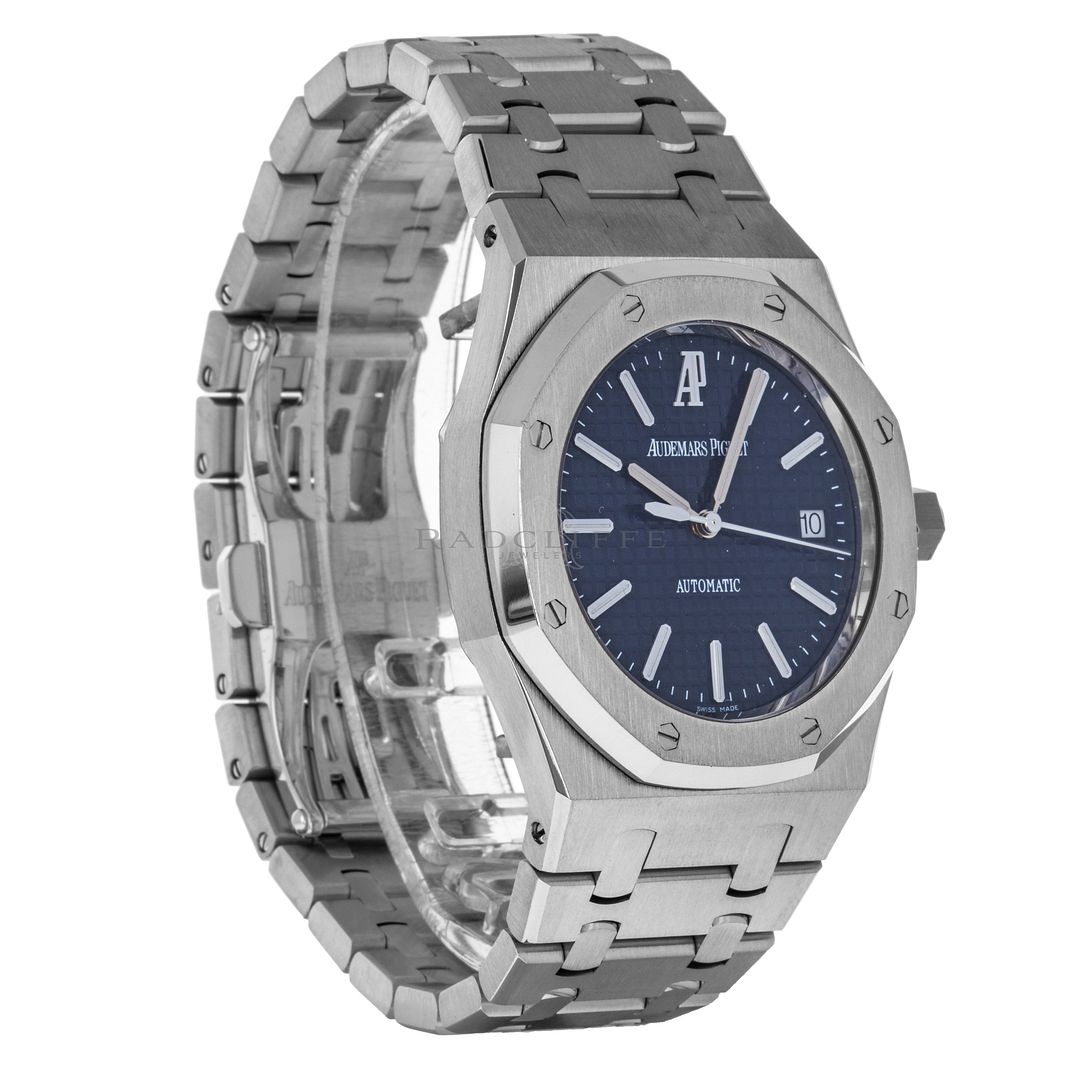 [/URL]
[URL=https://app.photobucket.com/u/ErikSzper/a/45a111ac-d5f1-410d-87cf-a21e67fe3888/p/7e384520-f976-4de0-b0b1-e18ab74c4346]
[/URL]
[URL=https://app.photobucket.com/u/ErikSzper/a/45a111ac-d5f1-410d-87cf-a21e67fe3888/p/9ea68d44-d279-47e0-b19e-3cbfca817ca3]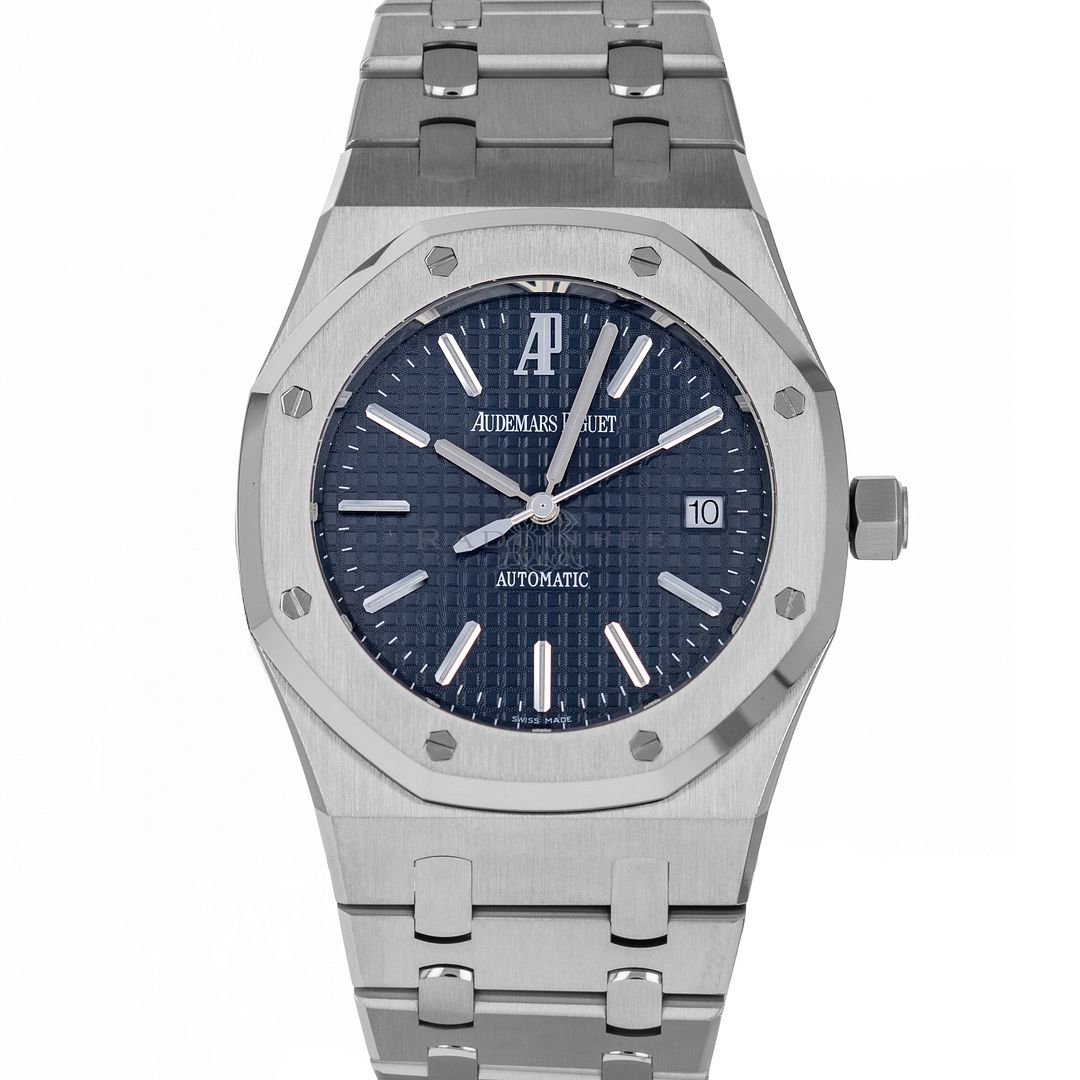 [/URL]
[URL=https://app.photobucket.com/u/ErikSzper/a/45a111ac-d5f1-410d-87cf-a21e67fe3888/p/927700ad-7081-4272-91ab-60650cdf8824]
[/URL]
[URL=https://app.photobucket.com/u/ErikSzper/a/45a111ac-d5f1-410d-87cf-a21e67fe3888/p/d6333799-ebce-471c-9b80-1e2449cd7599]
[/URL]
[URL=https://app.photobucket.com/u/ErikSzper/a/45a111ac-d5f1-410d-87cf-a21e67fe3888/p/7f6d4f87-f1a4-4aab-8480-3c419e27890c]
[/URL]
[URL=https://app.photobucket.com/u/ErikSzper/a/45a111ac-d5f1-410d-87cf-a21e67fe3888/p/1fac7802-06b2-462c-a62a-ac8e32586645]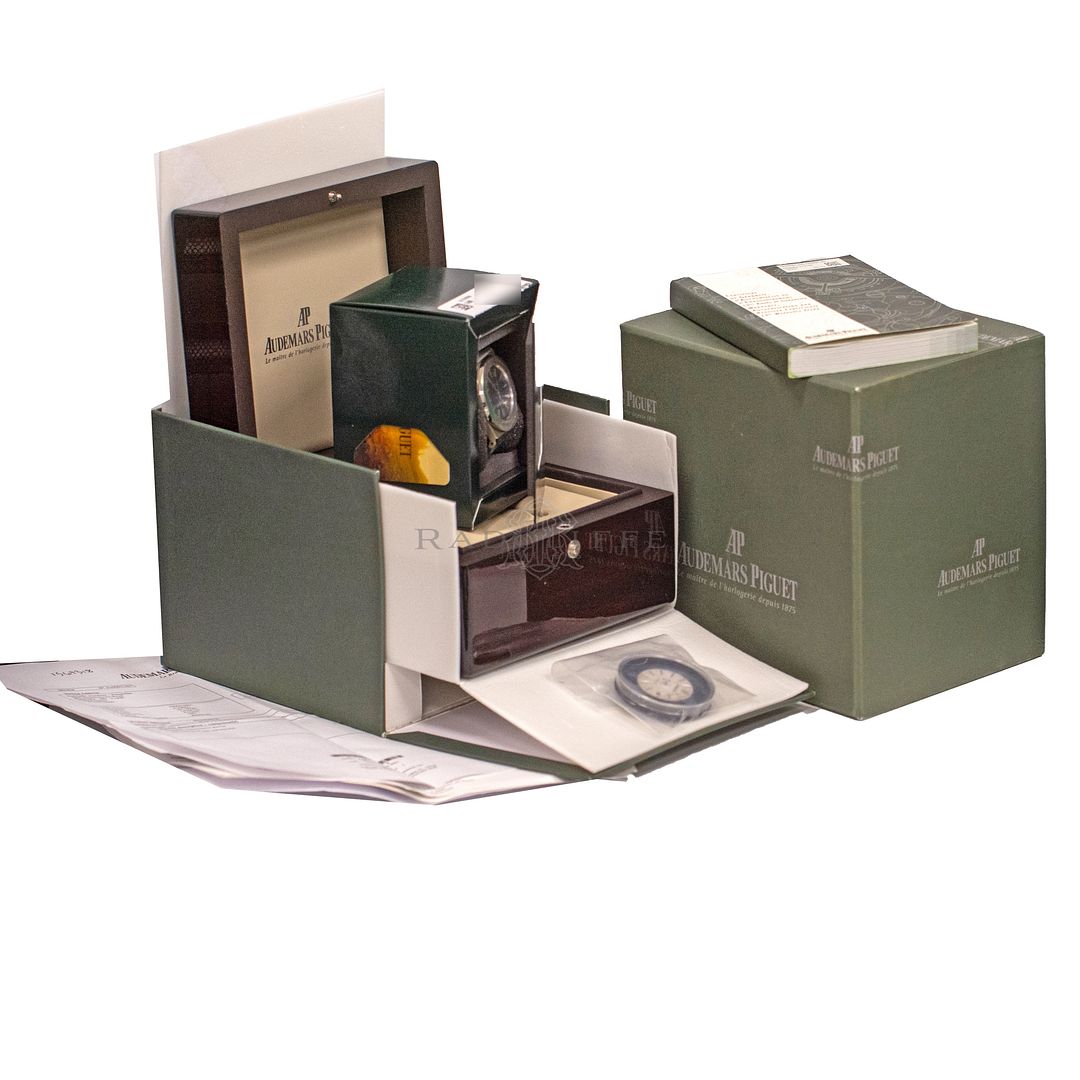 [/URL]
[URL=https://app.photobucket.com/u/ErikSzper/a/45a111ac-d5f1-410d-87cf-a21e67fe3888/p/1dd29d07-552b-4820-9558-b09262ac755a]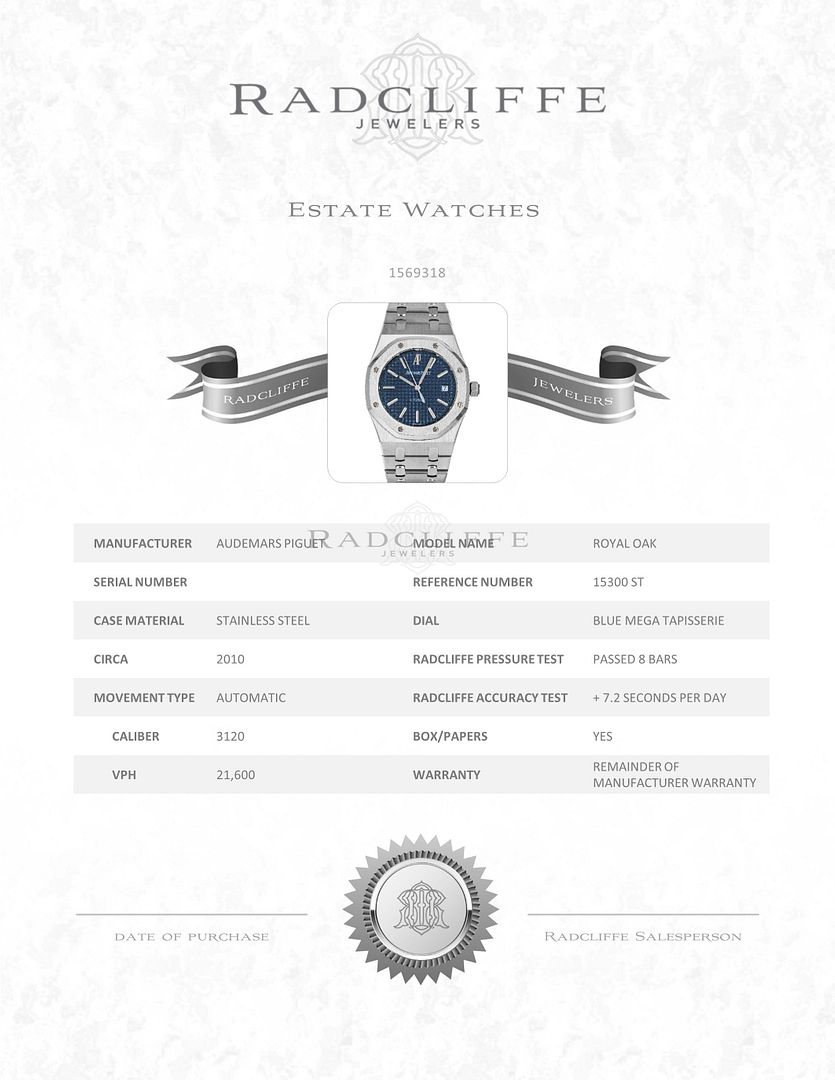 [/URL]