For sale is a pre-owed near mint condition 40mm stainless steel Rolex Sea-Dweller. The F serial 16600 was originally sold in Taiwan in December 2012 by the Yung Kwang Watch Co. The Sea-Dweller comes complete with punch papers, service papers, service card, hang tag, translation booklet, stainless steel anchor, and document pouch. The watch features a glossy black dial with applied white gold surround indices, date aperture at 3 o'clock and helium escape valve on the left side of the case. During the Sea-Dweller's most recent service in April 2021, the watch received a full service, polishing, crystal, bezel insert and new bracelet. The case is free of any noticeable scratches and retains a nice profile with lugs and sharp chamfers. The 16600 is mounted to a newer stainless-steel bracelet with clasp code dating to 2011 (CP). As sized the watch will accommodate a 7-inch wrist, however using the micro adjustment to take advantage of all the links, it will most certainly accommodate larger wrist sizes. The watch is powered by a Rolex caliber 3135.
Shall deliver with remainder of factory warranty for $9,575 plus applicable state sales tax where required.
Many of our best fresh arrivals sell before ever being listed. Contact us directly about upcoming pieces!
All timepieces come with a 7 day 'no questions asked' return period- will issue 100% refund as long as the timepiece is returned in the same condition in which it was shipped out.
[URL=https://app.photobucket.com/u/ErikSzper/a/205b9462-5680-4cc2-8d66-f3fc2082017b/p/05c2d041-55b5-45b9-a2d2-2e9c6b3ea8f0]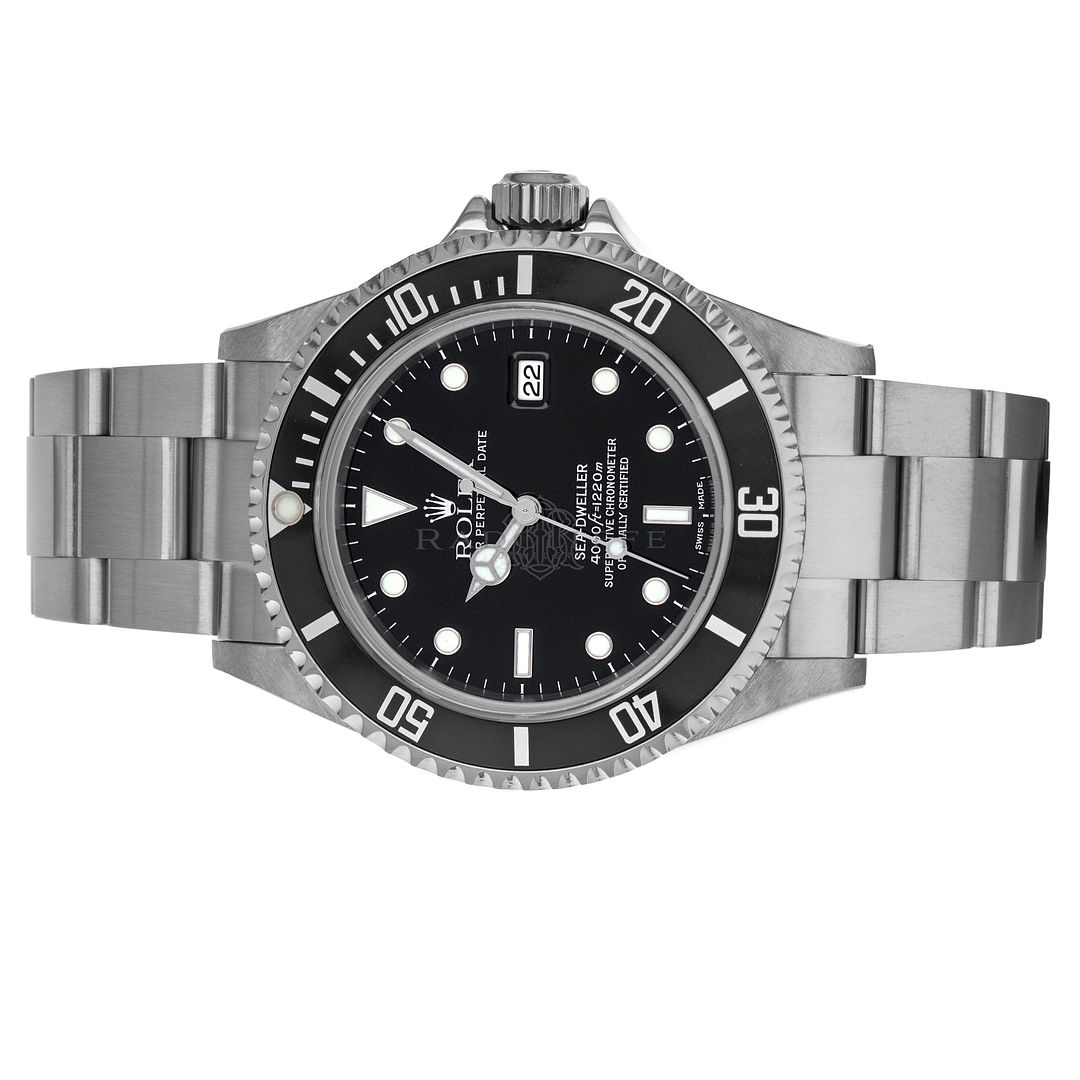 [/URL]
[URL=https://app.photobucket.com/u/ErikSzper/a/205b9462-5680-4cc2-8d66-f3fc2082017b/p/f8605cb6-b2ea-4047-af23-ae4cbe095d72]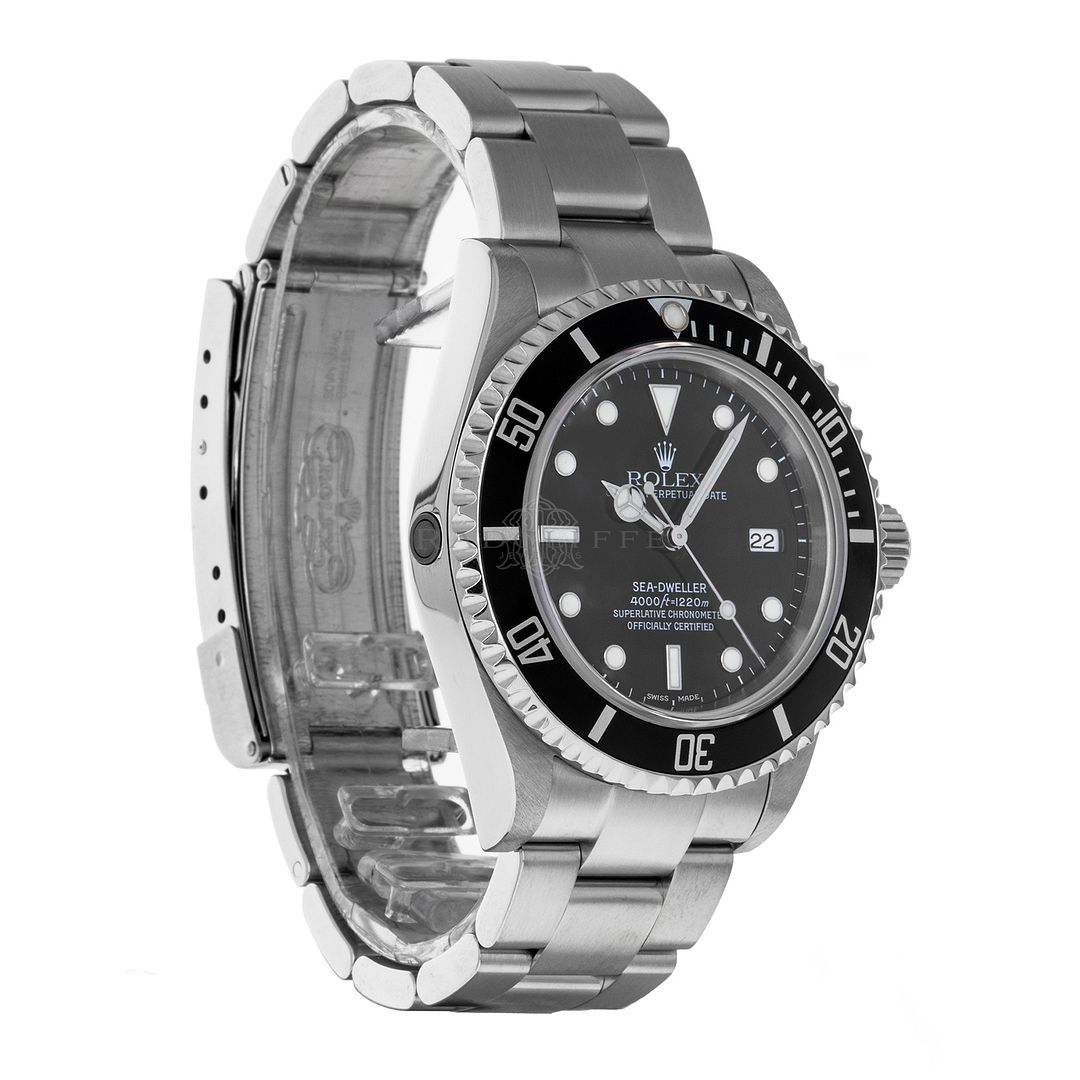 [/URL]
[URL=https://app.photobucket.com/u/ErikSzper/a/205b9462-5680-4cc2-8d66-f3fc2082017b/p/9dd6bde0-6f9b-4ece-8e5f-3c305ad5910a]
[/URL]
[URL=https://app.photobucket.com/u/ErikSzper/a/205b9462-5680-4cc2-8d66-f3fc2082017b/p/4f6125b0-b329-4f88-a1c2-336df27918fd]
[/URL]
[URL=https://app.photobucket.com/u/ErikSzper/a/205b9462-5680-4cc2-8d66-f3fc2082017b/p/df40c7d5-38c4-4686-beeb-e971c13a4c72]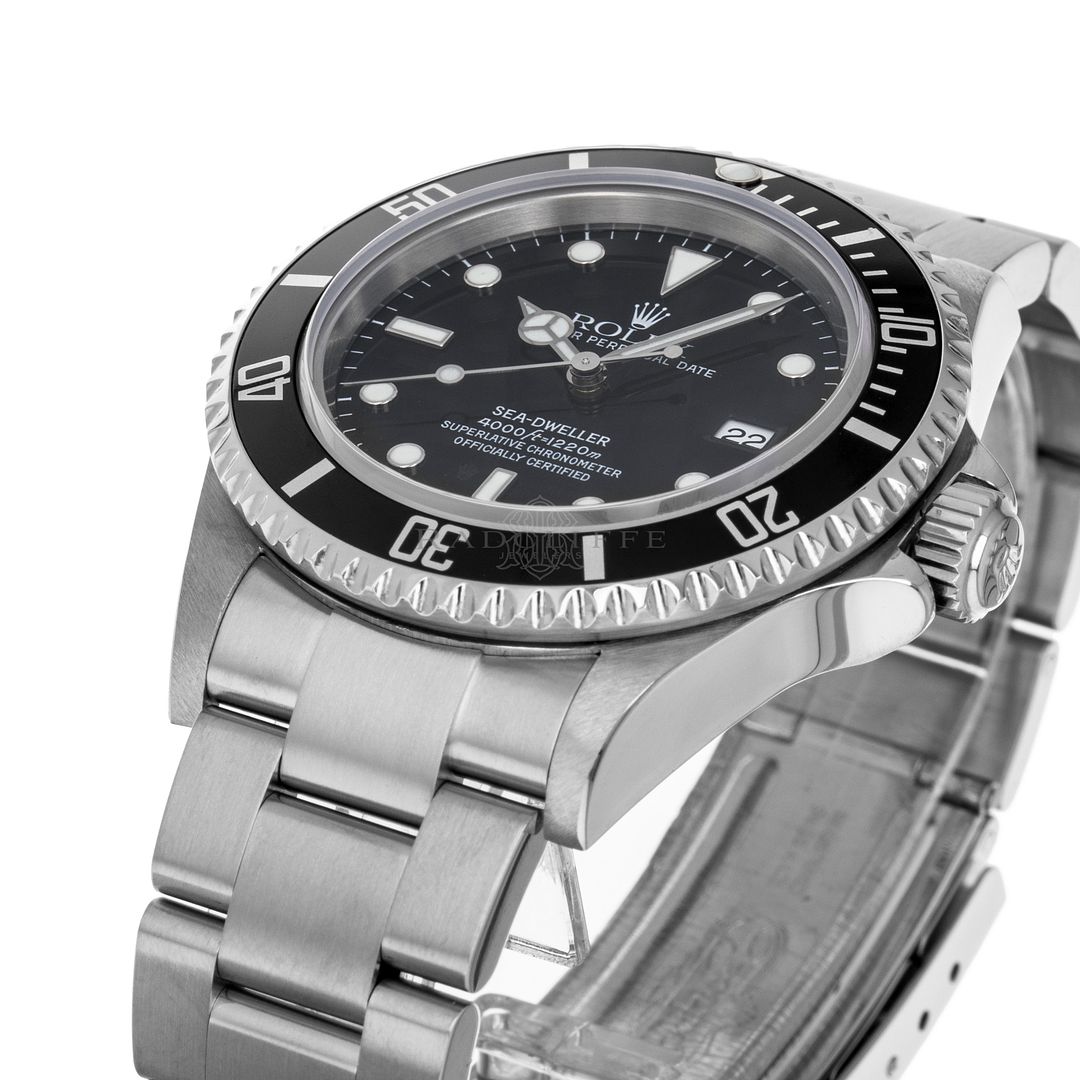 [/URL]
[URL=https://app.photobucket.com/u/ErikSzper/a/205b9462-5680-4cc2-8d66-f3fc2082017b/p/62240009-d6c8-4351-99a0-719858ccddf2]
[/URL]
[URL=https://app.photobucket.com/u/ErikSzper/a/205b9462-5680-4cc2-8d66-f3fc2082017b/p/da8cd764-cba9-4023-bc6c-bb7af886e9eb]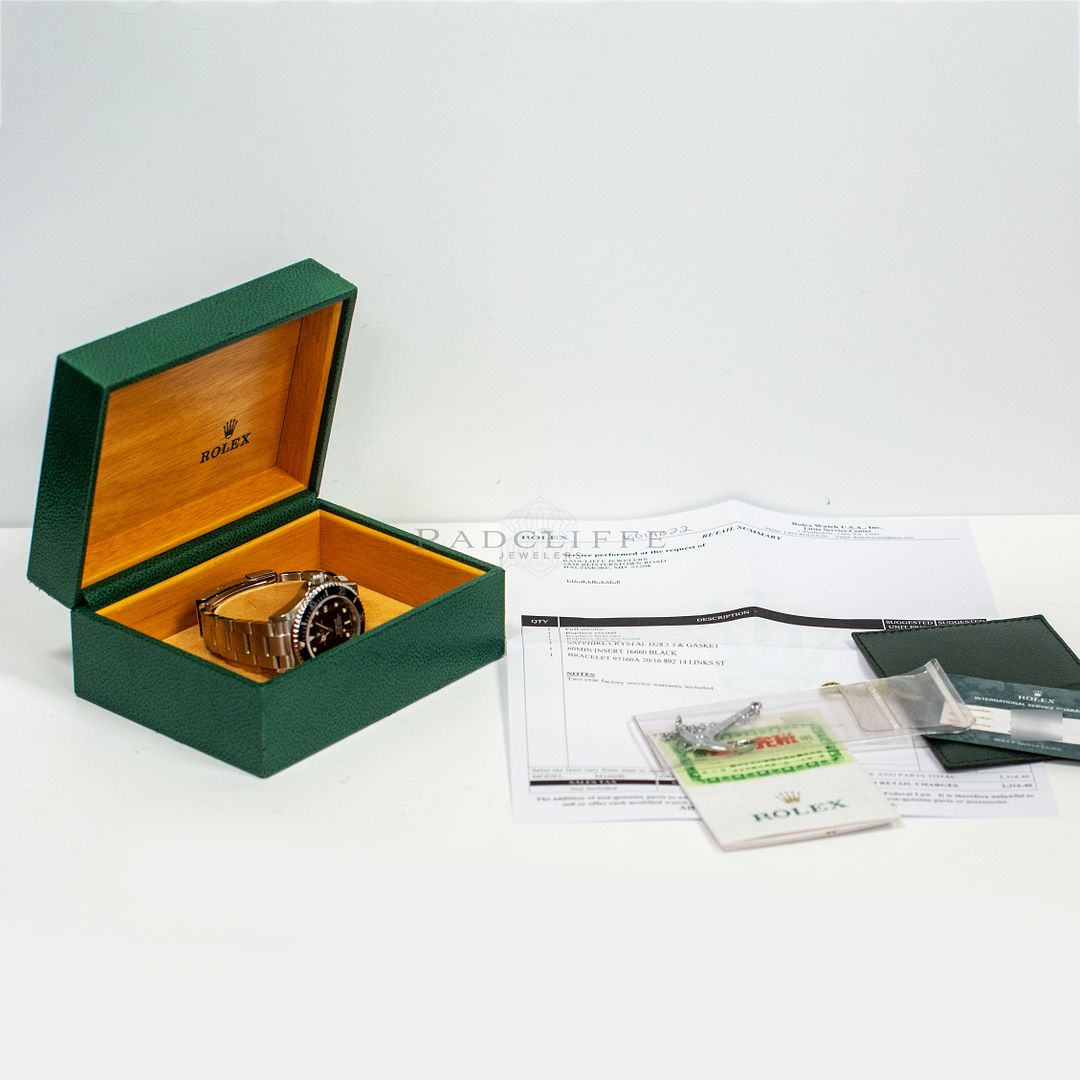 [/URL]
[URL=https://app.photobucket.com/u/ErikSzper/a/205b9462-5680-4cc2-8d66-f3fc2082017b/p/a9255ff5-81fa-43c1-9fb6-38159521a3e7]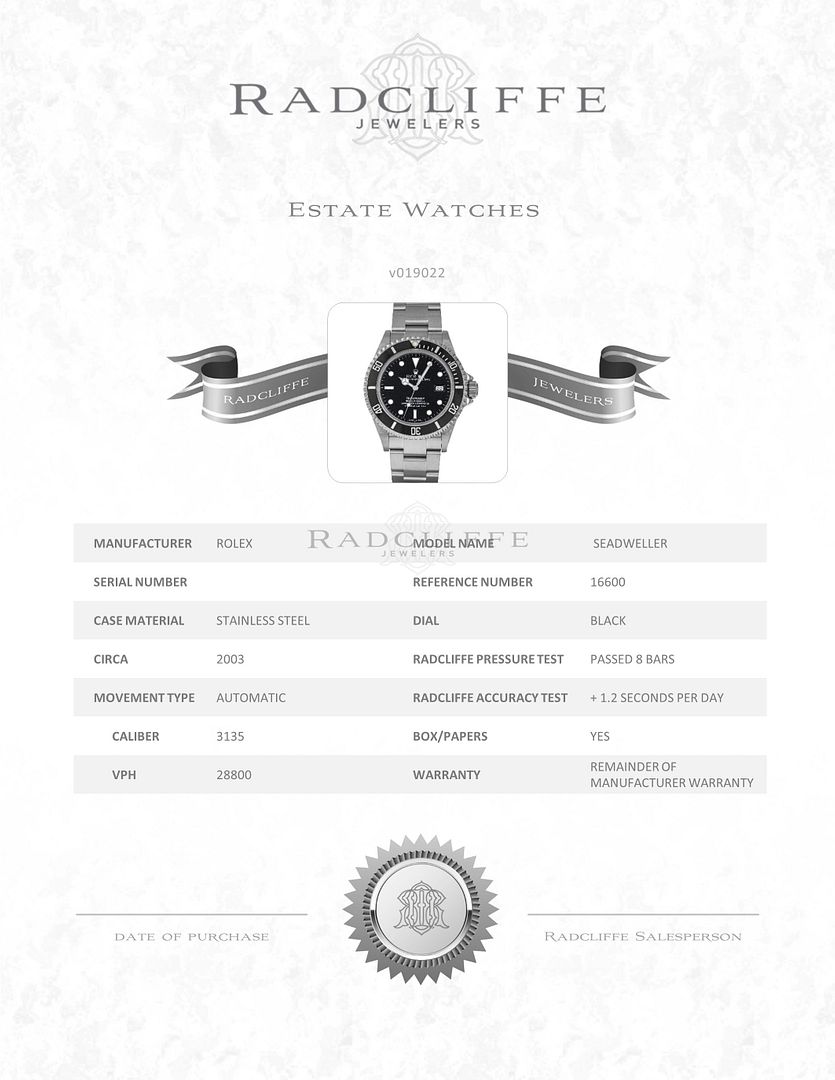 [/URL]