For sale is a near mint pre-owned 37mm 18k white gold Patek Phillipe Annual Calendar. The 5036, originally sold in 2007, is accompanied by its original box, purchase/service receipt, certificate of origin, collector's library pamphlet, and leather document holder. The watch was serviced in July 2018 where it received an overhaul of the movement and bracelet repair. The 5036 showcases a light crème colored dial with applied luminescent Roman numerals executed in the quality one would expect from Patek. Additionally, the watch features a date, moon phase, power reserve, and annual calendar complications. The case is free of any discernable scratches and maintains a nice profile. The watch is mounted on an 18k white gold bracelet with no discernible stretch and will accommodate a 7-inch wrist. The Patek is powered by a beautify decorated in-house automatic caliber 315 on full display through the sapphire case back.
Shall deliver with 15 month in house warranty on the movement for $29,950 plus applicable state sales tax where required.
Many of our best fresh arrivals sell before ever being listed. Contact us directly about upcoming pieces!
All timepieces come with a 7 day 'no questions asked' return period- will issue 100% refund as long as the timepiece is returned in the same condition in which it was shipped out.
[URL=https://app.photobucket.com/u/ErikSzper/a/8f8ba35d-fb9e-4a8d-b5ba-f9e2c56d087a/p/da060cfd-e977-48b7-a9a3-35a31d8fc702]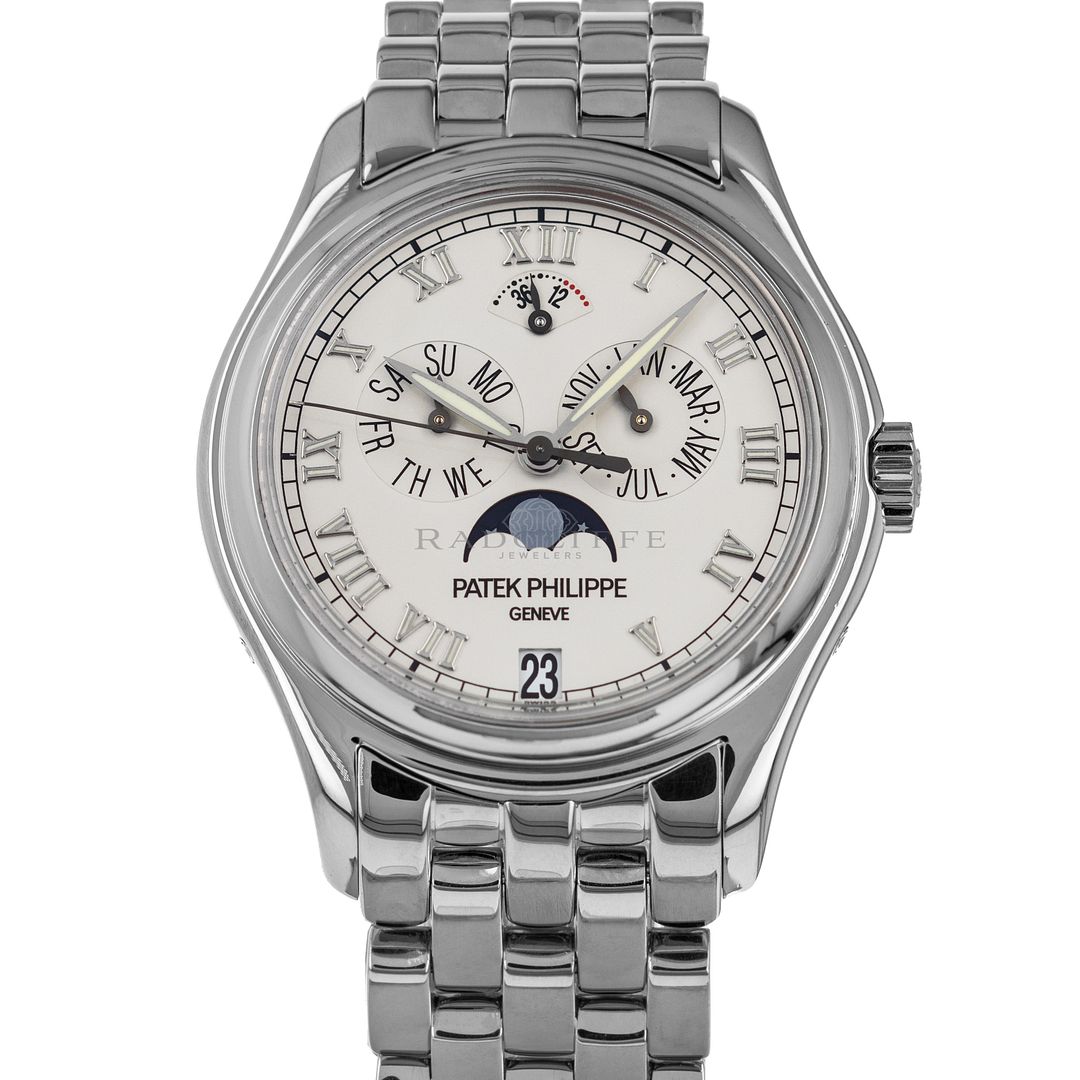 [/URL]
[URL=https://app.photobucket.com/u/ErikSzper/a/8f8ba35d-fb9e-4a8d-b5ba-f9e2c56d087a/p/a0d10646-60ce-4144-96d3-59108ef59aad]
[/URL]
[URL=https://app.photobucket.com/u/ErikSzper/a/8f8ba35d-fb9e-4a8d-b5ba-f9e2c56d087a/p/5cfdb341-cb1b-4053-913d-c9fd1ca8fde2]
[/URL]
[URL=https://app.photobucket.com/u/ErikSzper/a/8f8ba35d-fb9e-4a8d-b5ba-f9e2c56d087a/p/5753ecae-b4da-42f1-ac3d-8b48b9522c3f]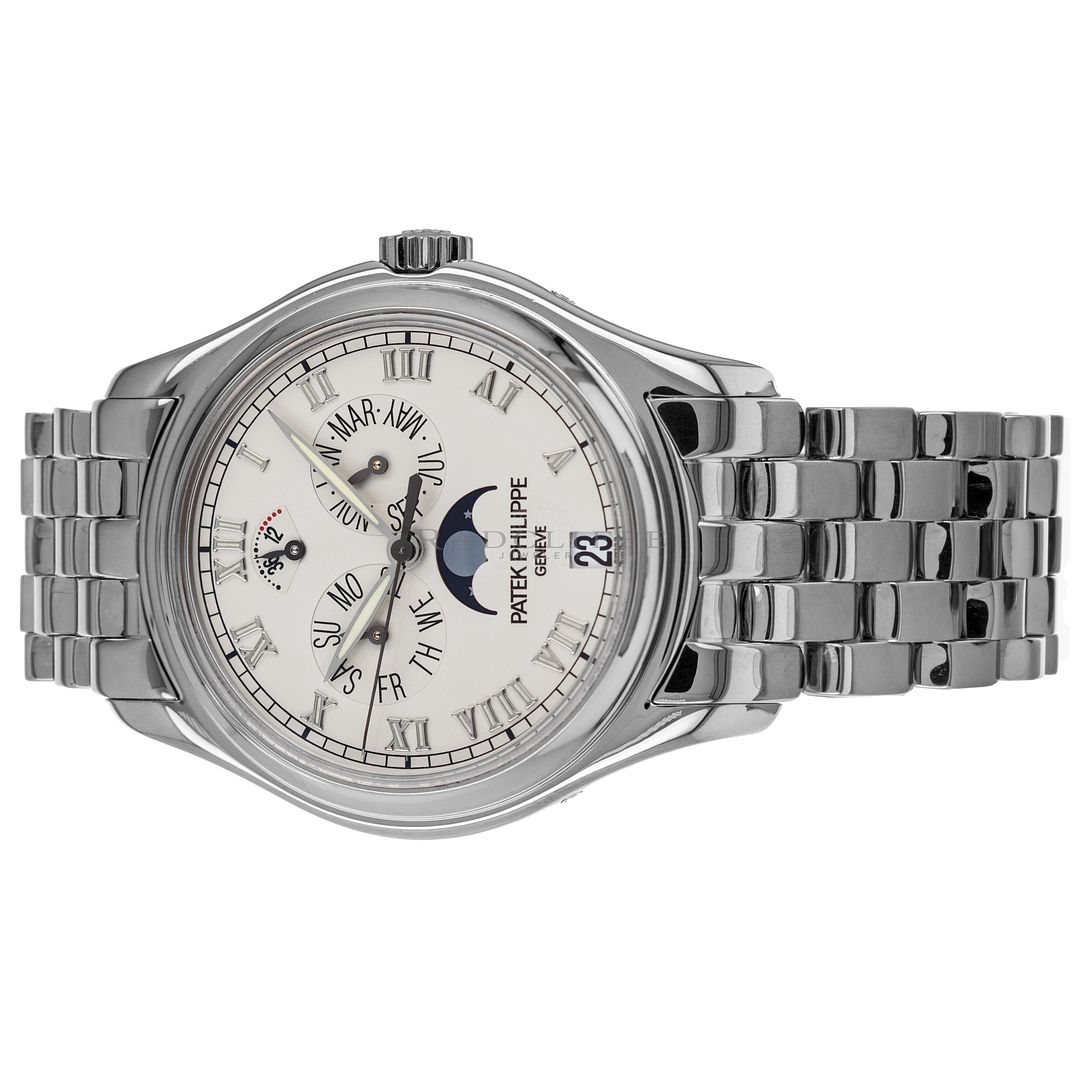 [/URL]
[URL=https://app.photobucket.com/u/ErikSzper/a/8f8ba35d-fb9e-4a8d-b5ba-f9e2c56d087a/p/72d0a543-80cf-43b6-9333-935204368772]
[/URL]
[URL=https://app.photobucket.com/u/ErikSzper/a/8f8ba35d-fb9e-4a8d-b5ba-f9e2c56d087a/p/33483b15-9335-4ae5-918f-ecfcee4e7ca0]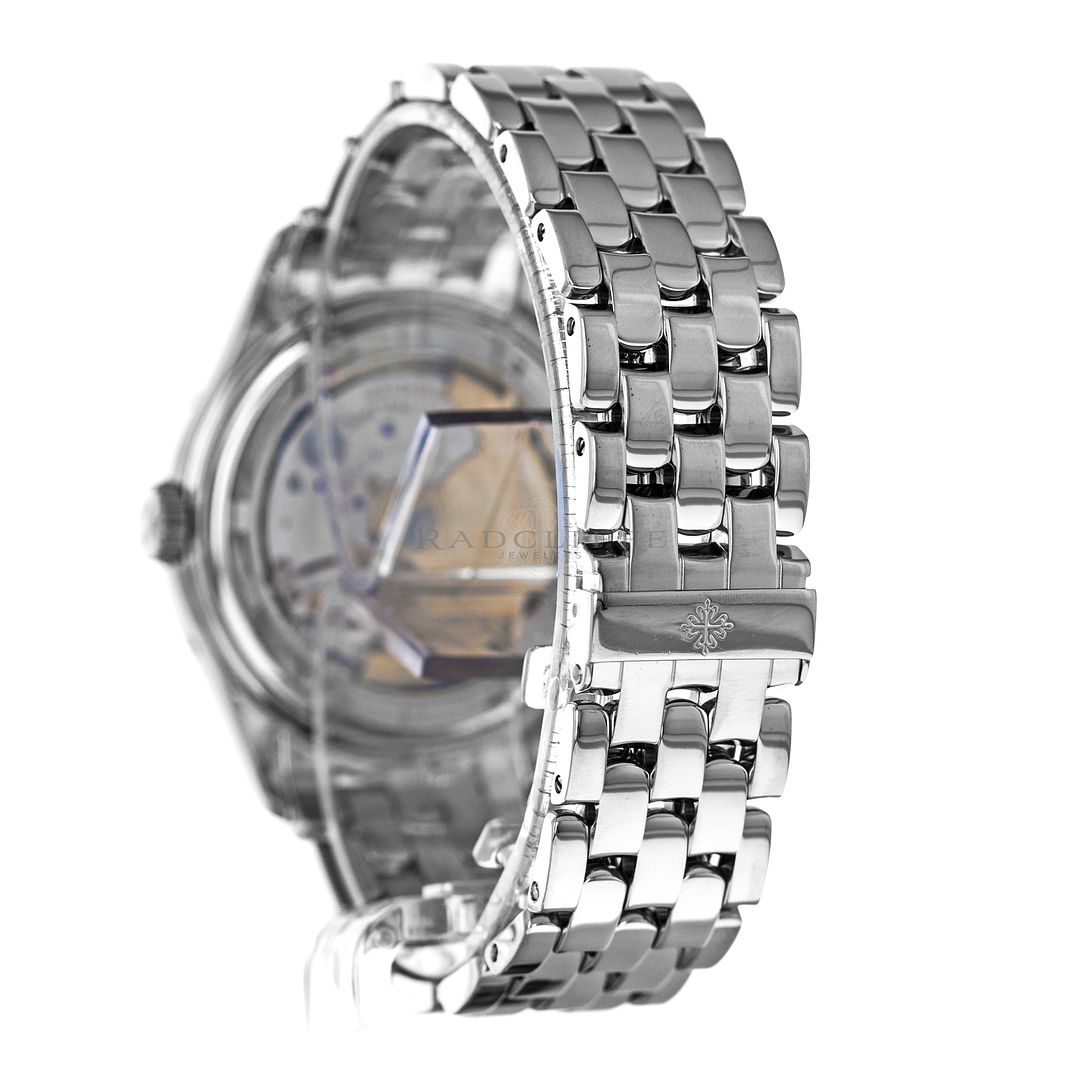 [/URL]
[URL=https://app.photobucket.com/u/ErikSzper/a/8f8ba35d-fb9e-4a8d-b5ba-f9e2c56d087a/p/959b4cbf-276a-4089-b1ec-cc7d7dbb0c09]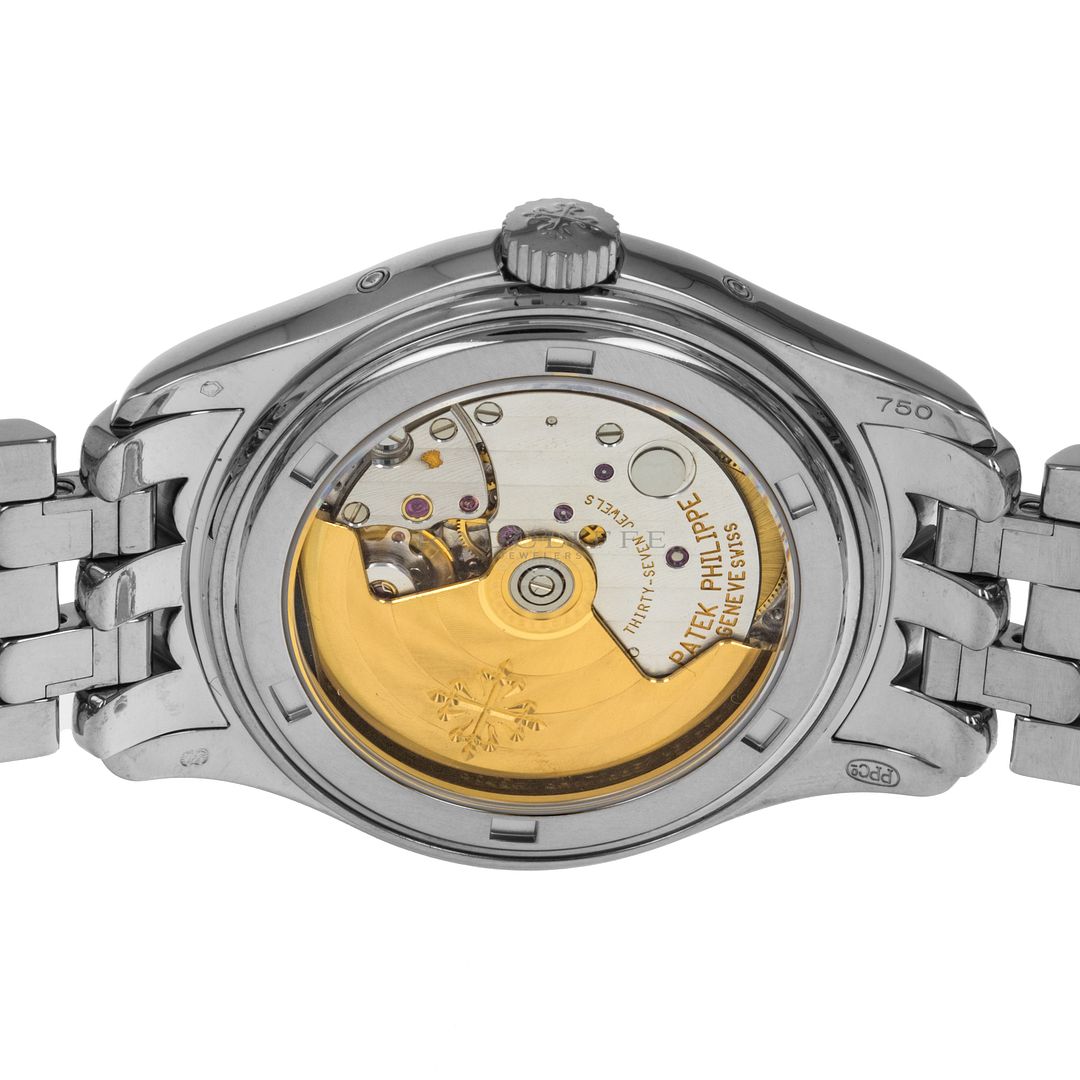 [/URL]
[URL=https://app.photobucket.com/u/ErikSzper/a/8f8ba35d-fb9e-4a8d-b5ba-f9e2c56d087a/p/5da36af3-5ded-483c-a762-395cdd5eaf17]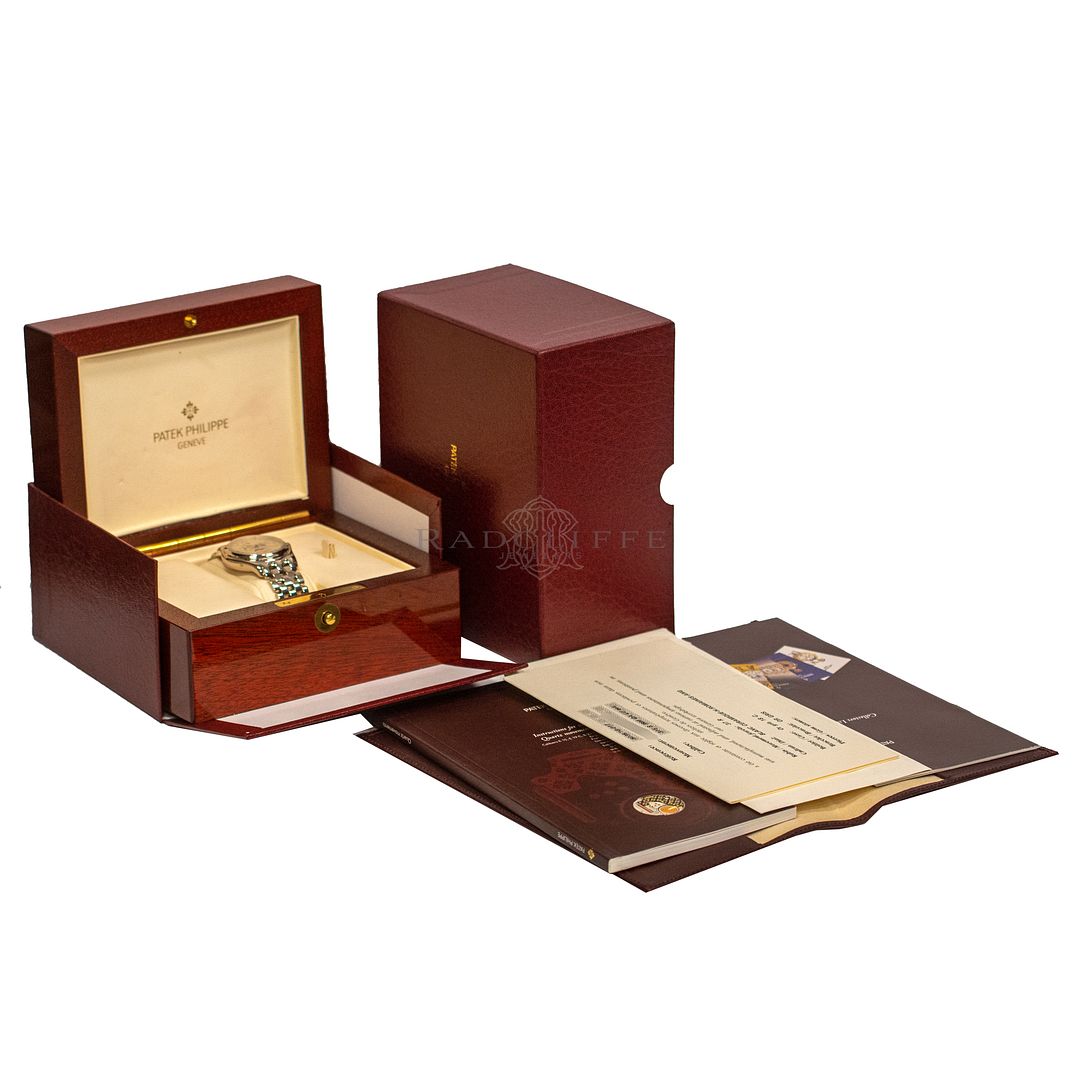 [/URL]
[URL=https://app.photobucket.com/u/ErikSzper/a/8f8ba35d-fb9e-4a8d-b5ba-f9e2c56d087a/p/b408b59f-54c1-4f26-811e-76123273c411]
[/URL]