For sale is a pre-owned excellent condition 40mm stainless steel Rolex GMT Master. The 1675, originally purchased in 1980, is a 5.8 million serial. The GMT comes with a plethora of goodies! The set includes a 1980/1981 calendar, green document folder, instruction manual, Rolex oyster booklet, signed and dated punched warranty paper, original receipt from purchase, and factory service document from 1986. The inner/outer box and cushion are in fantastic shape. The pepsi has been serviced and was not polished nor was the case altered during this. However, this does not conclusively mean that the watch itself is unpolished. The mainspring, spring clip, and acrylic crystal were replaced during service. Additionally, the case threads were lubricated and gaskets replaced. The mark 5 dial on this GMT is a showstopper, with a gorgeous pumpkin-like patina to the indices. The second hand shows some signs of oxidation. This one owner piece has aged gracefully and would complement any collection. Please see pictures to examine the dial, hands, bezel and case. The case has been worn, but the lugs are still nice and thick, as are the crown guards. The watch is mounted on a brown leather strap with tang buckle. The 1675 is powered by an automatic Rolex caliber 1575.
Shall deliver with 15 month in house warranty on the movement for $22,950 plus applicable state sales tax where required.
Many of our best fresh arrivals sell before ever being listed. Contact us directly about upcoming pieces!
All timepieces come with a 7 day 'no questions asked' return period- will issue 100% refund as long as the timepiece is returned in the same condition in which it was shipped out.
[URL=https://app.photobucket.com/u/ErikSzper/a/205b9462-5680-4cc2-8d66-f3fc2082017b/p/e02a3ce7-aaa3-48e7-bb3a-4bc2a0dd5caf]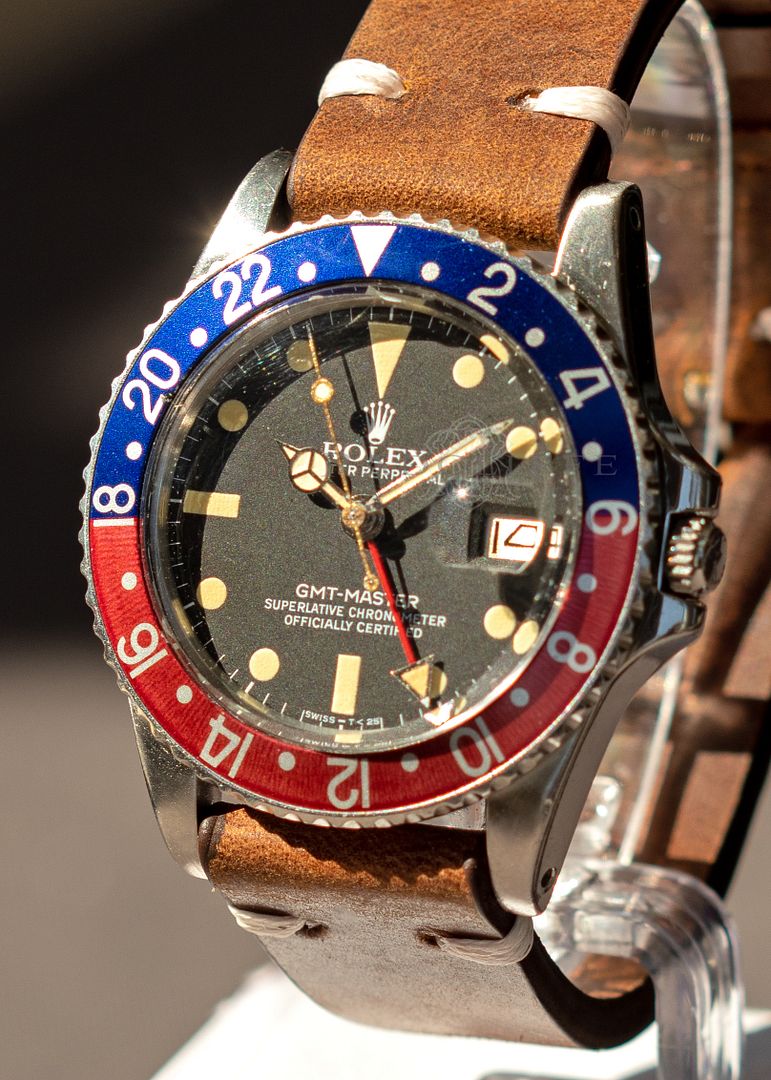 [/URL]
[URL=https://app.photobucket.com/u/ErikSzper/a/205b9462-5680-4cc2-8d66-f3fc2082017b/p/3c45a50d-dc1f-4c7c-9638-81adbc044b01]
[/URL]
[URL=https://app.photobucket.com/u/ErikSzper/a/205b9462-5680-4cc2-8d66-f3fc2082017b/p/cd7478d7-5c2a-4b35-8130-edf296bd48b6]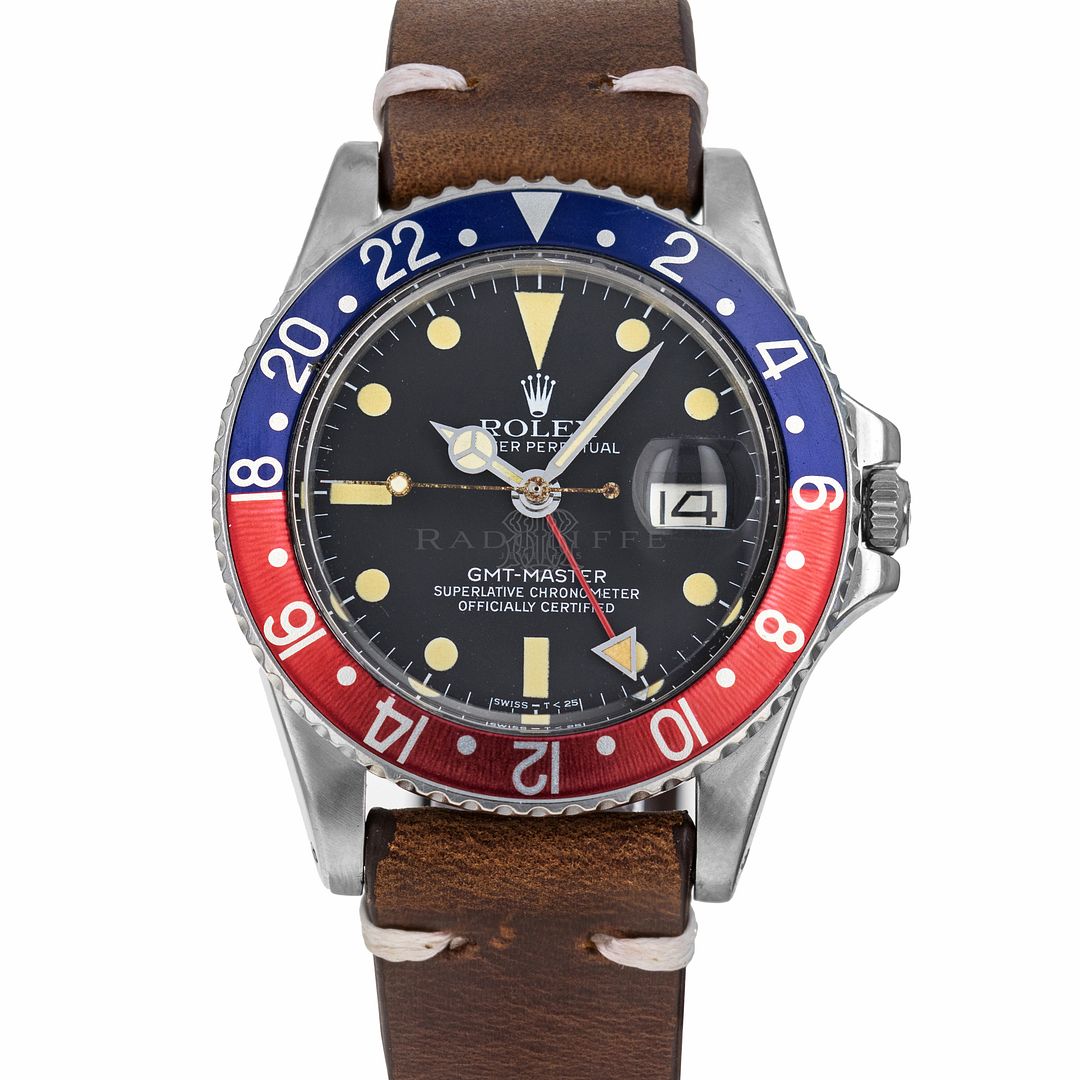 [/URL]
[URL=https://app.photobucket.com/u/ErikSzper/a/205b9462-5680-4cc2-8d66-f3fc2082017b/p/233abf61-4caf-4b94-8b8c-38232a4781c6]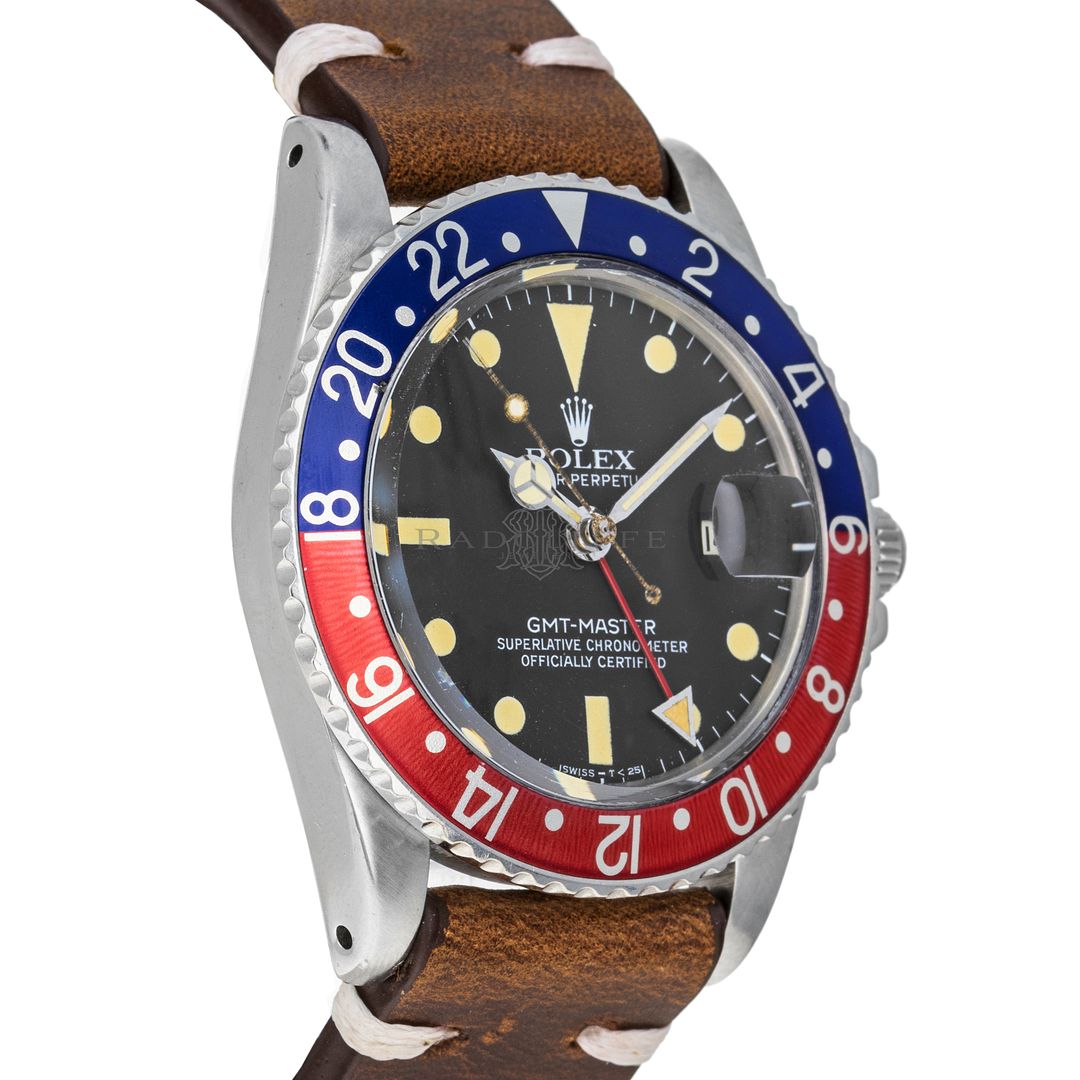 [/URL]
[URL=https://app.photobucket.com/u/ErikSzper/a/205b9462-5680-4cc2-8d66-f3fc2082017b/p/d294d30a-2303-4fed-bbb3-2a7bbb39688e]
[/URL]
[URL=https://app.photobucket.com/u/ErikSzper/a/205b9462-5680-4cc2-8d66-f3fc2082017b/p/751ca334-5988-4a24-9ceb-0a70e8b915d0]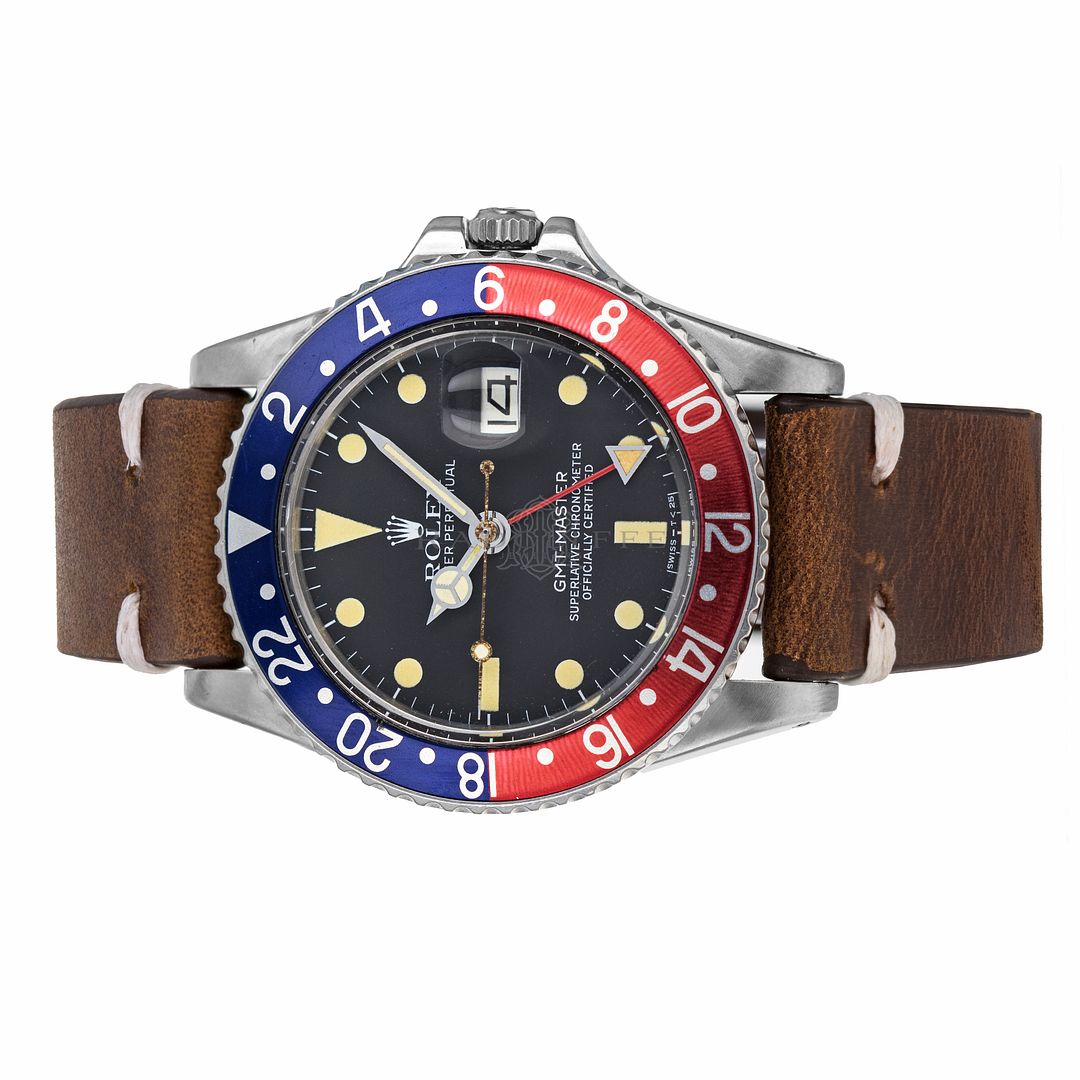 [/URL]
[URL=https://app.photobucket.com/u/ErikSzper/a/205b9462-5680-4cc2-8d66-f3fc2082017b/p/f5ba59c7-f0b0-4f48-a3ff-33813266b5fd]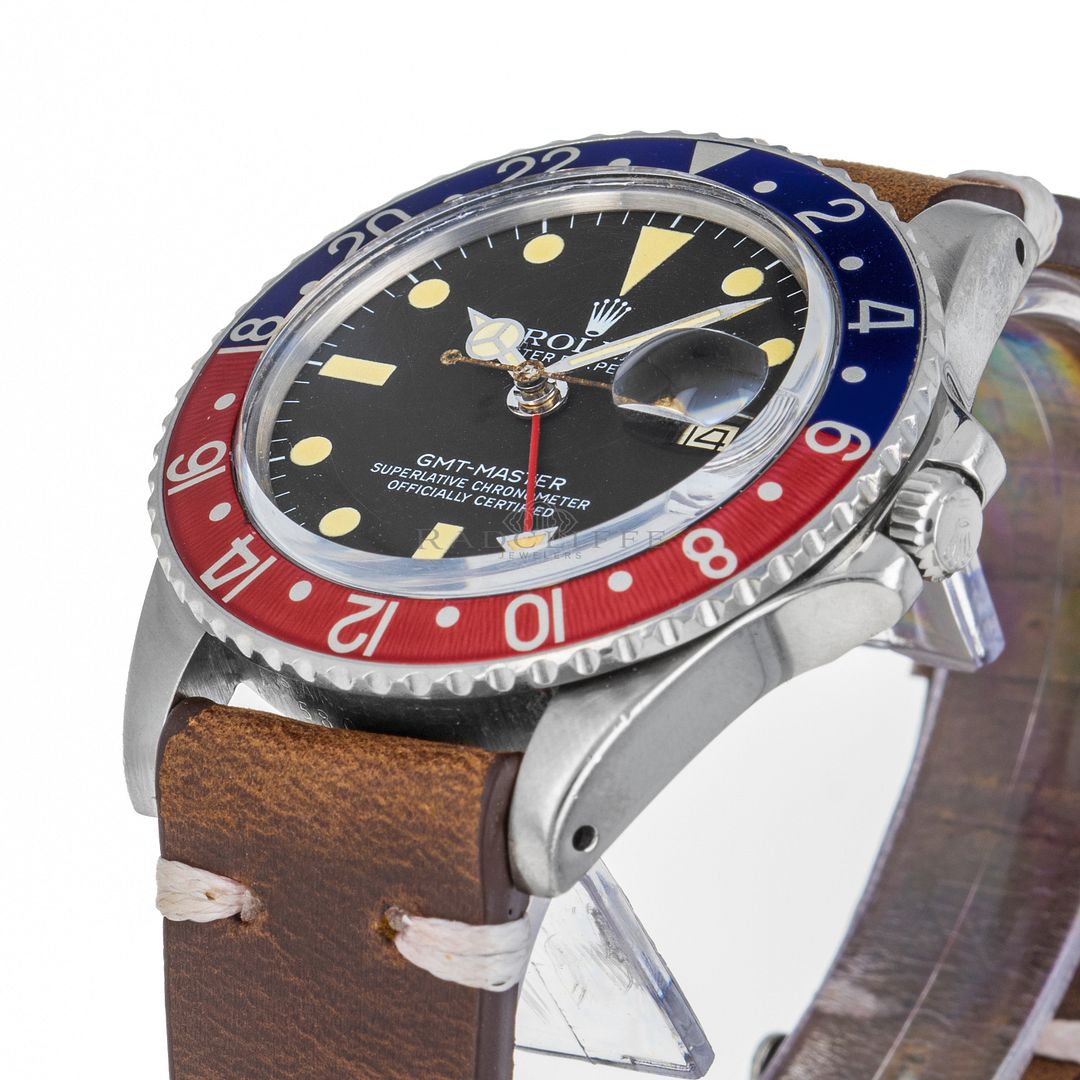 [/URL]
[URL=https://app.photobucket.com/u/ErikSzper/a/205b9462-5680-4cc2-8d66-f3fc2082017b/p/f8ab1661-4cae-4acb-bc77-a396068648ce]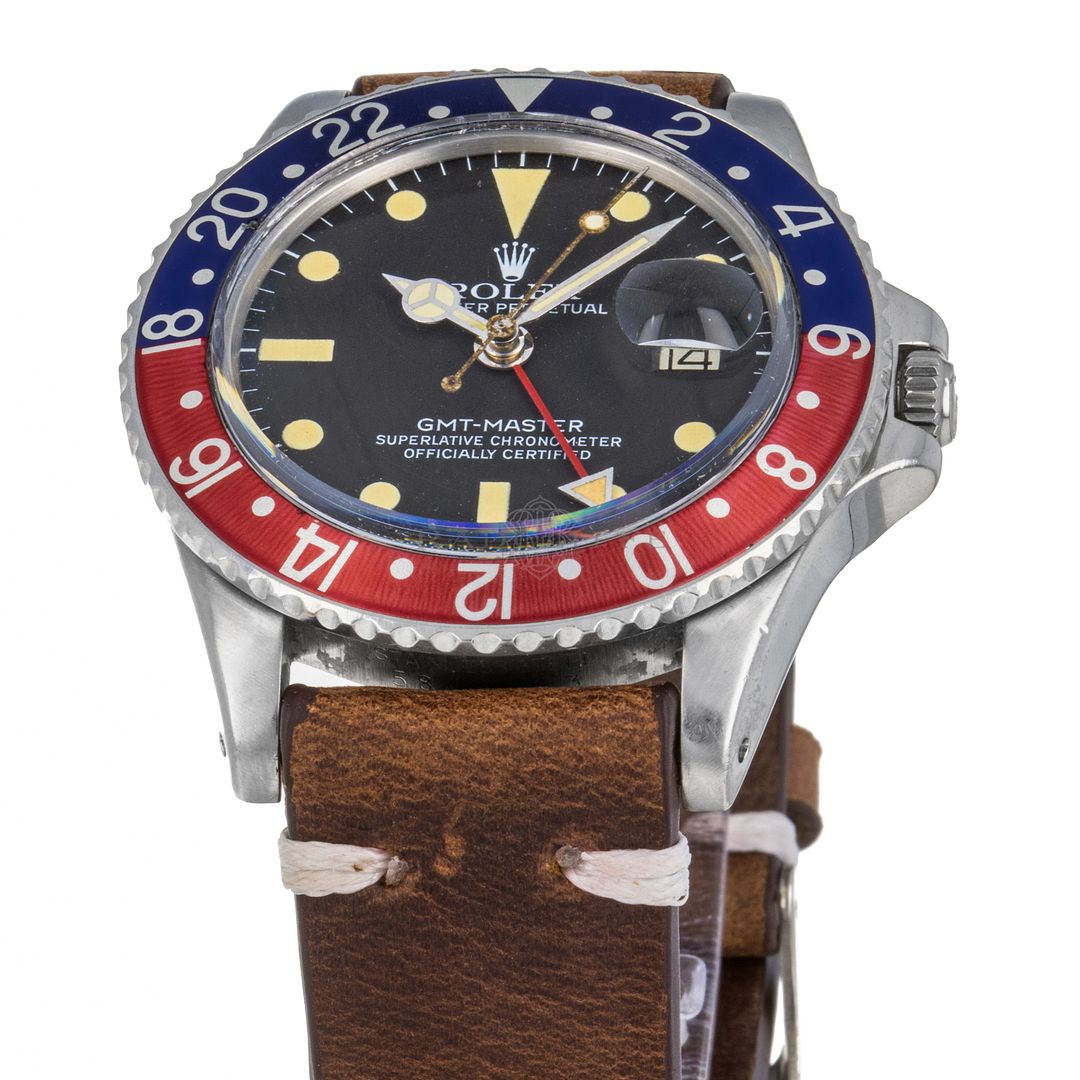 [/URL]
[URL=https://app.photobucket.com/u/ErikSzper/a/205b9462-5680-4cc2-8d66-f3fc2082017b/p/b7386fc0-50a8-4f1c-8c7a-7ce7f411e71f]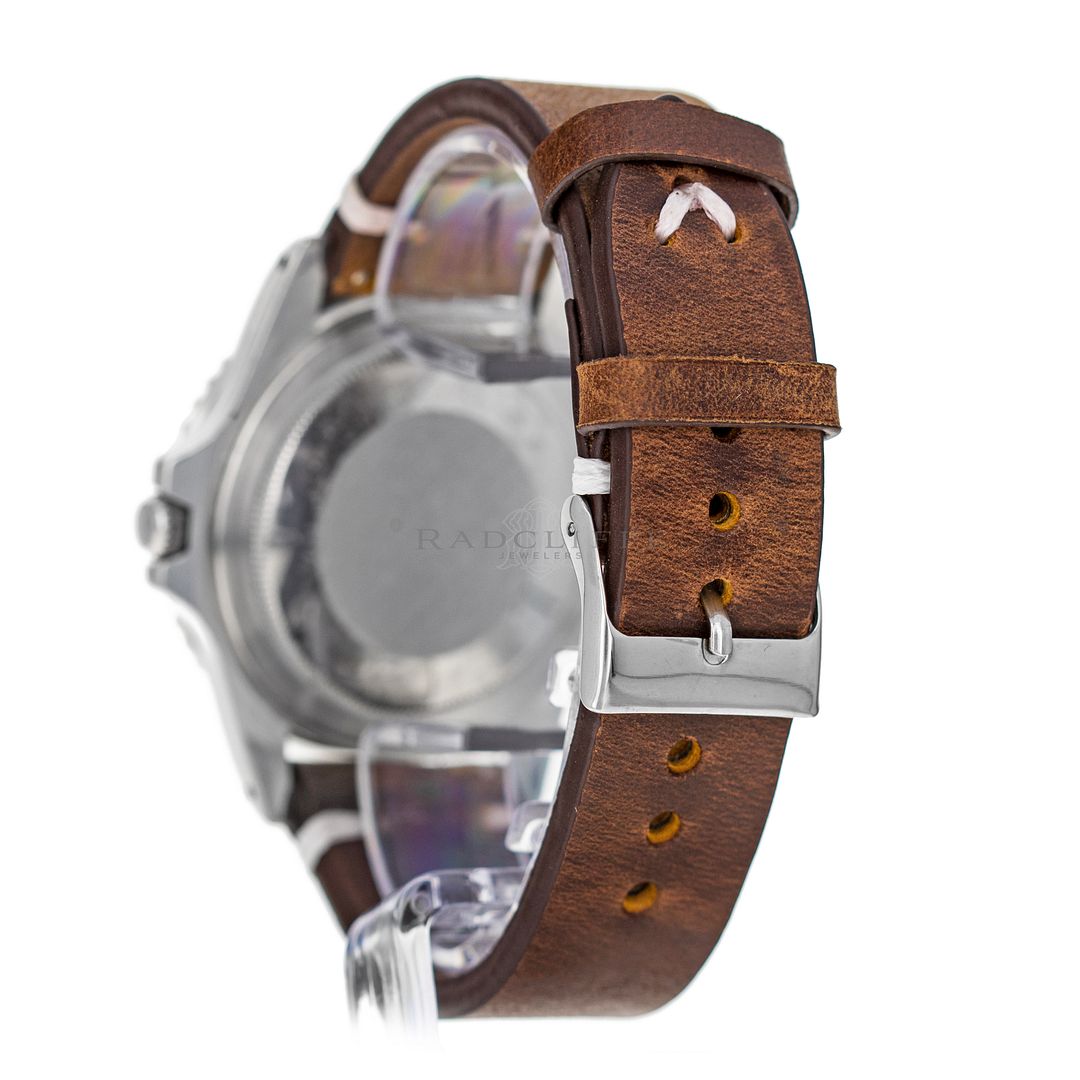 [/URL]
[URL=https://app.photobucket.com/u/ErikSzper/a/205b9462-5680-4cc2-8d66-f3fc2082017b/p/77fc1233-47f4-40df-9976-00a5021b1b2b]
[/URL]
[URL=https://app.photobucket.com/u/ErikSzper/a/205b9462-5680-4cc2-8d66-f3fc2082017b/p/a7a0e983-866f-4e45-88e8-f4665be43cb3]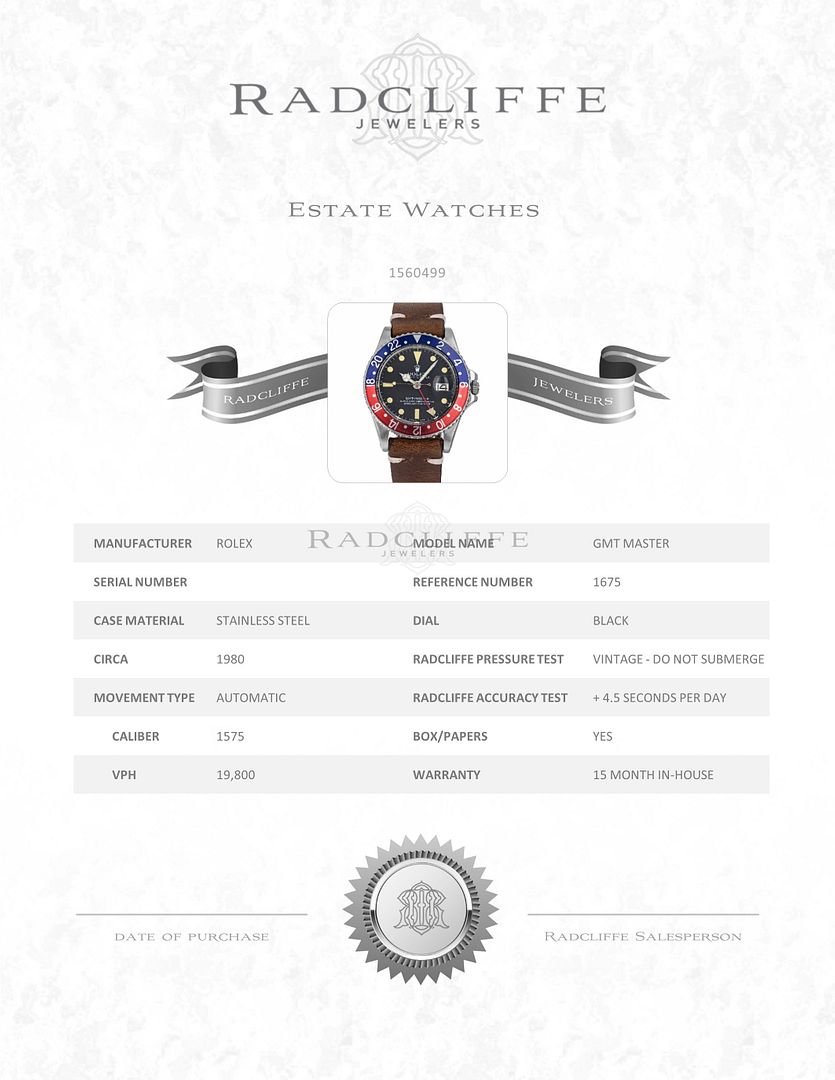 [/URL]