For sale is a near mint condition 48.7mm stainless steel Breitling For Bentley Supersports. The A2636412/BA22 was produced with a limited run of 1,000 pieces and was originally sold in early 2011. The watch comes with complete box and papers, including the owners manual, warranty booklet, chronometer certificate, practice slide rule, and hang tag. The Breitling features a polished steel case with a bidirectional rotating hobnail slide rule bezel. The case is mounted on an Ocean Classic bracelet which is secured with a foldover safety clasp. The bracelet is sized for a 7 inch wrist but there are a couple extra links in the box. The Bentley features a black dial with a date window at 6 o'clock and silver sub-dial registers at 3 and 9 o'clock. The movement used in the A26364 is the Breitling calibre 26B which features 42 hours of power reserve. Overall the Breitling is in near mint condition and contains no visible imperfections to the naked eye. This model was produced with a limited run of 1,000 pieces
Shall deliver with 15 month in house warranty on the movement for $4,980 plus applicable state sales tax where required.
Many of our best fresh arrivals sell before ever being listed. Contact us directly about upcoming pieces!
All timepieces come with a 7 day 'no questions asked' return period- will issue 100% refund as long as the timepiece is returned in the same condition in which it was shipped out.
[URL=https://app.photobucket.com/u/ErikSzper/a/335dd30d-4247-446e-864f-c51c1867c3ea/p/ca7f29a6-a2aa-4842-80f7-0a4496eb7ac2]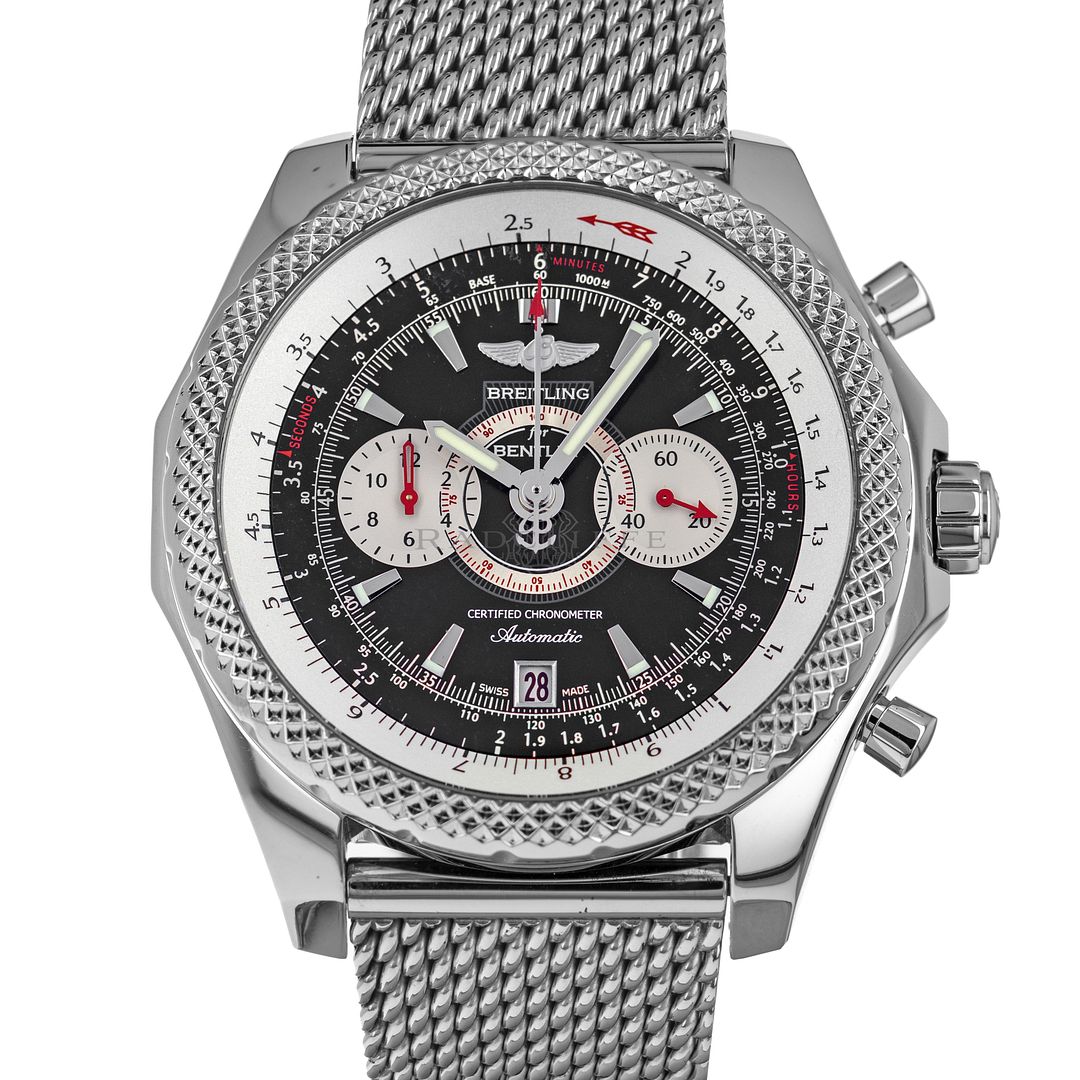 [/URL]
[URL=https://app.photobucket.com/u/ErikSzper/a/335dd30d-4247-446e-864f-c51c1867c3ea/p/71fa03a4-9ea2-42b7-8204-ac1cb75b1b3f]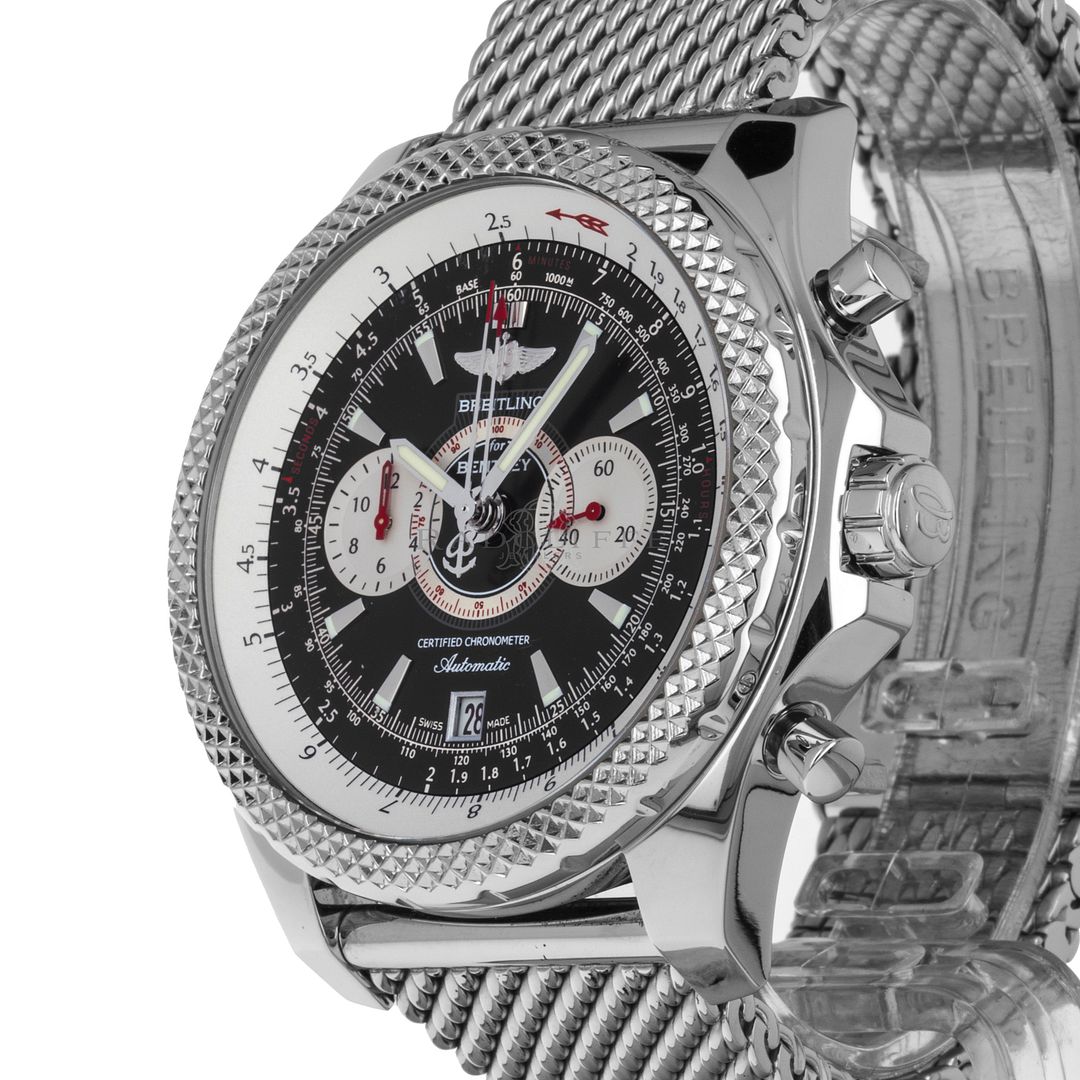 [/URL]
[URL=https://app.photobucket.com/u/ErikSzper/a/335dd30d-4247-446e-864f-c51c1867c3ea/p/f0f4cf4a-1455-4e0e-97e2-9c5f69cbab3f]
[/URL]
[URL=https://app.photobucket.com/u/ErikSzper/a/335dd30d-4247-446e-864f-c51c1867c3ea/p/fbc9172a-02c6-4c4b-952c-68579b64617b]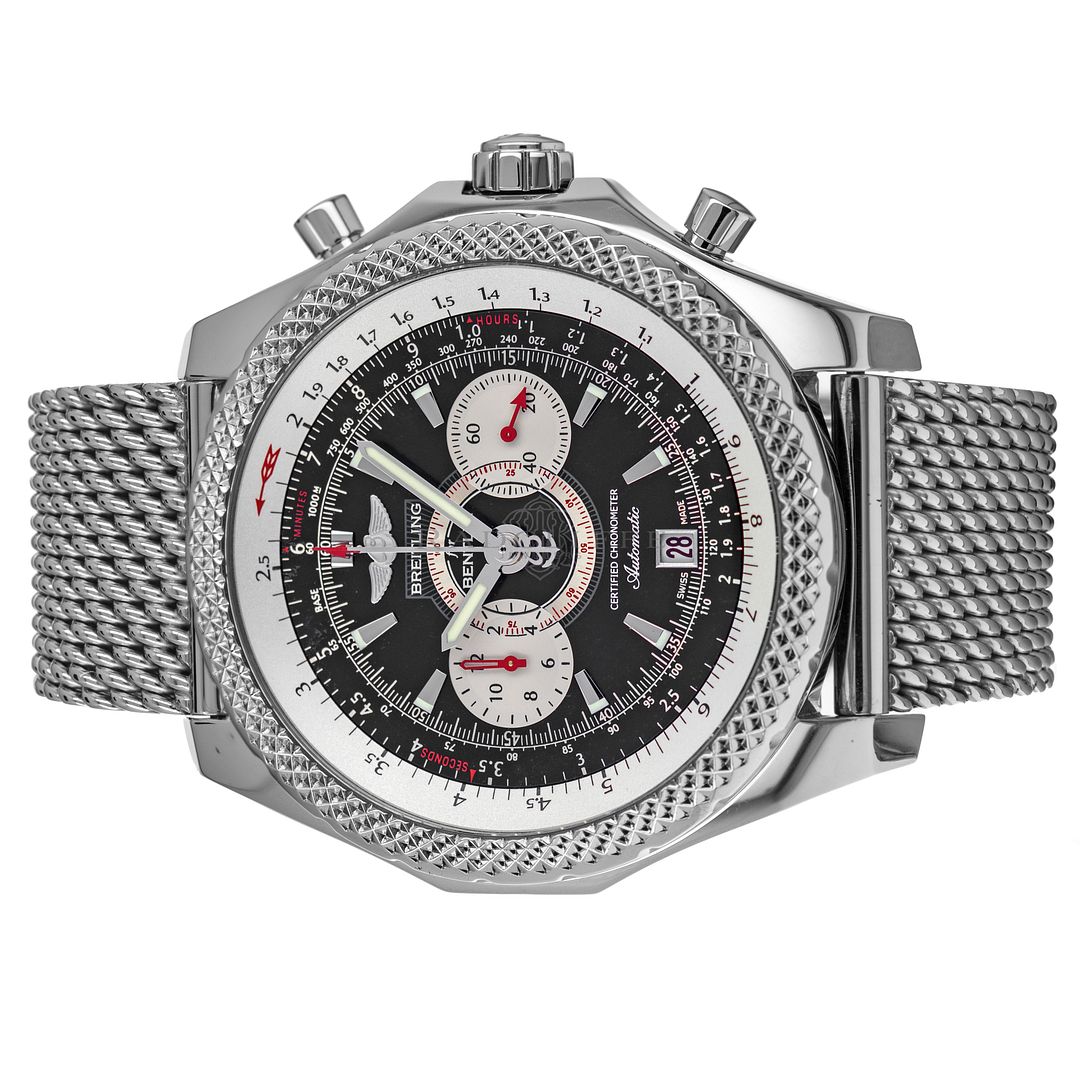 [/URL]
[URL=https://app.photobucket.com/u/ErikSzper/a/335dd30d-4247-446e-864f-c51c1867c3ea/p/caf94b1e-717c-458a-8e36-34c8bd8cabd2]
[/URL]
[URL=https://app.photobucket.com/u/ErikSzper/a/335dd30d-4247-446e-864f-c51c1867c3ea/p/3b829c0c-2cf5-4d3c-ad54-f3a84611791d]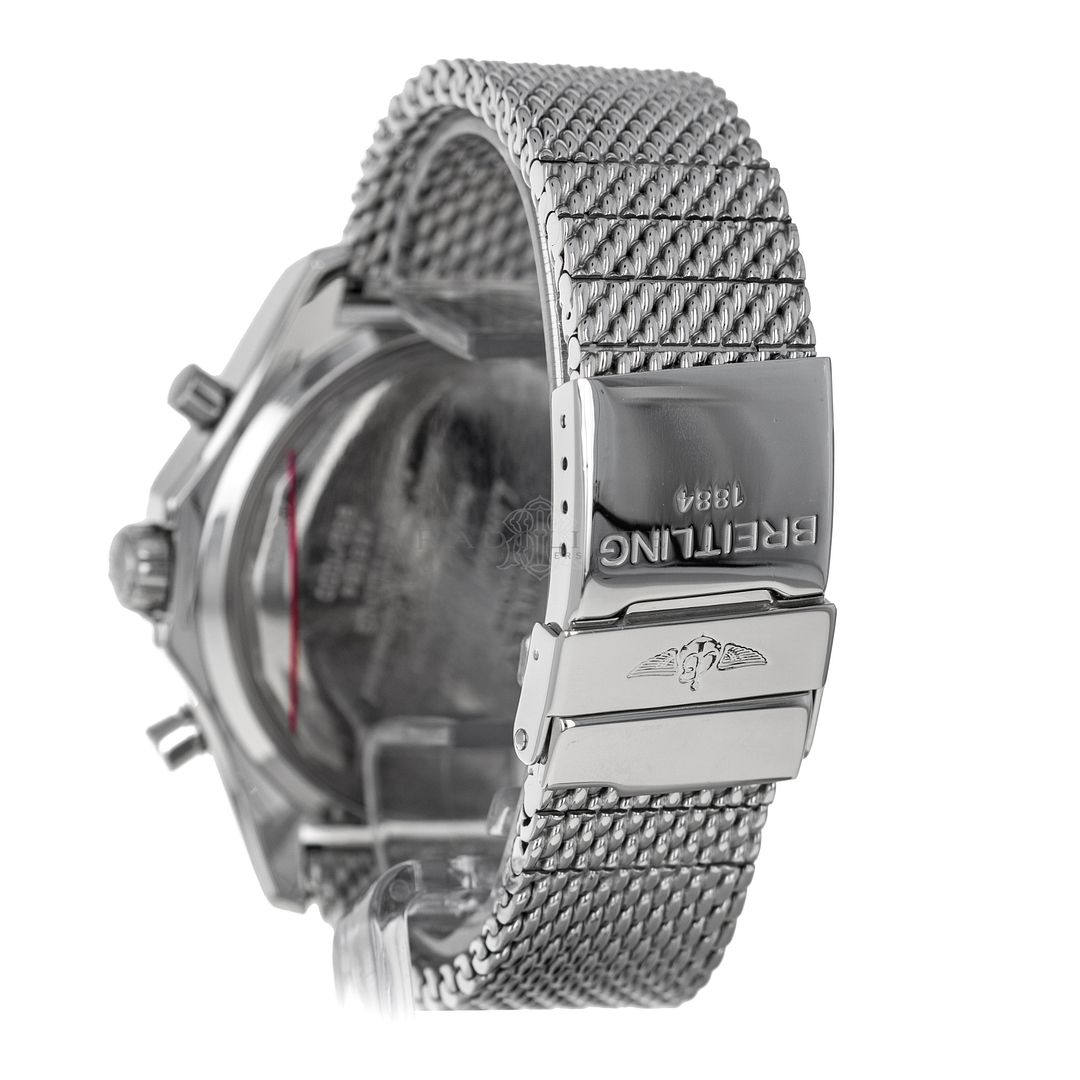 [/URL]
[URL=https://app.photobucket.com/u/ErikSzper/a/335dd30d-4247-446e-864f-c51c1867c3ea/p/47e9e386-c650-454c-b6b2-1a4204975453]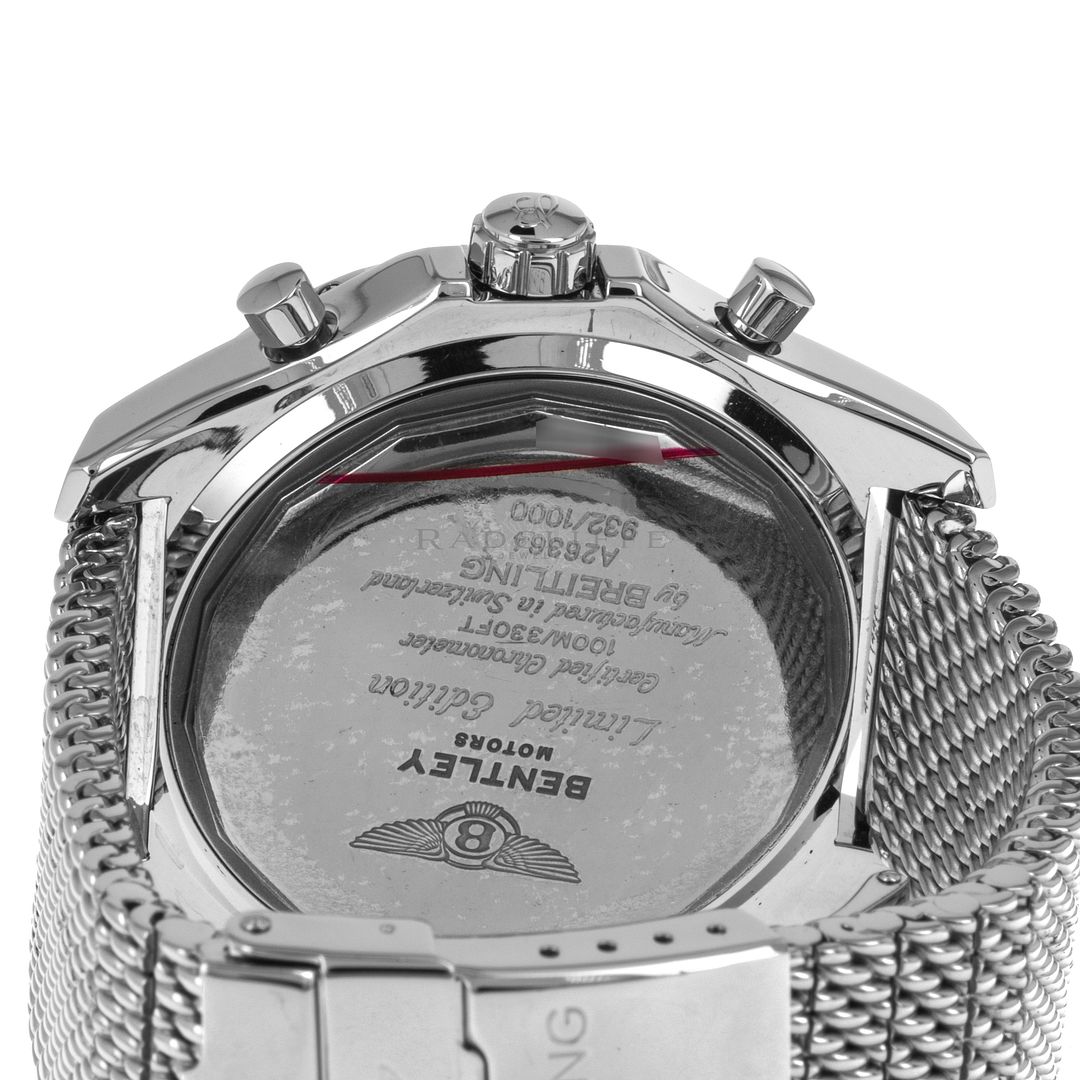 [/URL]
[URL=https://app.photobucket.com/u/ErikSzper/a/335dd30d-4247-446e-864f-c51c1867c3ea/p/31db5177-0bb5-4cf6-8f08-bc82f7705939]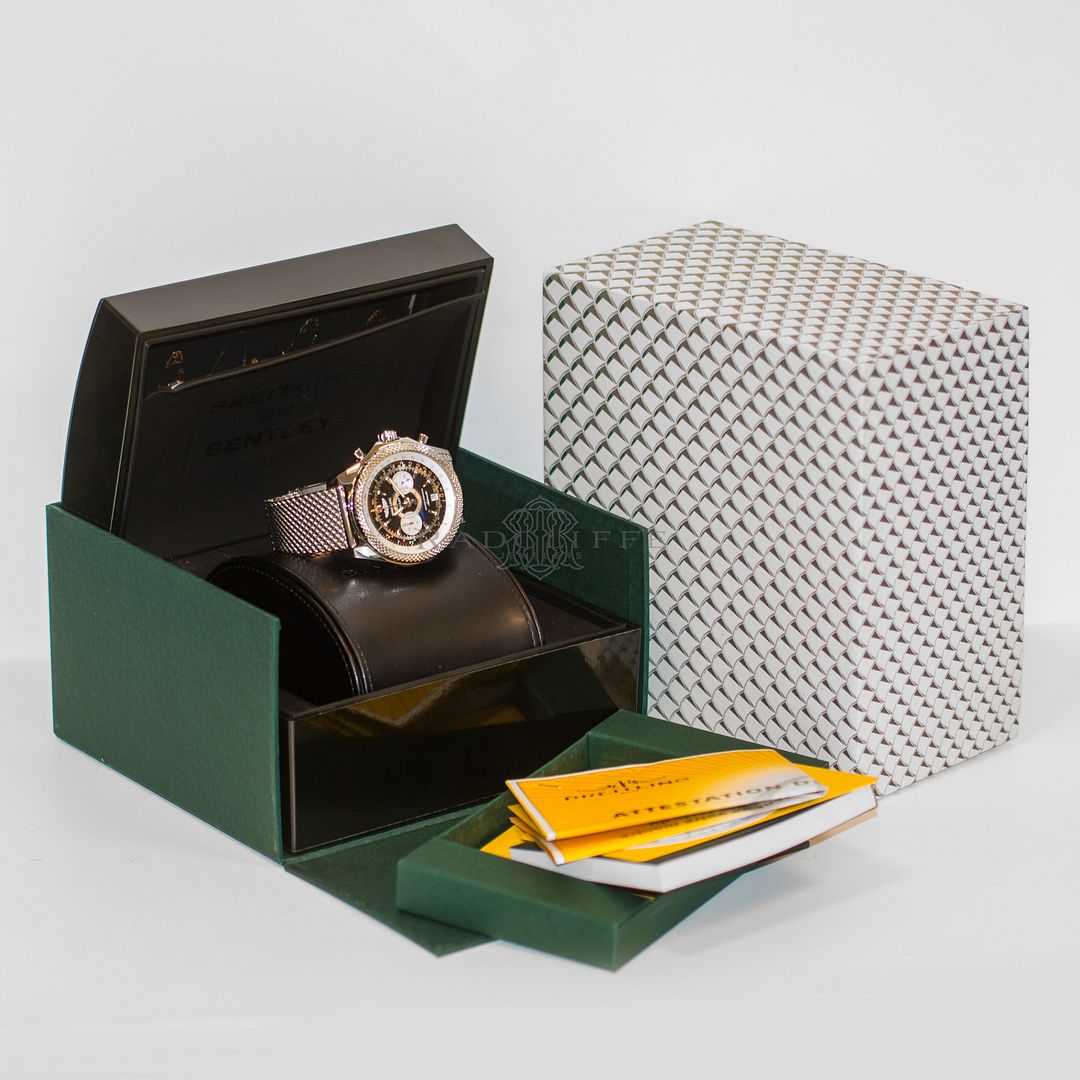 [/URL]
[URL=https://app.photobucket.com/u/ErikSzper/a/335dd30d-4247-446e-864f-c51c1867c3ea/p/f4c71d97-db18-4f1e-94d6-39df6014bb6c]
[/URL]