For sale is pre-owned near mint condition PVD coated titanium TAG Heuer Grand Carrera Cailbre 17. The CAV518K comes with original box, instruction manual, COSC certification card, and leather document pouch. Unfortunately, the warranty guarantee card itself has been lost to time and thus will not come with complete papers. The Carrera features a black two-register dial with date aperture at 6 o'clcok and a tachymetre bezel. The case remains in fantastic condition with no discernable scratches in the PVD coating and is mounted on a black leather OEM strap with orange contrasting stitching. The TAG is powered by TAG Heuer Calibre 17 RS Automatic movement with 42-hour power reserve.
Shall deliver with 15 month in house warranty on the movement for $3,975 plus applicable state sales tax where required.
Many of our best fresh arrivals sell before ever being listed. Contact us directly about upcoming pieces!
All timepieces come with a 7 day 'no questions asked' return period- will issue 100% refund as long as the timepiece is returned in the same condition in which it was shipped out.
[URL=https://app.photobucket.com/u/ErikSzper/a/66bae3ff-daa5-4d59-aa18-72814a34a4eb/p/bfae937a-18d2-4992-9ae2-7ecf2b68643d]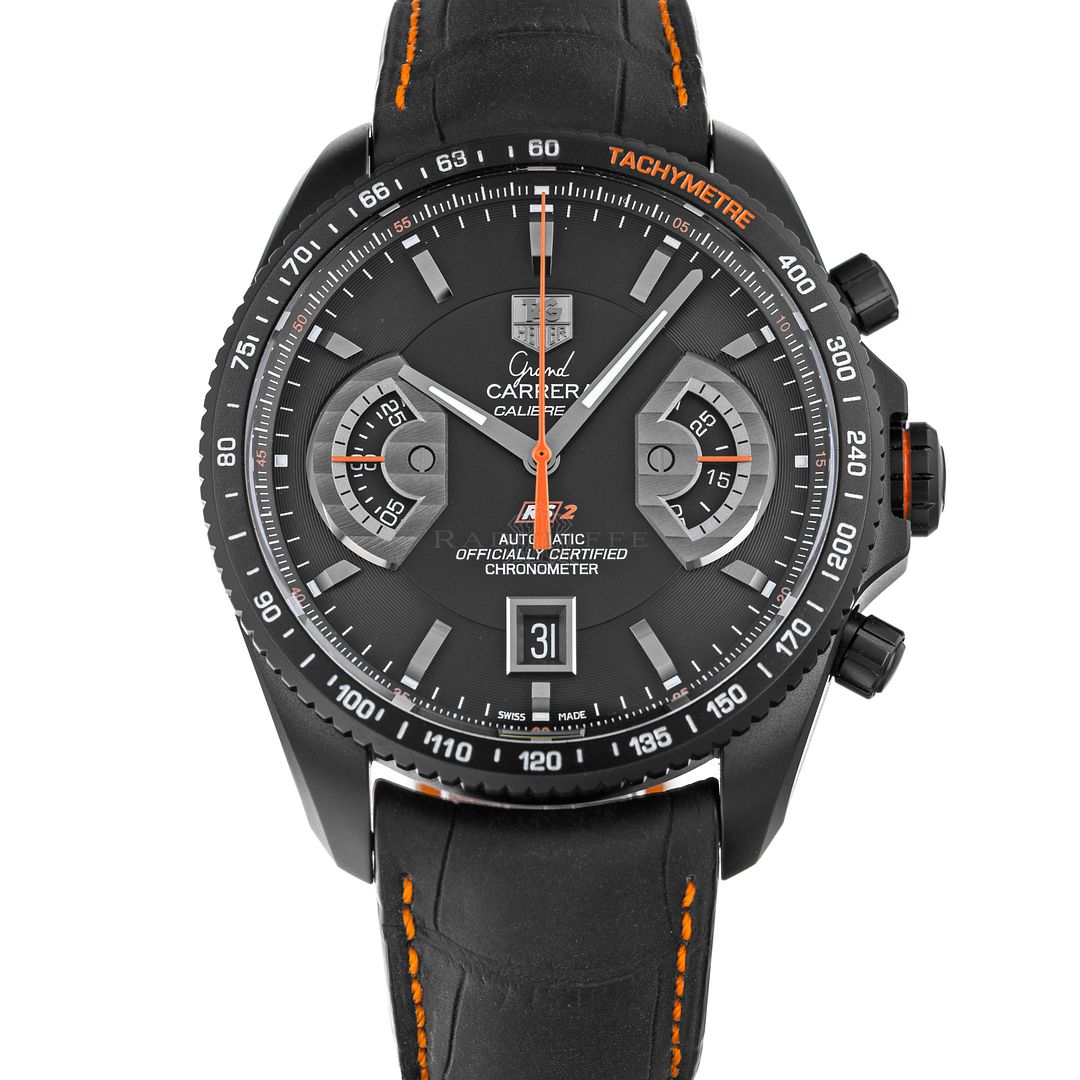 [/URL]
[URL=https://app.photobucket.com/u/ErikSzper/a/66bae3ff-daa5-4d59-aa18-72814a34a4eb/p/1a5c9621-2418-443c-a8a8-4c3edf93ca6b]
[/URL]
[URL=https://app.photobucket.com/u/ErikSzper/a/66bae3ff-daa5-4d59-aa18-72814a34a4eb/p/6fbef30c-2f49-4f80-8555-3b185fdcb37e]
[/URL]
[URL=https://app.photobucket.com/u/ErikSzper/a/66bae3ff-daa5-4d59-aa18-72814a34a4eb/p/539d985e-ecd3-4952-ba2a-8fe393a571fc]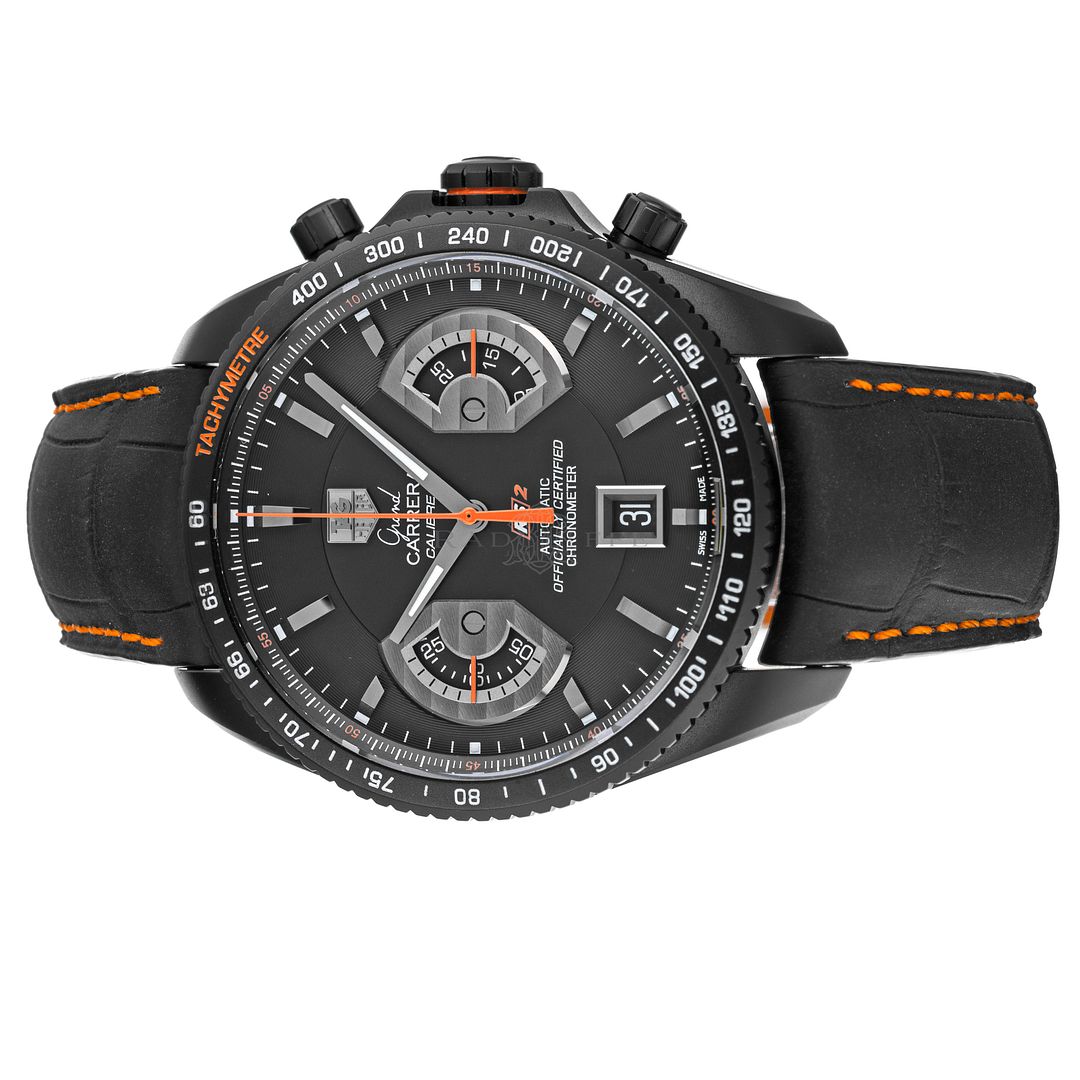 [/URL]
[URL=https://app.photobucket.com/u/ErikSzper/a/66bae3ff-daa5-4d59-aa18-72814a34a4eb/p/4f692034-c18e-49ce-a7c4-56891385e93c]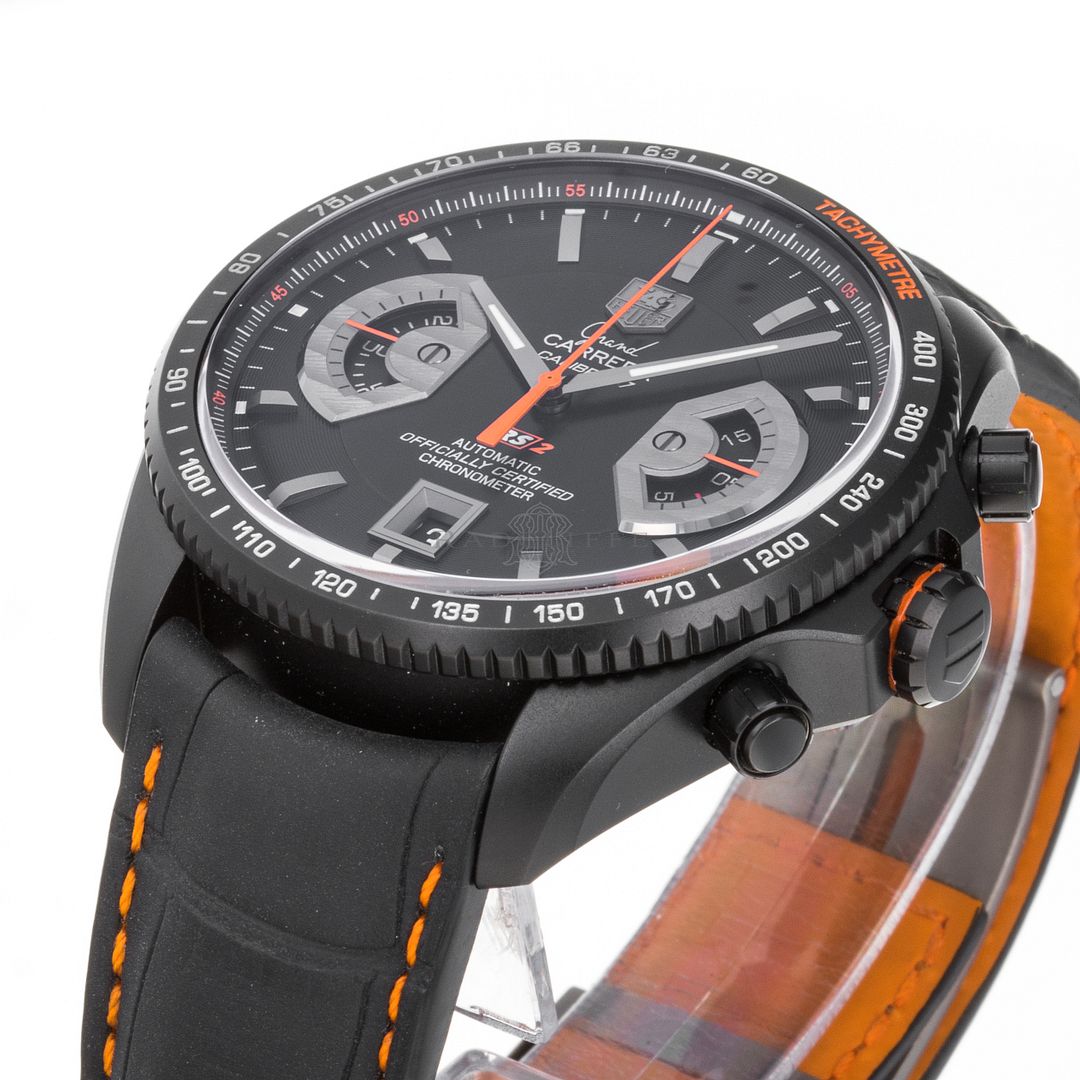 [/URL]
[URL=https://app.photobucket.com/u/ErikSzper/a/66bae3ff-daa5-4d59-aa18-72814a34a4eb/p/9a26370c-8aec-457c-8e91-b0e5e044bd20]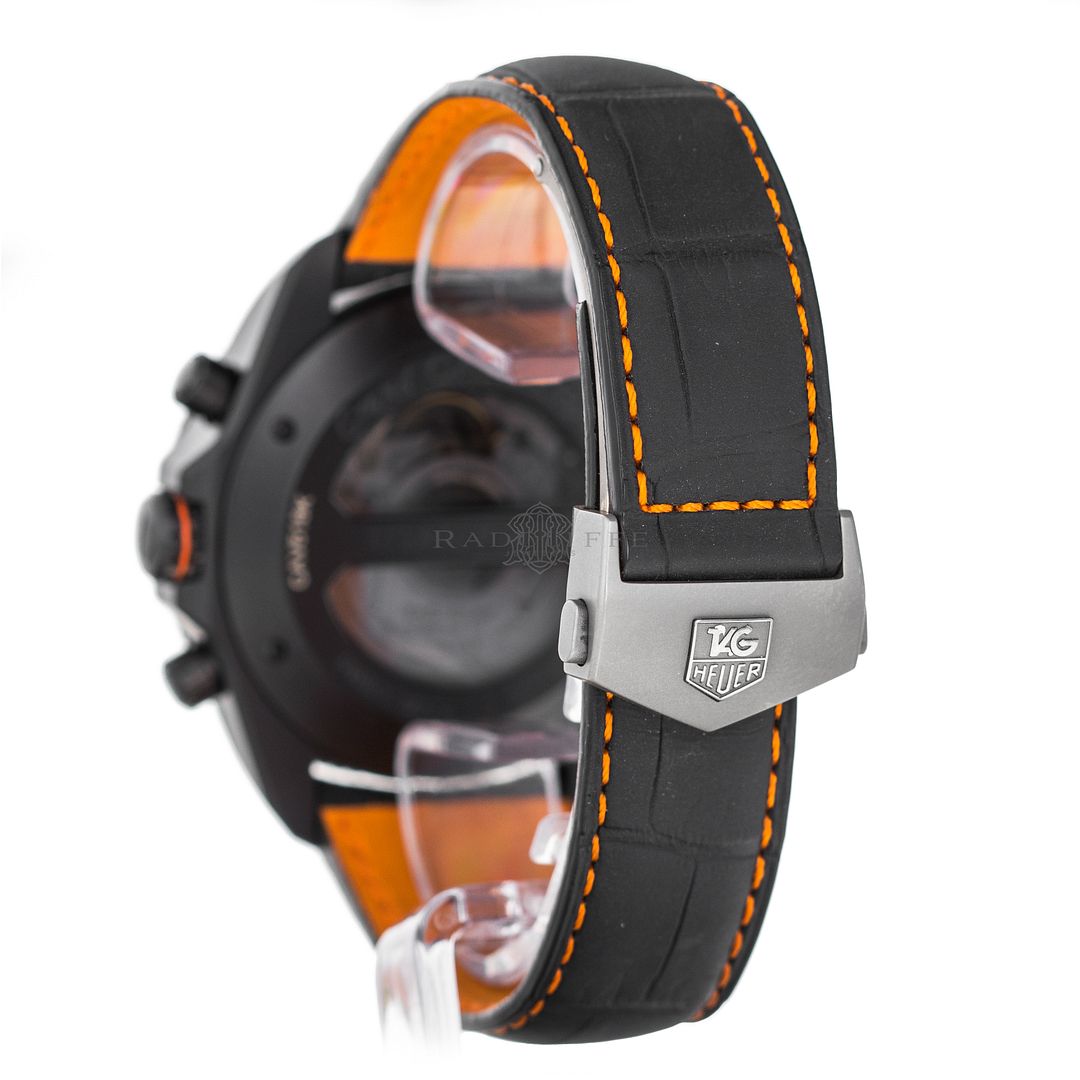 [/URL]
[URL=https://app.photobucket.com/u/ErikSzper/a/66bae3ff-daa5-4d59-aa18-72814a34a4eb/p/fd9cf6b2-0482-445d-9084-d9fdca032477]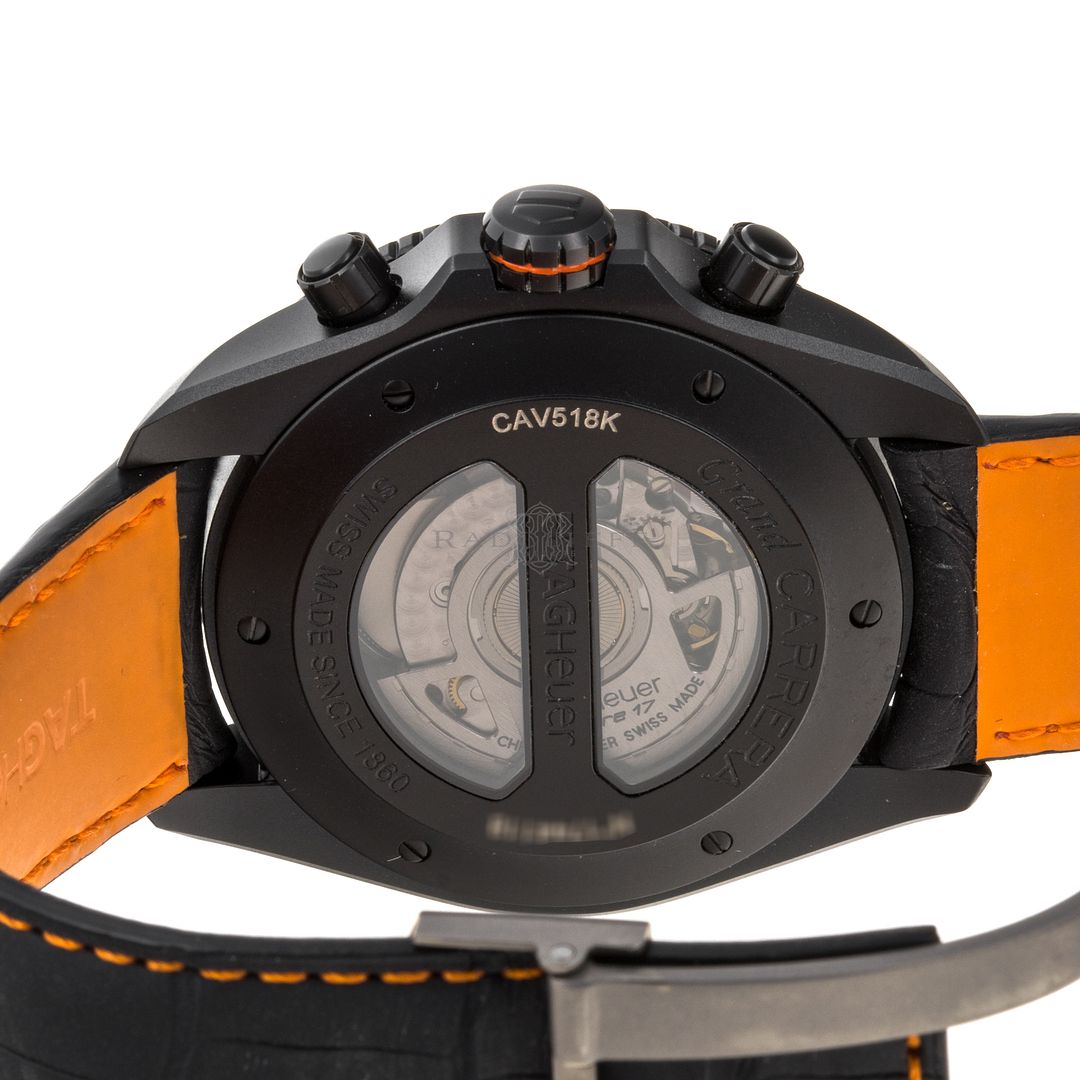 [/URL]
[URL=https://app.photobucket.com/u/ErikSzper/a/66bae3ff-daa5-4d59-aa18-72814a34a4eb/p/5d8457d2-d6ba-40e0-8540-5438a27be045]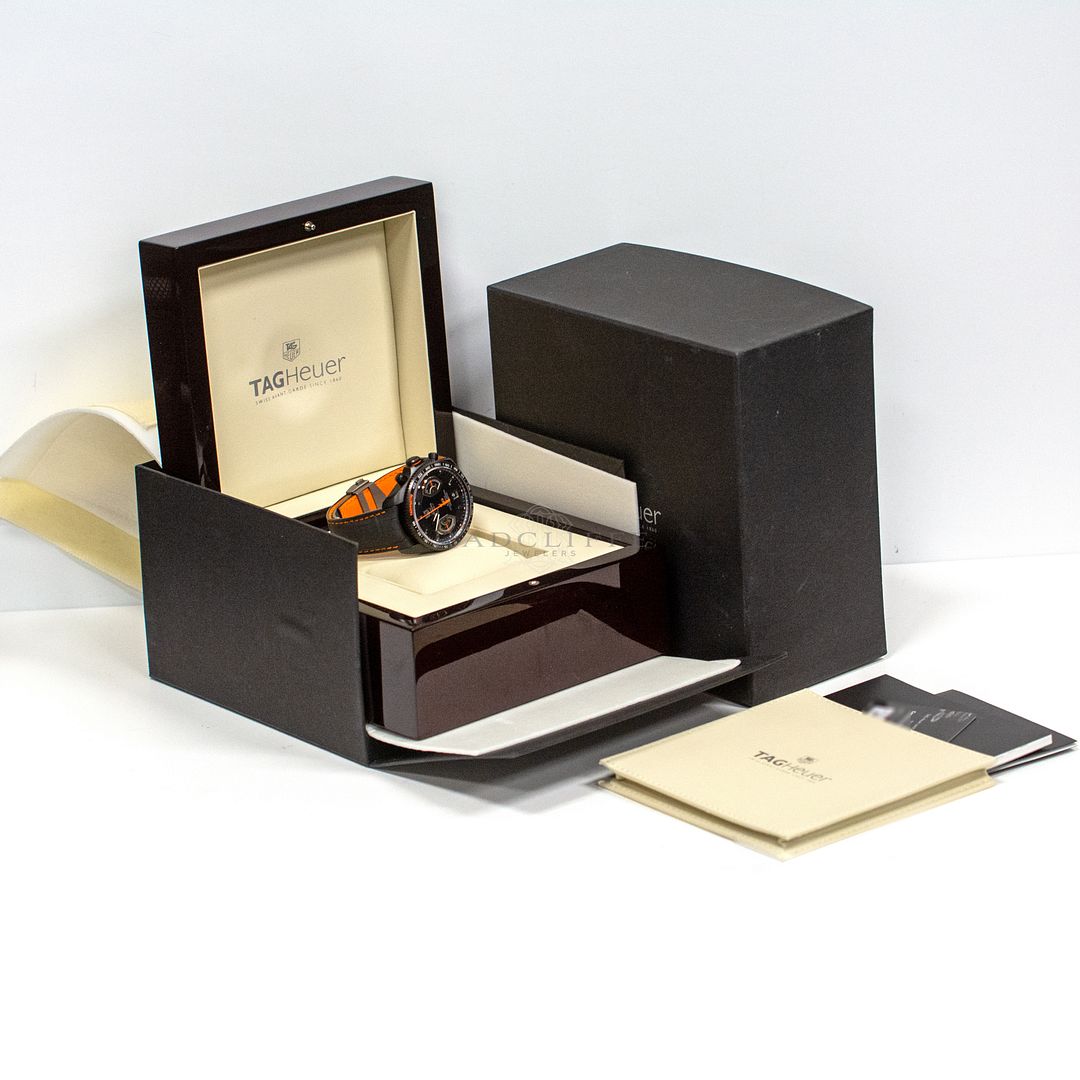 [/URL]
[URL=https://app.photobucket.com/u/ErikSzper/a/66bae3ff-daa5-4d59-aa18-72814a34a4eb/p/64a8c0c8-957c-4790-9ad1-4758bc0e36ec]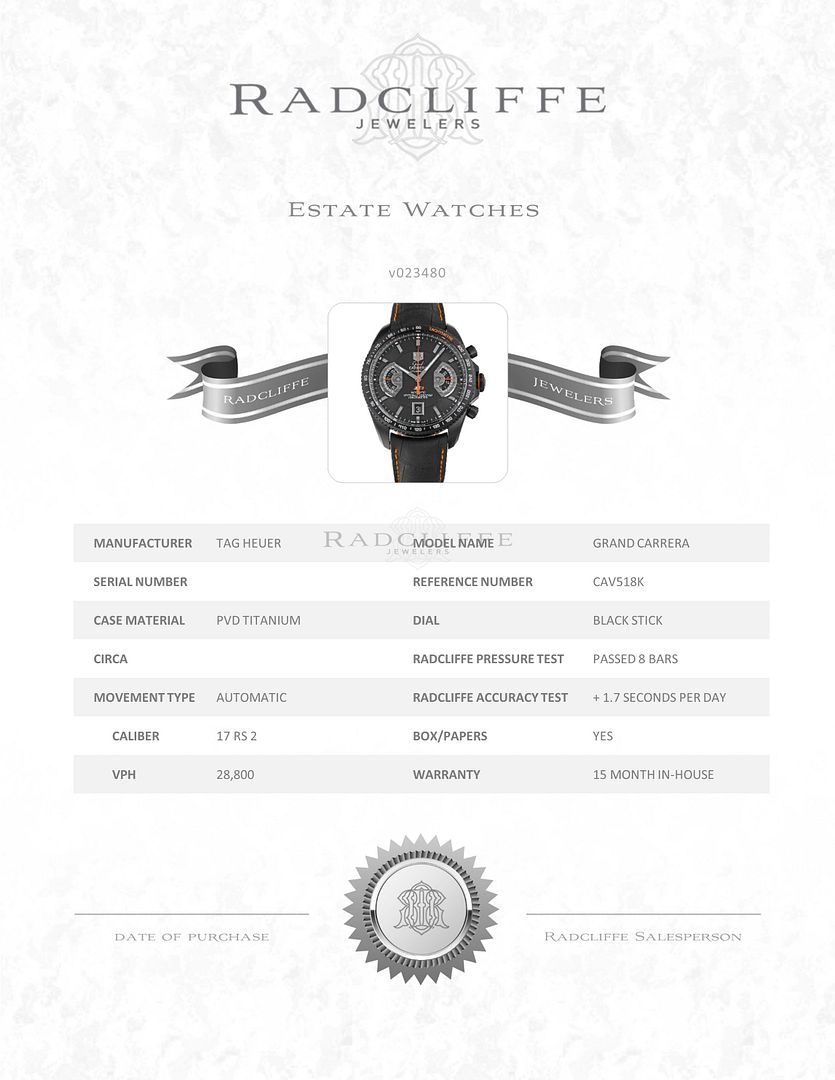 [/URL]