For sale is a pre-owned near mint condition 43mm stainless steel Breitling Transocean. The A4531012/BB69 comes with box and papers. The set includes leather travel case, instruction manual, warranty booklet, chronometer certificate and digital guarantee card. The Transocean, circa 2018, features a black dial with applied stick indices, round luminescent plots, date aperture at 3 o'clock and day complication at noon. The case is free of any significant scratches, with some very light wear nearest the crown and only visible upon close inspection. The watch is mounted on a straight end stainless steel mesh bracelet with no discernable stretch. The Transcoean is powered by a COSC certified Breitling caliber B45 with a 38-hour power reserve.
Shall deliver with 15 month in house warranty on the movement for $2,595 plus applicable state sales tax where required.
Many of our best fresh arrivals sell before ever being listed. Contact us directly about upcoming pieces!
All timepieces come with a 7 day 'no questions asked' return period- will issue 100% refund as long as the timepiece is returned in the same condition in which it was shipped out.
[URL=https://app.photobucket.com/u/ErikSzper/a/335dd30d-4247-446e-864f-c51c1867c3ea/p/12898248-08b2-4d5f-a4fe-2c1250c1ca39]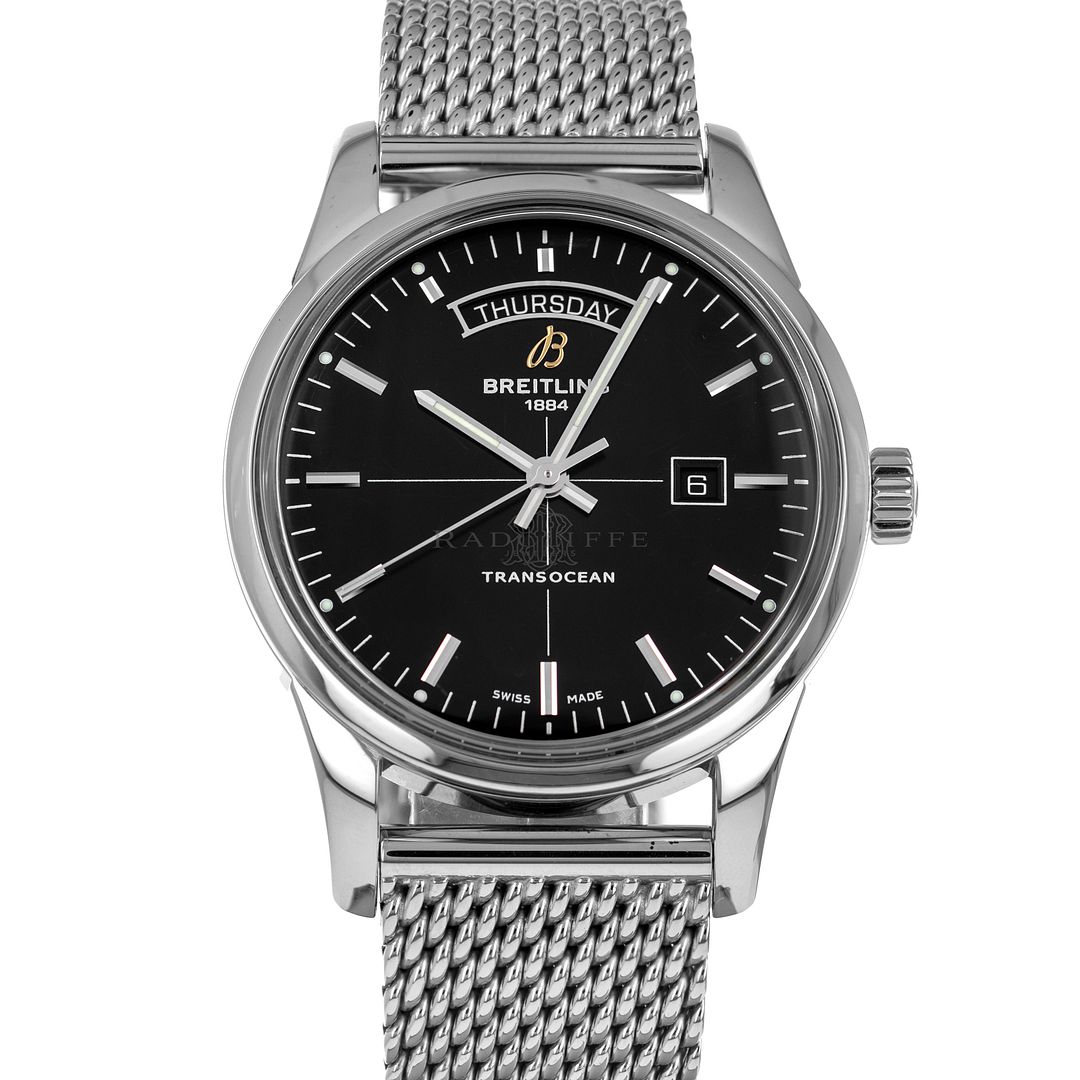 [/URL]
[URL=https://app.photobucket.com/u/ErikSzper/a/335dd30d-4247-446e-864f-c51c1867c3ea/p/56d7965d-afe5-4984-9ee9-4f5459f4d918]
[/URL]
[URL=https://app.photobucket.com/u/ErikSzper/a/335dd30d-4247-446e-864f-c51c1867c3ea/p/b02bb750-251d-4bd1-96ba-e2bf273076a9]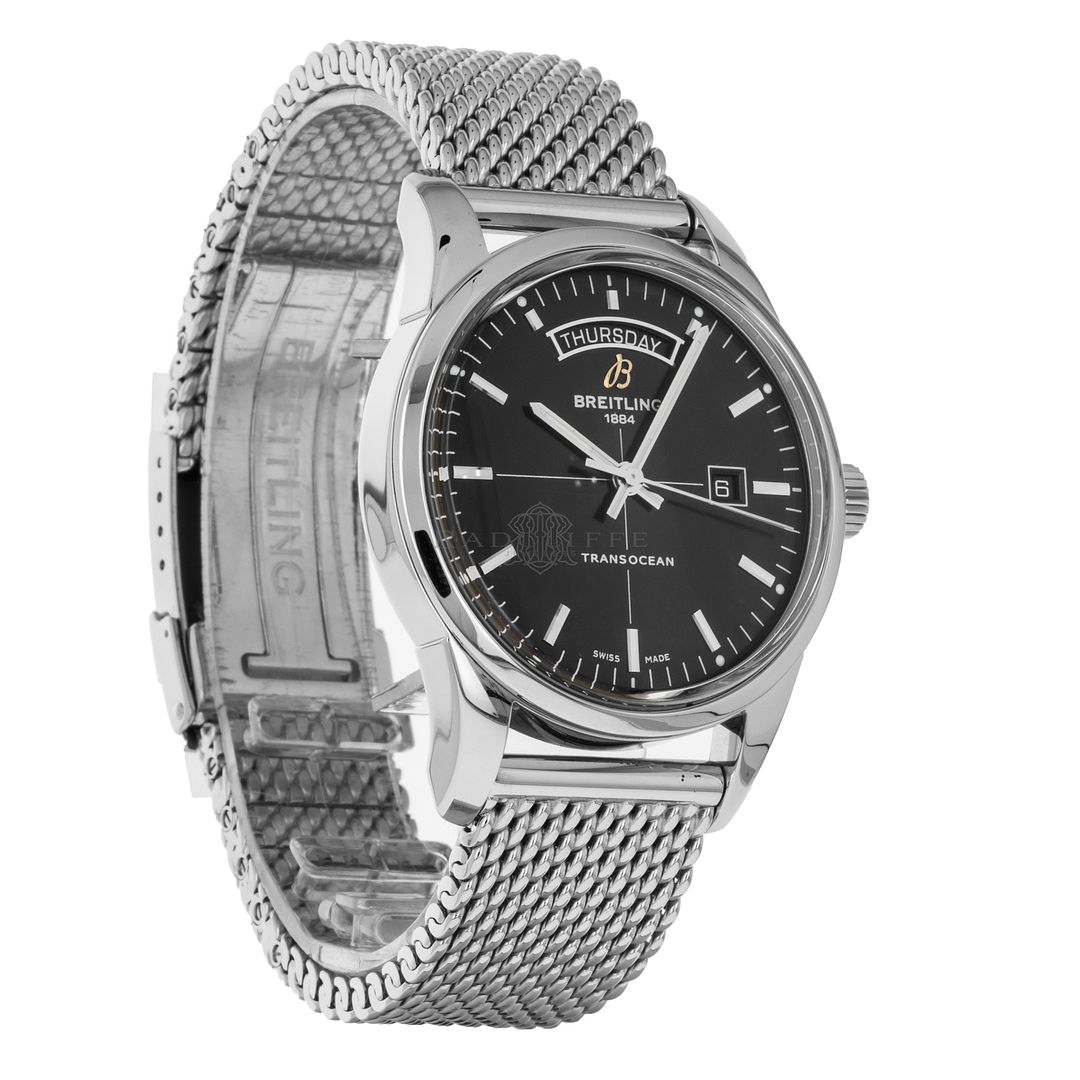 [/URL]
[URL=https://app.photobucket.com/u/ErikSzper/a/335dd30d-4247-446e-864f-c51c1867c3ea/p/8411d9eb-f3f7-4fd4-8494-24cda892dd60]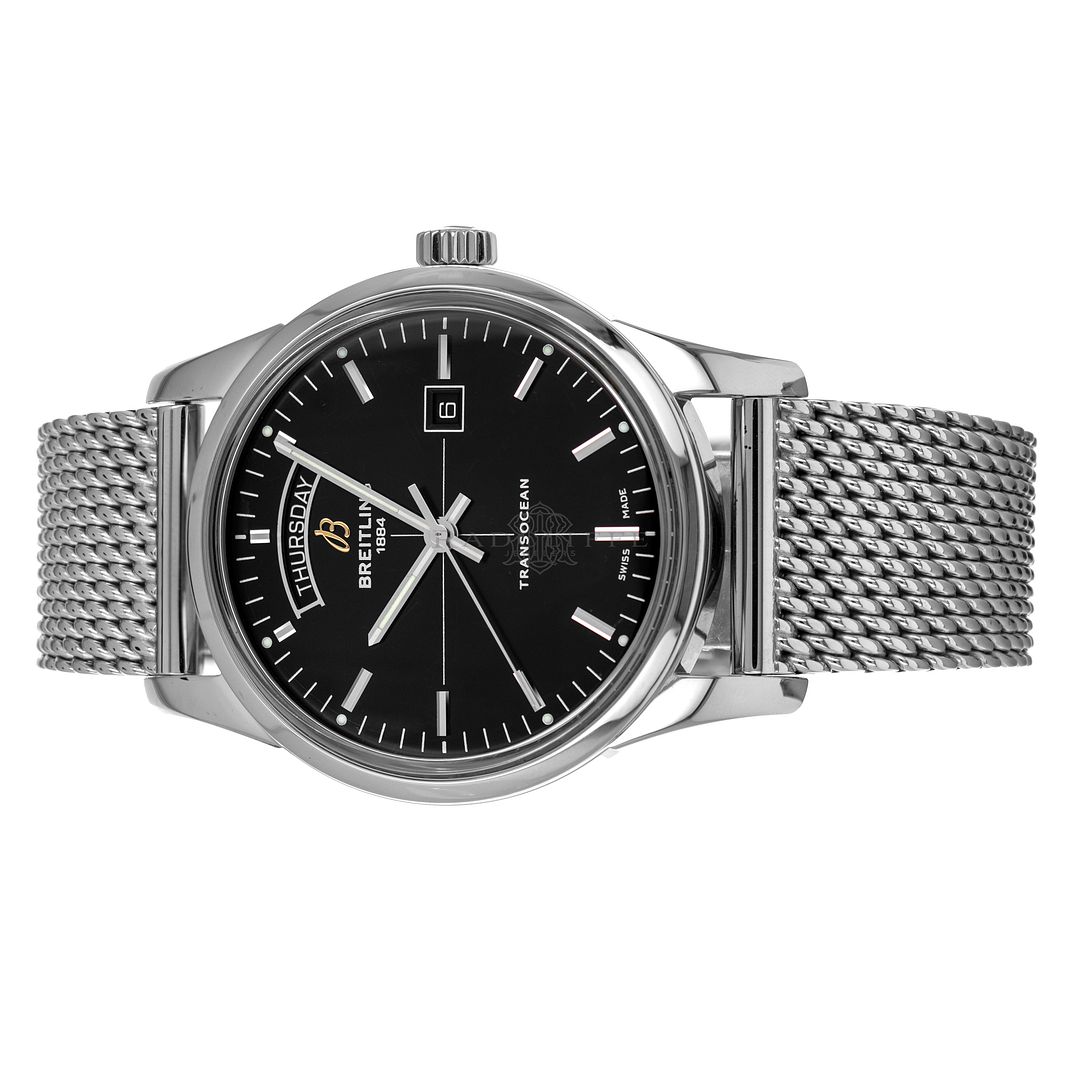 [/URL]
[URL=https://app.photobucket.com/u/ErikSzper/a/335dd30d-4247-446e-864f-c51c1867c3ea/p/9709b7e3-d993-45a4-a956-aaabf0b12cde]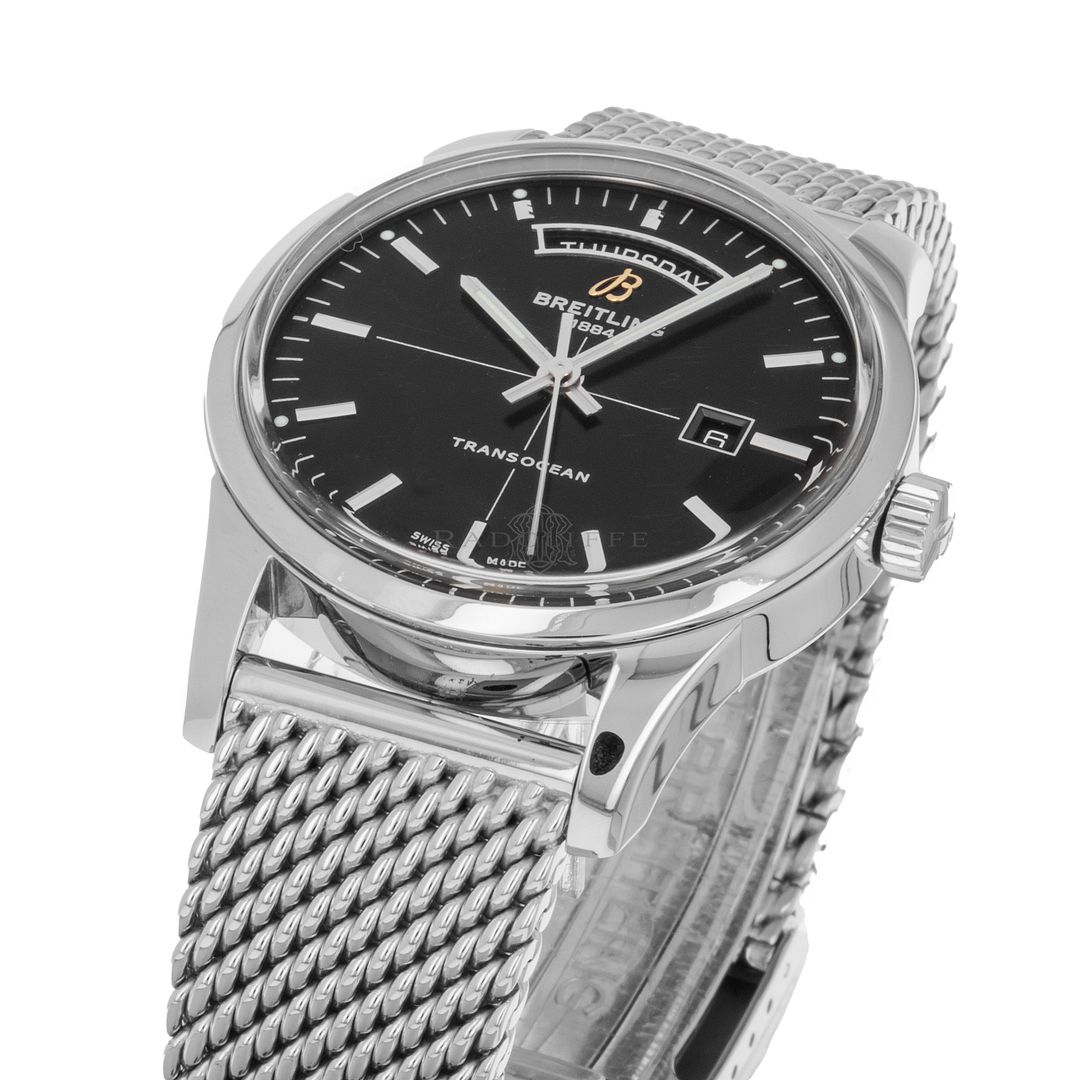 [/URL]
[URL=https://app.photobucket.com/u/ErikSzper/a/335dd30d-4247-446e-864f-c51c1867c3ea/p/e00177bd-3699-4f34-ba52-d0ee5adf01aa]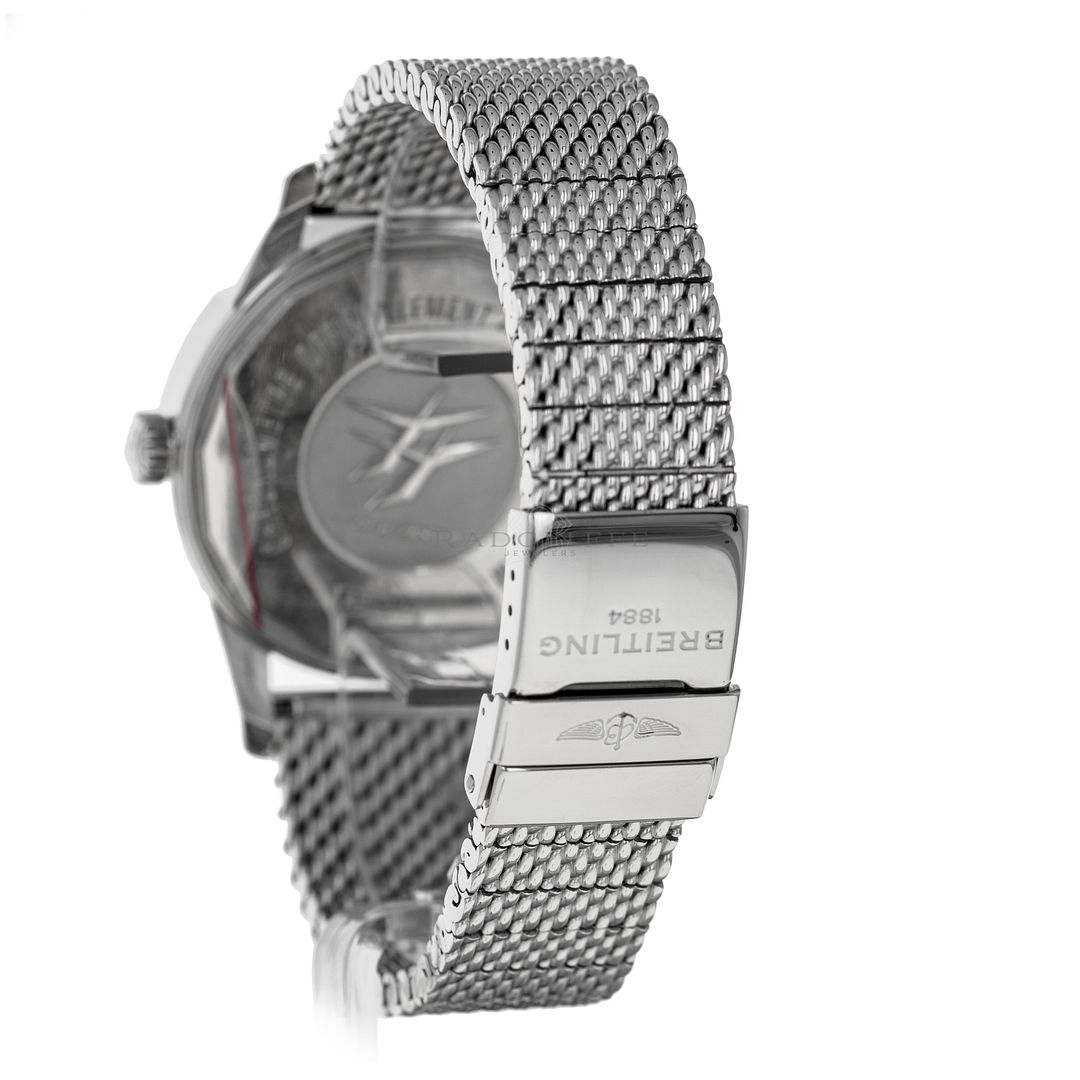 [/URL]
[URL=https://app.photobucket.com/u/ErikSzper/a/335dd30d-4247-446e-864f-c51c1867c3ea/p/93674f90-e27a-425a-890a-8930942ee72a]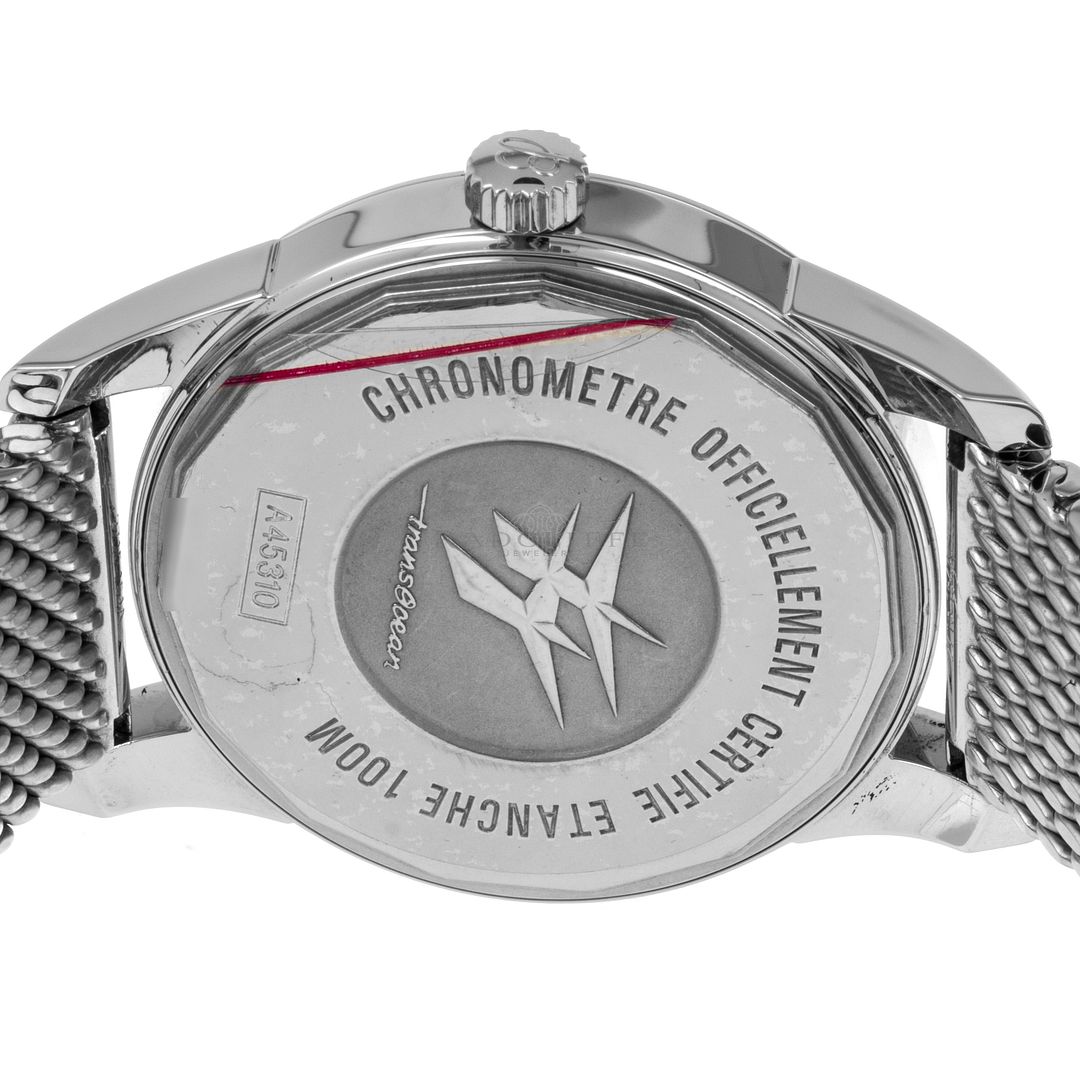 [/URL]
[URL=https://app.photobucket.com/u/ErikSzper/a/335dd30d-4247-446e-864f-c51c1867c3ea/p/6016f1b1-2c43-4525-ae1f-beddaaaacd1e]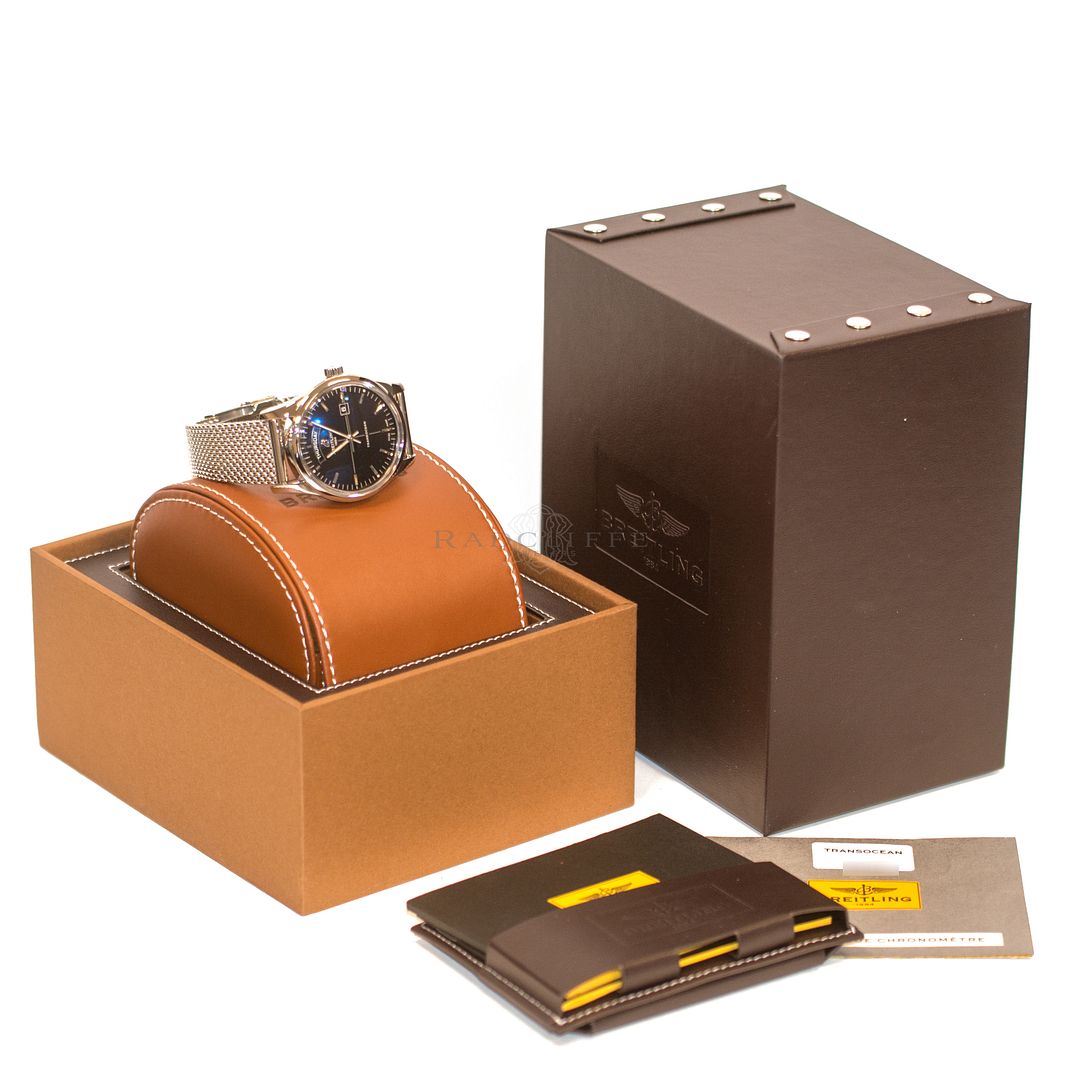 [/URL]
[URL=https://app.photobucket.com/u/ErikSzper/a/335dd30d-4247-446e-864f-c51c1867c3ea/p/9d8dacb2-73af-4f21-b468-6e113f19cfb4]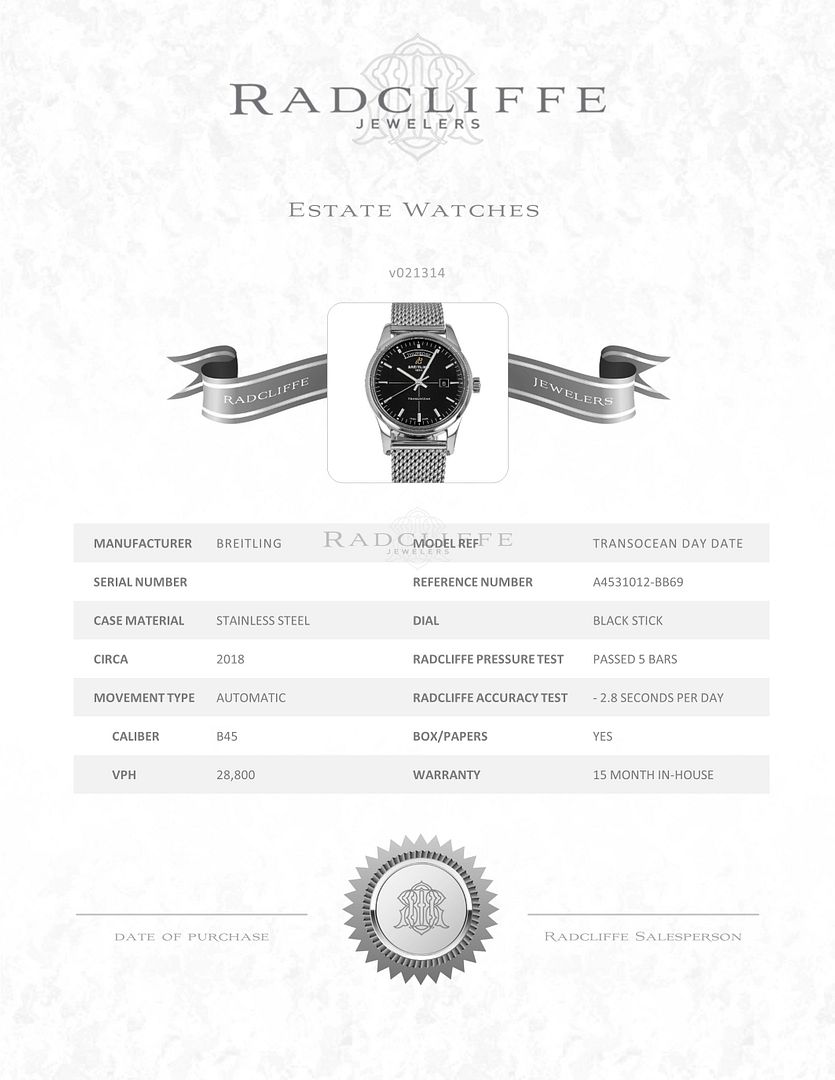 [/URL]