Hi folks,
Finally made up my mind to sell these. I am doing a reshuffling of my collection and I find it a pity that they do not find enough wrist time with me.
I am selling these as a pair ONLY, and will not sell them separately. These may the last time you will see such superb condition Railmaster CK 2914 and Seamaster CK 2913 for sale again.
This are the FIRST generation very rare Railmaster and Seamaster from Omega made in the late 50s. The watch model itself is rare enough, but with their immaculate condition, I am certain that these two specimens are almost impossible to find.
Just a little history for those of you who are not too familiar with these two:
These two are part of the 3 tool watches (holy trinity!) designed by Omega in 1957. The Seamaster, Railmaster and the Speedmaster.
The Railmaster was designed to withstand high magnetic field and it was made possible with the mu-metal cage and the very thick dial at 1mm that is anti-magnetic. In fact, the crown protecting it is anti-magnetic too. (Look at the little symbol in the Omega logo at the crown). The original crown is very rare on its own, jfyi. It was the 2nd anti-magnetic watch in the world designed in 1957 (after IWC and before Rolex Milgauss) and could withstand up to 1000 Gauss.
I personally have not seen a better condition CK 2914 with the first gen arrow hour hand for sale since I started collecting watches. The MKI arrow hour hand is made for a very short period, maybe a year or two before Omega used the common dauphine hands. I am the second owner of this particular watch.
The other CK 2913 Seamaster 300 is Omega's answer to the Rolex Submariner, also made in 1957. This is Omega very first diver watch ever made. (the forefathers of all Omega diver watch)
This example is the FIRST gen with the MKI arrow hour hand too. It was also made with a very short period of time before Omega changed the arrow hour to the much more common (but useful) arrow minute hand.
As you probably already know, the original bakelite bezel is usually either damaged (if you are lucky) or totally gone (90% of the pieces). Here is one, with a NOS installed, with original tritium in the bezel glowing still in the absolute pure darkness. It is noteworthy that the tritium on the hour markers still react in the total darkness (need NO light to charge), still radiating some extremely faint green glow. My Railmaster dial hour markers still have it as well. They all glow in total pitch dark despite the fact that they are more than 50 years old. Here is a post on this bezel that I made not too long ago:
http://forums.timezone.com/index.php?t=tree&goto=4284008&rid=11737
The bezel insert finish is the convex type and not to be confused with the concave shaped one (as though it is being overfilled with thick lacquer). This is one characteristic of a true vintage original, and not those aftermarkets or reproduction pieces from Omega. I have been offered USD 2-3k just for the bezel back then.
Both pieces kept very good time, and both movement are very clean and shiny with the original pink gold glided intact. The movement for the Railmaster caliber 284 is really perfect, without any damage or blemish. I have not seen a better caliber 284. It might be a virgin movement, still keeping great time. All the wheels are so shiny that it may pass off as a new watch. The Seamaster is powered by the earlier caliber 501 (NOT the later 552 which is far more common) and it is in pristine condition too. I will only remove the caseback to take pictures if the potential owner wishes to see it.
Both caseback has pretty sharp engraving of the Hippocamus creature and wordings. I have sticked a caseback sticker to enhance the longevity of both pieces. Rare to see in this shape.
The lugs for both of them are in great shape; a condition that proved that they are not overly polished. Both watches have not been polished by me, only probably brushed lightly to its original specifications. The Railmaster when I got it is totally UNPOLISHED.
Both are equipped with the later ref. 7912 full length bracelet with expandable links. Great shape as well and will provide years of enjoyment.
Enough talking on my side, here are the two beauties: (PLEASE excuse the white specks of dust)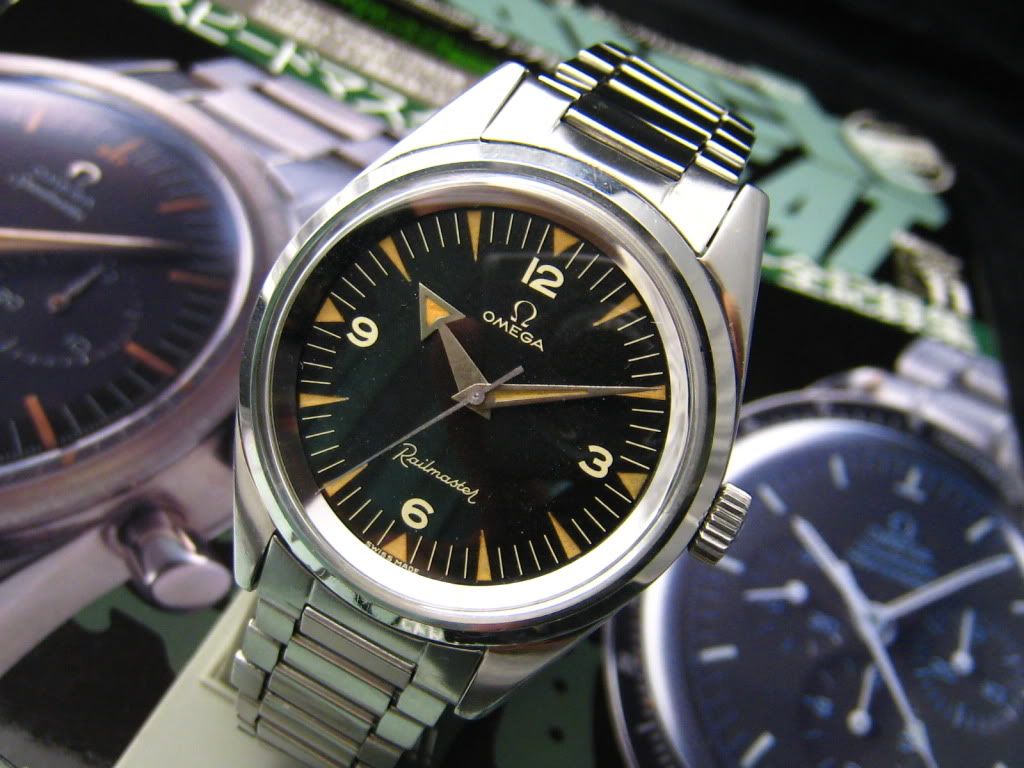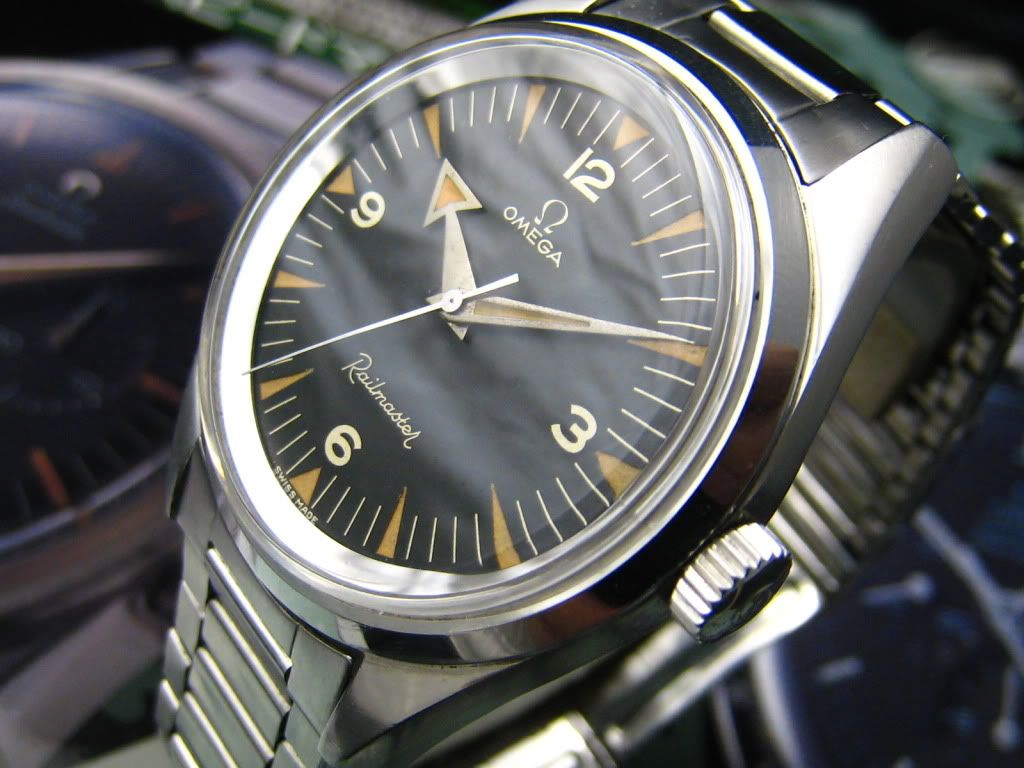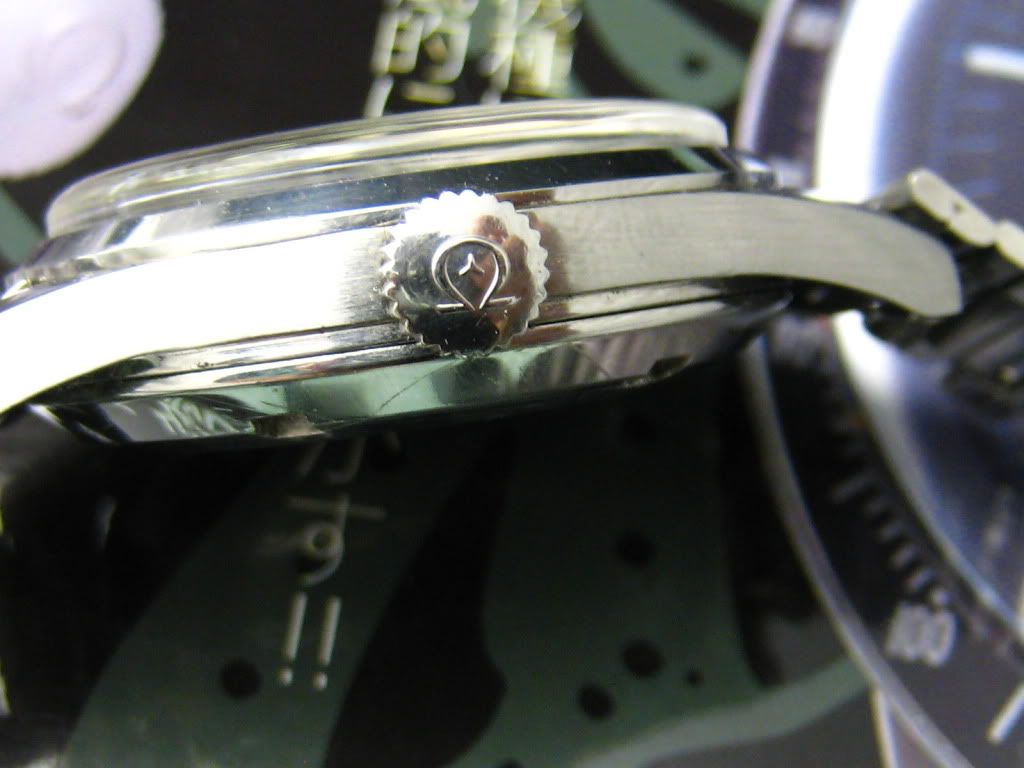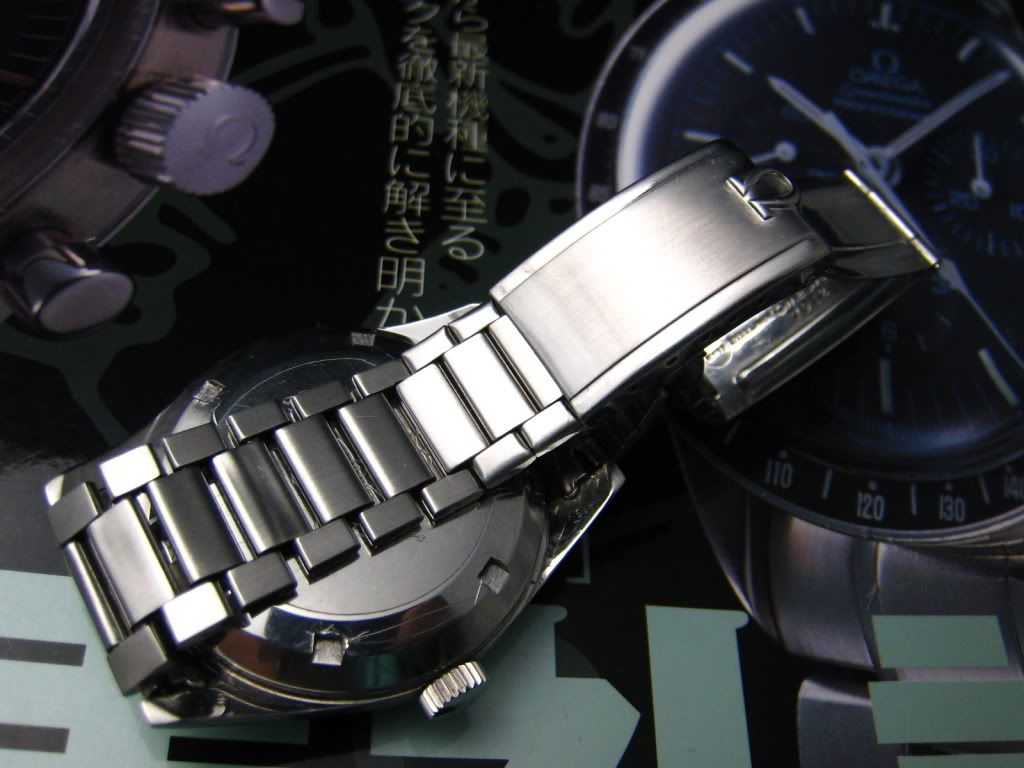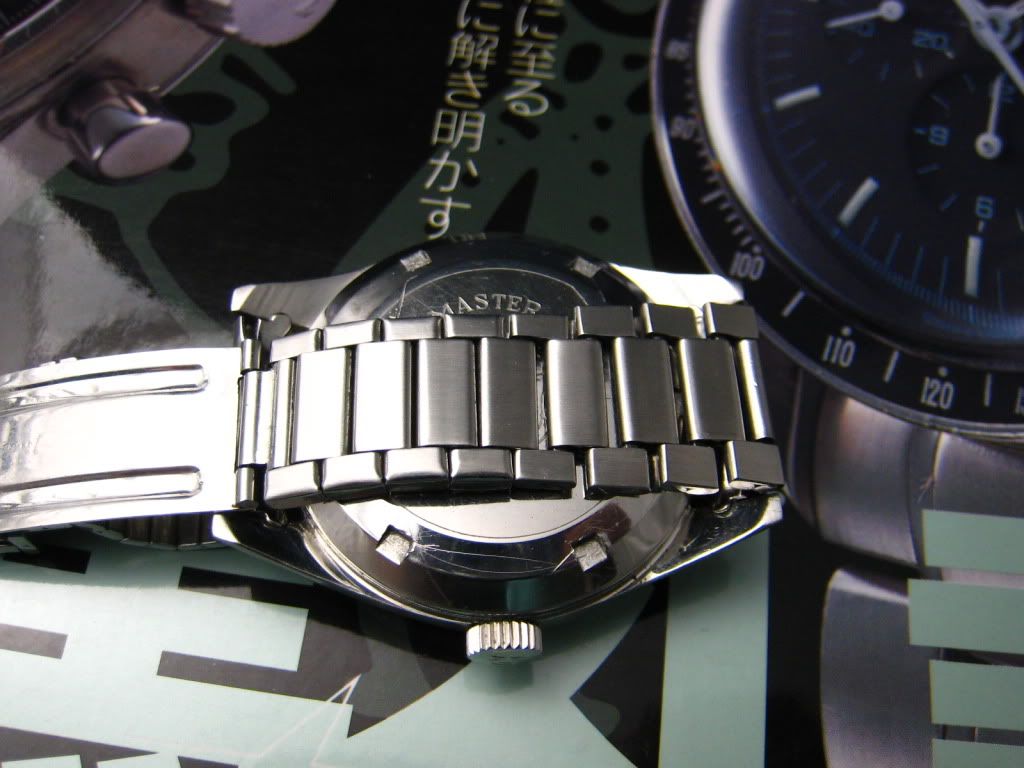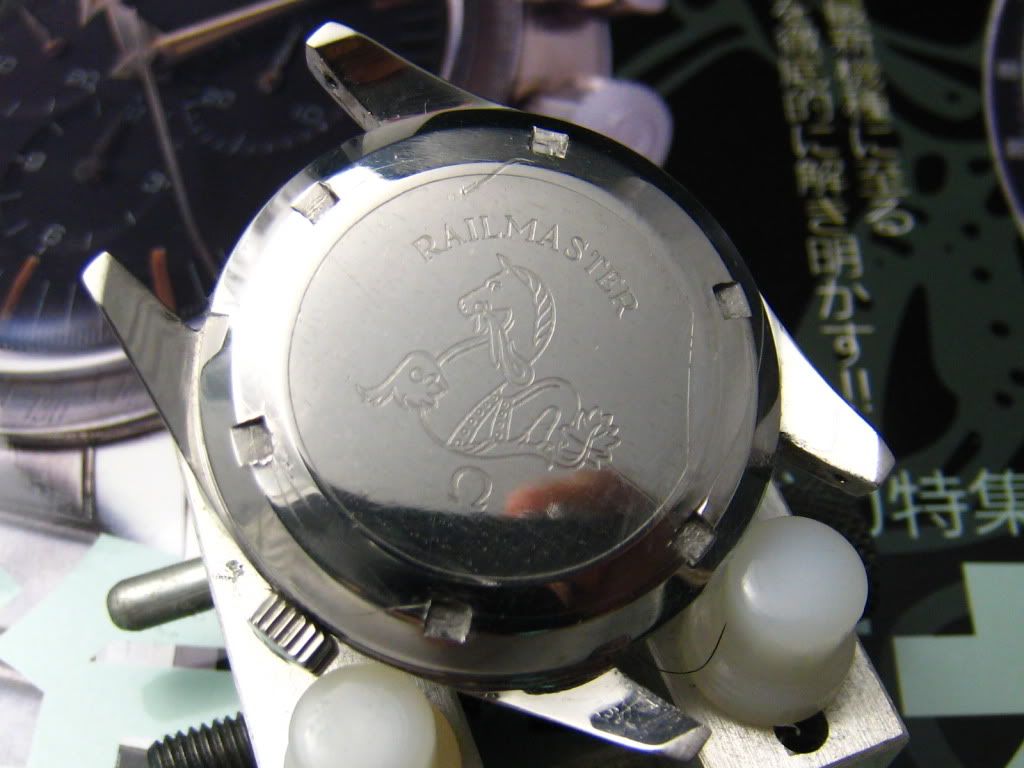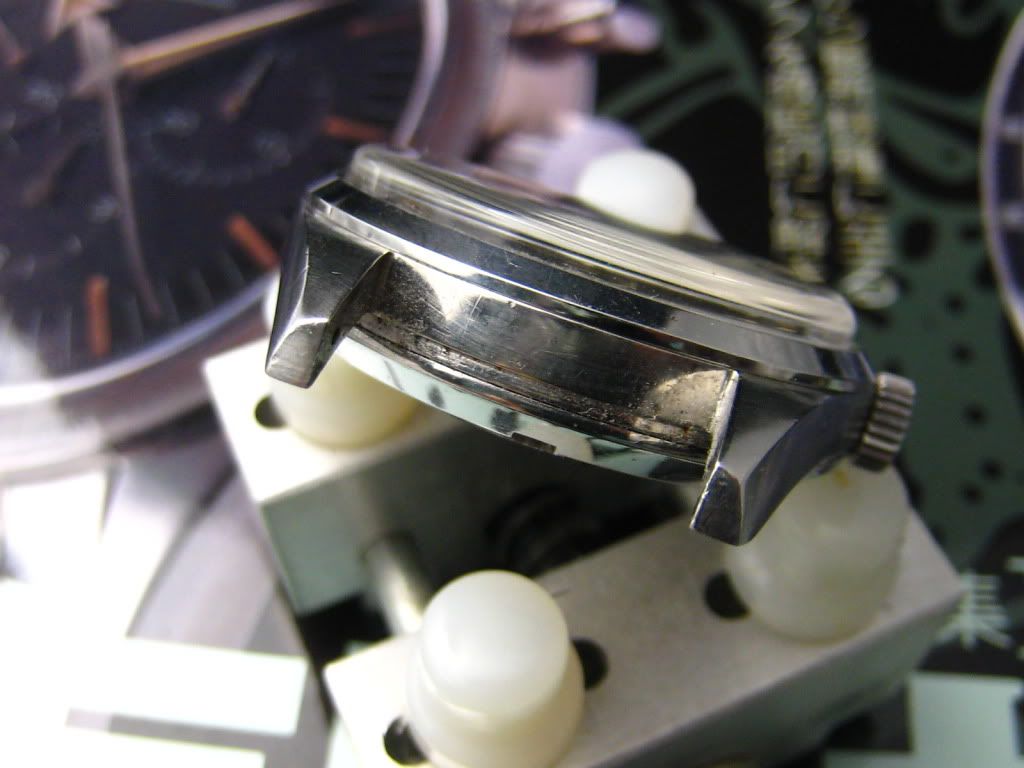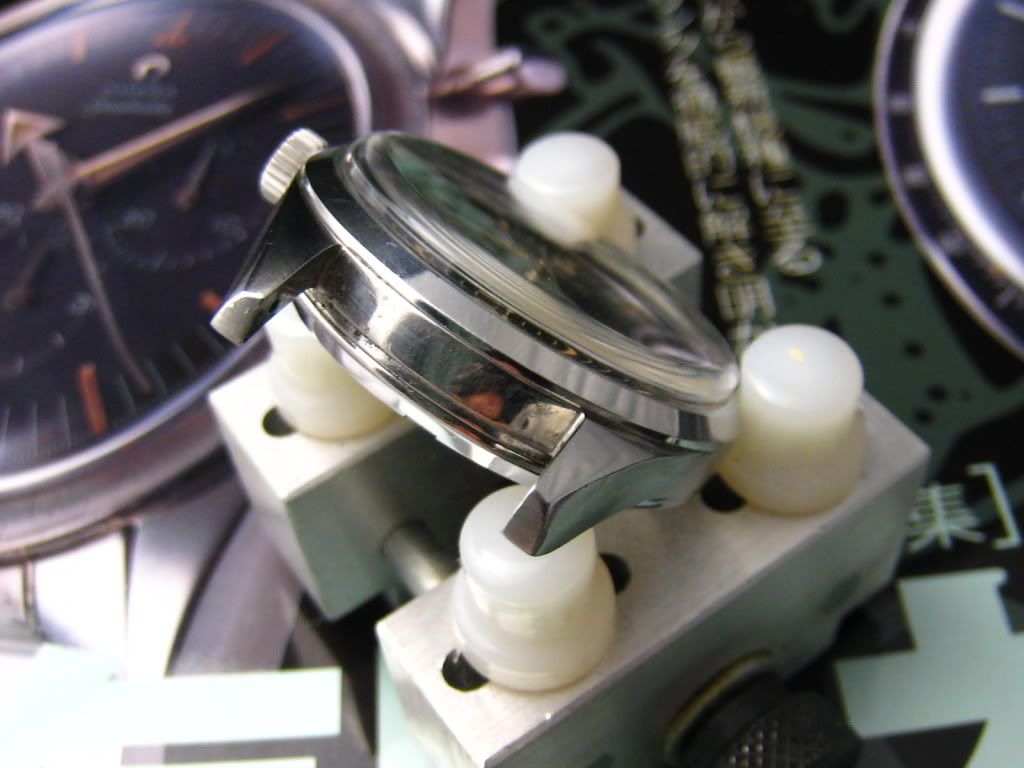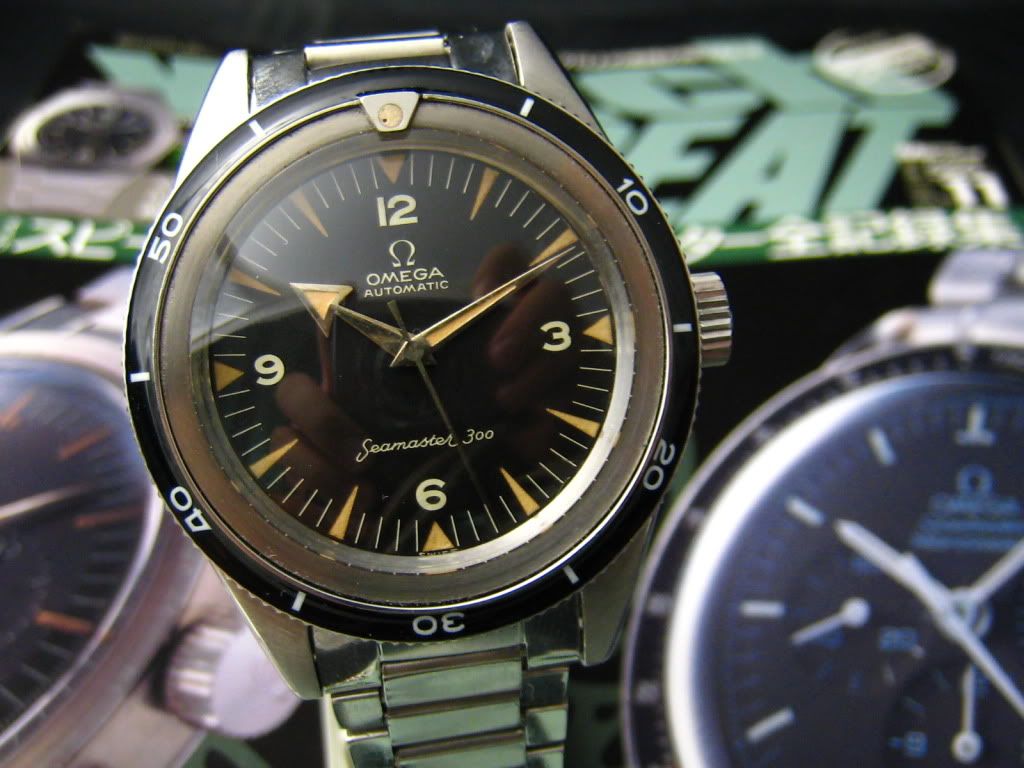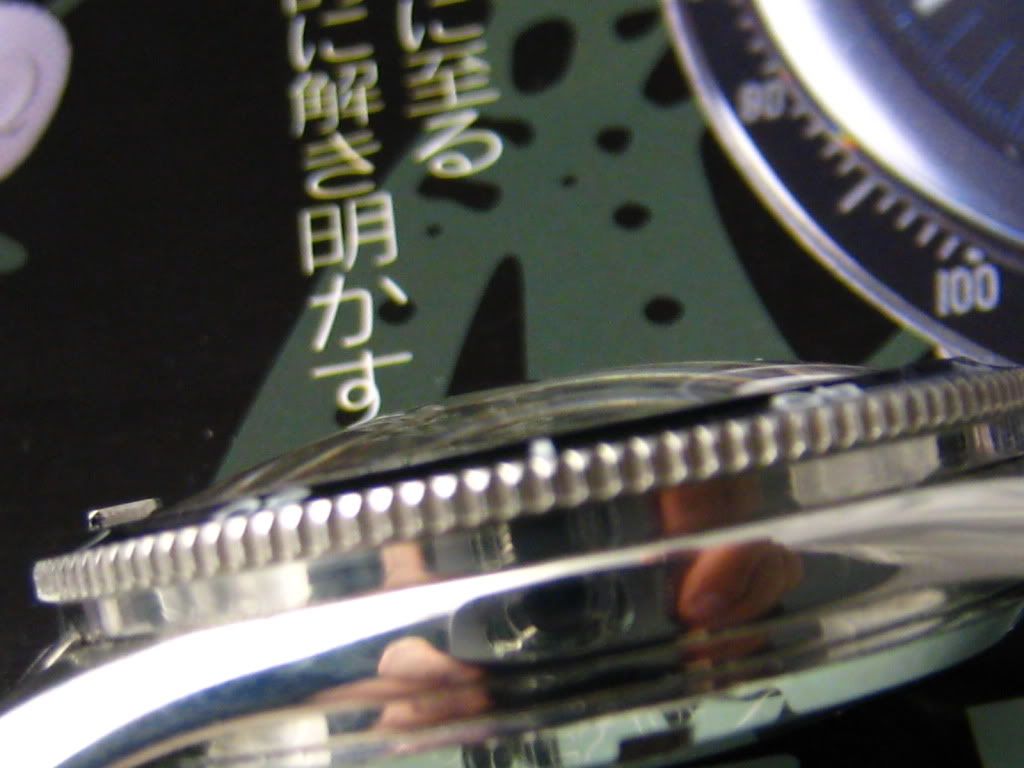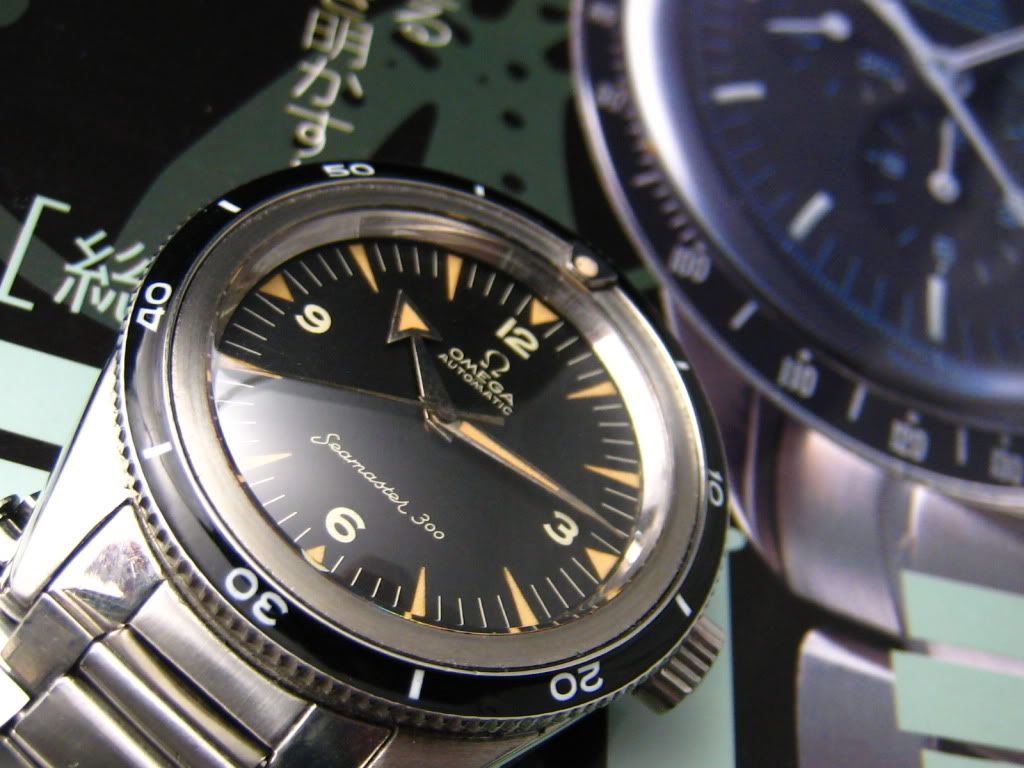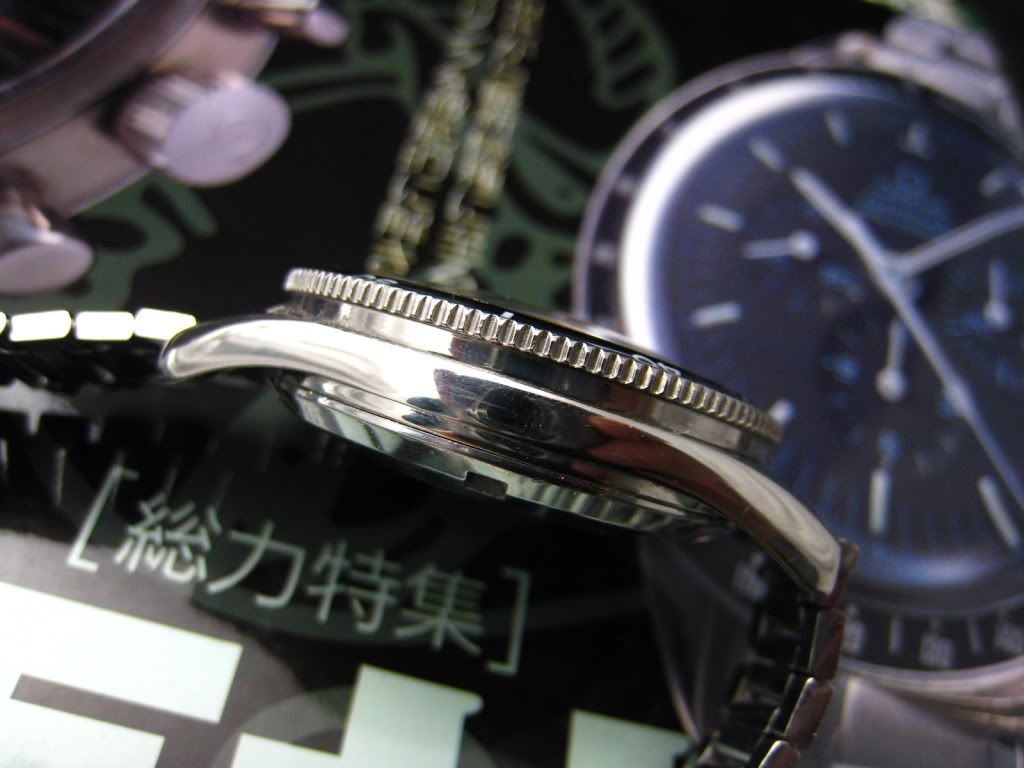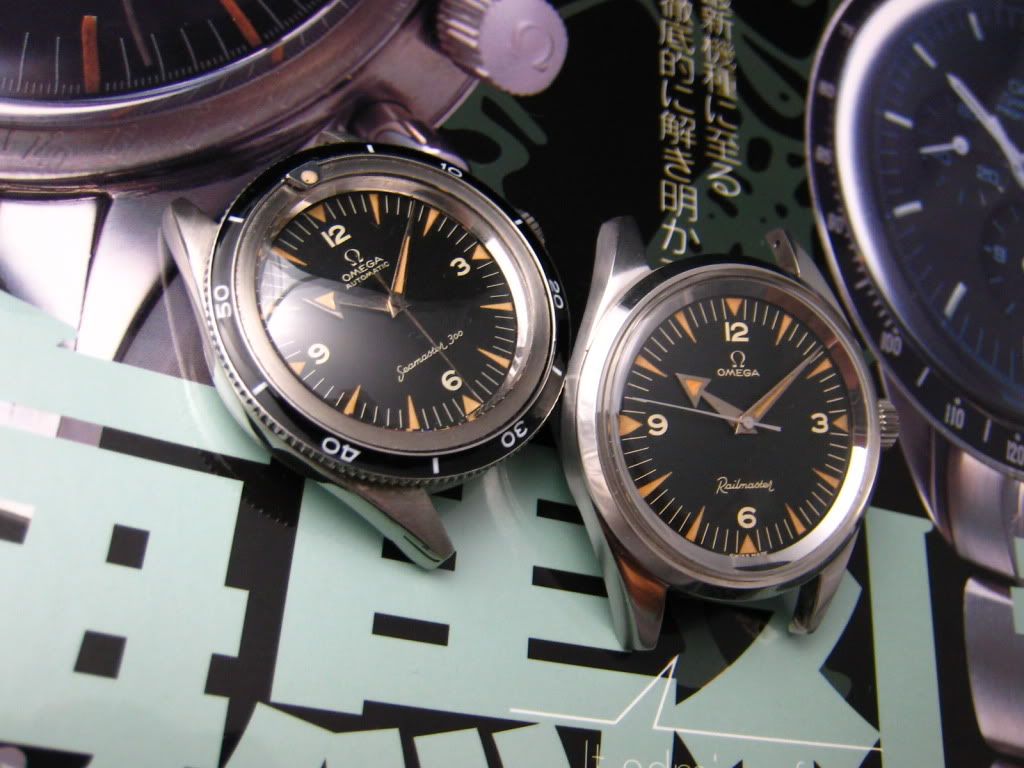 My asking price for the two of them is firm at USD 14,000. I am sure that these two investment pieces are priced very fairly as Omegamania has sold (though inflated) the 2nd generation Railmaster at almost SFR 22,240 (with premium) alone. There is currently this guy on our favourite auction site asking for USD 12,000 for a much much lesser condition with dial damage and wrong parts.
I can be reached at reficul_x@yahoo.com
SOLID references upon request.