For sale is a pre-owned near mint condition 30mm by 40mm stainless steel Jaeger-LeCoultre Grand Reverso 976. This sale for the Grande Reverso, reference Q3738420, is accompanied by an inner and outer JLC box set. The Reverso's tuxedo guilloche dial features black Arabic indices, blued steel sword hands, and a 60 second sub dial at the six o'clock position. The polished stainless steel case is in near mint condition with no notable imperfections. The Grande Reverso is set with a fixed stainless bezel and comes mounted on a standard length black crocodile strap with a stainless steel fold over clasp. Powering the Grand Reverso is a manual wind movement caliber 976 with approximately 48 hours of power reserve.
Shall deliver with a 15-month in-house warranty on the movement for $5,475 plus any applicable taxes, duties, shipping, and insurance.
All timepieces come with a 7 day 'no questions asked' return period- will issue 100% refund as long as the timepiece is returned in the same condition in which it was shipped out.
Protect your timepiece by adding a 3-Year Buckle-to-Buckle care plan. With our care plan you receive services and coverages such as:
• Mechanical failure caused by accidental damage
• Replacement of scratched or broken crystals
• Broken Stem or Crown
• Replace Damaged or broken clasps or links
• Replace worn or damaged straps/attachments
• Polish/refinish of your case & bracelet
Message for more details.
[URL=https://hosting.photobucket.com/images/i/RadcliffeJewelers/1_5vigrsGt2eGzigSvVKK9S6.jpg?width=1920&height=1080&fit=bounds]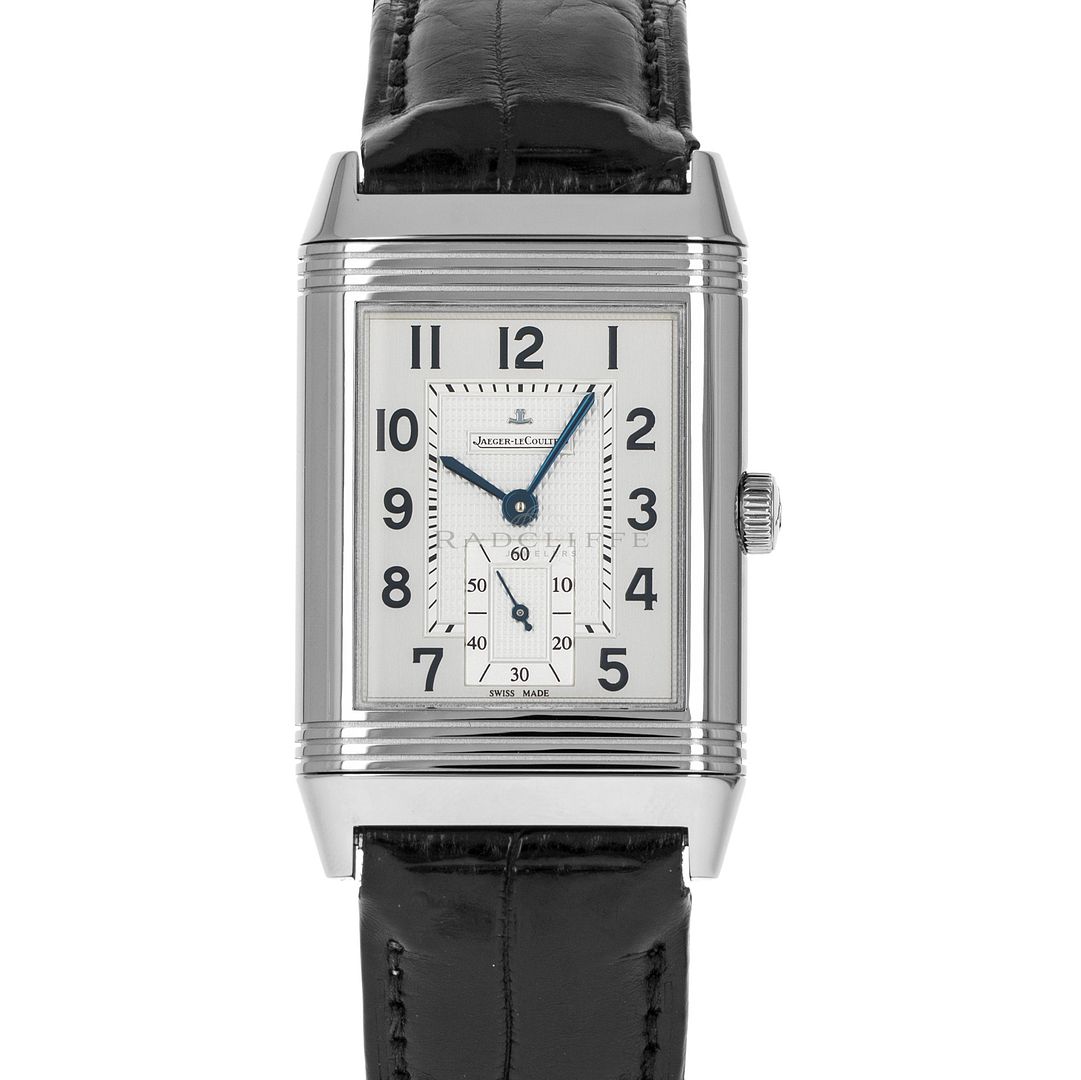 [/URL]
[URL=https://hosting.photobucket.com/images/i/RadcliffeJewelers/2_cNqkzXBNAiV4Q34WXpqVyx.jpg?width=1920&height=1080&fit=bounds]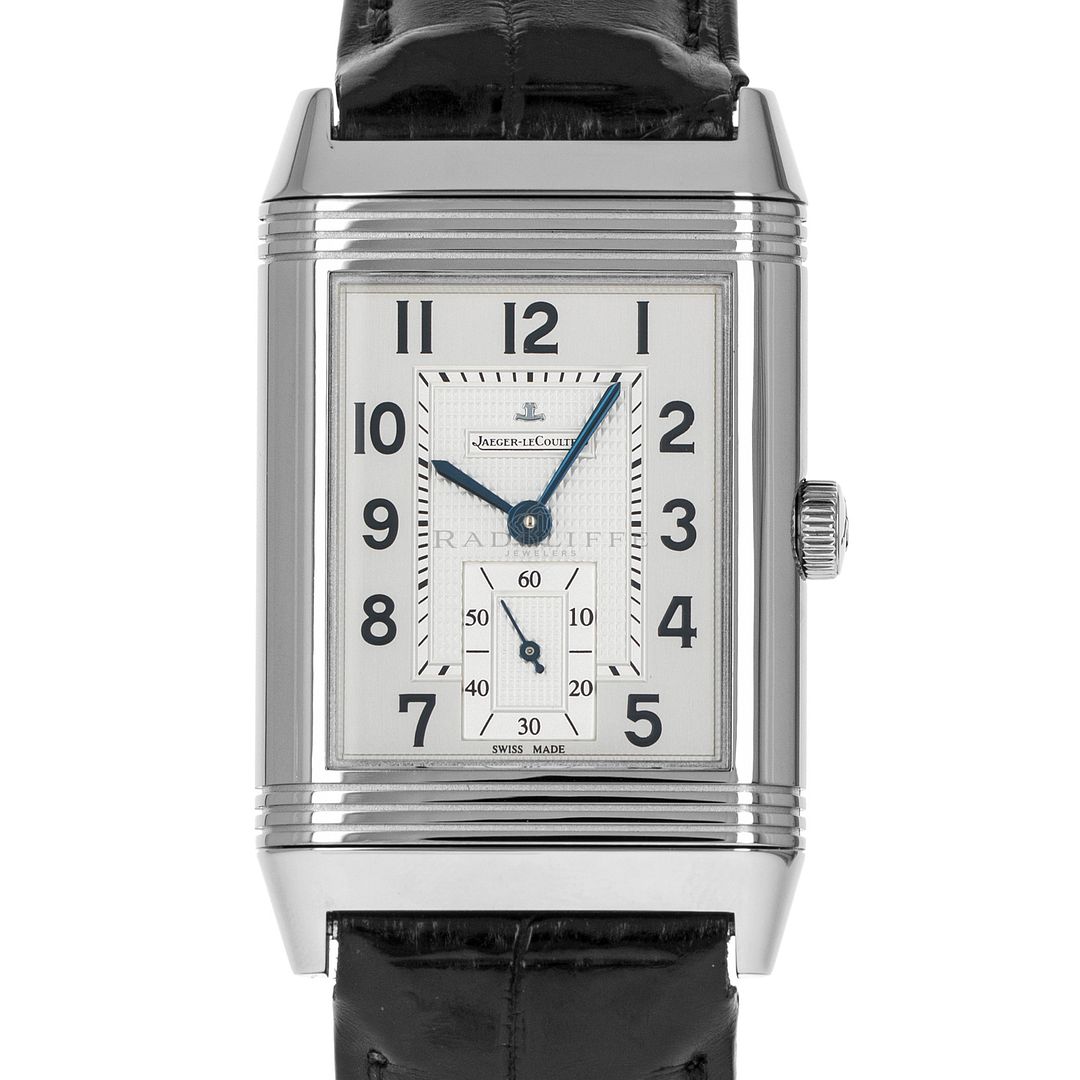 [/URL]
[URL=https://hosting.photobucket.com/images/i/RadcliffeJewelers/3_xzUN4fgYG5Vd2ZtoWVuwbr.jpg?width=1920&height=1080&fit=bounds]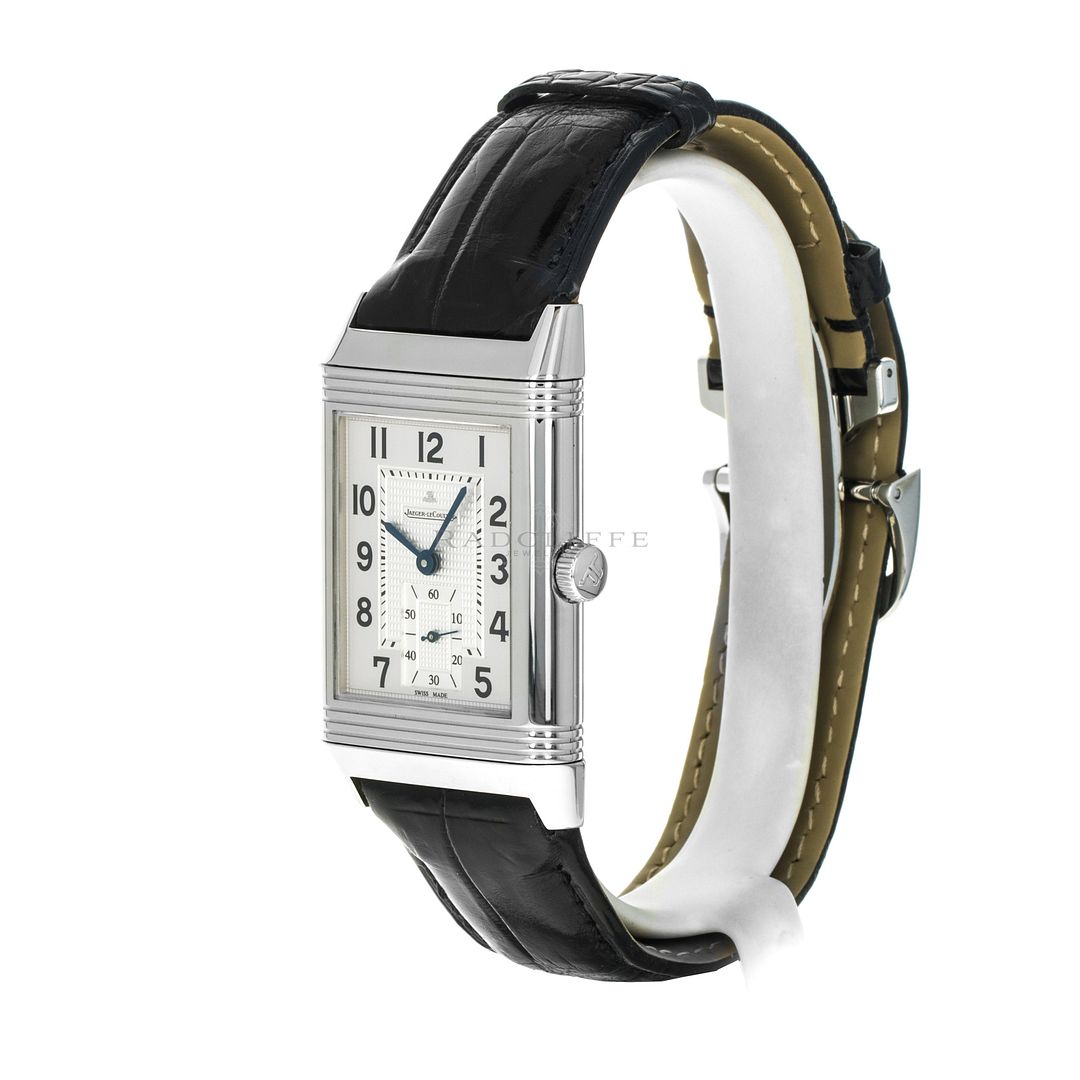 [/URL]
[URL=https://hosting.photobucket.com/images/i/RadcliffeJewelers/4_qamtdrS9zTDNkiRFZKrhop.jpg?width=1920&height=1080&fit=bounds]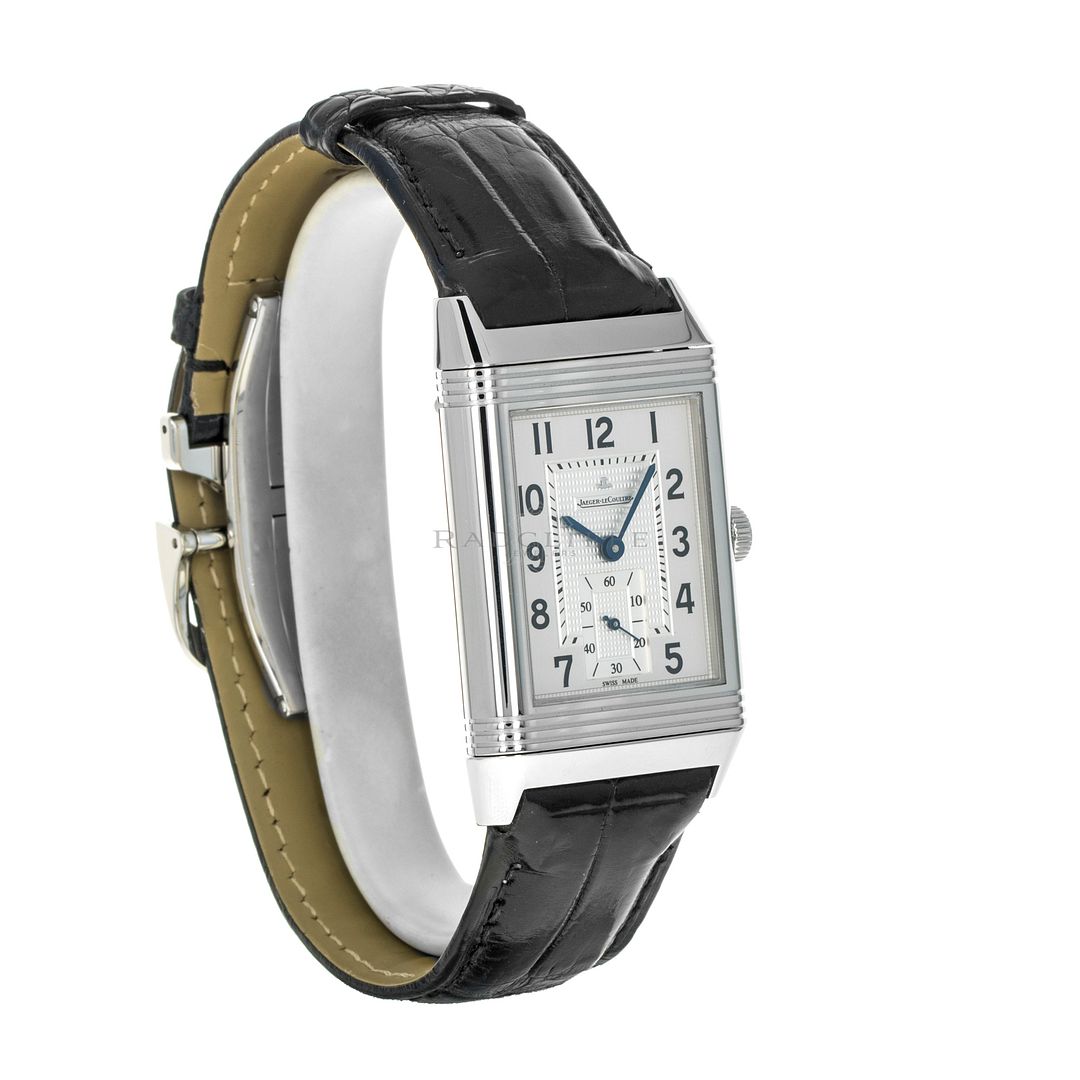 [/URL]
[URL=https://hosting.photobucket.com/images/i/RadcliffeJewelers/5_e7N5ZStzEC1qD3R2YHA3Gg.jpg?width=1920&height=1080&fit=bounds]
[/URL]
[URL=https://hosting.photobucket.com/images/i/RadcliffeJewelers/6_1cABeriSjE9dHvEpxjMvYJ.jpg?width=1920&height=1080&fit=bounds]
[/URL]
[URL=https://hosting.photobucket.com/images/i/RadcliffeJewelers/7_bDHmws3p836RP8vRuM1LKd.jpg?width=1920&height=1080&fit=bounds]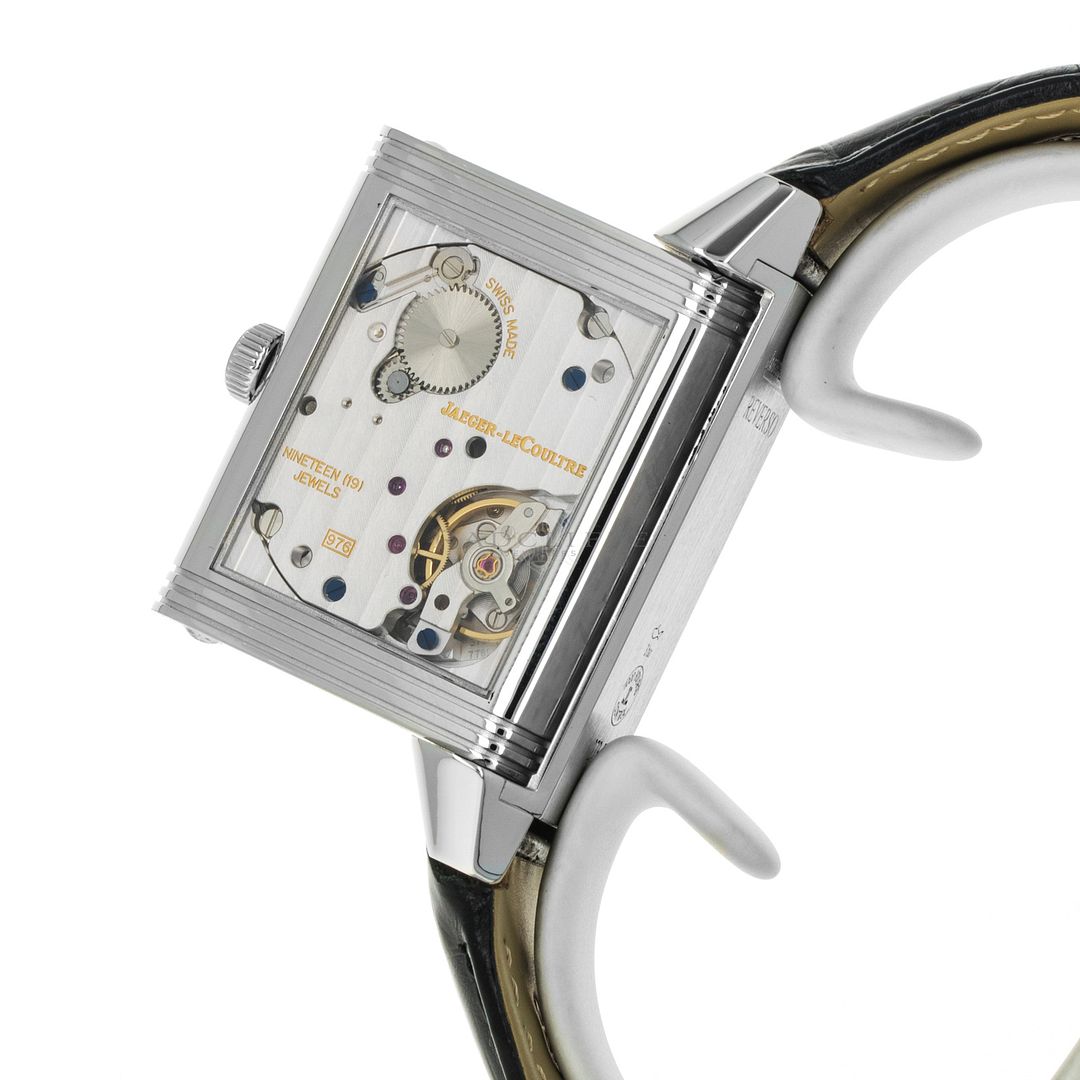 [/URL]
[URL=https://hosting.photobucket.com/images/i/RadcliffeJewelers/8_qkVAkLPwALUaTyE8U1y7We.jpg?width=1920&height=1080&fit=bounds]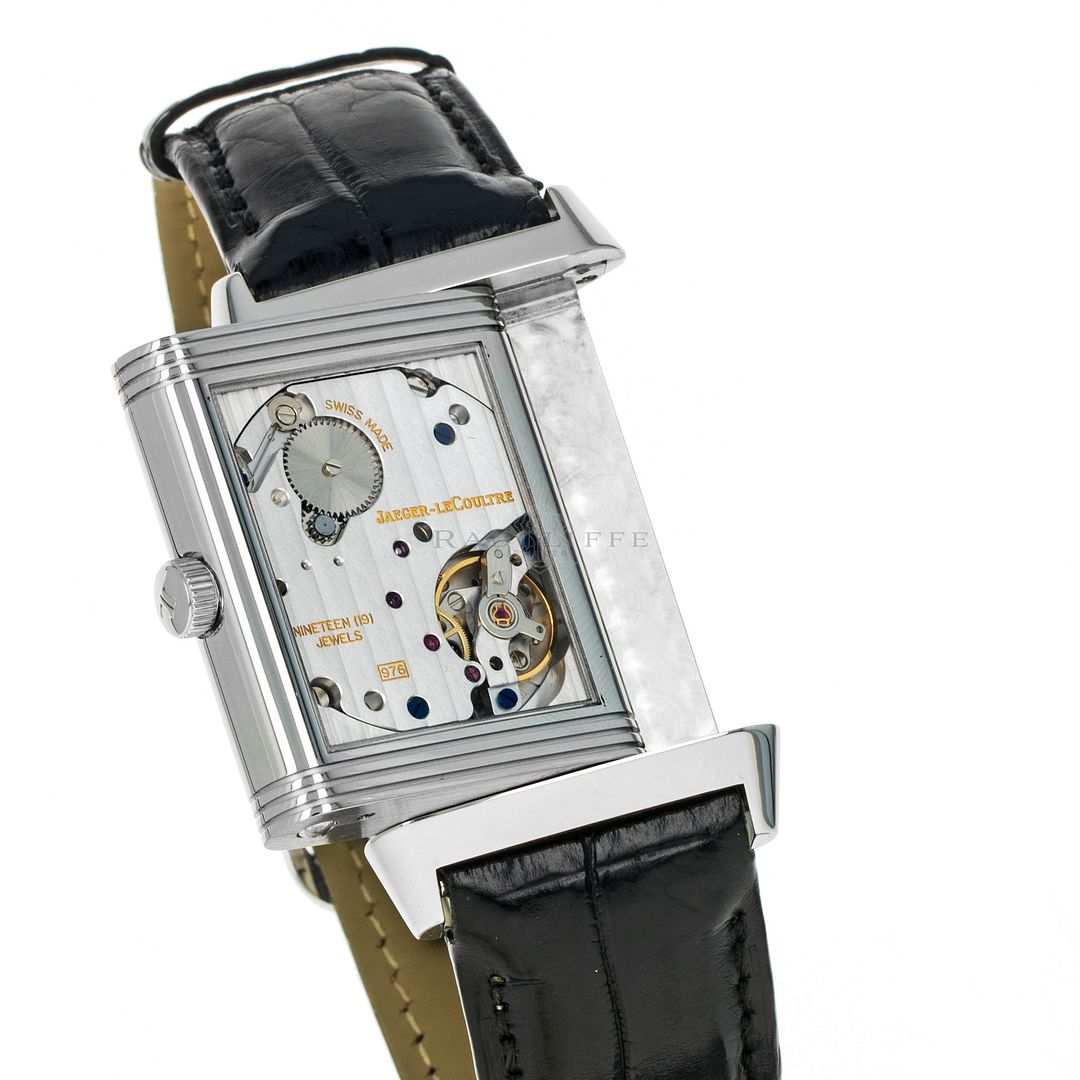 [/URL]
[URL=https://hosting.photobucket.com/images/i/RadcliffeJewelers/9_mjQfR8RqqFu3yGSwqfUjdY.jpg?width=1920&height=1080&fit=bounds]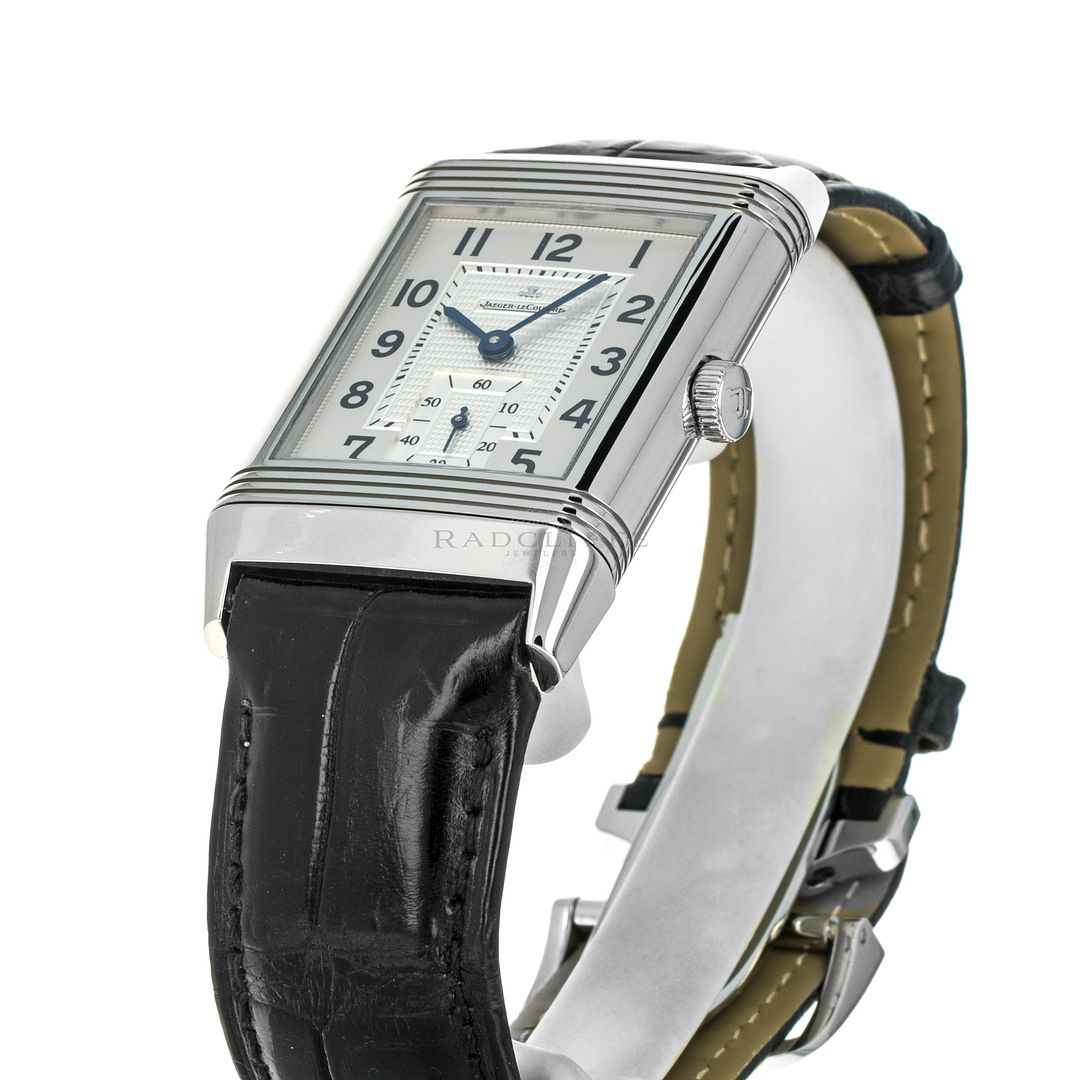 [/URL]
[URL=https://hosting.photobucket.com/images/i/RadcliffeJewelers/10_mqtJwe8VAEXxTvqNYiH4Zn.jpg?width=1920&height=1080&fit=bounds]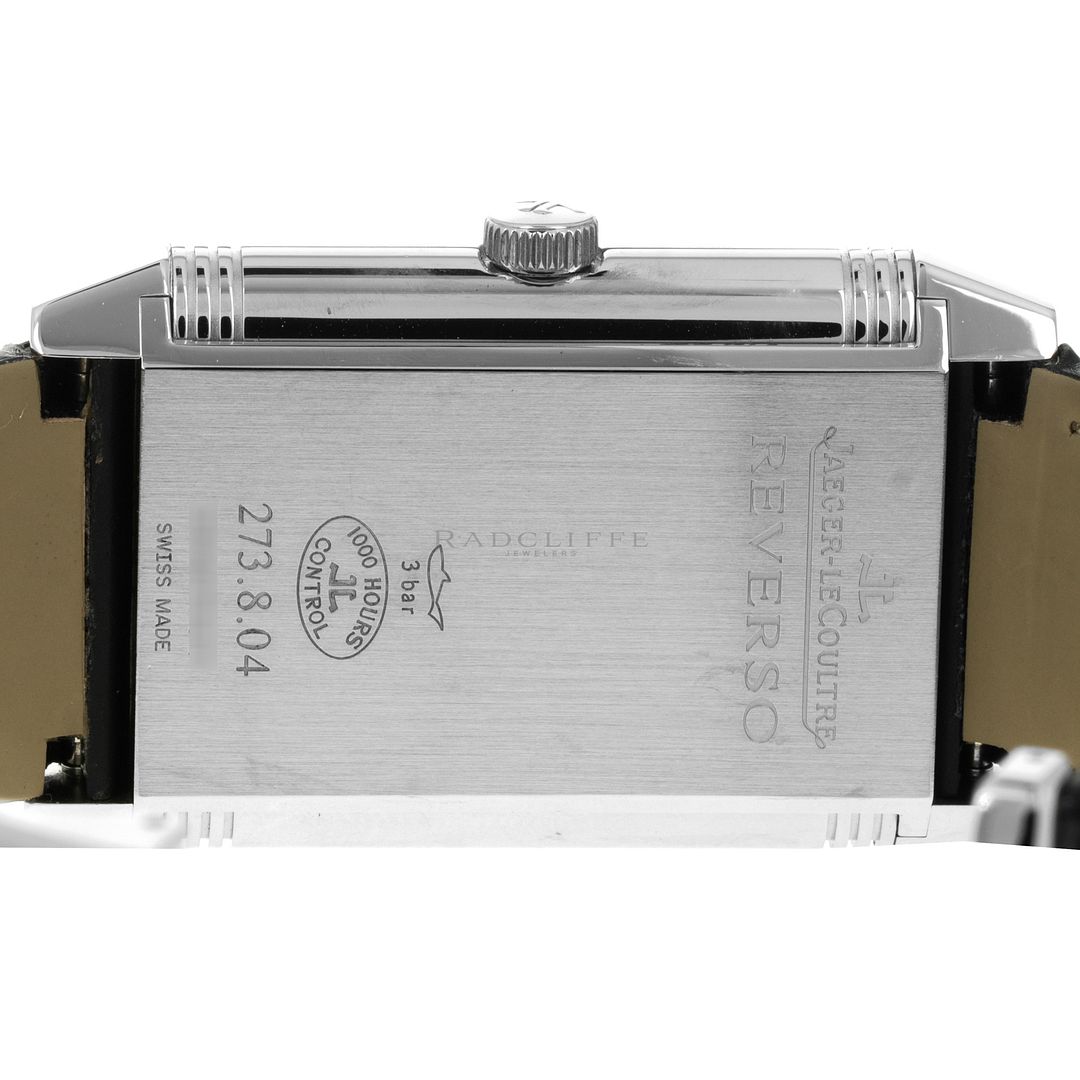 [/URL]
[URL=https://hosting.photobucket.com/images/i/RadcliffeJewelers/11_5iD8DFKywRkGmHLg7AyNt4.jpg?width=1920&height=1080&fit=bounds]
[/URL]
[URL=https://hosting.photobucket.com/images/i/RadcliffeJewelers/1556158_(7).jpg?width=1920&height=1080&fit=bounds]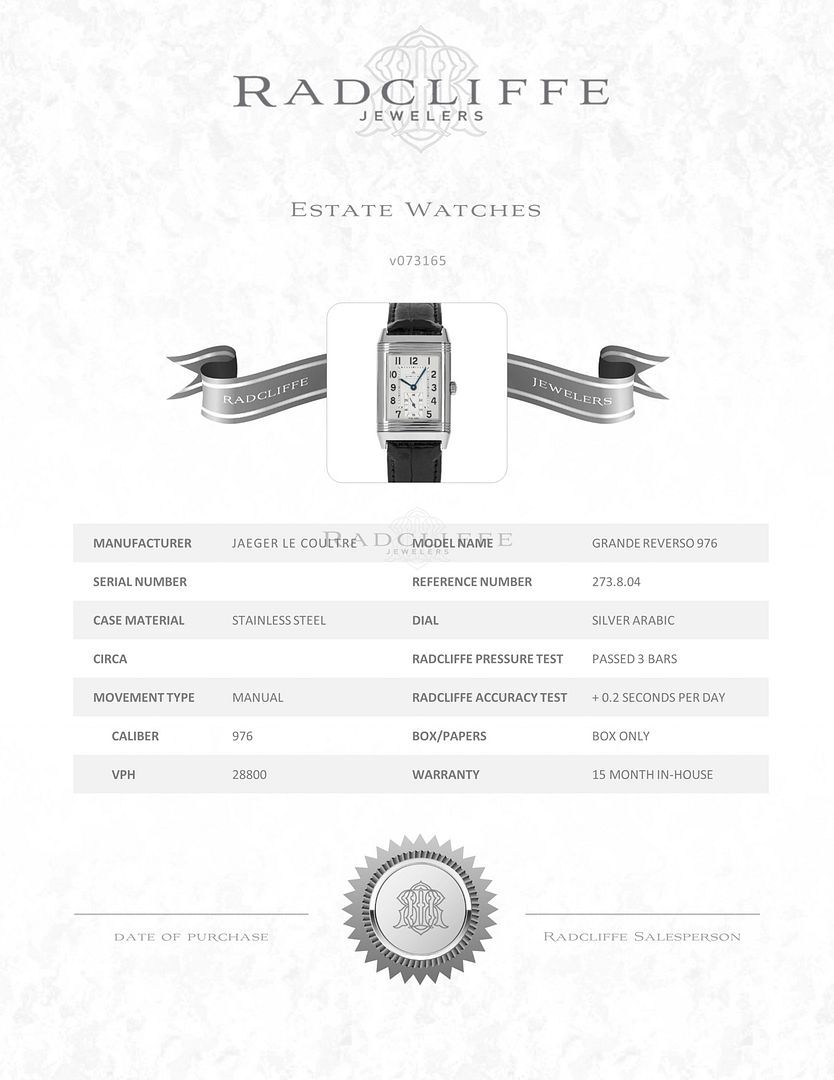 [/URL]