Re: FS: db10 strap sale.
Hi
Are any of the straps still for sale and if so which one.?
all, some db10 handmade straps for sale, price is £25 per
: strap, free first class shipping to anywhere for OTD regulars.
: Any questions please fire away, thanks for looking,
: James.
:
: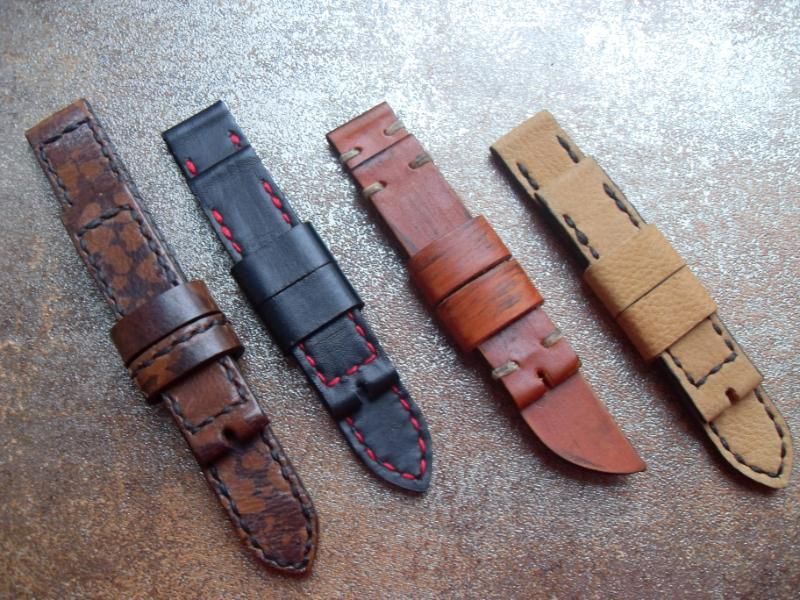 : Reading L to R -
: 1 - 20mm - 150/80 - ww1 spottled ammo
: 2 - 20mm - 125/75 - flat black, super-soft
: 3 - 20mm - 125/75 - aged natural tan
: 4 - 20mm - 125/75 - golden nubuck
:
:
: 1 - 20mm - 125/75 - vintage flying jacket
: 2 - 20mm - 130/80 - vintage ww1 jacket
: 3 - 20mm - 125/75 - brown suede
: 4 - 20mm - 140/80 - spottled ww1 ammo
:
: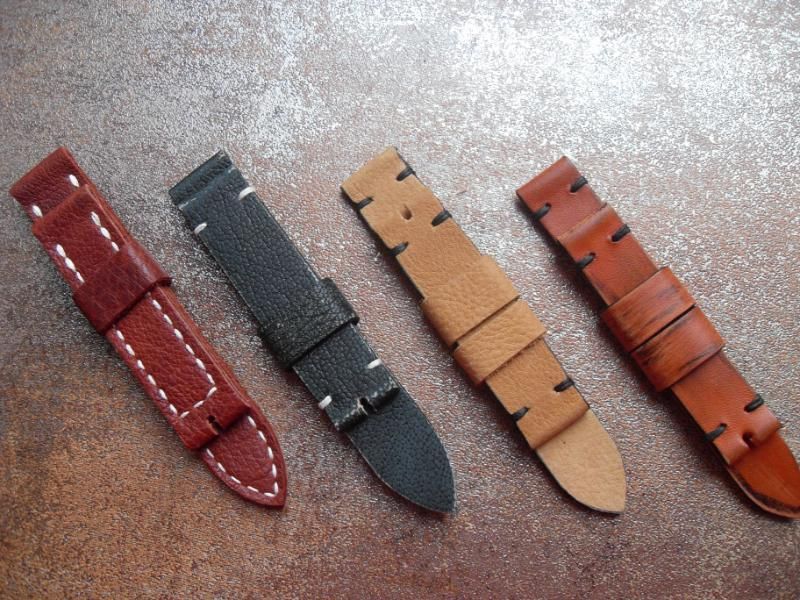 : 1 - 20mm - 125/80 - vintage brown
: 2 - 20mm - 125/80 - vintage German military jacket
: 3 - 20mm - 125/80 - golden nubuck
: 4 - 18mm - 125/80 - aged natural tan
:
: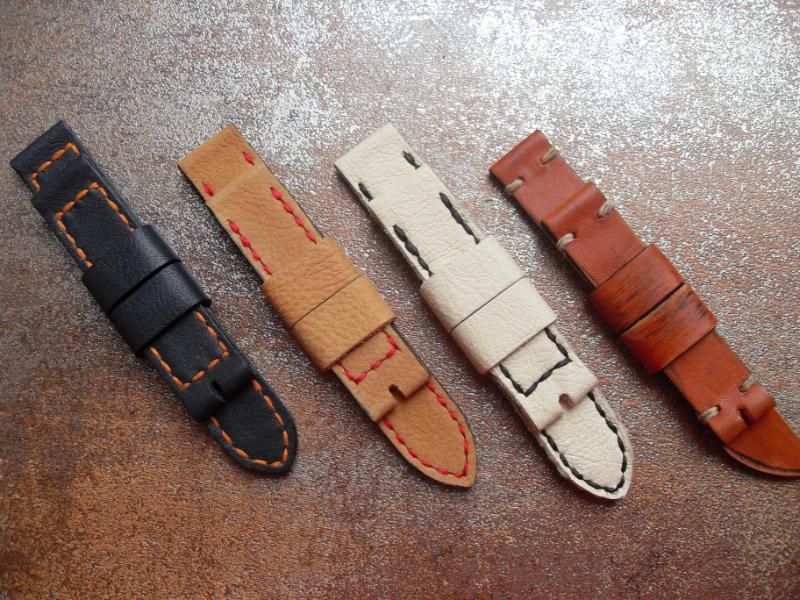 : 1 - 20mm - 125/80 - vintage flying jacket
: 2 - 20mm - 125/75 - golden nubuck
: 3 - 20mm - 125/75 - premium Scottish hide
: 4 - 18mm - 125/75 - aged natural tan