Hi all,
for sale are these 4 used bezel inserts, conditions as per photos.
1, 2 and 3 are for Autavia 11630 (mineral glass)
4 is for Autavia 1163 (plexiglass)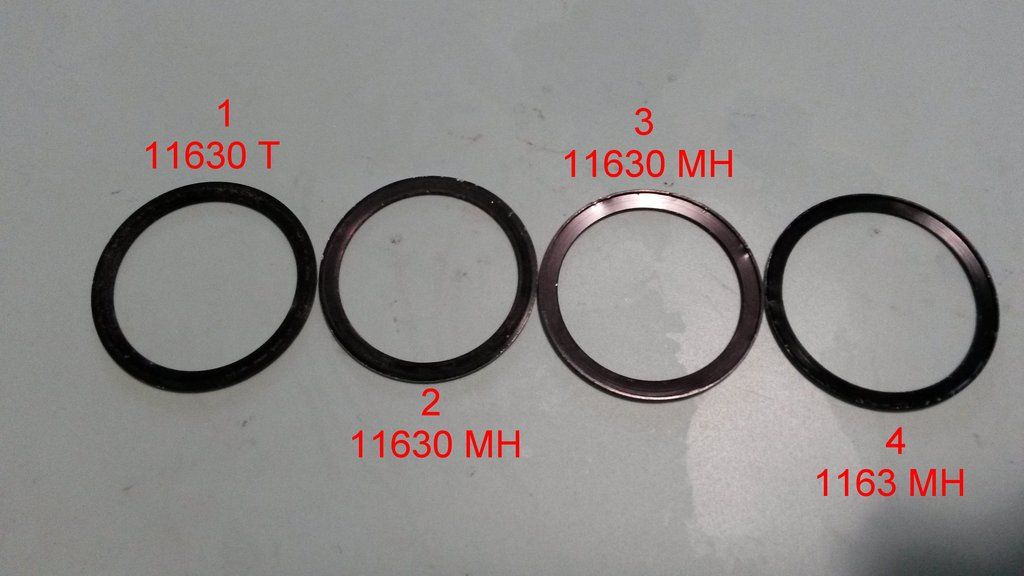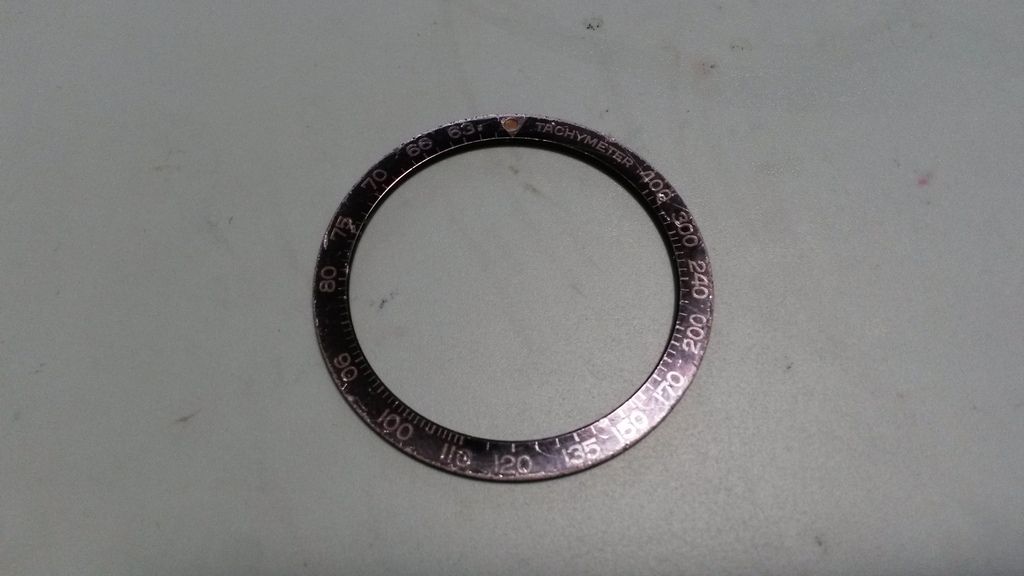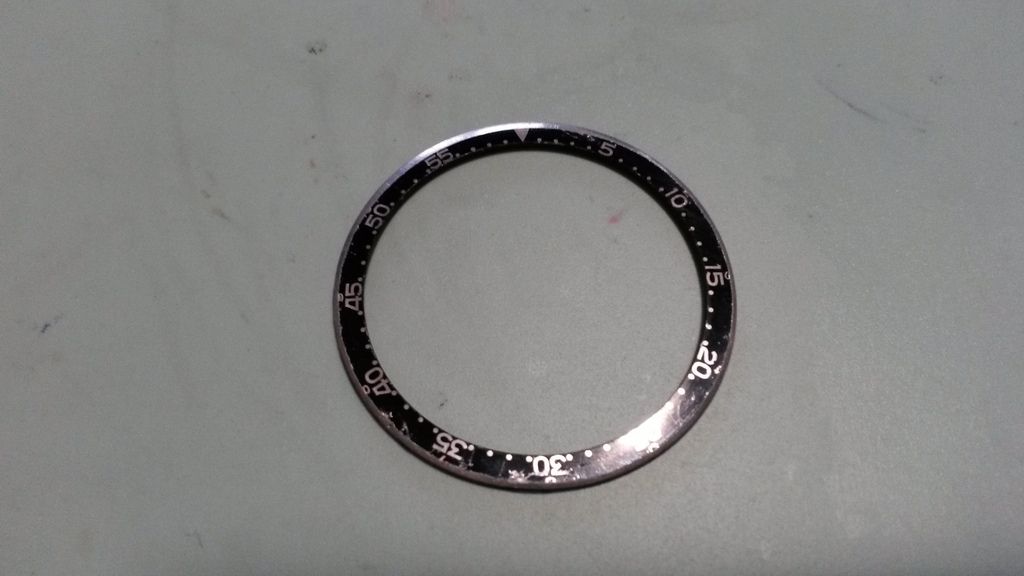 As the inserts are really worn is difficult to estimate a price, so I will not bore you by telling you that these inserts have a fantastic patina or give a "wabi" effect to your Autavia or similar nonsense, for sure you all are able to assess whether or not they can be OK for your watch, so if interested please simply send me your offer and we can discuss about it.
Thanks to Jeff and Chronotrader for this space.
Best.
Gianluca