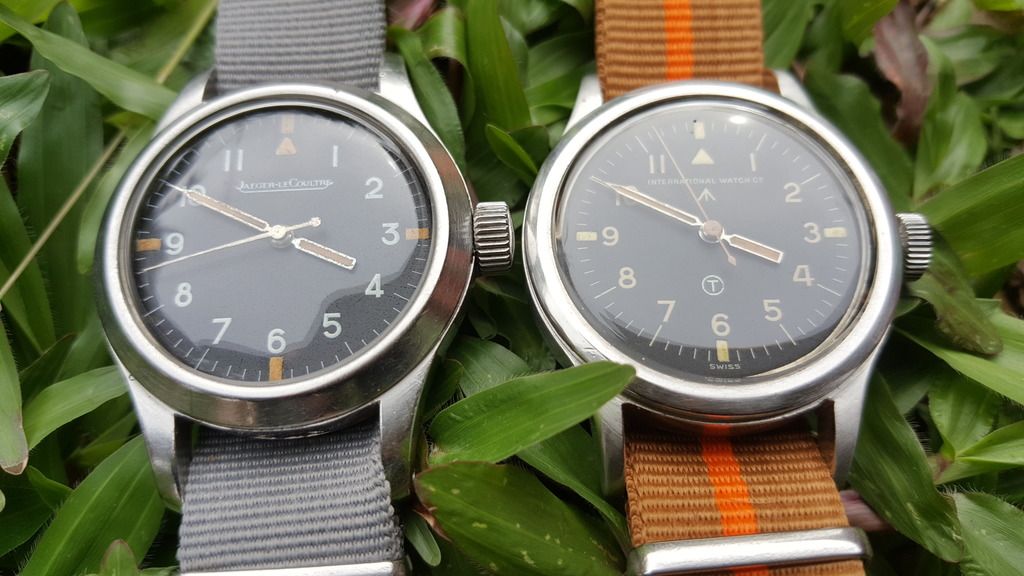 Recently, O had successfully sold the 1st series RAAF JLC MK.XI,
n since then, O believes it is now being kept safe n sound back to where it once belonged, in Australia.
The Watch next to it...thus is now being offered for sale here:
The RAF IWC MK.11 Post WW2 Pilot watch,
One of the earliest batches of UK MOD issued watch, n one of the 1st series
with factory engraved CB reference: "6B/346, 1438/48"
Cal. 89 movement nos. 1,149,441 is Non-Inca Bloc as it should be...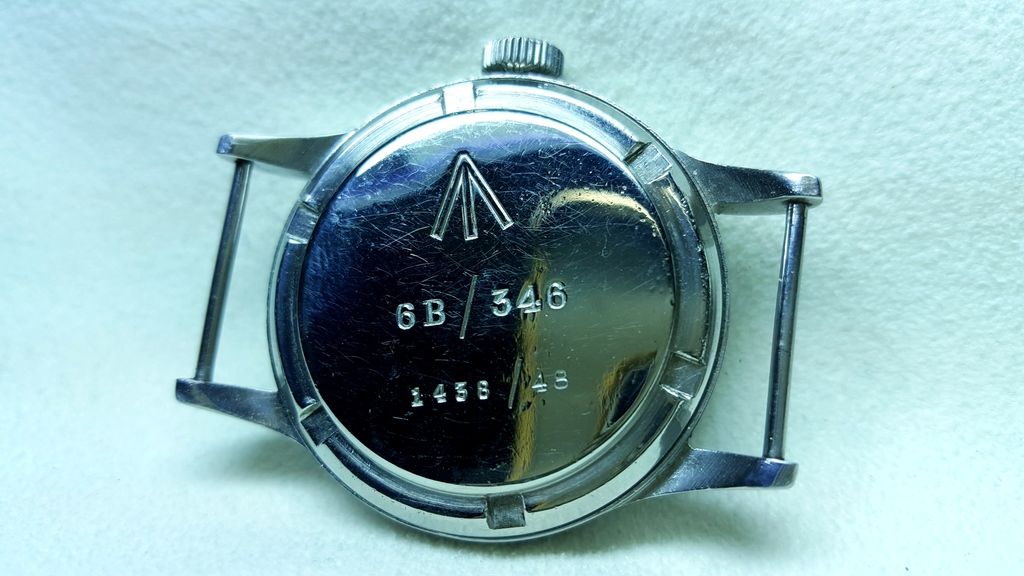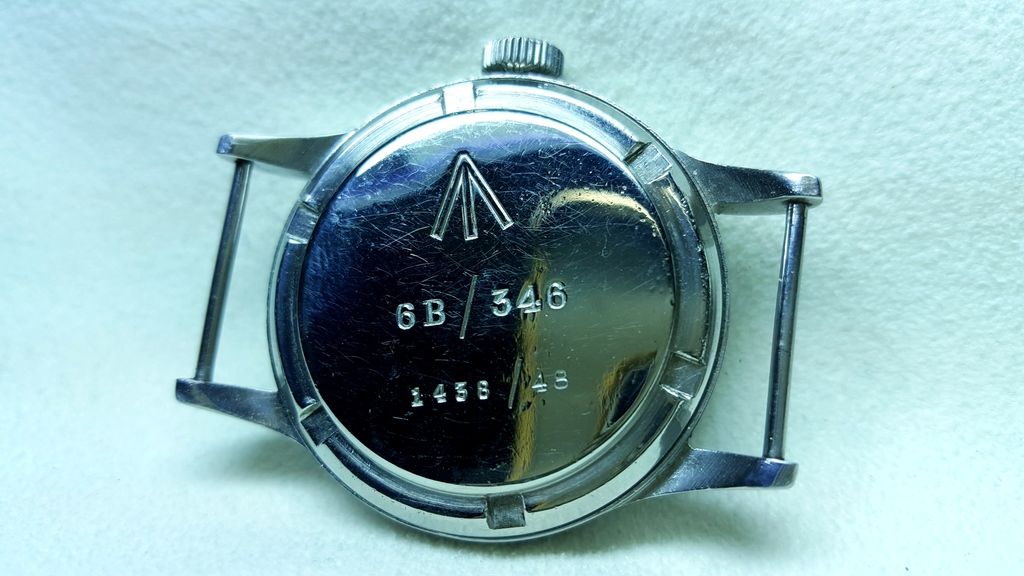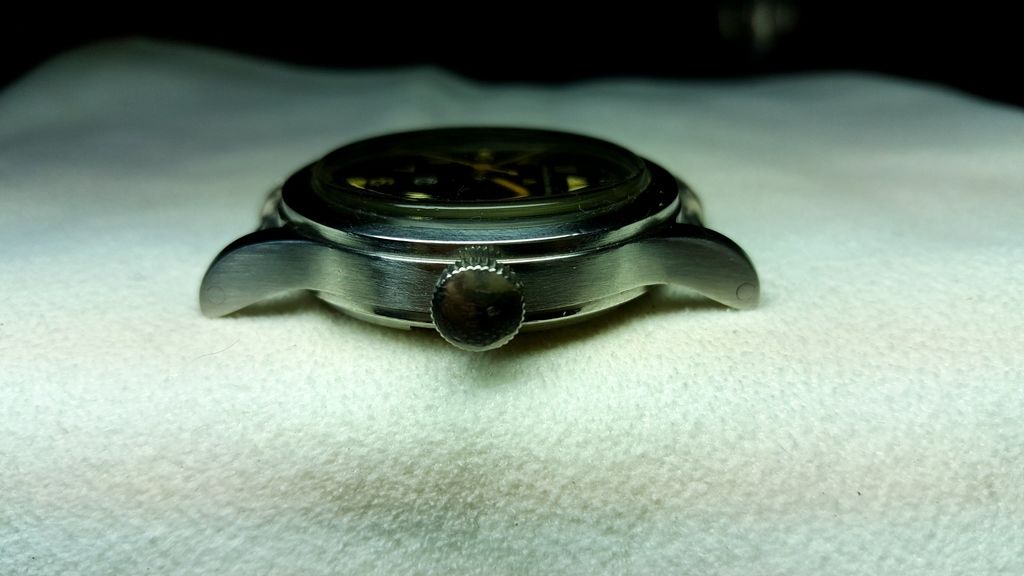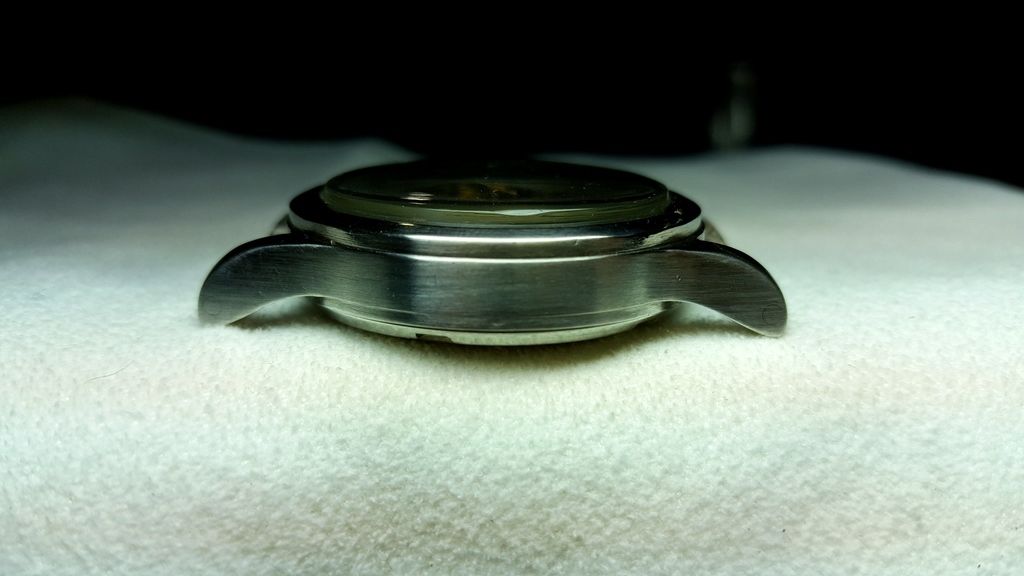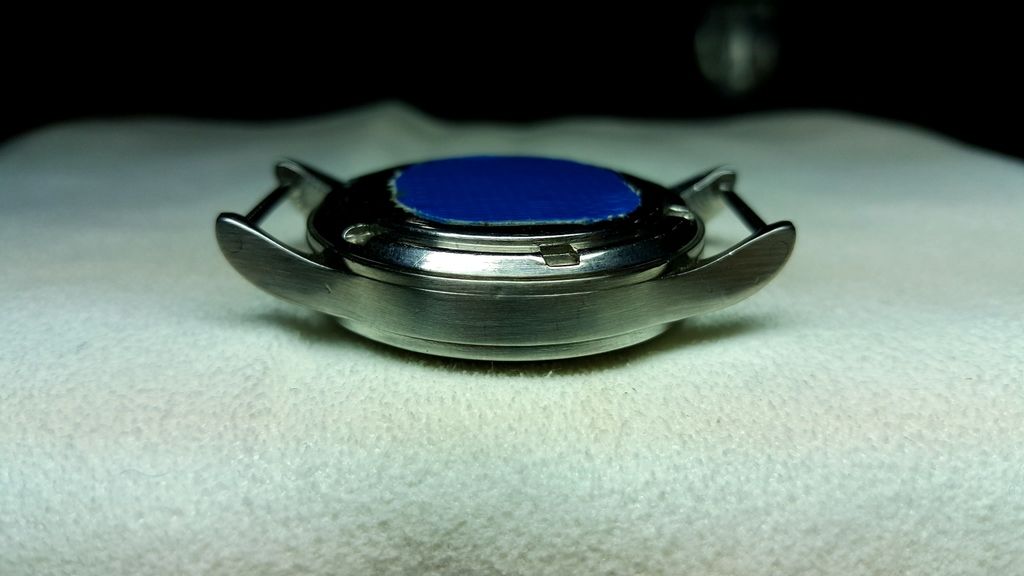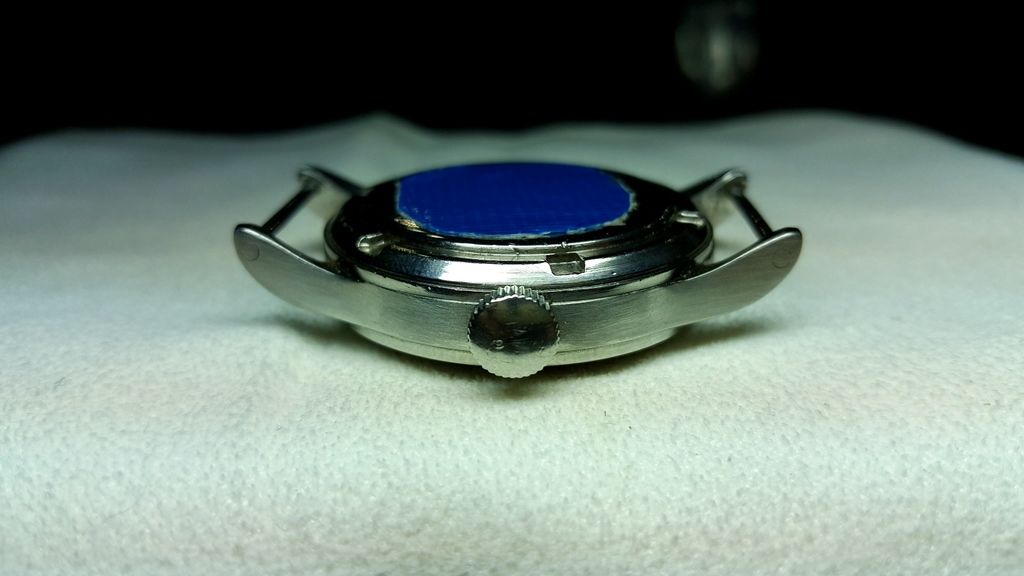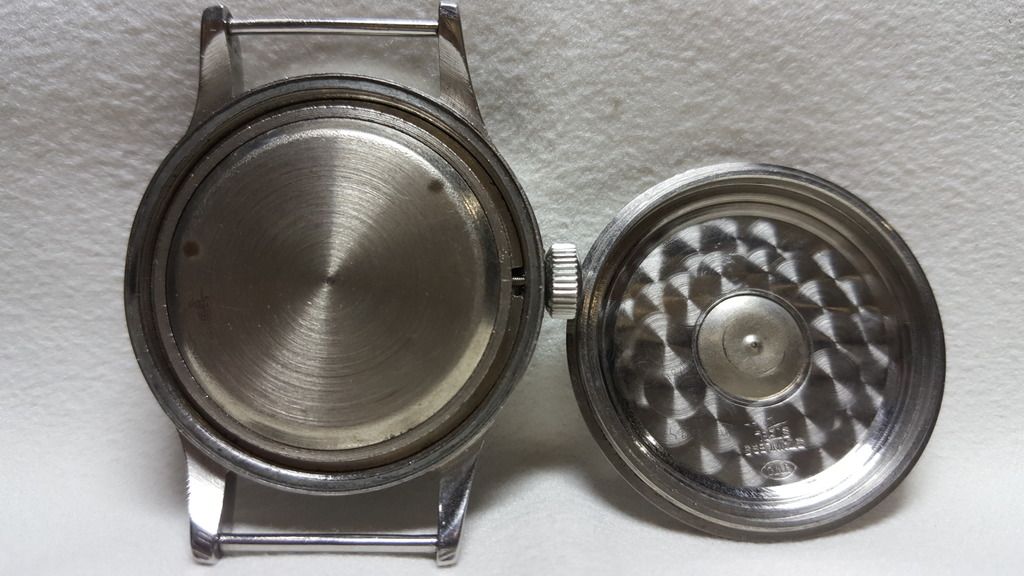 Wrist Shots: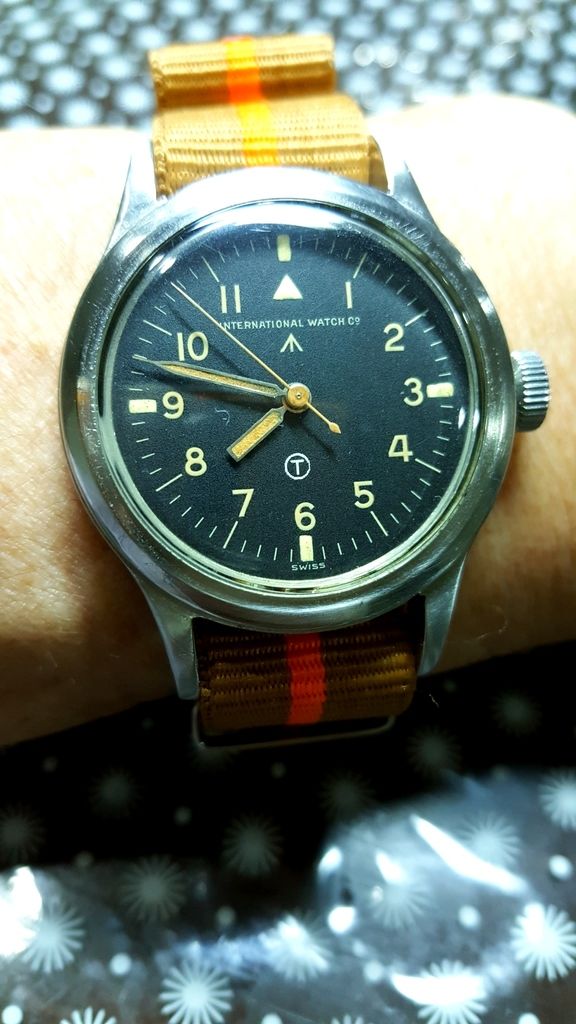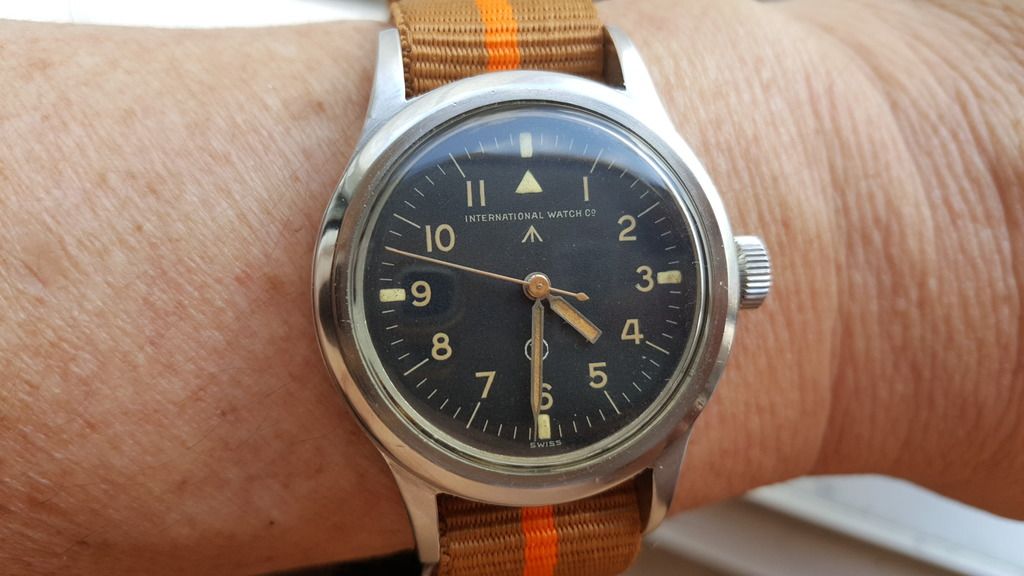 The external case, inner case n Cal.89 movement: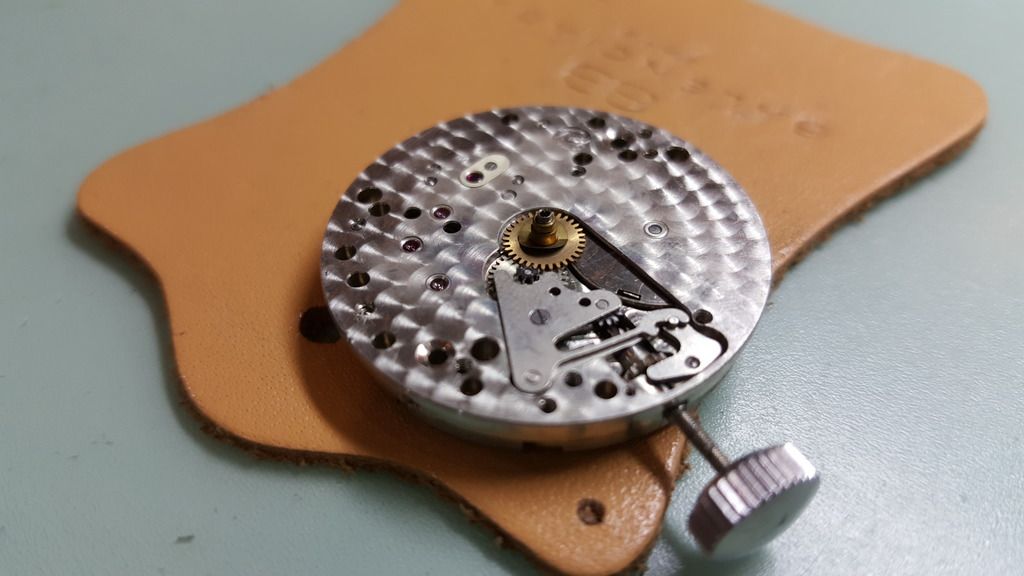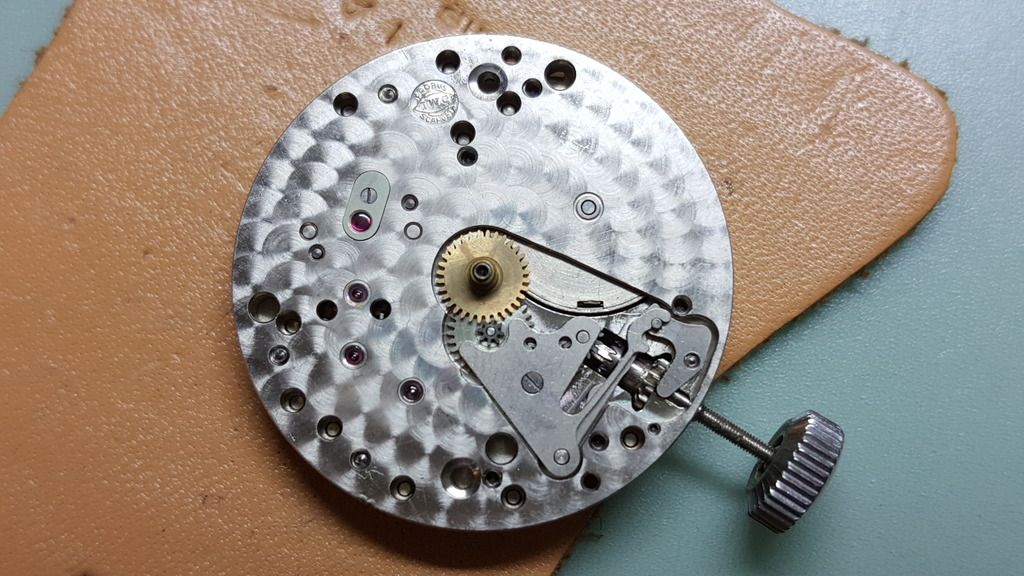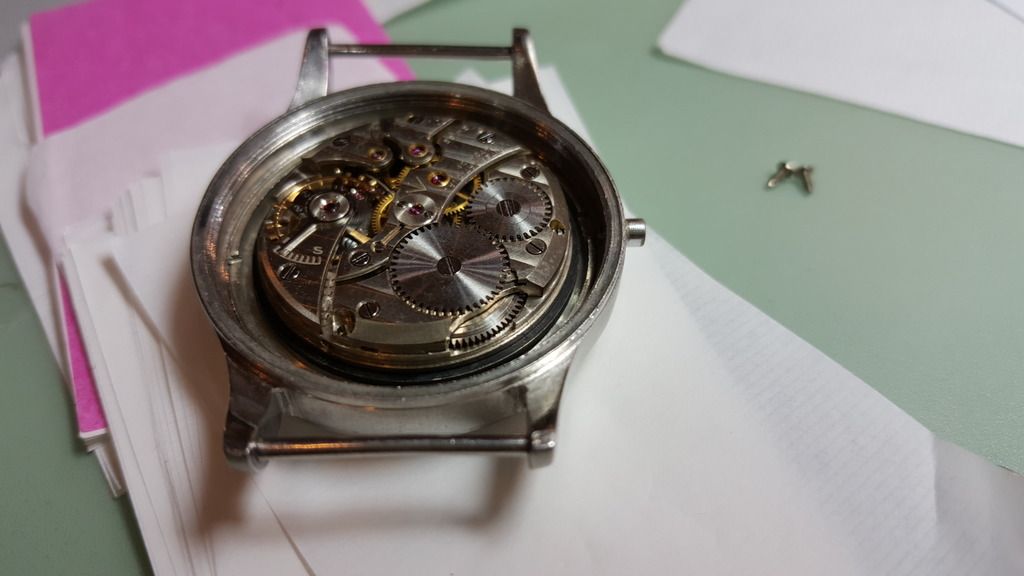 The backcase cover n anti-magnetic cover:
The FLAWLESS Original Dial with rarely seen Yellow prints(even the sweeping Second Hand is painted in Yellow), marked with circled "T" in WHITE:
Note: Light scratches seen in pics are absolutely on its Plexi...
Dial has no scratches nor any missing prints at all...
The one other example of another RAF IWC MK.11 seen with the similar Dial printed in Yellow: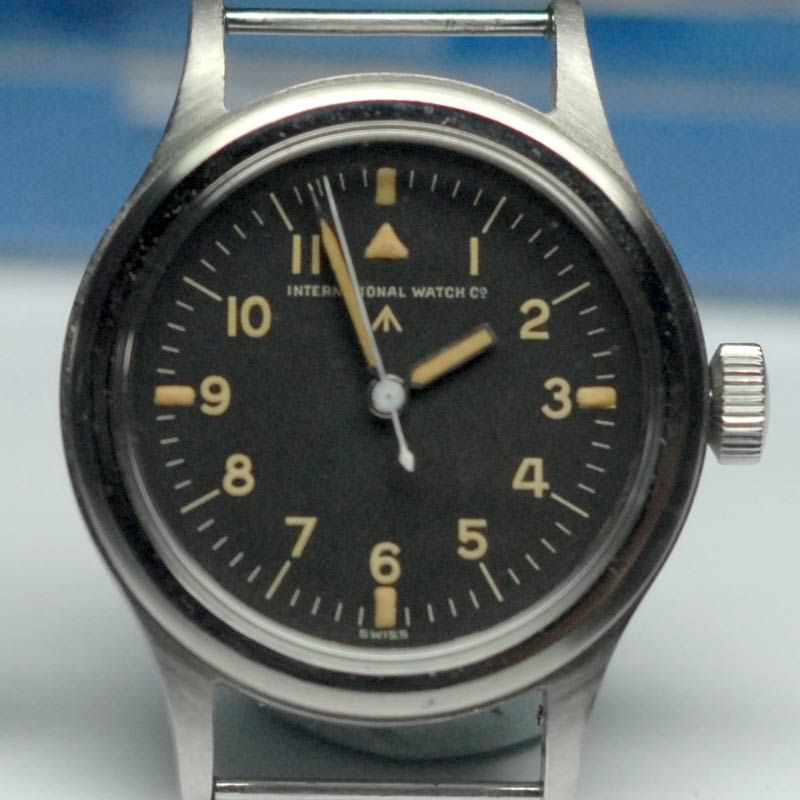 That particular watch has the impeccable n irrefutable provenance n history...
http://www.mwrforum.net/forums/showt...l=1#post153228
The Original Luminous makers n hands: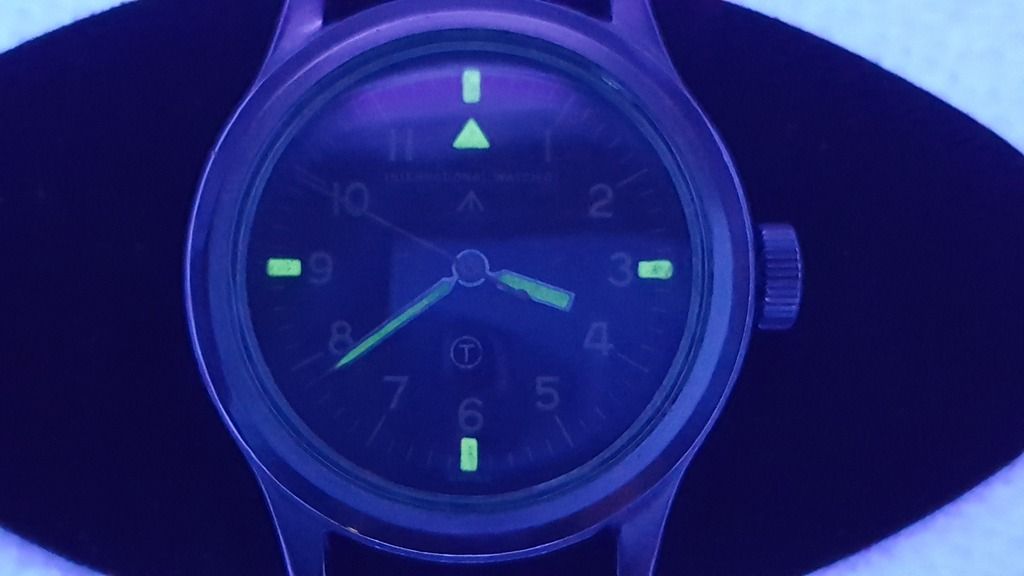 The dating of its original movement Longines production period as 1947:
Further details could be found in this thread topic where O has posted about this same RAF IWC MK.11 watch:
http://www.mwrforum.net/forums/showt...ighlight=orchi
The Selling price of this watch, As Is Head Only, is USD 9,500...Or the Best counterOffer shall be considered.
inclusive of shipping by FEDEX...but excludes Insurance.
Payment in USD by Wire Transfer only.
Return is acceptable(if returned in the same conditions as posted in here) n LESS its shipping costs,
if the watch is found to be not as described, n O is notified within the 1st day of its delivery/arrival.
Plenty of pictures of this watch are available n can be sent by email or via Whatsapp.
Thanks very much for watching...
Thanks very much to Chronocentric for the space...
Best regards
Orchi.
Or by Whatsapp would be fine as well.
Cell phone(Malaysia): +6016 328 0244
Or +6016 264 2444