Hi, cause reduction of large collection for sale a diver of 60s Valuetex, automatic movement 17 jewels with unusual Day-Date function in almost new condition.
Screw down crown without quickset.
Case and cover in Stainless Steel, 40mm x 45mm on the cover you can see rounded script "Water resistant - Antimagnetic - Incabloc - Stainless Steel - Swiss Made" and in the middle "20 ATU" and the number 1900 (I think serial number).
Glass plastic, without any scratches. Case in very good shape, dial perfect, screw cover perfect.
The watch keeps good time and satisfying power reserve. I don't know about service history and I don't know about water resistance.
For this watch I asked 350€;
NOW 220€ plus shipping
. Wristwatch is located here in Italy. On Ebay you can find the same wristwatch at higher price...http://www.ebay.it/itm/Bellissimo-orologio-VALUETEX-diver-SUB-200-mt-in-acciaio-sportivo-cassa-grande-/401279346245?

I am a collector, not a commercial seller, so I cannot give any guarantee except as described. Wristwatch as far as I know is fully functional and keeps good time. Remember, it is a over 40 years old!
I am "asquinet" on ebay and on many wristwatches forum. Feel free to ask any further picts or info.
You can contact me on asquinet@gmail.com or viber, telegram, whatsapp at +39 3477978464. Thanks for visiting!
PLEASE NOTE: the watch -as usual- is much better than appears in pictures; this watch is really as new!

[URL=http://s1230.photobucket.com/user/asquinet/media/Mobile%20Uploads/IMG_20170224_212812_zpsneztedsx.jpg.html]
[/URL]
[URL=http://s1230.photobucket.com/user/asquinet/media/Mobile%20Uploads/IMG_20170224_211221_zpsuiezpxyw.jpg.html]
[/URL]
[URL=http://s1230.photobucket.com/user/asquinet/media/Mobile%20Uploads/IMG_20170224_211039_zpskfoaiqri.jpg.html]
[/URL]
[URL=http://s1230.photobucket.com/user/asquinet/media/Mobile%20Uploads/IMG_20170224_211031_zpspib9cpks.jpg.html]
[/URL]
[URL=http://s1230.photobucket.com/user/asquinet/media/Mobile%20Uploads/IMG_20170224_211024_zpsrjeedher.jpg.html]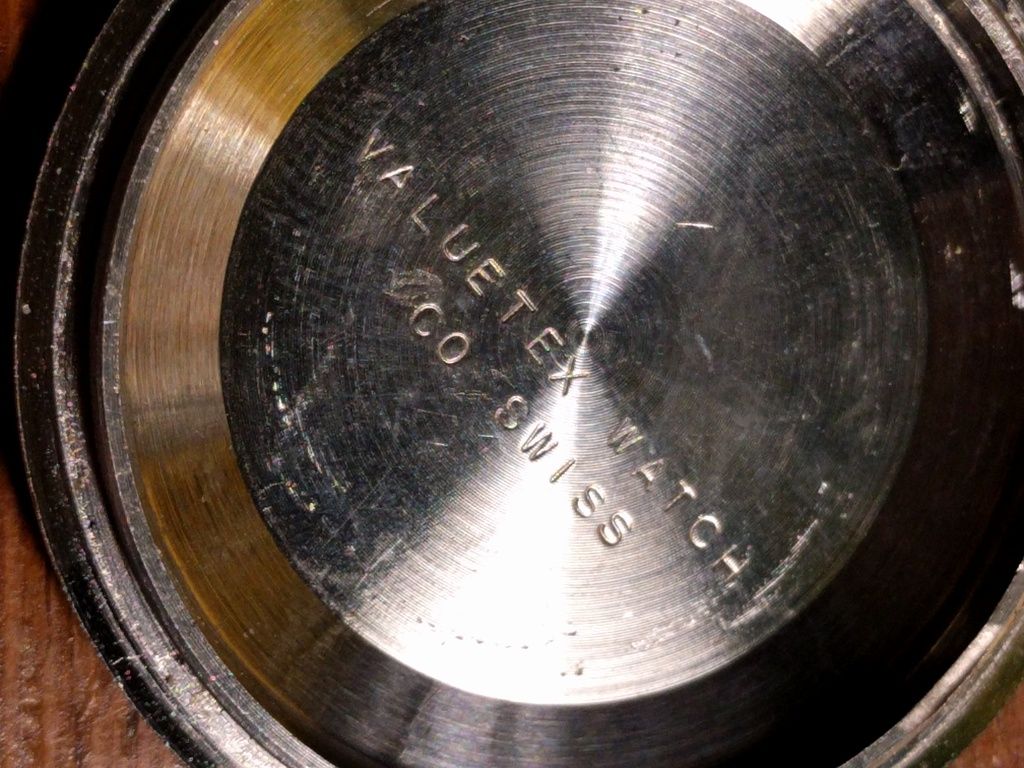 [/URL]
[URL=http://s1230.photobucket.com/user/asquinet/media/Mobile%20Uploads/IMG_20170224_210957_zpsy8lchkvp.jpg.html]
[/URL]
[URL=http://s1230.photobucket.com/user/asquinet/media/Mobile%20Uploads/IMG_20170224_210940_zps6r1lfciw.jpg.html]
[/URL]
[URL=http://s1230.photobucket.com/user/asquinet/media/Mobile%20Uploads/IMG_20170224_210934_zps3jymz94x.jpg.html]
[/URL]
[URL=http://s1230.photobucket.com/user/asquinet/media/Mobile%20Uploads/IMG_20170224_210924_zpswnvd6v0g.jpg.html]
[/URL]