Based on feedback from my last sale post, I can now offer watchrolls that hold 2, 6 and 12 watches.
With 4 shell materials (full grain leather and alcantara) and 6 lining (cashmere suiting twill, acrylic wool, alcantara suede or no lining), there are over 400 permutations (if my high school math serves) so I will make to custom specifications to the look you like. Only premium materials used.
Below are some samples made to show possibilities (more pics in website). More information on price and materials on website: dgohinsta.wixsite.com/home (look under Leather and Shop sections of menu)
Prices start at USD90 for unlined 2-watch roll to higher for 12 watches and materials selected. Payment by Paypal.
References available on request.
Thanks CT for space!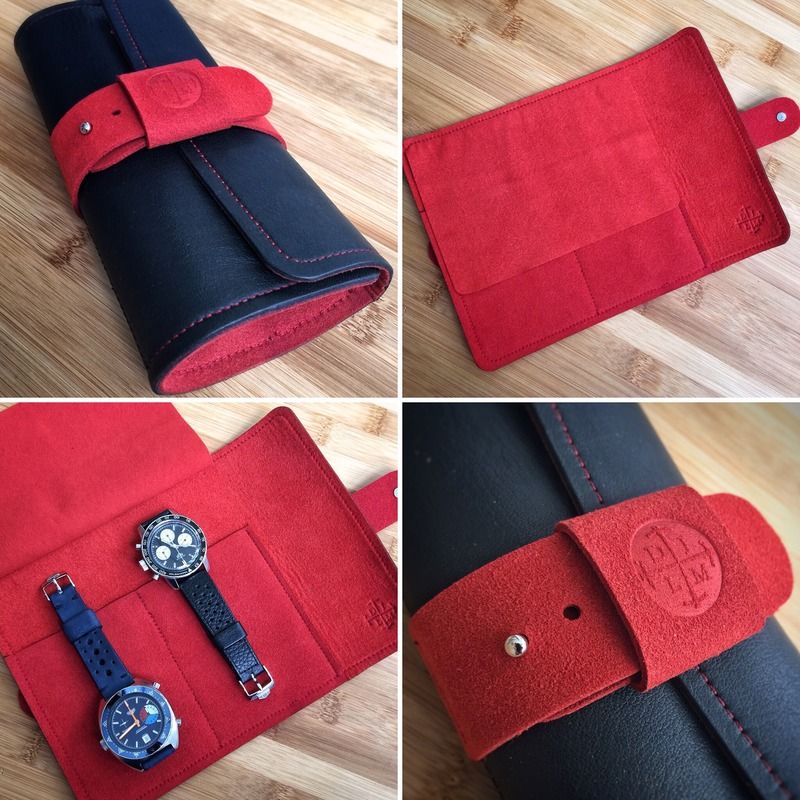 [/URL]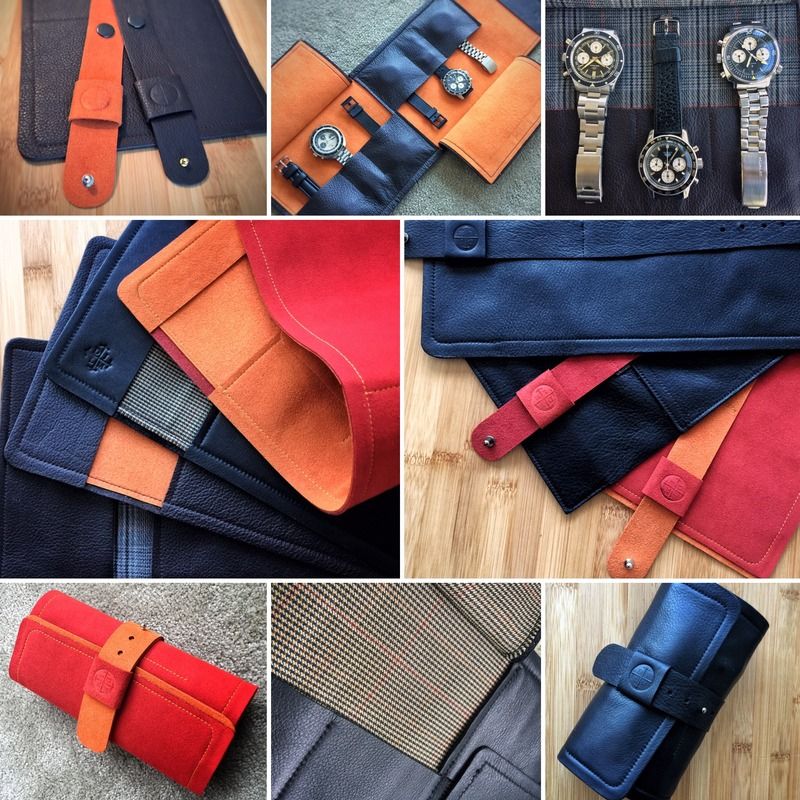 [/URL]
[/URL]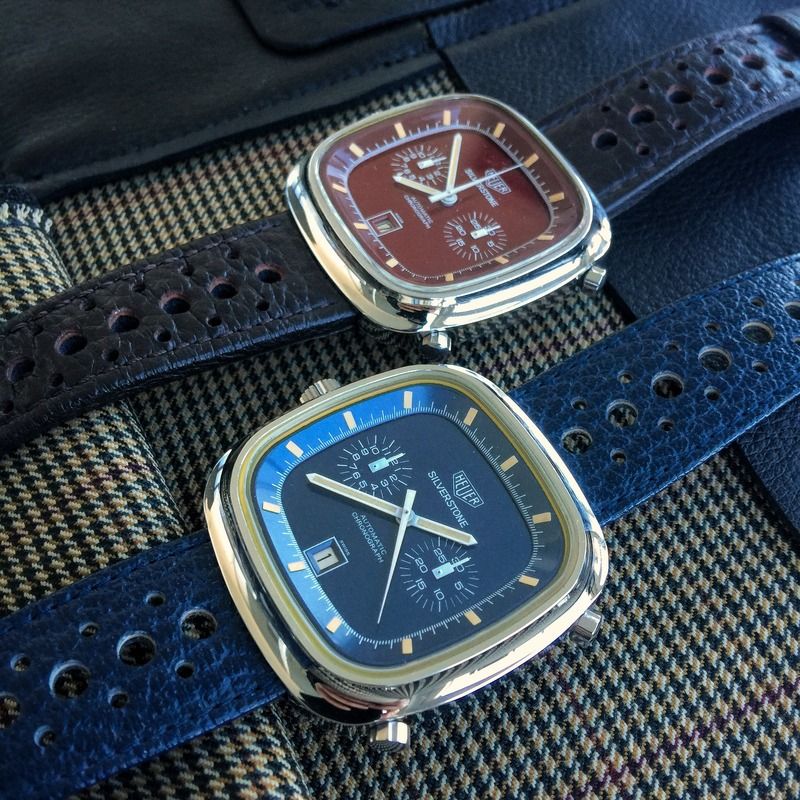 [/URL]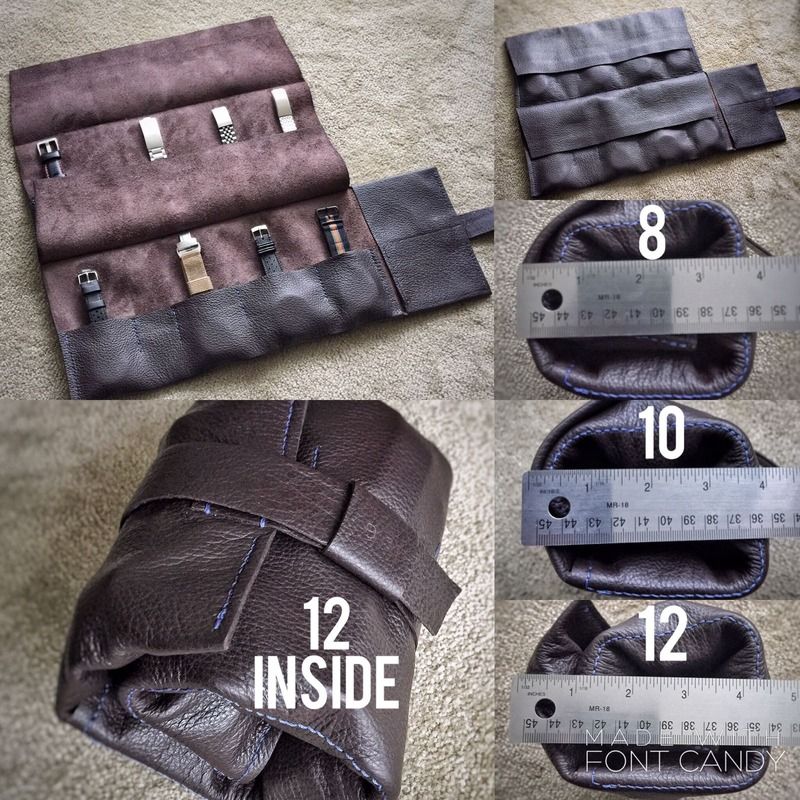 [/URL]
[/URL]