FS: Rare Seiko 3923-5010 V.F.A. quartz REDUCED!!! 200€ only
Hi, cause reduction of large collection for sale a very Rare SEIKO 3923-5101 V.F.A., one of first quartz controlled movements.
This watch is from april 1973. It is a strange circumstance, since Day-date version was made since 1974 (probably is a pre-serie?).
Movement with 13 jewels thermocompensated (like Oysterquartz Rolex), V.F.A. is acronym of "Very Fine Adjusted", with an accuracy of +/- 5 seconds per month
This sample is in quite good aesthetic conditions for a over 40 years old boy: some signs on the case, dial has signs of time with a lack of enamel between three and four hour, mineral glass has scratches but is the prism-shaped original.
Keeps very precise time, the red led in top right position pulses at 1 time per second; unfortunately the day does not change automatically at midnight, but the date yes.
Both day and date can be set with crown (quickset). The day is English/Italian.
The bracelet, although is marked Seiko, it is not the right bracelet for this watch.
The watch has its original box marked Seiko.
For this very rare watch I ask 200€ only plus shipping. Wristwatch is located here in Italy.
I am a collector, not a commercial seller, so I cannot give any guarantee except as described. Wristwatch as far as I know is fully functional and keeps good time. Remember, it is a over 40 years old!
I am "asquinet" on ebay and on many wristwatches forum. Feel free to ask any further picts or info.
You can contact me on asquinet@gmail.com or viber, telegram, whatsapp at +39 3477978464. Thanks for visiting!
[URL=http://s1230.photobucket.com/user/asquinet/media/Mobile%20Uploads/IMG_20170224_105045_zpsgqamjqba.jpg.html]
[/URL]
[URL=http://s1230.photobucket.com/user/asquinet/media/Mobile%20Uploads/IMG_20170224_105055_zpsoafqodn9.jpg.html]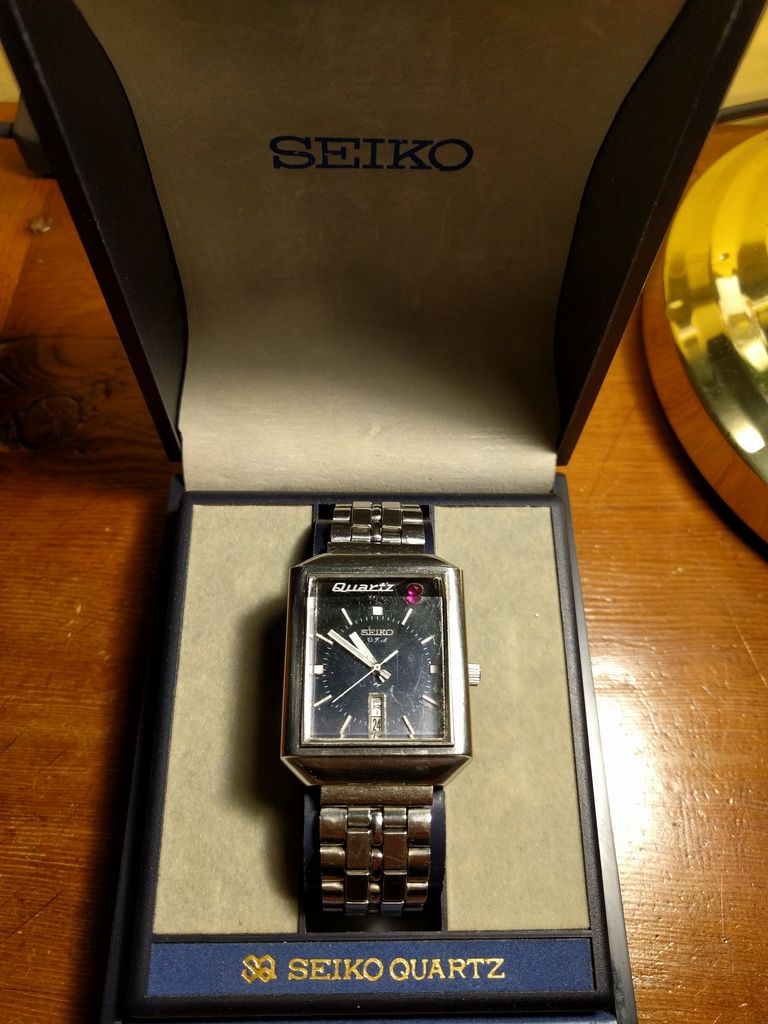 [/URL]
[URL=http://s1230.photobucket.com/user/asquinet/media/Mobile%20Uploads/IMG_20170224_105124_zpsnuogqqnc.jpg.html]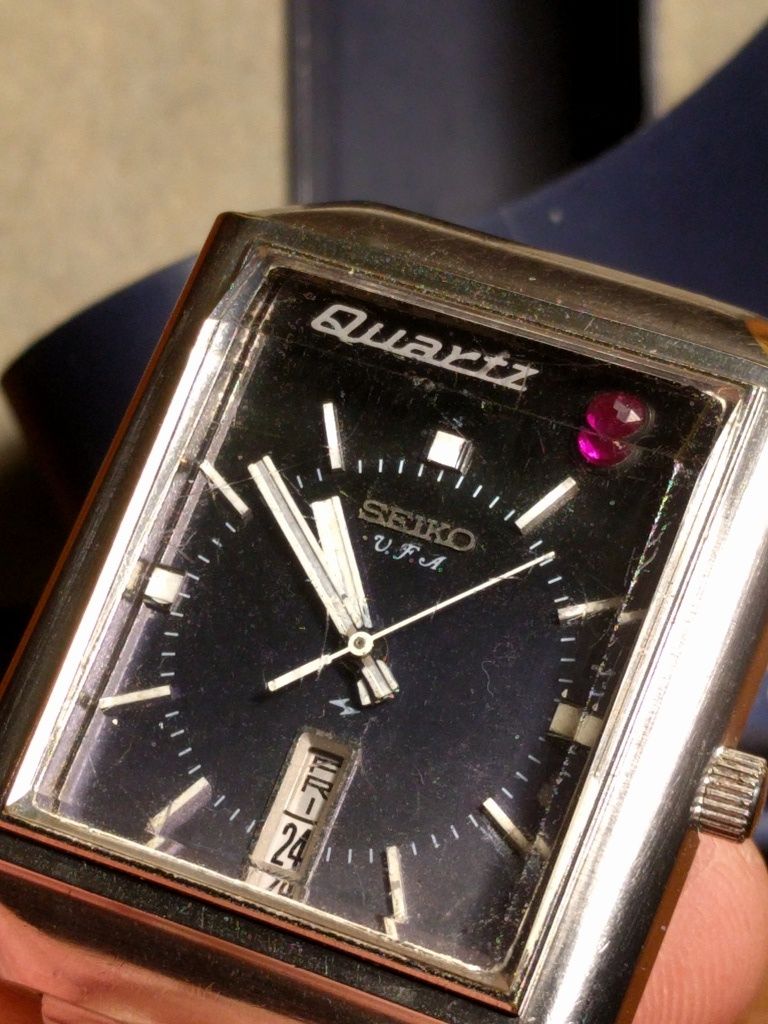 [/URL]
[URL=http://s1230.photobucket.com/user/asquinet/media/Mobile%20Uploads/IMG_20170224_105132_zpsjv5nsvpa.jpg.html]
[/URL]
[URL=http://s1230.photobucket.com/user/asquinet/media/Mobile%20Uploads/IMG_20170224_105139_zpsqvybtr24.jpg.html]
[/URL]
[URL=http://s1230.photobucket.com/user/asquinet/media/Mobile%20Uploads/IMG_20170224_105200_zpsq5dwggvj.jpg.html]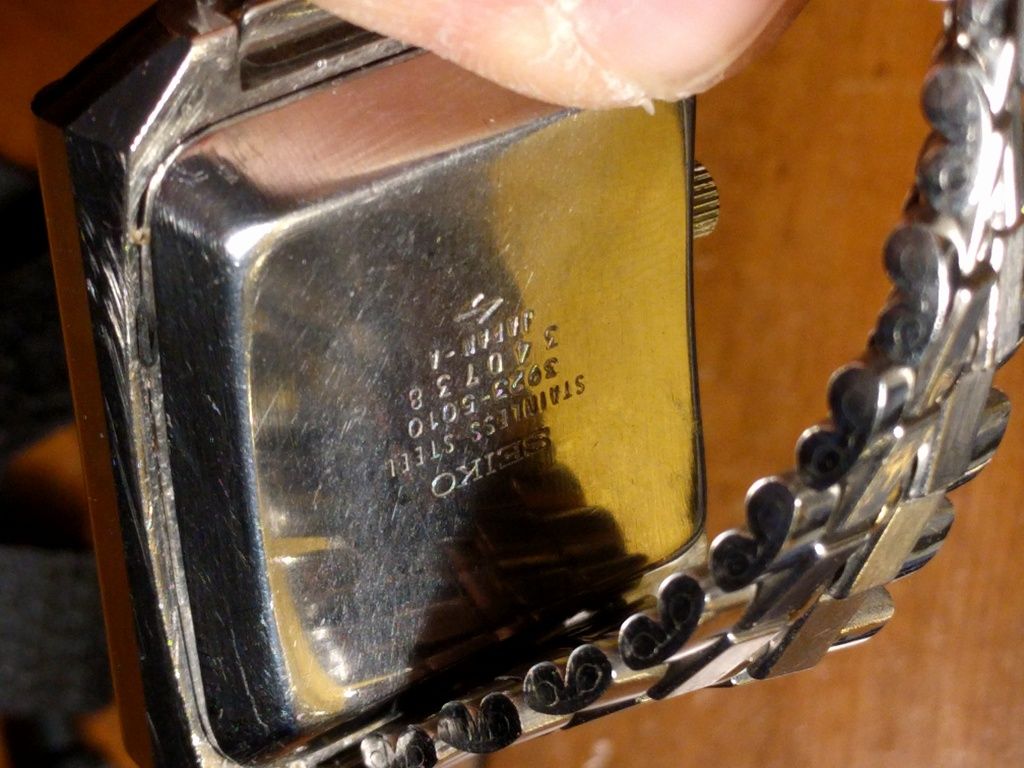 [/URL]
[URL=http://s1230.photobucket.com/user/asquinet/media/Mobile%20Uploads/IMG_20170224_105208_zpstypu8bra.jpg.html]
[/URL]
[URL=http://s1230.photobucket.com/user/asquinet/media/Mobile%20Uploads/IMG_20170224_105232_zpsvo4uzhtg.jpg.html]
[/URL]
[URL=http://s1230.photobucket.com/user/asquinet/media/Mobile%20Uploads/IMG_20170224_105240_zpsgob7hhcu.jpg.html]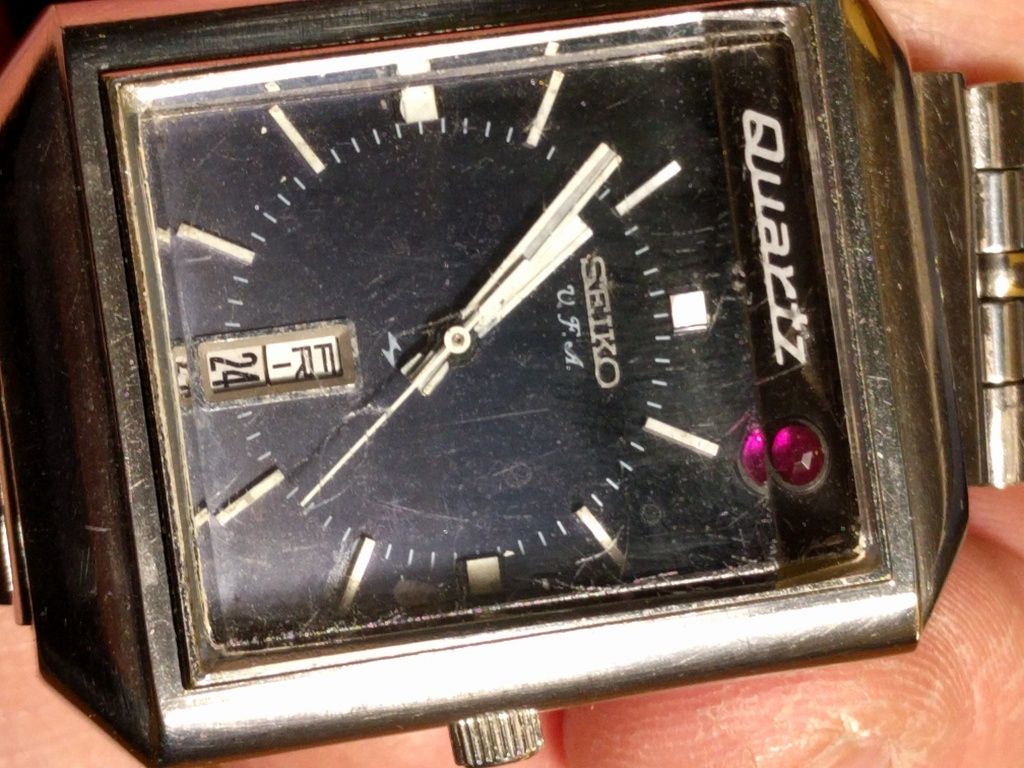 [/URL]