: Hi guys
: I have for sale this wonderful watch:
HEUER AUTAVIA 2446C with Valjoux 72. 40 mm diameter. Fantastic
: and Perfect Vintage condition. Really a stunning watch! EURO
: 8200
: I accept bank wire or face to face deal in Venice - Italy( PREFERRED!!). Shipping
: cost NOT included.
: If You are REALLY interested please contact me. No scans collector please
: thanks
: Many Thanks to CT for the space
: Alberto
[url=https://postimg.cc/image/ctl3na53f/]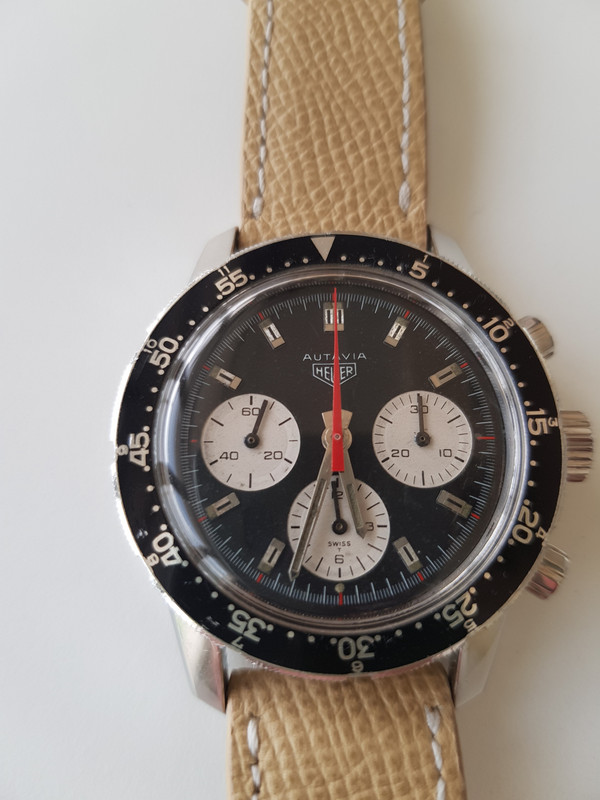 [/url]
[url=https://postimg.cc/image/xdpxlyv6z/]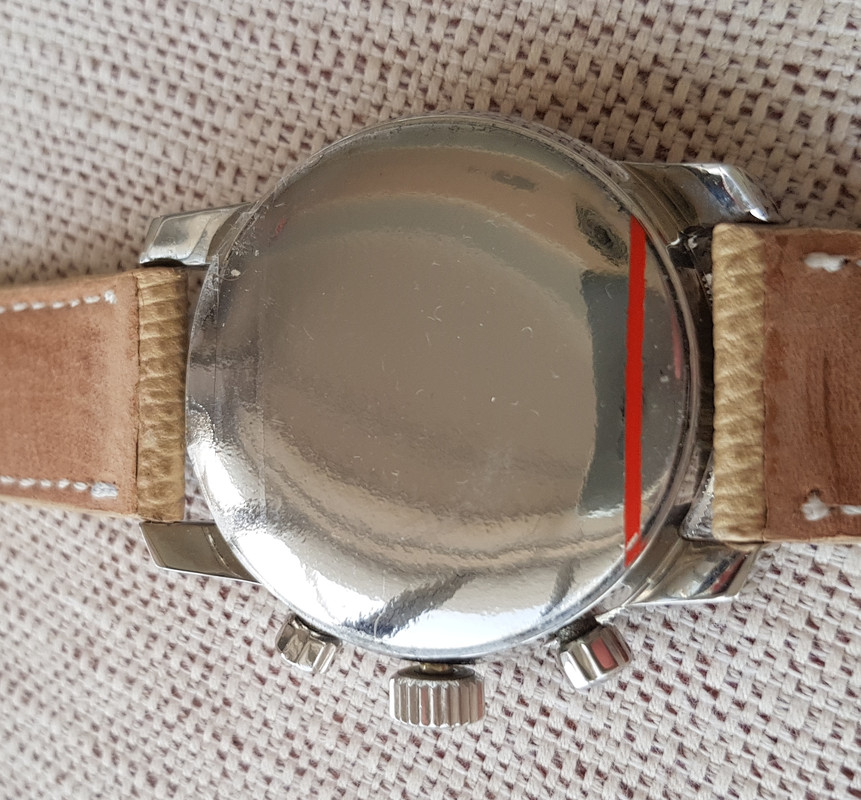 [/url]
[url=https://postimg.cc/image/3zu75zn7v/]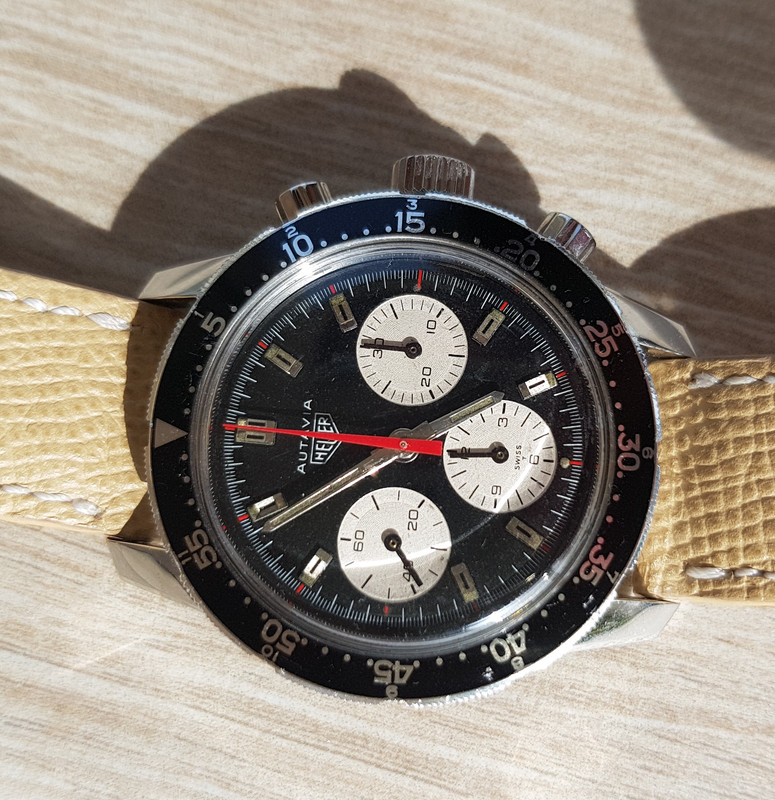 [/url]
[url=https://postimg.cc/image/3zu766aez/]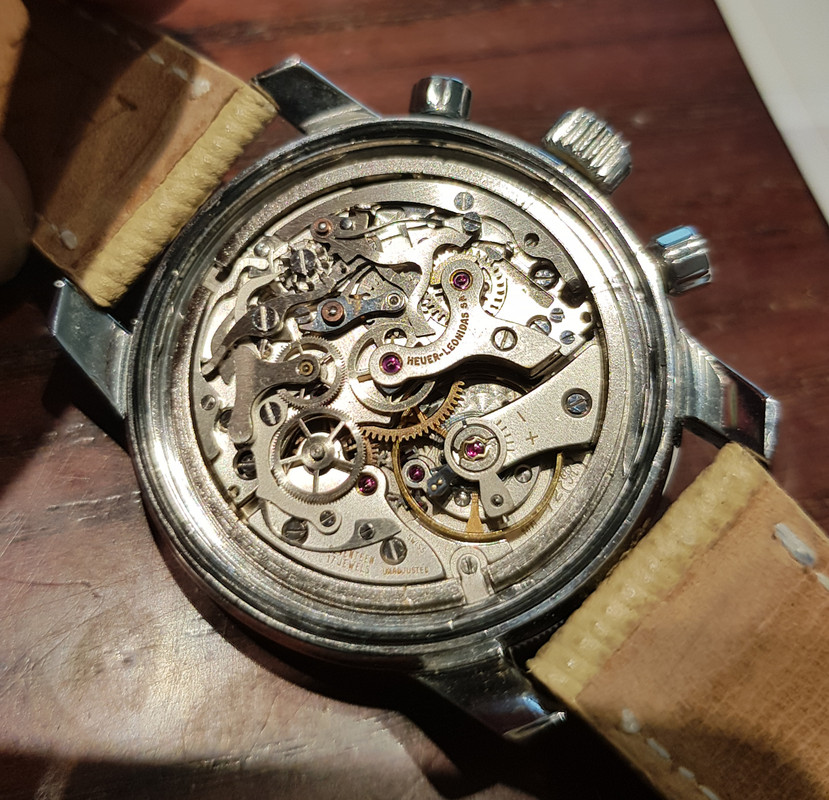 [/url]
[url=https://postimg.cc/image/l0d3exv6z/]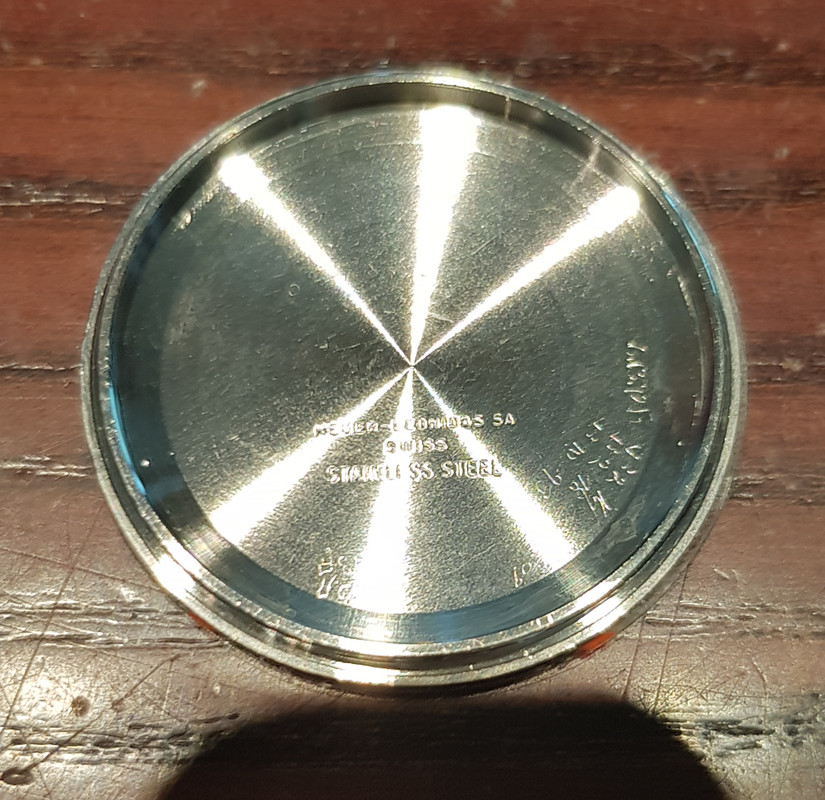 [/url]
[url=https://postimg.cc/image/spskj5iiz/]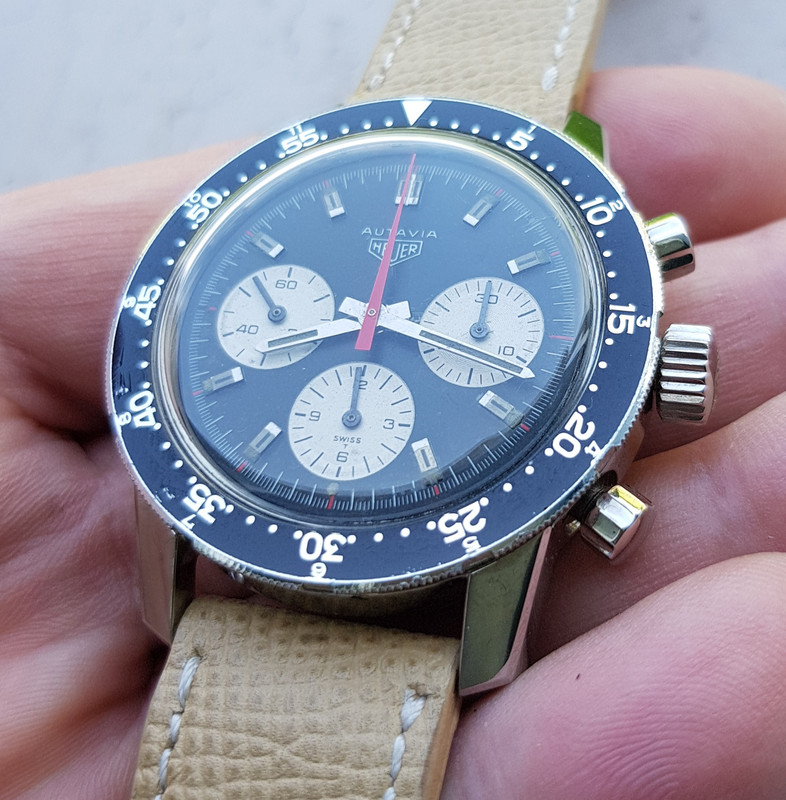 [/url]
[url=https://postimg.cc/image/p7gkmaccr/]
[/url]
[url=https://postimg.cc/image/9lz92hdaz/]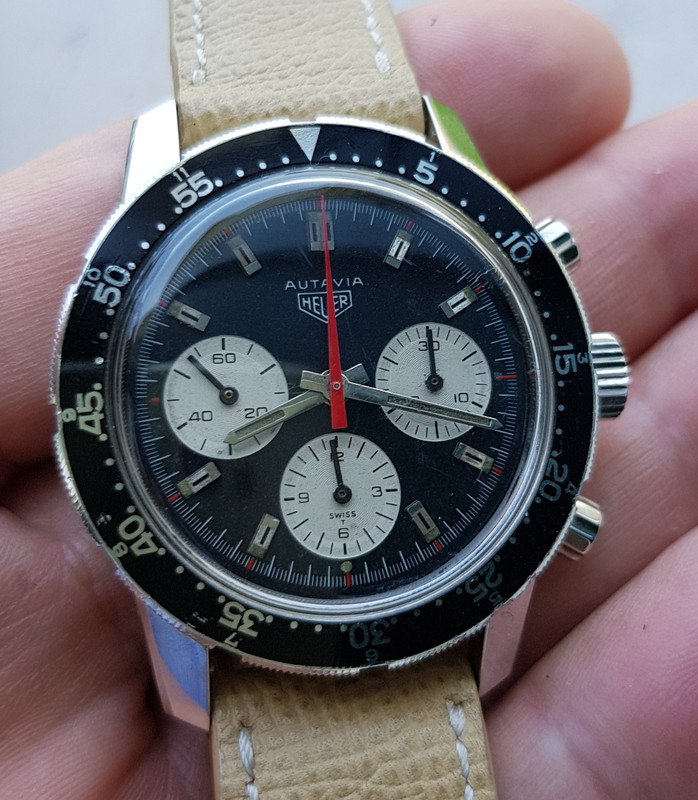 [/url]
[url=https://postimg.cc/image/qmi5b7g2j/]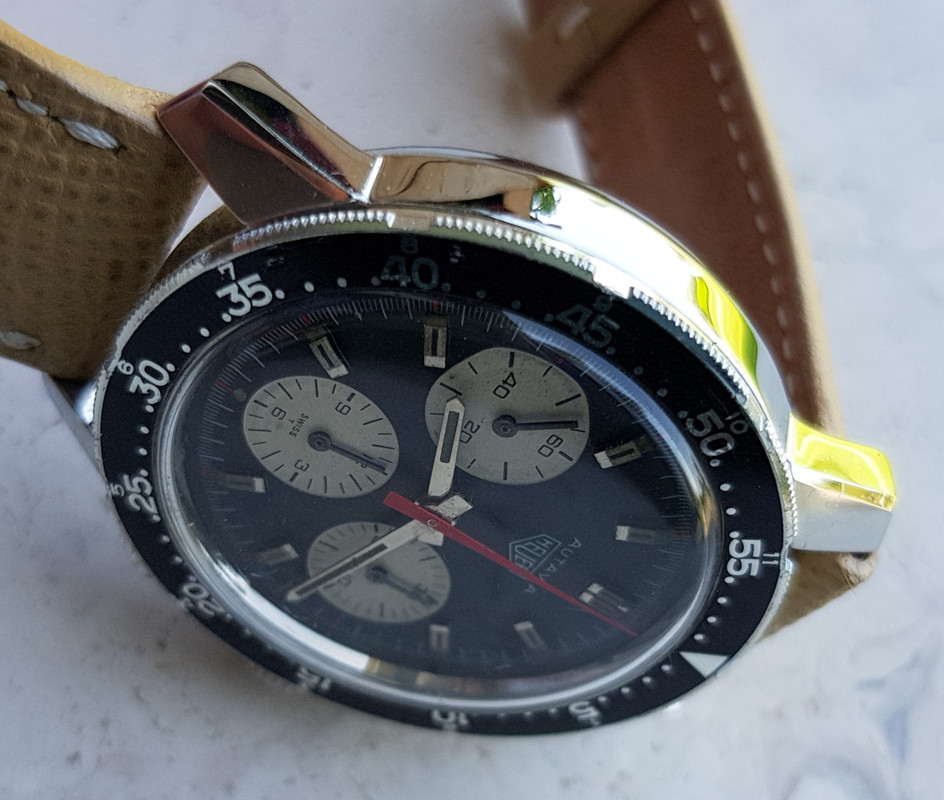 [/url]
[url=https://postimg.cc/image/8wggq6pmz/]
[/url]
[url=https://postimg.cc/image/i48p6wc4r/]

[/url]
[url=https://postimg.cc/image/q9qr53xtn/]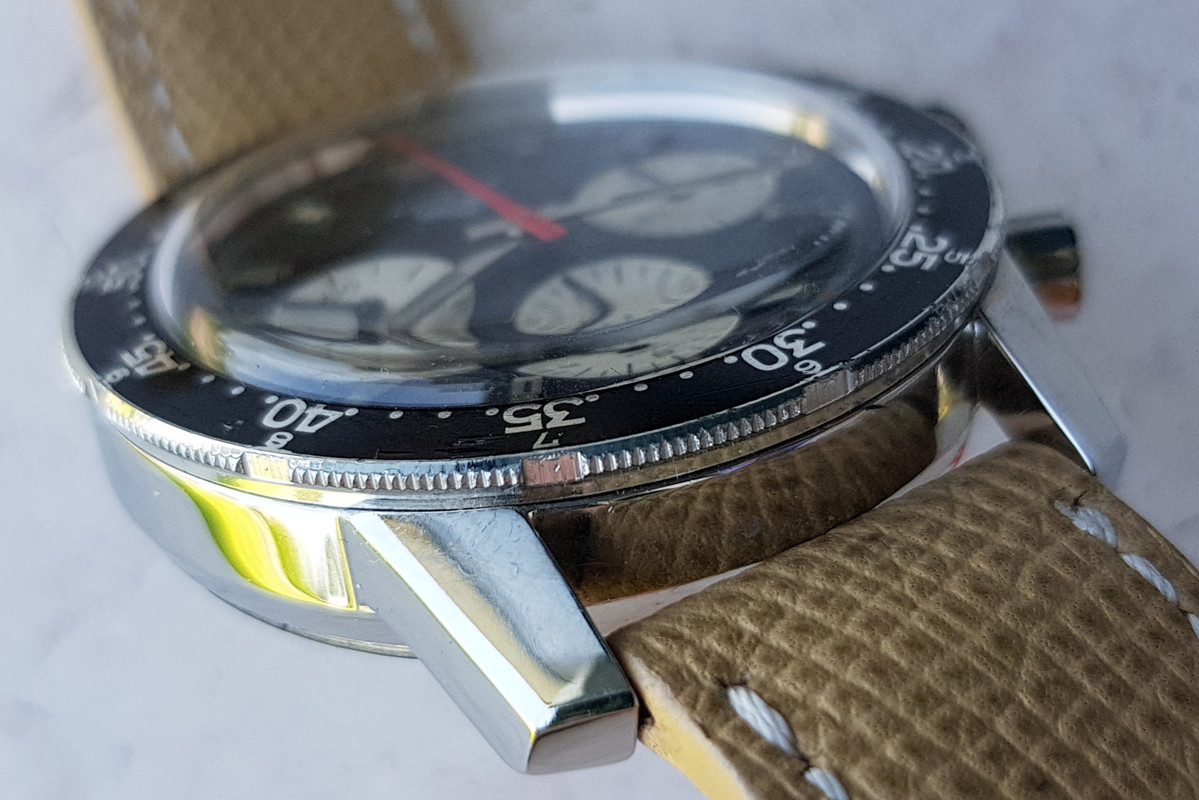 [/url